Discover Spain's Top 10 Museums
A holiday in Spain is a holiday immersed in art! With Velázquez, Picasso, El Greco and Goya amongst the country's many native sons, nearly every location in the country brims with exceptional museums that feature the work of these geniuses.
Paradores' luxury and historic hotels invites you to tour the country and get to know Spain's top ten museums.
The Capital quartet
Spain's top four museums are located in Madrid, the Spanish capital.
Museo Nacional del Prado. Spain's most famous museum, the Prado's collection includes works spanning the 12th to 19th centuries and is home to masterpieces like Velázquez's Las Meninas and Goya's Third of May of 1808.
Museo Thyssen-Bornemisza. Across the street from the Prado, this private collection contains exceptional Medieval, Impressionist and Expressionist jewels.
Museo Nacional Reina Sofía. Spain's definitive collection of modern art, this museum is home to Picasso's legendary Guernica and numerous works by Salvador Dalí.
Real Academia de Bellas Artes de San Fernando. Established by Royal Decree in 1744, the Royal Academy houses works by Rubens, Zurbarán, and Murillo, among others.
All four can be explored from the comfort of Parador Alcalá de Henares, set within a centuries-old convent school less than an hour away from Madrid.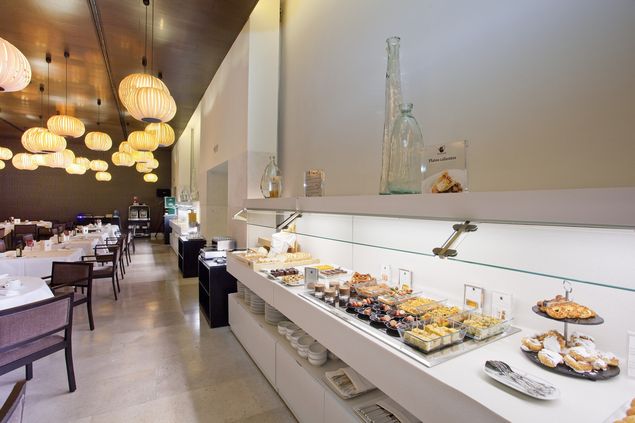 Start your day of museum visits with the Parador's breakfast buffet!
Regional wonders
Even outside of the capital, Spain's artistic wonders abound.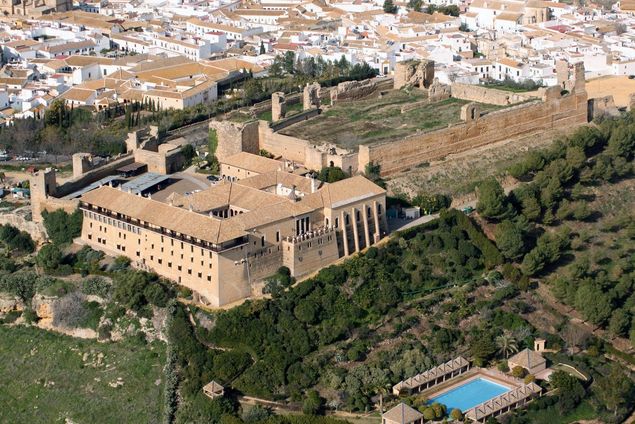 The medieval Parador from above
Ready to discover Spain's finest museums? Contact Paradores today!