Tapas, Pintxos and Raciones, oh my!
Due to the recent popularity of the word abroad, tapa leads some to think that these delicious snacks are the sole thing consumed by Spaniards at bars or taverns, but the country's gastronomic diversity actually offers a myriad of variations, including pintxos and raciones.
What are the key differences between these three types of dishes, and how can you tell them apart during your holiday in Spain? With visits to Paradores' luxury and historic hotels, of course! Located throughout Spain, a visit to each Parador is a master class in its region's distinct culinary culture.
Tapa or pintxo?
Tapas are the term by which small servings of certain foodstuffs are known in bars and taverns throughout most of Spain. Served along with beer or wine, tapas can consist of an assortment of olives, a bit of tortilla with bread, some classic Spanish cured meat or pickled fish.
Today, the best tapas are said to found in Andalucía, the south of Spain. Parador Cádiz, for example, is famous for its shrimp pancakes, a classic in this beautiful city by the Atlantic Ocean, where the locals typically enjoy them with vino fino, a variation of dry and pale fortified wine.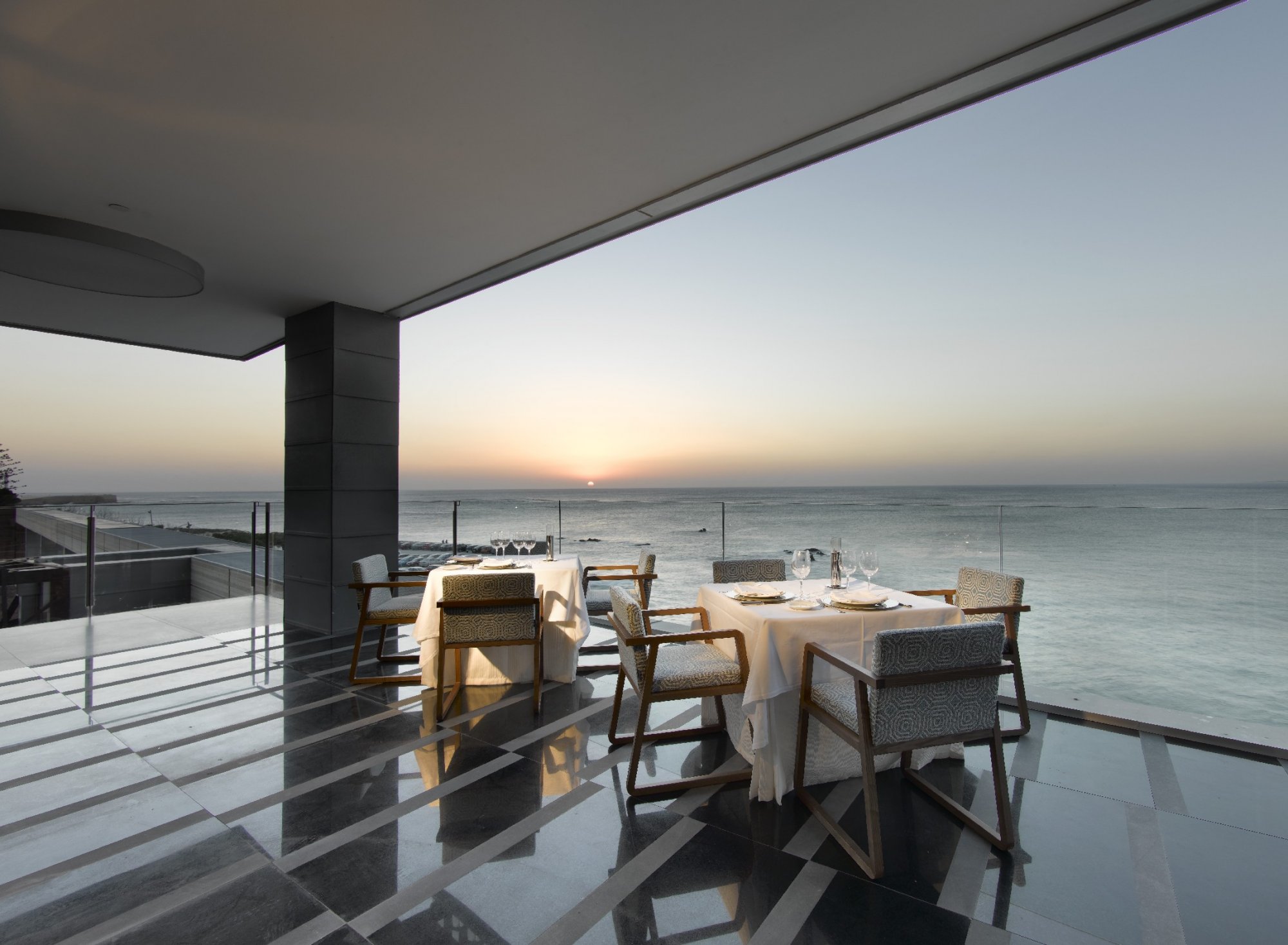 The restaurant at Parador Cádiz
Further north, in Asturias, Cantabria, and especially Navarra and the Basque Country, you are more likely to find pintxos. While similar to tapas insofar as their size, pintxos are far more elaborate small dishes that are served with a small toothpick in them. They usually all cost the same and your bill is based upon how many sticks are on your plate.
To get the full pintxo experience, Parador Hondarribia deserves a visit. Located on the border with France, the hotel is in the very heart of a quaint Basque town with countless pintxo bars awaiting you.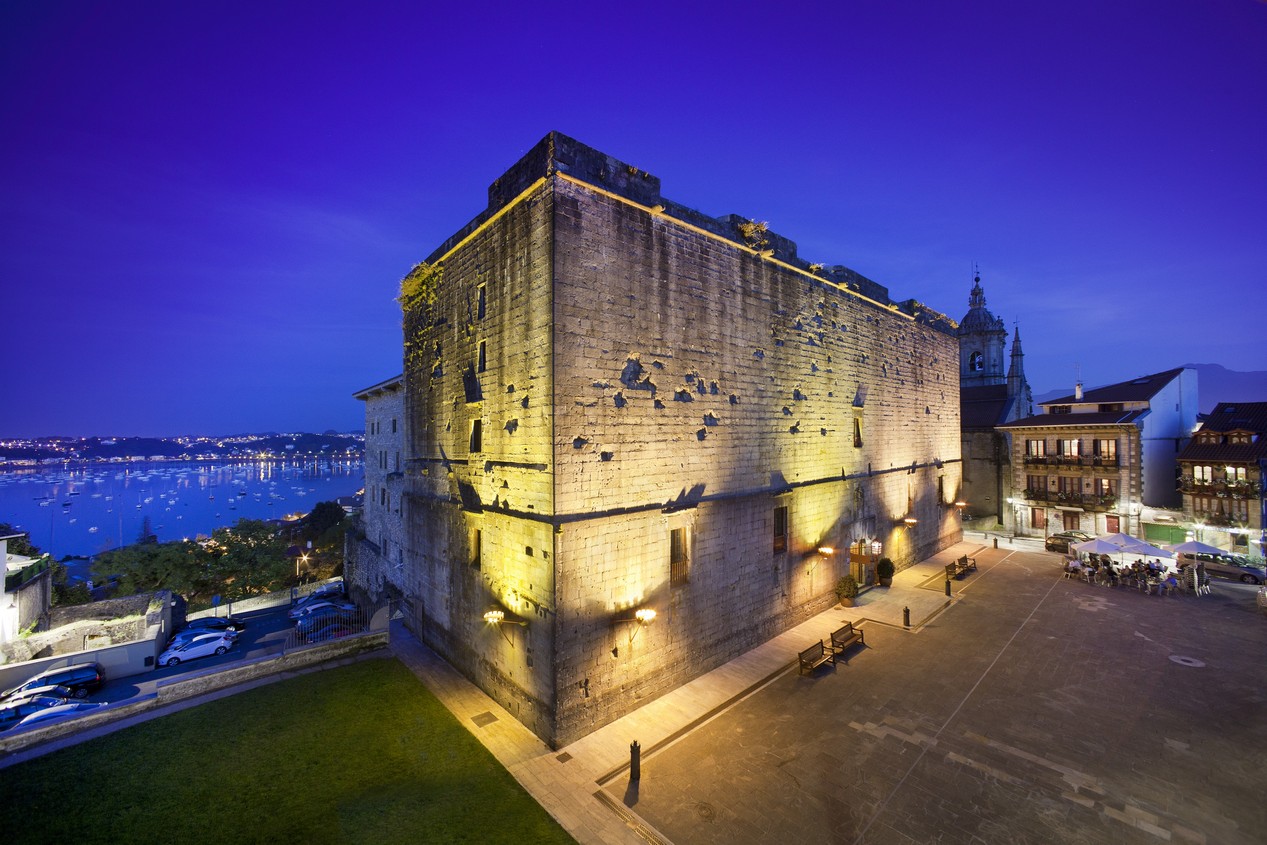 Parador Hondarribia
Larger portions
If you seek a heartier serving, a ración might be more to your liking, as it means "portion," and is the way in which staples like Spanish ham, cod fritters or sardines are usually served.
While available throughout Spain, a ración is best enjoyed in a nice, relaxing setting. Make the most of your portion at Parador La Gomera, on the Canary Islands, where you can settle down to a ración of papas arrugadas, a traditional baked potato dish of the islands, or some delicious ham, as you watch the sun set over the Atlantic.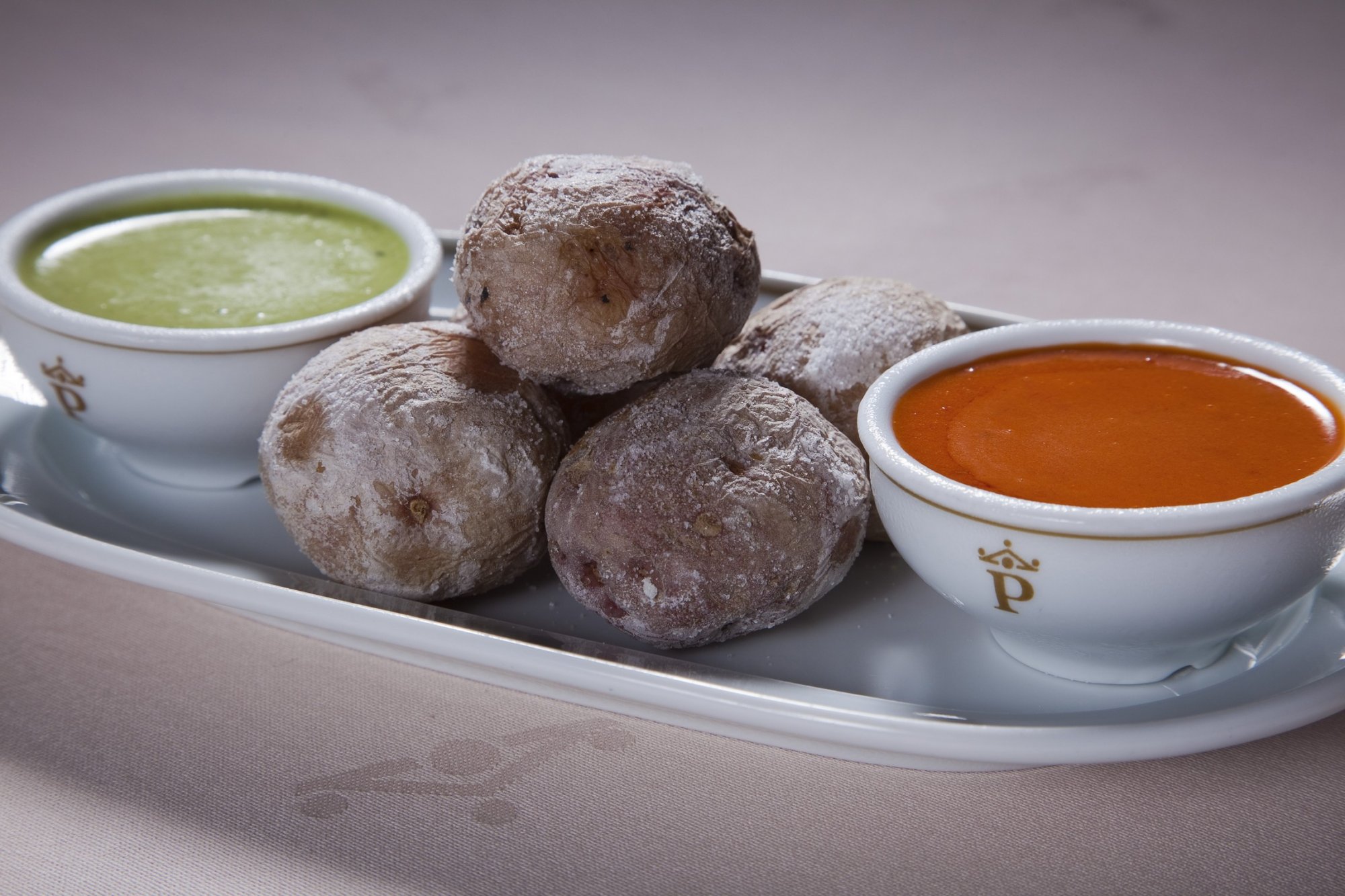 Papas arrugadas at Parador La Gomera
Hungry yet? Contact Paradores Cádiz, Hondarribia and La Gomera today!