90 years at the service of Spanish tourism
Paradores celebrated its 90th anniversary in 2019. Its origins date back to 1910, when the Spanish Government presided over by José Canalejas decided to commission the Marquis Benigno de la Vega-Inclán with the project of creating a hotel structure, non-existent in Spain at that time, whose establishments would provide accommodation for tourists and travellers, while at the same time improving Spain's international image. The following year, a Royal Commission for Tourism was created, headed by the aforementioned Marquis de la Vega-Inclán.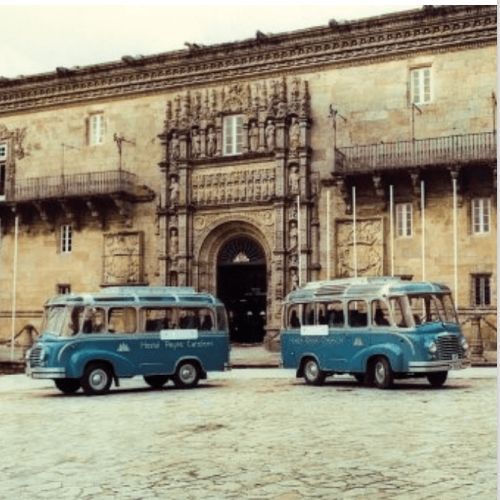 Nature, history and architecture.
The impressive Parador Costa da Morte is the latest to join the Parador Network. A new building located in the Lourido Beach in Muxía, it lies a short distance away...
The monument city of Cáceres is three hours away from Madrid, Seville and Lisbon. A witness to the passage of history like no other, its cobbled streets reveal its Roman,...
The Parador de Tortosa is next to Zuda Castle. It is a new building that's fully integrated complex of historical buildings, which is notable for its high walls and large...
The Parador de Ceuta is located in the city centre, next to the Port of Ceuta and Mount Haro which, legend claims, is one of the Pillars of Hercules, the...