90 years at the service of Spanish tourism
Paradores celebrated its 90th anniversary in 2019. Its origins date back to 1910, when the Spanish Government presided over by José Canalejas decided to commission the Marquis Benigno de la Vega-Inclán with the project of creating a hotel structure, non-existent in Spain at that time, whose establishments would provide accommodation for tourists and travellers, while at the same time improving Spain's international image. The following year, a Royal Commission for Tourism was created, headed by the aforementioned Marquis de la Vega-Inclán.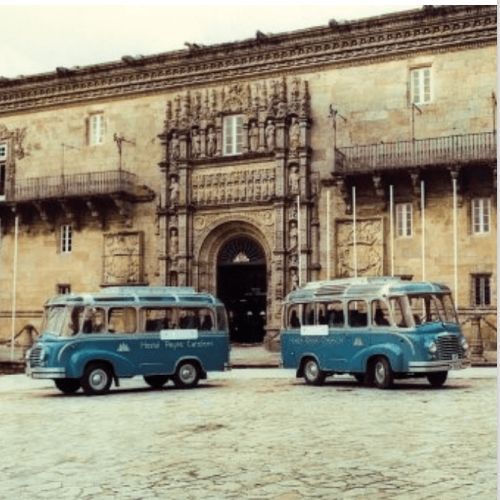 The Hostal San Marcos, a traditional emblem of the influential Order of Santiago and one of the most representative monuments of the Spanish Renaissance, has been home since 1986 for...
The Parador de Artíes is just seven kilometres away from the Baqueira Beret ski resort, in the Catalan Pyrenees. This gem of Aranese architecture from the 14th and 15th centuries...
Casa da Ínsua is located in Penalva do Castelo, a small Portuguese village only 25 kilometres from Visau and 70 kilometres from the Spanish border. This Baroque-style building was built...
The Parador de Vic-Sau is in the vicinity of Vic, in the county of Osona, a stone's throw from the Sau reservoir and surrounded by the Guilleries mountain range. The...
The Parador de Ayamonte is located in the last village of the province of Huelva, on the Spanish border with Portugal. This building stands on the ruins of a Roman...