90 years at the service of Spanish tourism
Paradores celebrated its 90th anniversary in 2019. Its origins date back to 1910, when the Spanish Government presided over by José Canalejas decided to commission the Marquis Benigno de la Vega-Inclán with the project of creating a hotel structure, non-existent in Spain at that time, whose establishments would provide accommodation for tourists and travellers, while at the same time improving Spain's international image. The following year, a Royal Commission for Tourism was created, headed by the aforementioned Marquis de la Vega-Inclán.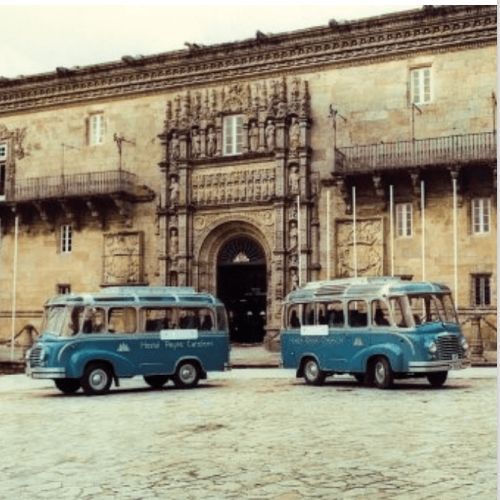 Located in the beautiful Asturian town of Cangas de Narcea, the Parador de Corias has been voted Best Non-Urban Hotel in Spain by readers of the prestigious Condé Nast Traveler...
The Parador de La Granja is in the town of La Granja de San Ildefonso, 11 kilometers from Segovia. The impressive building is in the Casa de los Infantes, which...
A hundred-year-old mill houses the Parador de Gijón in the Isabel La Católica Park, one of the green spaces most popular with the people of Gijón. El Molino Viejo or...
The Parador de Cuenca is a destination in itself. It's located in a 16th century convent originally built for the Dominican order and it's one of the most representative monuments...
The Parador de Alcañiz in Teruel is located in one of the most complex monument sites in Aragon. This enormous enclosure, half castle and half convent, impresses the traveller with...