90 years at the service of Spanish tourism
Paradores celebrated its 90th anniversary in 2019. Its origins date back to 1910, when the Spanish Government presided over by José Canalejas decided to commission the Marquis Benigno de la Vega-Inclán with the project of creating a hotel structure, non-existent in Spain at that time, whose establishments would provide accommodation for tourists and travellers, while at the same time improving Spain's international image. The following year, a Royal Commission for Tourism was created, headed by the aforementioned Marquis de la Vega-Inclán.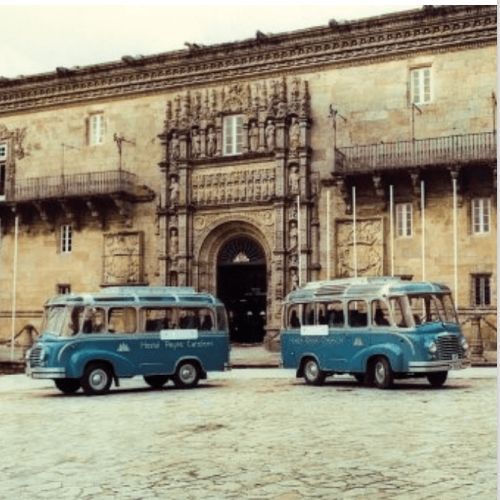 The Parador de La Granja is in the town of La Granja de San Ildefonso, 11 kilometers from Segovia. The impressive building is in the Casa de los Infantes, which...
A few metres from the beach, in the natural environment of Doñana National Park, is the Parador de Mazagón. 
An ideal location for enjoying nature and the clear waters of...
History and nature combine in Vilalba. In this quiet town, located on the 'Way of St. James, is the majestic Torre dos Andrade, where the Parador de Vilalba is located....
Lodged in the heart of one of the most beautiful Gothic-civil complexes in Europe, the Parador de Olite occupies the oldest wing of the majestic palace-castle of the kings of...
The Parador de Fuente Dé lies in the region of Liébana, in the heart of the Picos de Europa National Park. It's a modern mountain shelter located next to the...