90 years at the service of Spanish tourism
Paradores celebrated its 90th anniversary in 2019. Its origins date back to 1910, when the Spanish Government presided over by José Canalejas decided to commission the Marquis Benigno de la Vega-Inclán with the project of creating a hotel structure, non-existent in Spain at that time, whose establishments would provide accommodation for tourists and travellers, while at the same time improving Spain's international image. The following year, a Royal Commission for Tourism was created, headed by the aforementioned Marquis de la Vega-Inclán.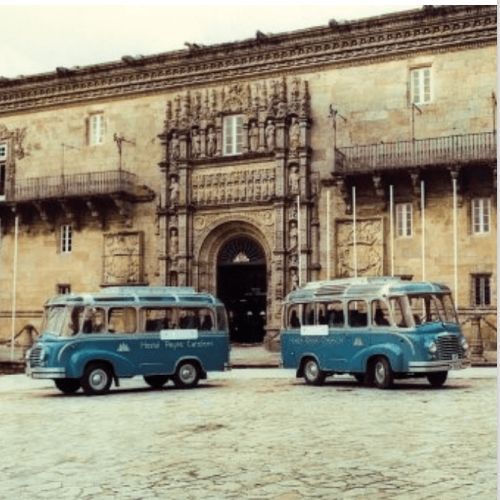 The Parador de Cazorla is located in Jaén, in the heart of the largest and one of the most-visited nature reserves in Spain, the Sierras de Cazorla, Segura y Las...
The beautiful fishing village of Cambados is located in the region of Salnés, in the Rías Baixas. And here, in the capital of Albariño wines, D.O. Rías Baixas, is where...
The Monumental Complex of San Vicente do Pino is located in the highest part of the town of Monforte de Lemos. It is formed by the Keep, the Monastery of...
The Parador de Artíes is just seven kilometres away from the Baqueira Beret ski resort, in the Catalan Pyrenees. This gem of Aranese architecture from the 14th and 15th centuries...
The former seventeenth-century convent in which the Parador de Lleida is located is just a few metres from the Calle Mayor, in the historic centre of the city. The rooms...