90 years at the service of Spanish tourism
Paradores celebrated its 90th anniversary in 2019. Its origins date back to 1910, when the Spanish Government presided over by José Canalejas decided to commission the Marquis Benigno de la Vega-Inclán with the project of creating a hotel structure, non-existent in Spain at that time, whose establishments would provide accommodation for tourists and travellers, while at the same time improving Spain's international image. The following year, a Royal Commission for Tourism was created, headed by the aforementioned Marquis de la Vega-Inclán.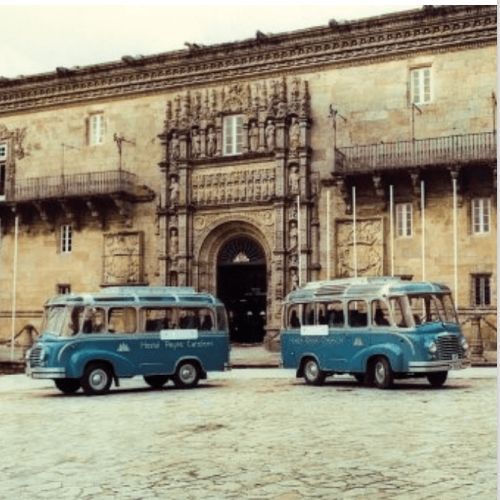 The Parador de Cangas de Onis awaits you on the banks of the river Sella, surrounded by the spectacular Picos de Europa in a place of incomparable beauty. The hotel...
The Parador de Cervera de Pisuerga is located in the Fuentes Carrionas Reserve, north of the province of Palencia. This is a natural spot of unique splendour and the...
The beautiful Parador de Santo Domingo Bernardo de Fresneda is in the Convent of San Francisco, just 400 metres from the historic centre of Santo Domingo de la Calzada. The...
Just three kilometres from the airport, the Parador de Melilla rises above a small valley and offers the best views of the city and coast of Melilla. The hotel has...
The Parador de Ciudad Rodrigo is located in the former castle of Enrique II de Trastámara. An impressive defensive complex dominated by the Torre del Homenaje or Tower Keep, as...