Have you already got your gift box?
Consult or modify your reservation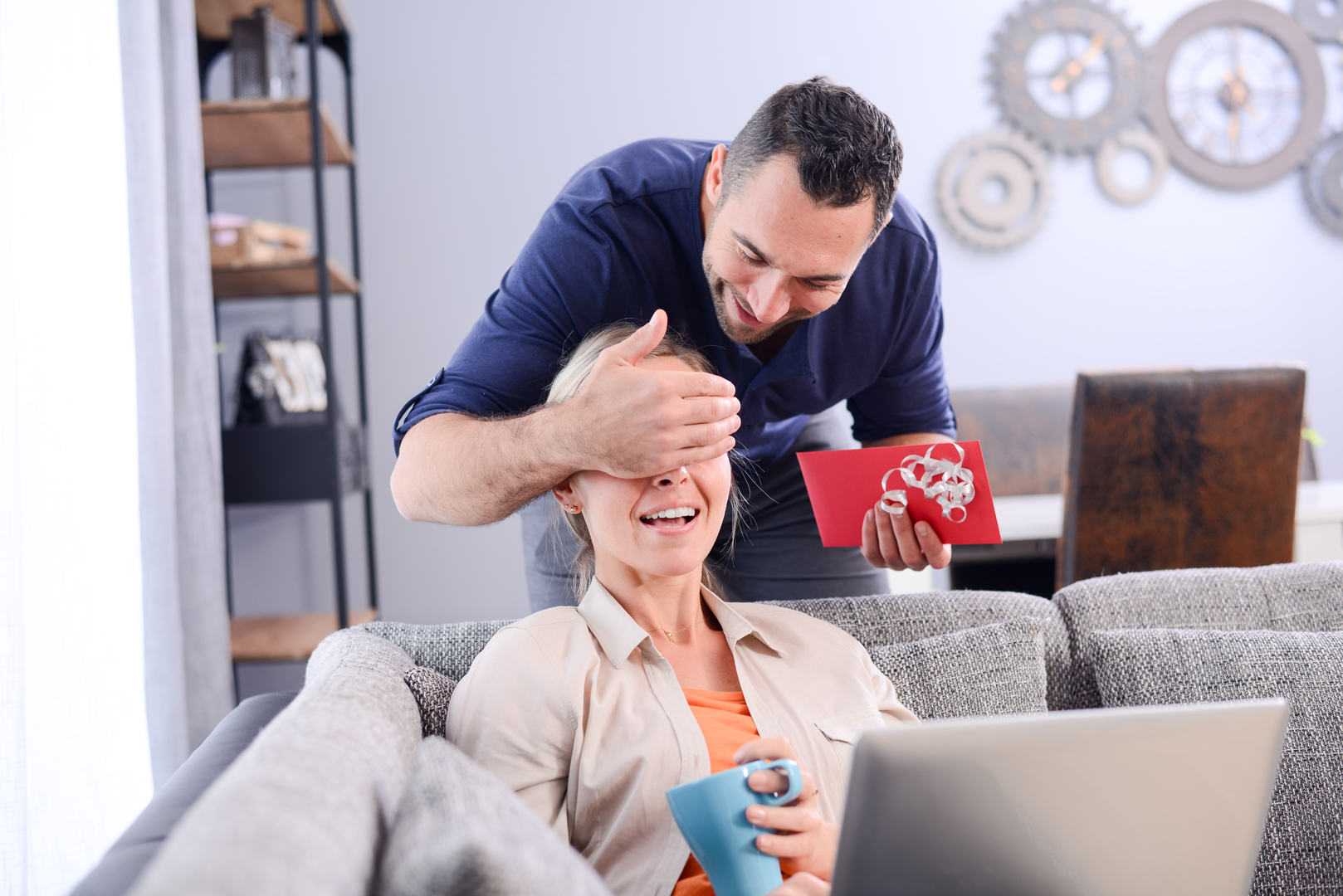 If you think your purchase will not arrive on time...
Print or send a gift voucher
Due to the proximity of the Christmas holidays, the delivery time of our Gift Boxes could be longer than normal. If you think that your Gift Box is not going to arrive on time, here is a downloadable gift voucher for you to print and give to whoever you want.
 
Details that make a difference
Companies and travel agencies
Do you need a gift box for your company or travel agency? If you want to surprise your employees or clients with a special gift, download and fill in one of the following forms: