A healthy and sustainable alternative
Cycle tourism in Paradores
Whether you like to take long trips by bicycle, or use it for short excursions to your destination, at Paradores we want to accompany you on your trip and we have adapted several of our establishments so that you do not lack for anything and can continue pedaling without worries. We adapt to your way of traveling.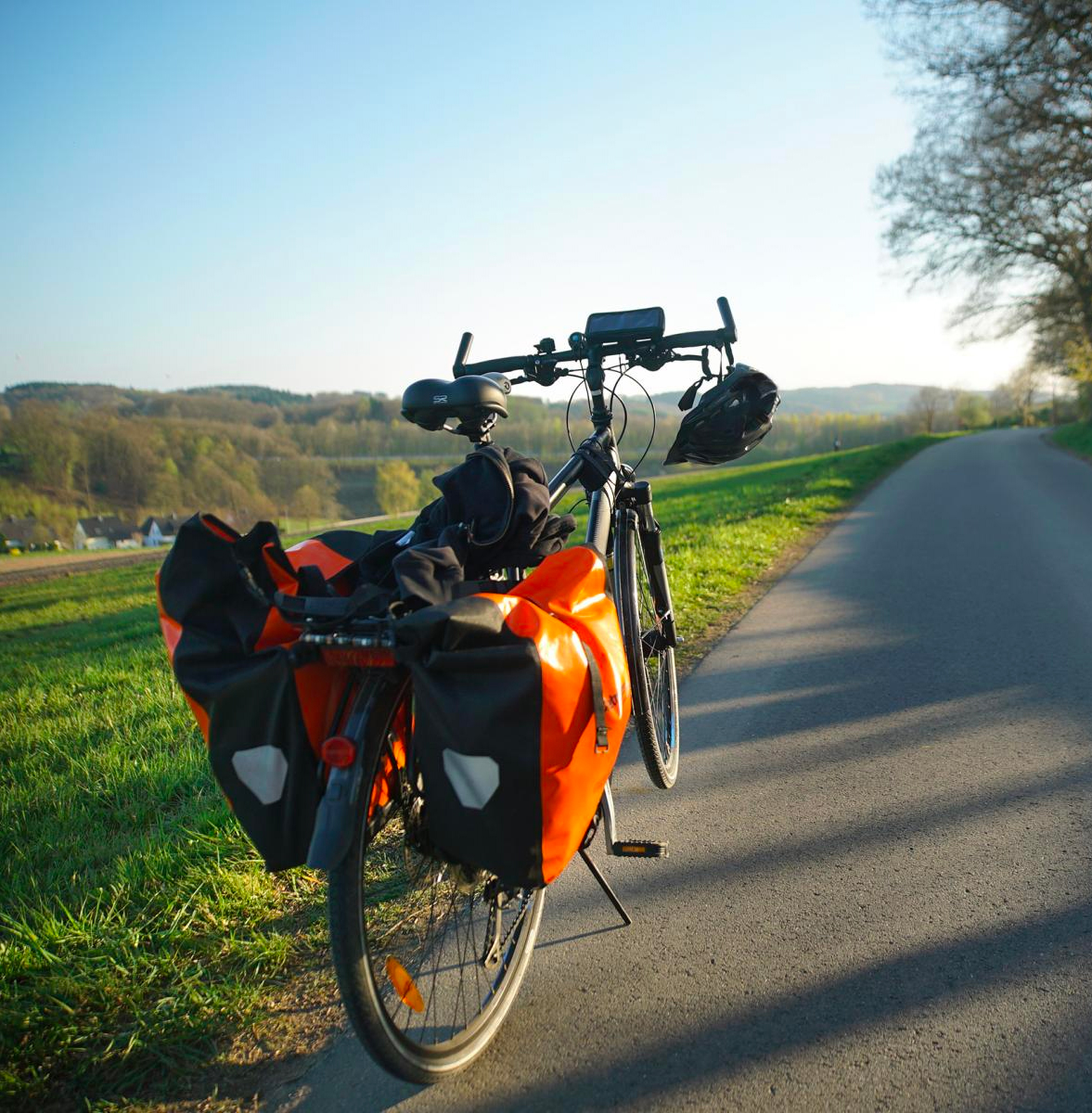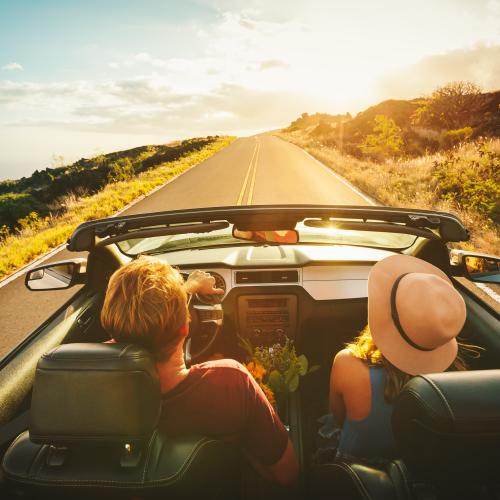 Routes
Travel the country from Parador to Parador
Choose from our 10 routes, lasting three or seven nights, to travel around Spain and discover the cities and places with the most history and charm in the country. We offer you a wide variety of itineraries adapted to suit all tastes: routes through the natural environment, historical routes, oenological routes, pilgrimages, etc. You decide on the destination, we make it easy for you.
Route through World Heritage Cities
Monumentality, history and culture. Five cities close to Madrid with an outstanding heritage. Cuenca, Alcalá, Segovia, Ávila and Salamanca.
Green Spain route I
A journey through fishing villages in the Cantabrian coastline from Limpias to Vilalba among beaches, cliffs, meadows and lush forests.
Legado Andalusí Route I
Discover the heart of Andalusia, a melting pot of cultures, and feel its charm from the touristic Malaga coast to the caliphal Córdoba.
Slide Ruta de Montserrat al Valle de Arán
Desde las icónicas montañas de Montserrat y su abadía a la comarca pirenaica del Valle de Arán descubre la belleza del norte de Cataluña.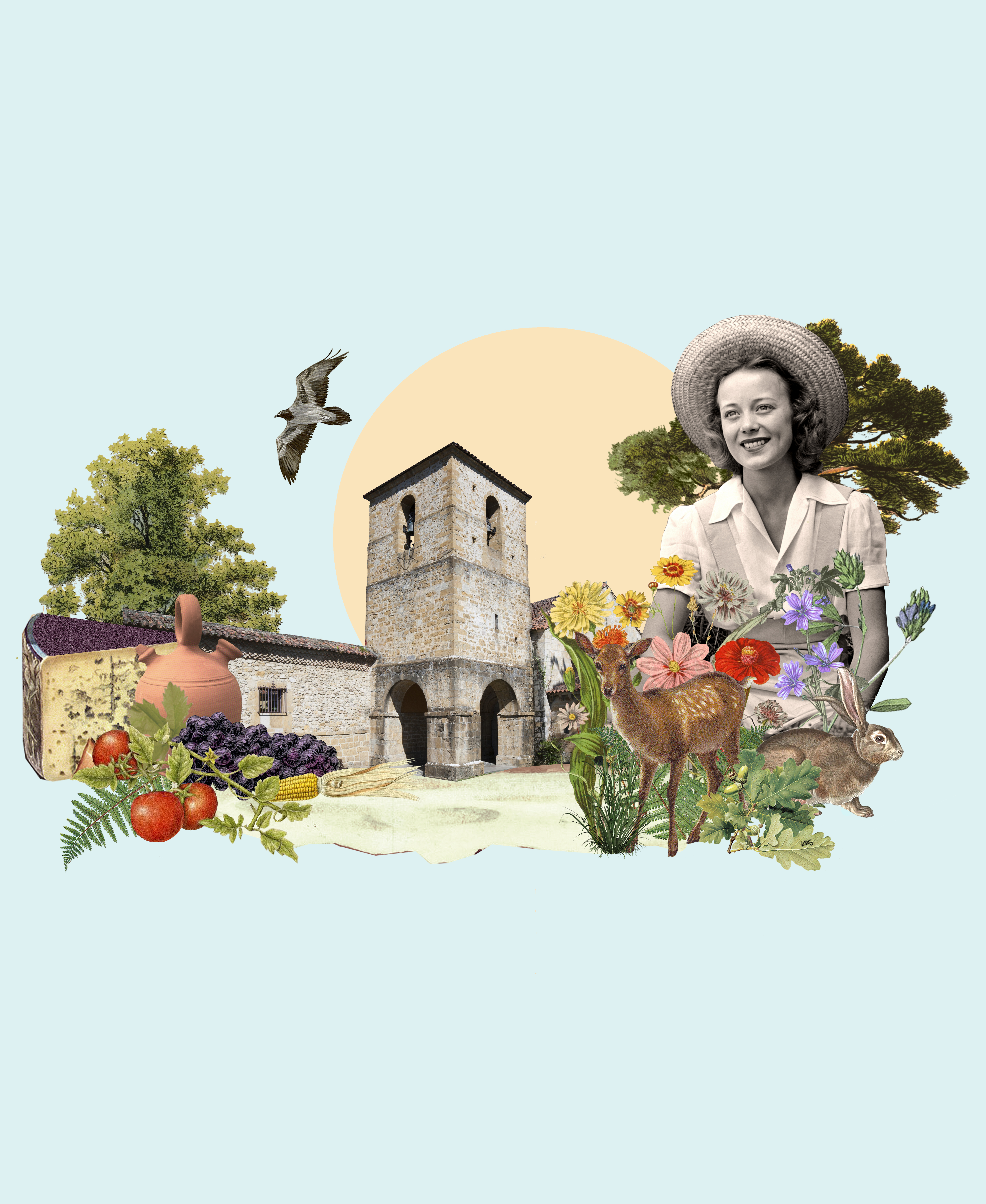 Unforgettable experiences in natural environments
Several Paradores offer you a selection of activities in their surroundings that seek three objectives: raise awareness of the need to care for the environment, revitalize rural areas and make your stay at the Parador even more fun and interesting. Do you want to discover a new way of making tourism more sustainable?
Gift Boxes
Give or enjoy the Paradores Gift Boxes
Surprise someone special with the most original gift. Or give yourself a treat without requiring a definite date. Paradores Gift Boxes contain the essence of the Paradores experience with the added advantage that you now have up to three years to enjoy them. What's more, you can now book your nights with your Gift Box online - the hardest thing will be to choose just one!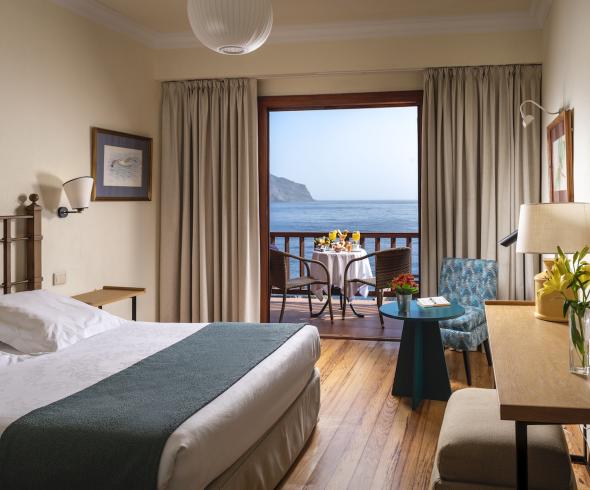 Spa & Wellness
Let Paradores take care of you
How long has it been since you last spent time pampering yourself?
Feeling good about yourself is essential for happiness and enjoying life to the full. We invite you to enjoy being pampered in one of the wellness experiences at Paradores. Relax in a spa or enjoy one of our treatments from our beauty and wellness experts.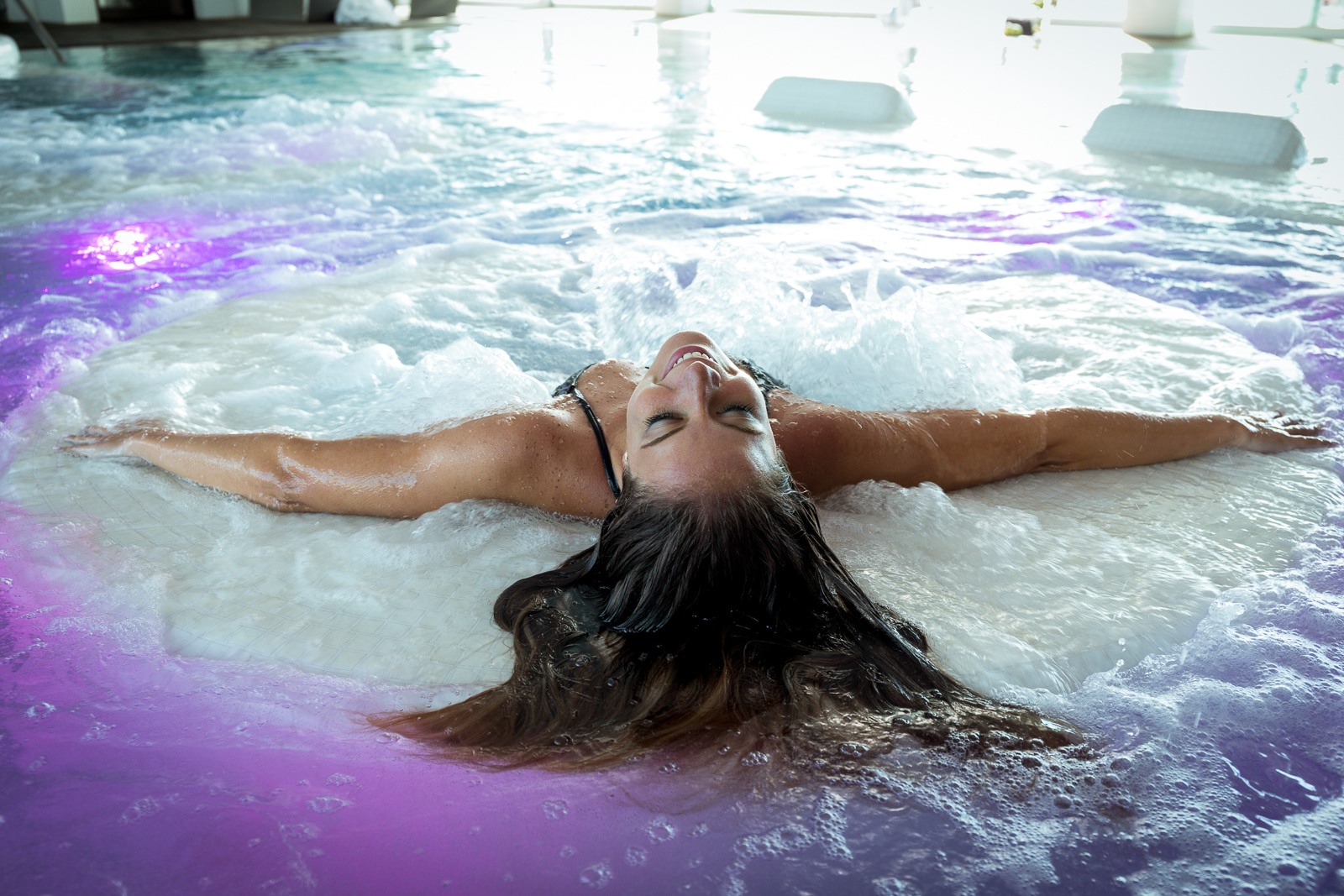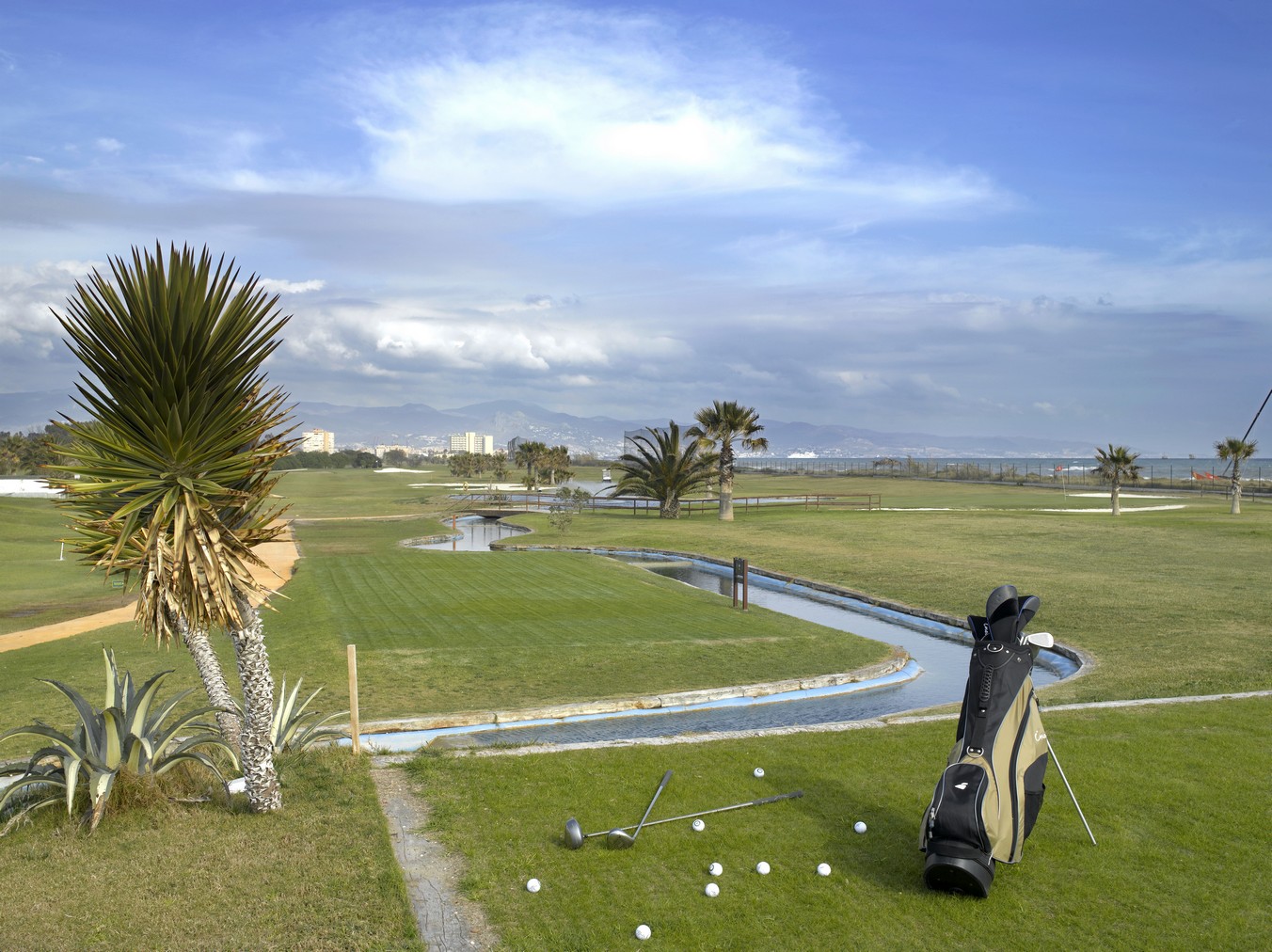 Golf
Play like you've never played before
Imagine enjoying your favourite sport by the sea or in the middle of nature. Paradores like El Saler or Malaga Golf have some of the best courses in the world to practice this sport. But they are not the only ones, discover all the Paradores golf offer and play in incomparable surroundings while enjoying the best packages with accommodation and the renowned Paradores gastronomy.