Paradores offers you an unforgettable experience
At Paradores we believe that a good trip is an integral experience that combines accommodation, gastronomy and activities in the vicinity, where the traveller has the opportunity to enjoy the destination to the full. This is why we have created the "Parador Experiences", which offer the possibility of combining unique stays at our establishments with other cultural and leisure activities in the surrounds of the Parador in order to enrich the experience of our guests.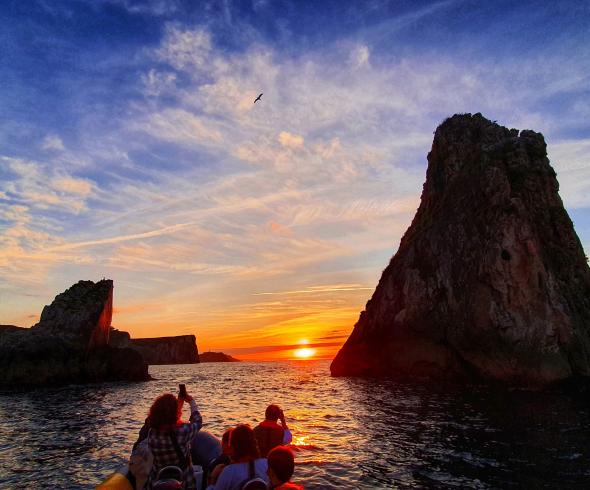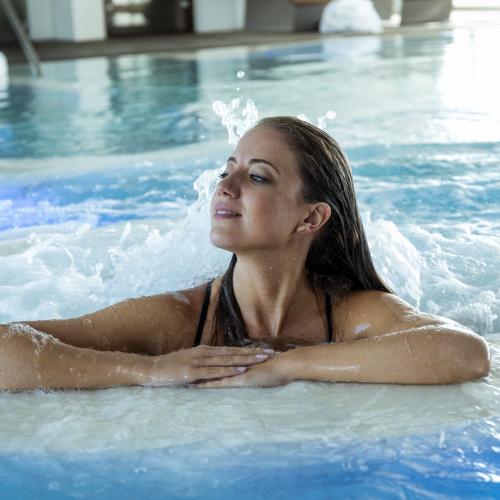 Routes
Travel the country from Parador to Parador
Choose from our 15 routes, lasting three or seven nights, to travel around Spain and discover the cities and places with the most history and charm in the country. We offer you a wide variety of itineraries adapted to suit all tastes: routes through the natural environment, historical routes, oenological routes, pilgrimages, etc. You decide on the destination, we make it easy for you.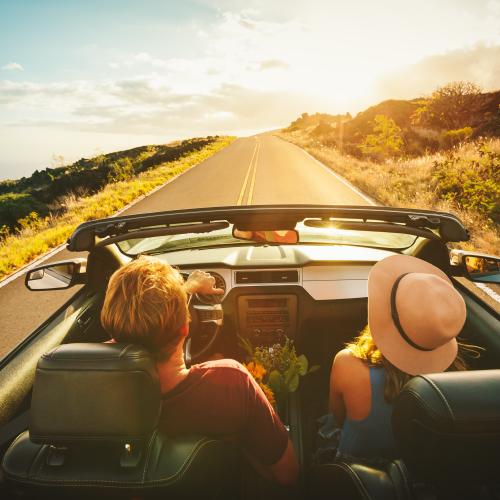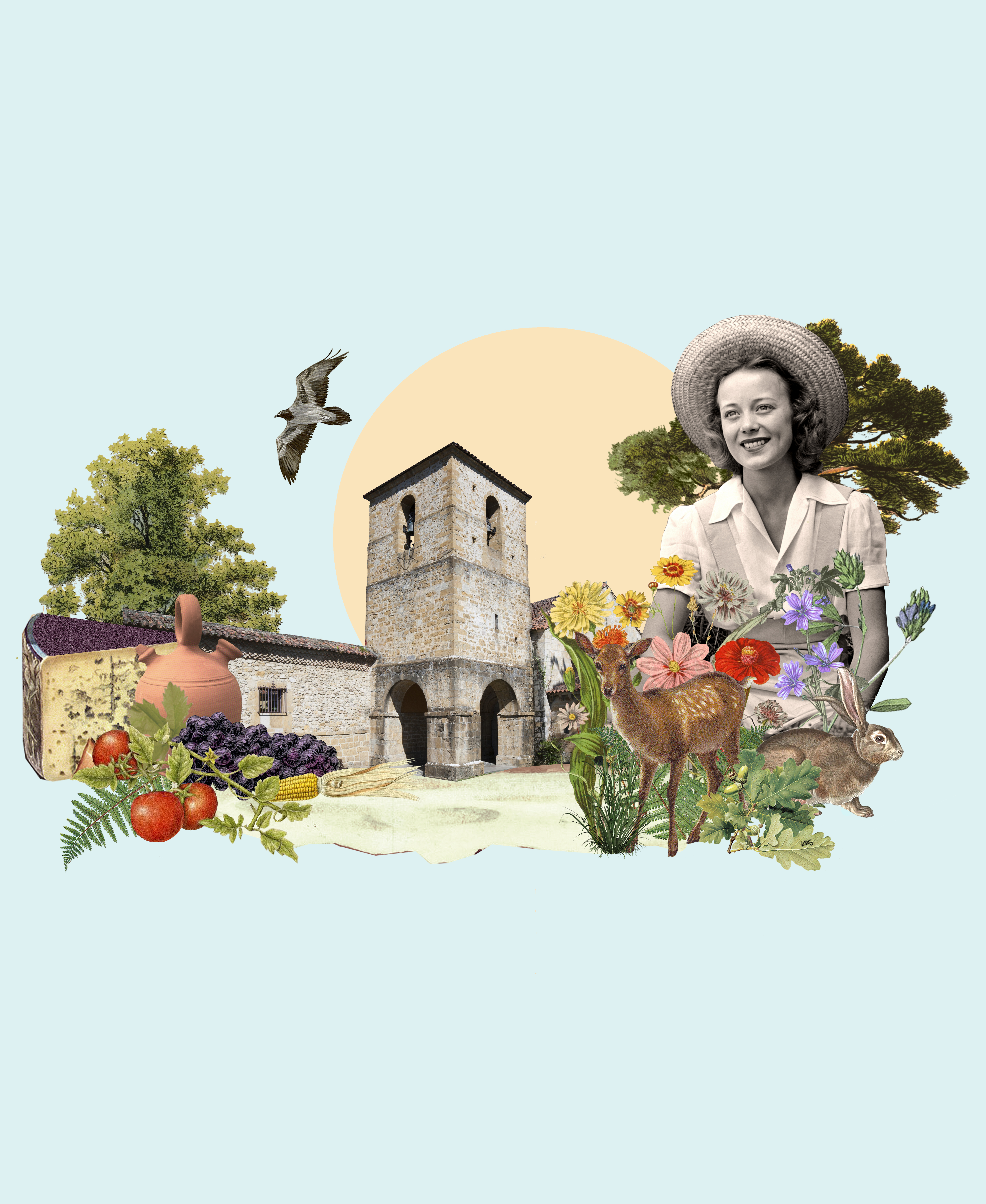 Experiencias inolvidables en entornos naturales
Naturaleza para los Sentidos
Varios Paradores ponen a tu disposición una selección de actividades en su entorno que buscan tres objetivos: concienciar de la necesidad de cuidar del medioambiente, dinamizar zonas rurales y que tu estancia en el Parador sea aún más divertida e interesante. ¿Quieres descubrir una nueva forma de hacer turismo más sostenible?
Gift Boxes
Give or enjoy the Paradores Gift Boxes
Surprise someone special with the most original gift. Or give yourself a treat without requiring a definite date. Paradores Gift Boxes contain the essence of the Paradores experience with the added advantage that you now have up to three years to enjoy them. What's more, you can now book your nights with your Gift Box online - the hardest thing will be to choose just one!