Sustainable ecotourism
Paradores goes one step further in its commitment to sustainability. This time, with an eye towards nature, the importance of biodiversity and the value of local producers, who protect the treasures of rural Spain.
"Nature for the senses" was born with the intention of betting on a sustainable and responsible ecotourism that leaves its mark. A new style of traveling that generates social, environmental and economic benefits in the territories where the Paradores are located and where nature is the true protagonist.
The project stems from Paradores' desire to give new impetus to one of the company's raisons d'être: revitalize the areas in which it is located, multiply opportunities for development, employment and roots for the inhabitants of the Paradores area and value its nature, history and culture.
The "Nature for the Senses" program begins at the Parador de Cangas de Onís, the former Monastery of San Pedro de Villanueva, located on the banks of the Sella River and surrounded by the spectacular Picos de Europa. The project will extend to around twenty Paradores. Come discover them.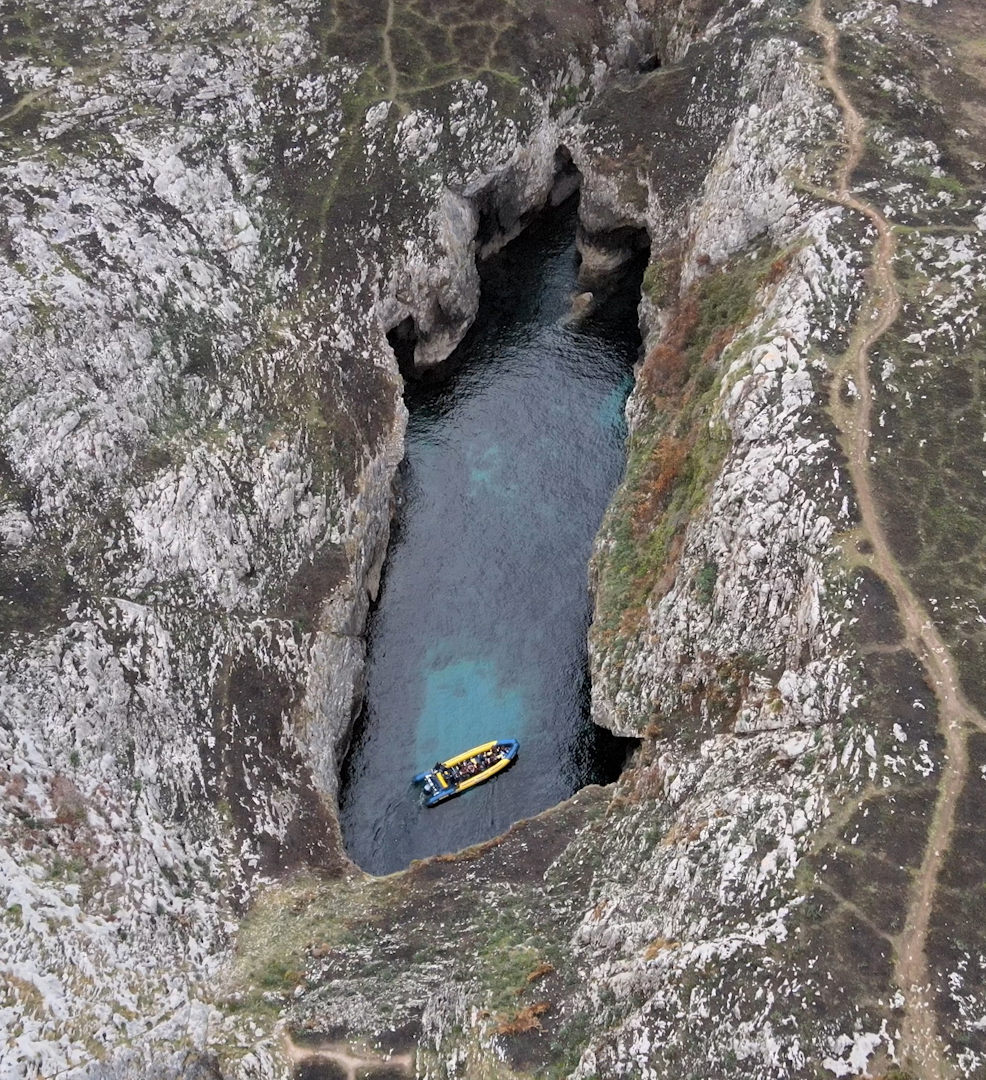 Paradores with experiences in nature