Take a Dip in Spain's Northern Beaches
Summer is nearly here, time to head to the beach! While the Mediterranean is lovely, there's nothing like Spain's northern beaches on the Atlantic and the Bay of Biscay when the weather gets hot.
Make the most of your holiday in Spain by exploring the spectacular stretches of sand in style, with visits to any number of Paradores' luxury and historic hotels in Galicia and Asturias. Grab a towel and your bathing suit; the beaches by Paradores Baiona, Ferrol and Gijón are ready for you!
Rías Baixas bliss
Located on the bay in Galicia's stunning Rías Baixas region, Parador Baiona is a grand fortress with incredible views of the Cíes Islands in the distance. Just a short ferry ride away, this idyllic archipelago is a National Park that hosts some of northern Spain's most spectacular beaches, including Rodas Beach, recently ranked by The Guardian newspaper as the world's best beach. You'll think you're in the Caribbean as you lounge on this gentle crescent of pale sand surrounding the turquoise water.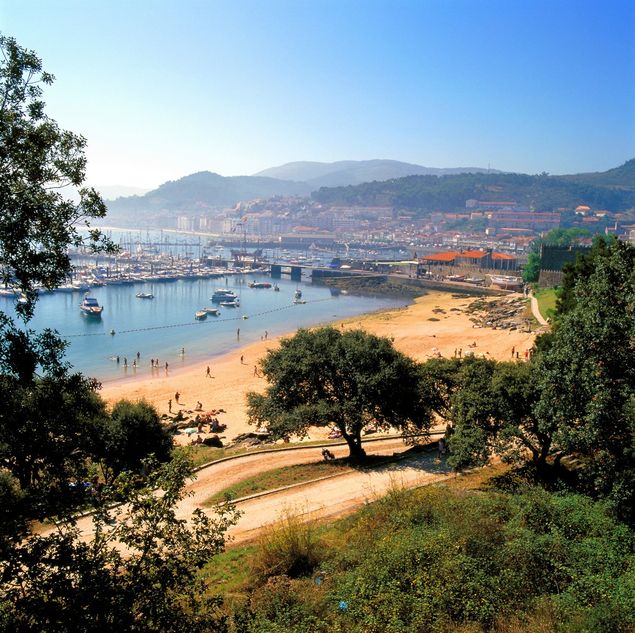 The beach by Parador Baiona
Further north, and located inside a stately mansion with nautical decor, Parador Ferrol offers guests a complete seaside experience that captures the city's naval spirit. You'll have no trouble finding exceptional beaches in the area, 12 of which have the top, 'Blue Flag Beach' rankings. One popular spot is Doñinos beach, a 1700 metre stretch of fine, white sand and exceptional waves for those seeking to do a bit of surfing. San Xurxo, meanwhile, is a more family-friendly, 2100 metre expanse with numerous restaurants, excellent sand and a reputation amongst the wind surfing set.
The city with three beaches
The Asturian city of Gijón is especially privileged, home to three beaches: San Lorenzo, Poniente, and Arbeyal.
The first is located in Gijón's centre and is popular amongst families, as well as surfers and kayak fans. Poniente, meanwhile, is more tranquil, and set in the city's western half. Arbeyal is renowned as a seaside sport spot, with rugby, swimming and kite-sailing competitions held regularly. All are easily accessed from Parador Gijón, located within an old mill in the city's famous Isabel la Católica Park.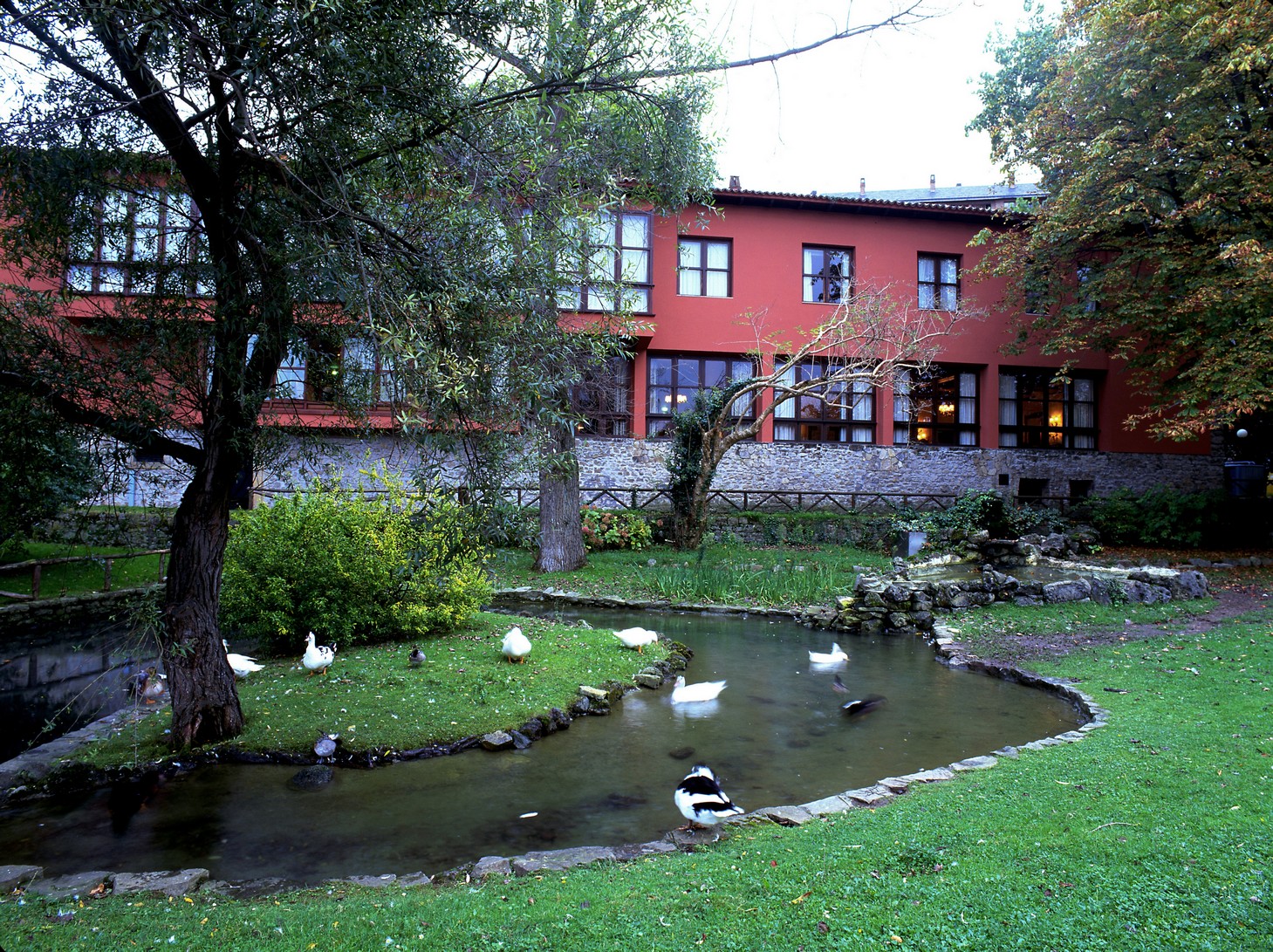 The pond by Parador Gijón
Ready to hit the beach? Contact Paradores Baiona, Ferrol or Gijón today!