Why to choose Spain's Paradores for your summer vacations?
If you are looking for reasons to choose Spain for your summer vacations, we will give you some of the best. Our 95 Paradores Luxury Hotels are waiting for you to come and enjoy good weather, unique locations, and beautiful landscapes.
As you may have heard, Spain is well known for its good weather, at least in most parts of the country. Specially in Summer, long days, live nights and the sun shining are some of the highlights of our country. If what you are looking for is enjoying Summer in this southern European country that has so much to offer, we recommend that you come to our Paradores in Spain and make the most out of your summer while enjoying the surroundings and the facilities of our hotels.
With Paradores in the Coast all around the country, Paradores in the most beautiful natural landscapes and many of them located in historic and cultural cities, our Luxury Hotels are the best option for your summer vacations.
With 95 Paradores around Spain, you have a wide range of options to choose for the destination of your summer holidays. Lucky for you, our Paradores are placed in some of the most unique locations in Spain. Castles, Palaces, Convents, Fortresses, Monasteries and other historical buildings are the home of our Luxury Hotels.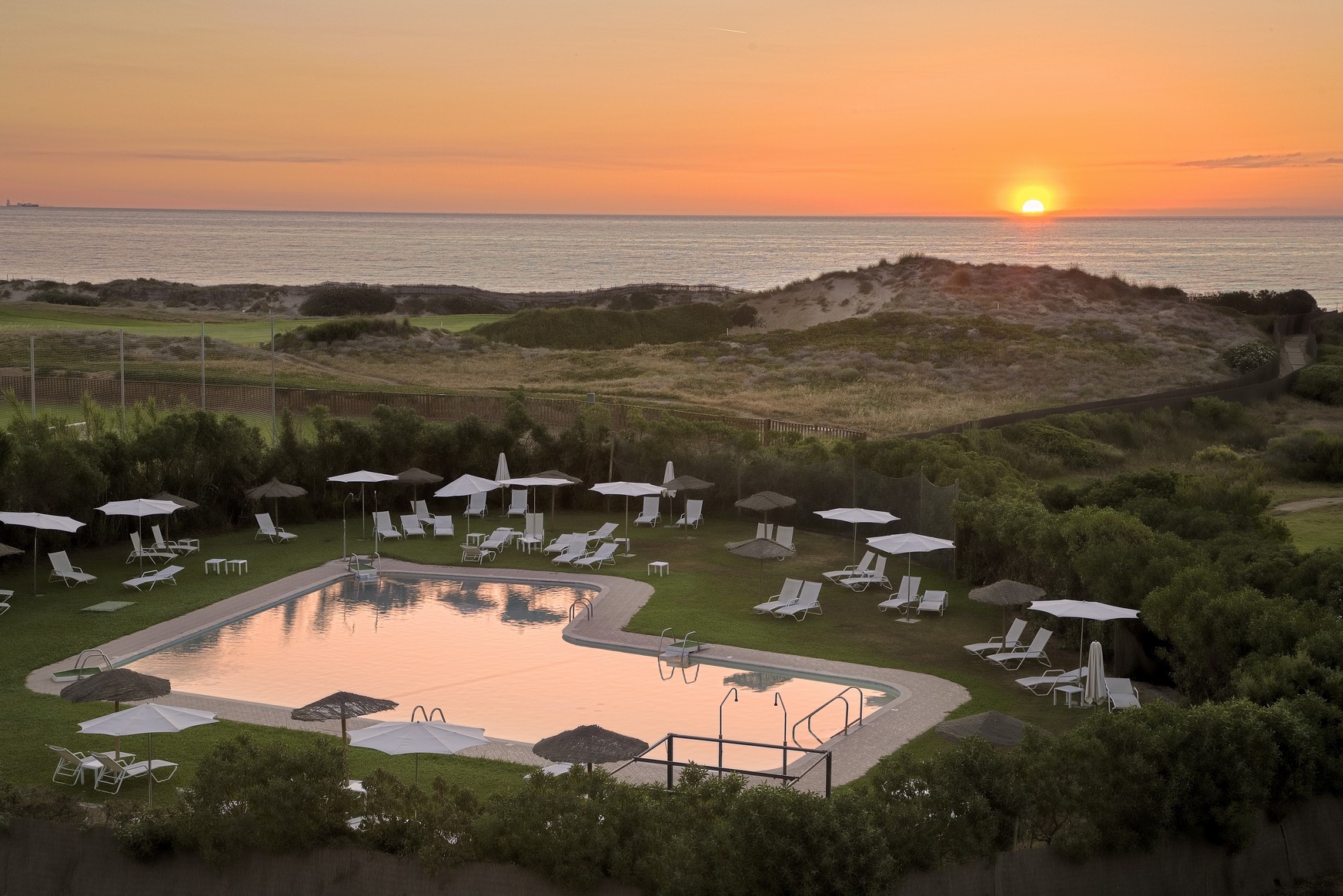 Parador de El Saler
If what you want are holidays filled with history and culture, you have to visit our historic and monumental hotels such as the Parador de Alarcón, Parador de Ronda or Parador de La Granja. In these and many others you will have the chance to spend the night in old representative buildings that have been renewed to become hotels. These travel destinations welcome you with all the modern conveniences only Paradores can provide, while still maintaining the essence of what made them so historic.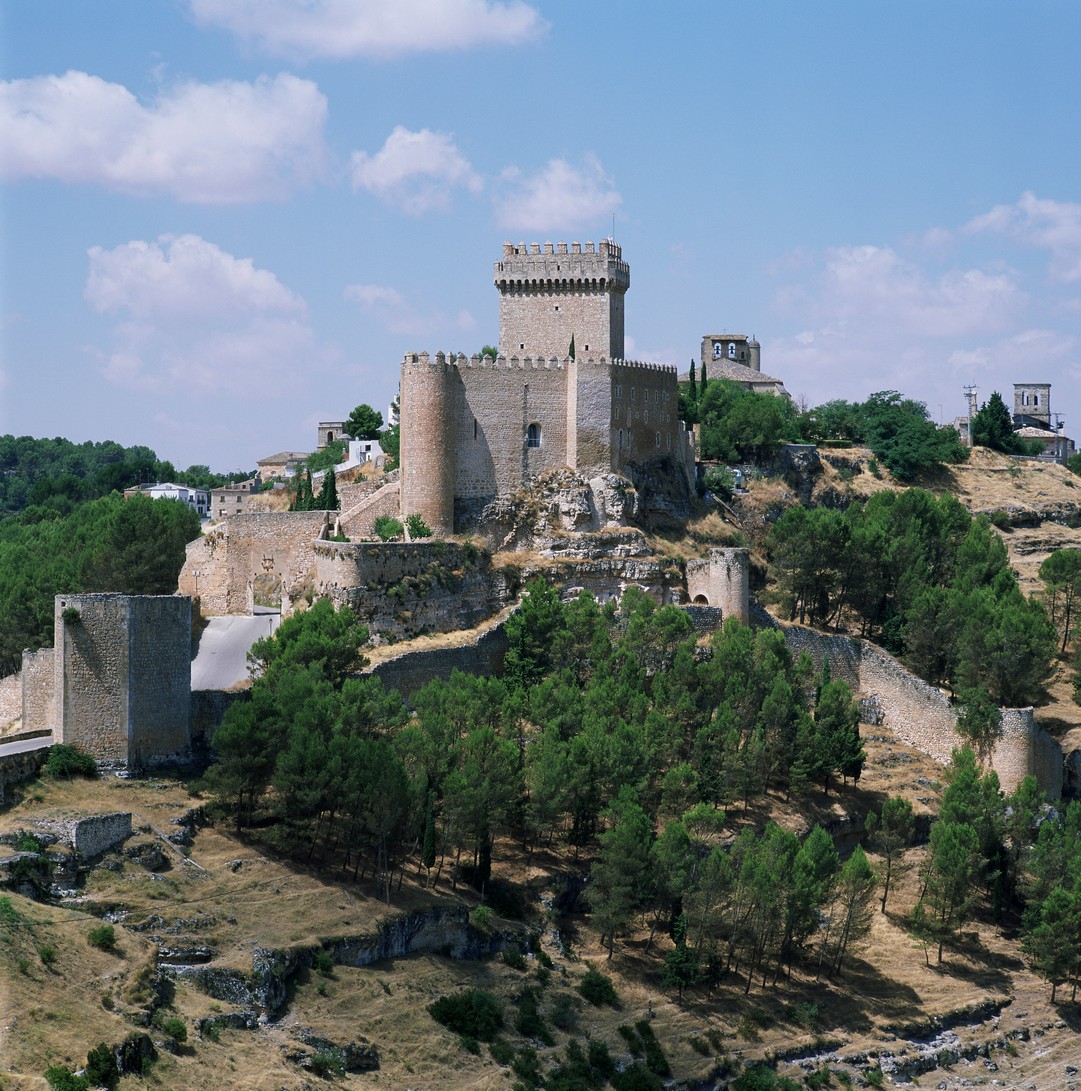 Parador de Alarcón
If you are feeling more in the mood for urban tourism, having fresh drink in terraces and taking dips in our pools to refresh and cool off, then you should check our Urban Paradores located in the center of many big cities such as Córdoba, Pontevedra and Gijón, destinations were our Paradores will be more than happy to welcome you. If you are among the lucky ones enjoying summer vacations, these are the perfect destinations for strolling along the streets of cultural and historic cities and visit museums, theaters and many other activities. If instead you have a working summer, these Paradores are great for business trips and company events.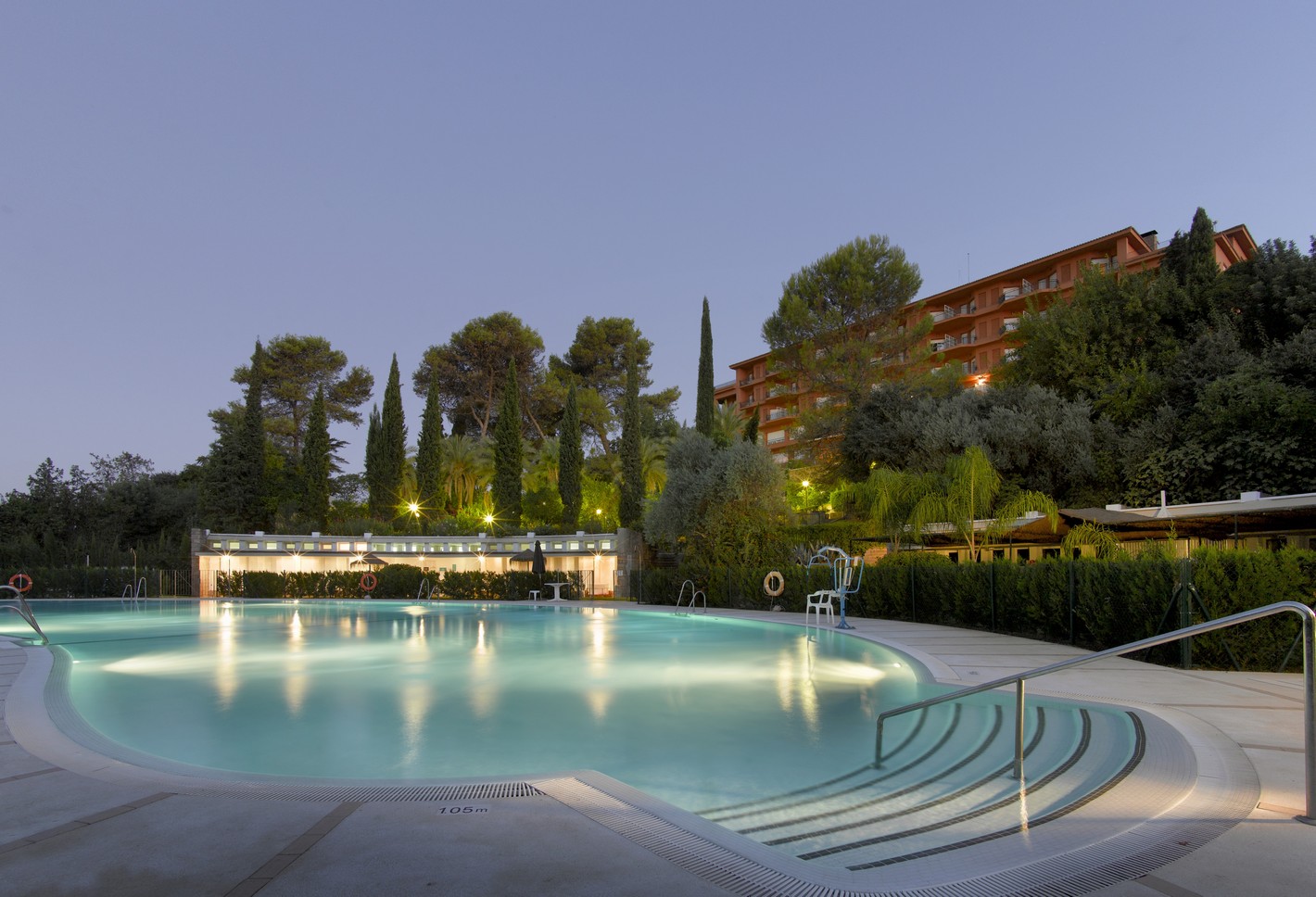 Parador de Córdoba
For some people, summer is all about beach, nature and open air activities. If you are one of these nature lovers, you will find your ideal summer destination within our Paradores located in the middle of natural landscapes. The Parador de El Hierro, Parador de Mójacar and Parador de Villafranca del Bierzo are just some of the incredible Paradores where you can enjoy nature or coast. Whether it is a landscape surrounded by green mountains, a terrace with sea views or a viewpoint where you can watch the birds flying over a lake, our Paradores located in natural landscapes are great for going on a summer getaway and enjoying good weather while bathing, hiking or just relaxing in our terraces and enjoying the views.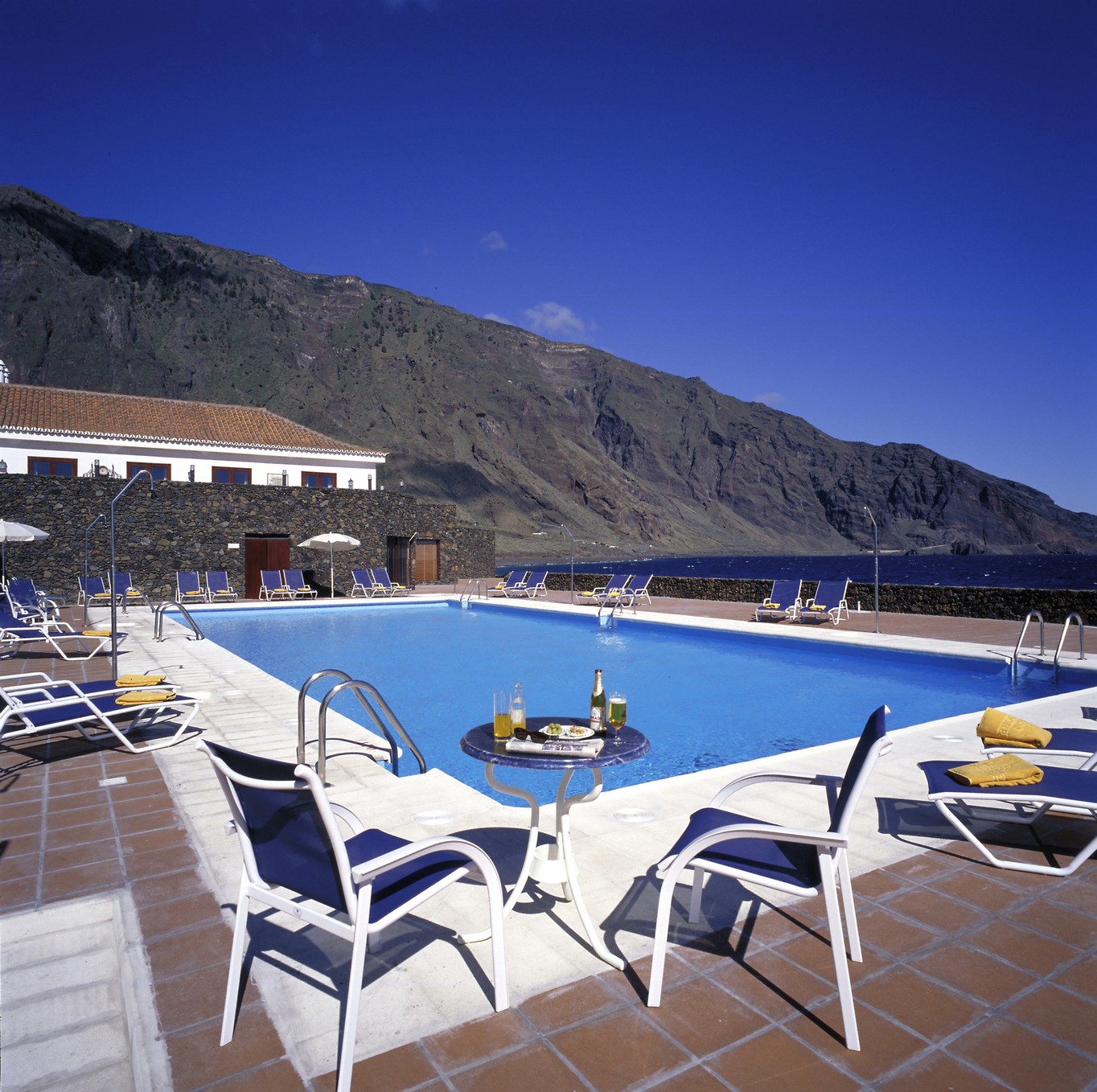 Parador de El Hierro
During summer many of the cities that host our Paradores, hold fairs, local parties and traditional celebrations, so if you have already decided your destination, don't forget to check the agenda of the place you've chosen.
What are you waiting to start planning your vacations with Paradores Luxury Hotels?
Let´s do it!