Head North for the Santander International Music Festival
A summer holiday in Spain means sun, surf... and great music! In this regard, when August rolls around, few cities can compete with Santander, home of the eponymous International Music Festival. Companies including the Victor Ullate Ballet and the London Symphony Orchestra descend on this elegant, seaside city for a month-long date with the very best of the fine arts.
Experience the unique pleasure of this festival's world-class entertainment from the comfort of Paradores' luxury and historic hotels in Cantabria. Choose between Parador Limpias' turn-of-the-century manse and Parador Santillana del Mar's traditional northern building.
Music from around the globe
One of Spain's oldest music festivals, the Santander International Music Festival was launched in 1952 and presents a number of operas, ballet, theatre, solo recitals, choral, symphonic and chamber music concerts each August in the heart of the Cantabrian capital. Over the years, luminaries including Zubin Mehta, Sir Georg Solti, and Plácido Domingo have participated in the festival. This year's line-up includes the Spanish National Ballet, pianist Pierre Laurent Aimard and the Rotterdam Philharmonic.
Take your participation in the Santander International Music Festival to the next level by enjoying a full Cantabrian experience and staying in one of the nearby Paradores. Parador Limpias, for example, is located within an early 20th century palace with stately gardens that are perfect for afternoon strolls, as well as two swimming pools and a tennis court for those seeking to do some sports. The Parador is a splendid spot from which to take in the village of Limpias and the amazing northern beaches at Santoña or Berria.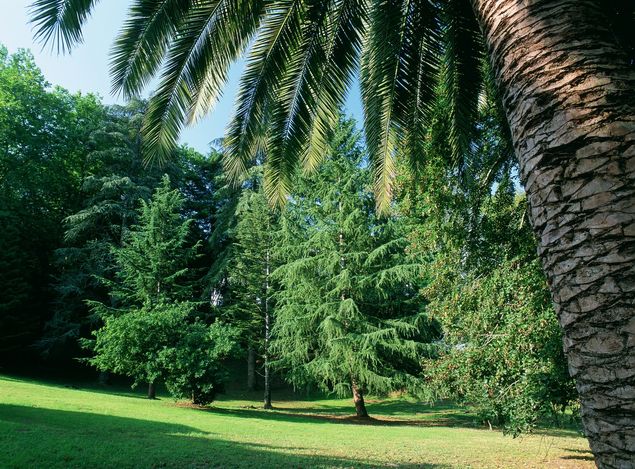 The garden at Parador Limpias
Countryside escape
Another option is to head to the historic country village of Santillana del Mar, where Parador Santillana del Mar ensures a traditional country stay in one of Cantabria's most charming spots. The Parador is a grand manse built in the traditional style, but with all the comforts of a modern hotel, ideally set near the central square of this entirely pedestrian town.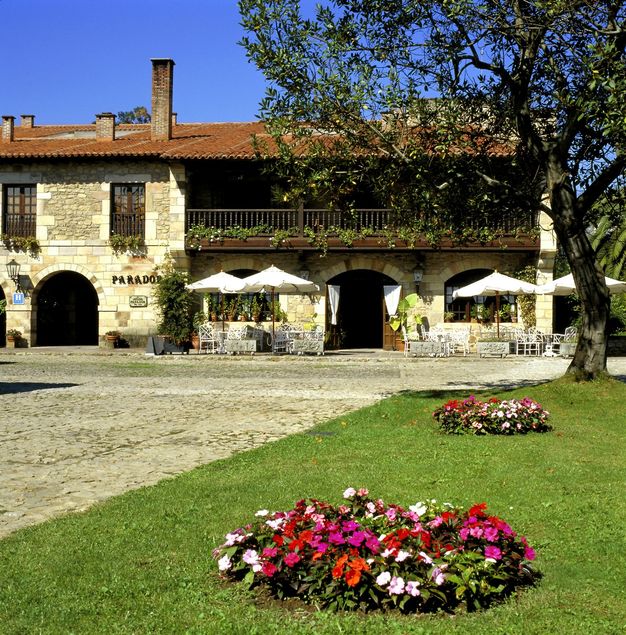 Parador Santilla del Mar
No matter which Parador hosts you during the International Music Festival, you're sure to leave with unforgettable memories of Cantabria. Contact Paradores Limpias or Santillana del Mar to reserve today!