Discover Extremadura's Magical La Vera County
Set at the foothills of the Sierra de Gredos mountain range and nestled in the north of Cáceres Province in Extremadura, La Vera is a dreamy county famous for its wild natural beauty and exceptional cuisine.
Paradores' luxury and historic hotels invite you to discover this hidden jewel during your next holiday in Spain. Explore La Vera's numerous Roman ruins, wander through Monfragüe National Park, and visit architectural wonders including Yuste Monastery and the monumental city of Plasencia.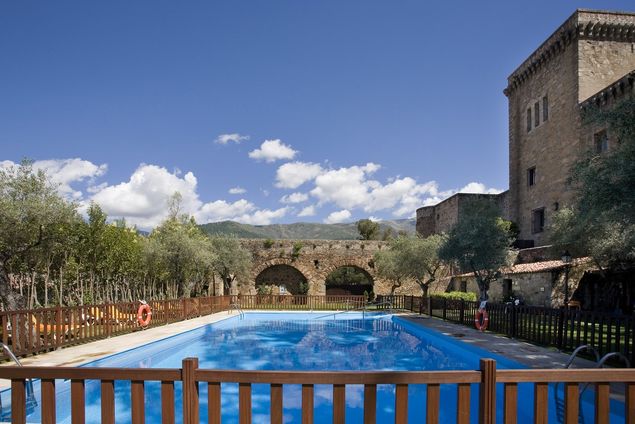 Nothing but beauty surrounds the Parador
A great escape
A fertile land nurtured by the Tiétar river, La Vera is full of roaring river gorges, thick woods and the charming site of the soaring Sierra de Gredos mountain range in the distance. You'll feel as if you've stepped into a fairy tale wonderland as you spend your days here in the comfort of Parador Jarandilla de la Vera, a stunning castle-palace that once hosted Holy Roman Emperor Charles V. With its soaring towers, superb views and charming orange groves, it's no surprise that his Imperial Highness decided to spend several months here.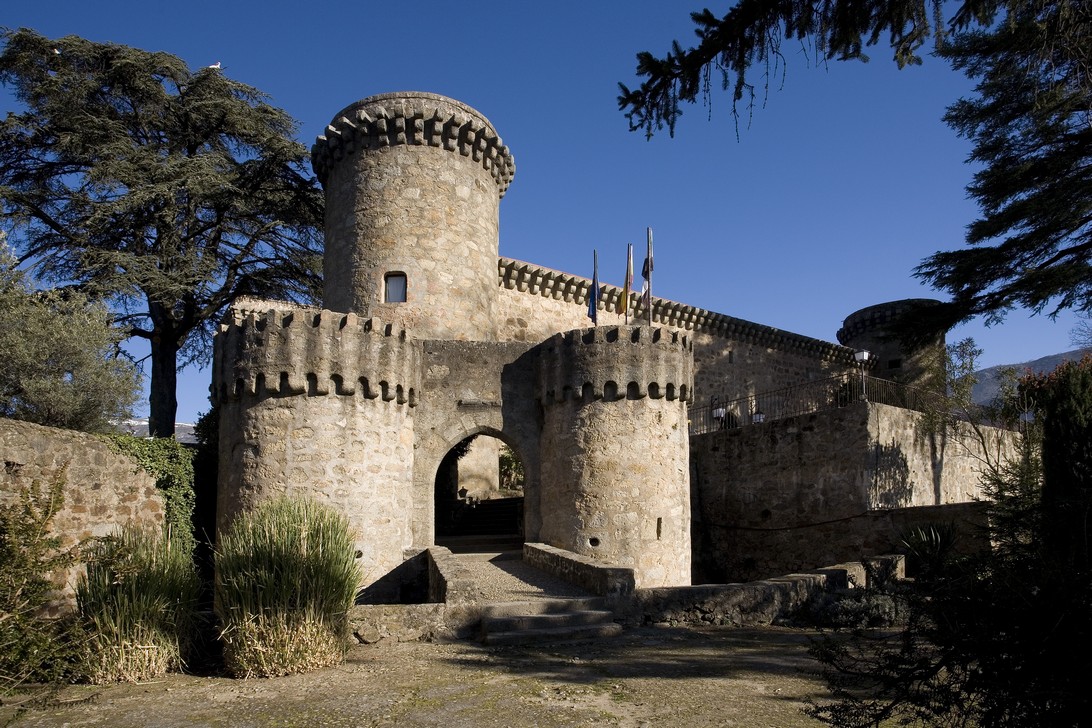 The castle-palace which hosted a Roman emperor
Use the Parador as your base to explore nearby sites like Jarandilla's own Roman bridge, which dates back to when this land was part of a bustling Imperial province; scenic Monfragüe National Park and Yuste Monastery, where the aged Charles V retired to live out his last years in Renaissance splendour.
Fabulous pimentón
Natural and cultural wonders aside, La Vera's claim to fame, however, lies in the exceptional pimentón de la Vera (La Vera paprika), a key element used in much of the region's gastronomy.
Recognised with an official Designation of Origin classification, the pimentón is made of carefully selected peppers that are dried following a traditional process that is carried out by hand, with the spicy treasures slowly dehydrated over the course of 15 days.
After being ground to a fine, deep red powder, the pimentón is ready to be used in classic dishes like the patatas revolconas (paprika mashed potatoes with bacon), which happens to be a staple at the Parador's restaurant. Follow this zesty creation with a cuchifrito de cochinillo (fried suckling pig), and wrap things up with anisette and cinnamon repápalos (deep-fried breadcrumb balls) for a truly unforgettable meal.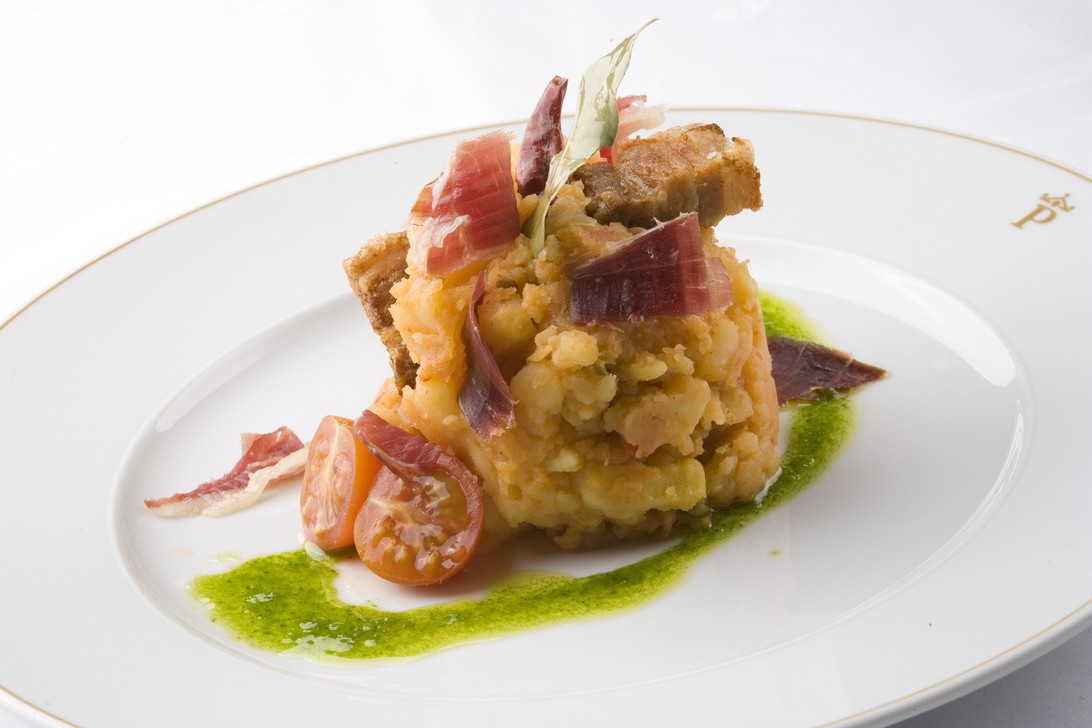 Paprika mashed potatoes at the Parador
Ready to discover all the best that La Vera has to offer? Contact Parador Jarandilla de la Vera today!