Enjoy Exclusive Offers and Earn Free Stays with the Friends of Paradores Club!
Faithful guests deserve special treatment and Paradores' luxury and historic hotels seeks to reward its most devoted clientele with the extra, VIP touch that goes one step further than the standard, world-class service that has already made these hotels famous around the globe.
Make the most of your holiday in Spain and your dedication to Paradores by signing up for the Friends of Paradores club, which provides members with exclusive offers and allows you to earn free visits to these exceptional hotels.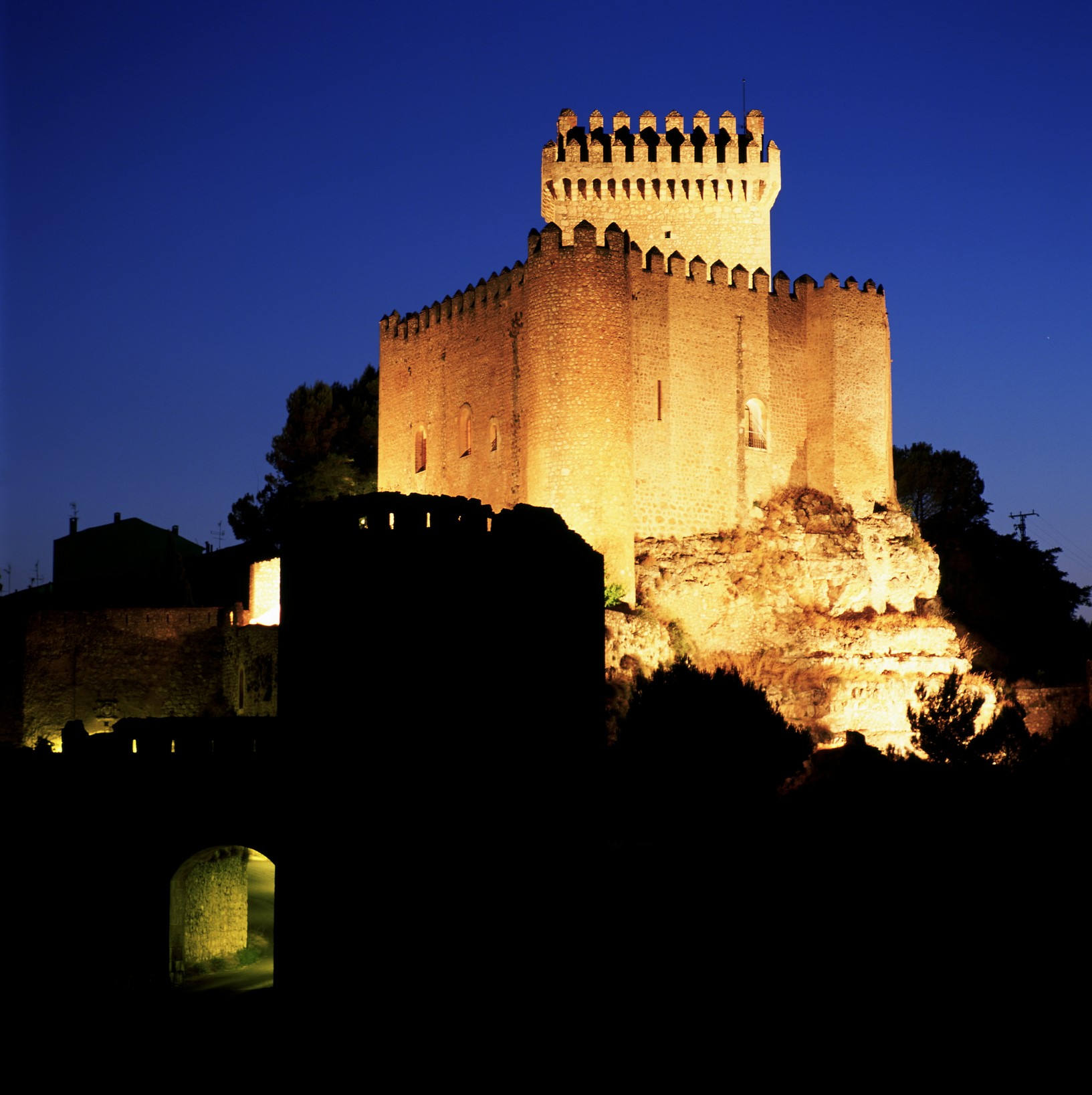 A night view of Parador Alarcón
Earn points and free visits to Paradores hotels
Bearers of the Friends card (Amigos de Paradores) are friends in every sense of the word. As you would do with any good friend, cardholders are welcomed as such upon their arrival and subsequently treated to a complimentary beverage. After a long journey, celebrate yet another successful arrival at a fabulous Parador with a delicious glass of local wine or a refreshing soft drink. It's on us!
Besides this charming, hospitable touch, the Friends of Paradores club also guarantees practical benefits to cardholders. With every visit to any of the network's hotels or restaurants you earn club points which you can trade in for free stays at Paradores. Just imagine: as you enjoy your delicious migas alcainas at the restaurant at Parador Alcalá de Henares, or the view from your bedroom overlooking the Mediterranean at Parador Benicarló, you'll be accumulating those points and coming ever closer to your next, free Paradores experience. It's the very definition of a win-win situation!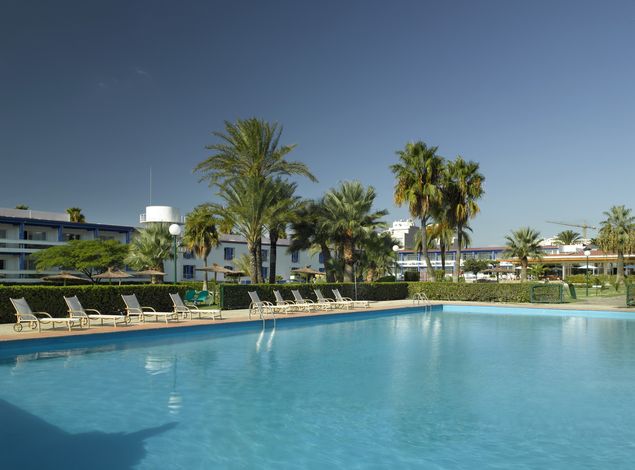 The pool at Parador Benicarló
Exclusive offers and customized service
As special guests, Amigos de Paradores club members receive periodic offers that are only available to club members. The practical e-mails will keep you abreast of all the latest offers just as soon as they're announced, allowing cardholders to take advantage of the fantastic deals before anyone else can. Moreover, members receive personalized service with whatever they need in order to ensure that every Paradores visit is a perfect one.
Learn more about this great club and sign up for the card, which is absolutely free, by visiting the Paradores website. Start earning points and enjoying exclusive benefits today!