Get to Know Your Spanish Wine
It's no secret that Spain is a country with unbelievably good wines, but can you tell your Riojas, Riberas, Ruedas, Cavas and Albariños apart?
Take an exhilarating tour through the country's wine regions during your upcoming holiday in Spain with Paradores' luxury and historic hotels. Delicious wines and exceptional lodging: it's a perfect match!
Riojas, Riberas and Ruedas
When getting to know Spanish wines, La Rioja is a required stop. Traditionally blended wines, they range from Rioja Alta's lighter, fruitier flavour, to Rioja Alavesa's full bodied taste, and Rioja Baja's rich coloured wines with much higher alcohol content. To try out the full range of this exceptional selection, drop in on Parador Calahorra, located in the heart of La Rioja, which provides perfect access to the region's most famous vineyards.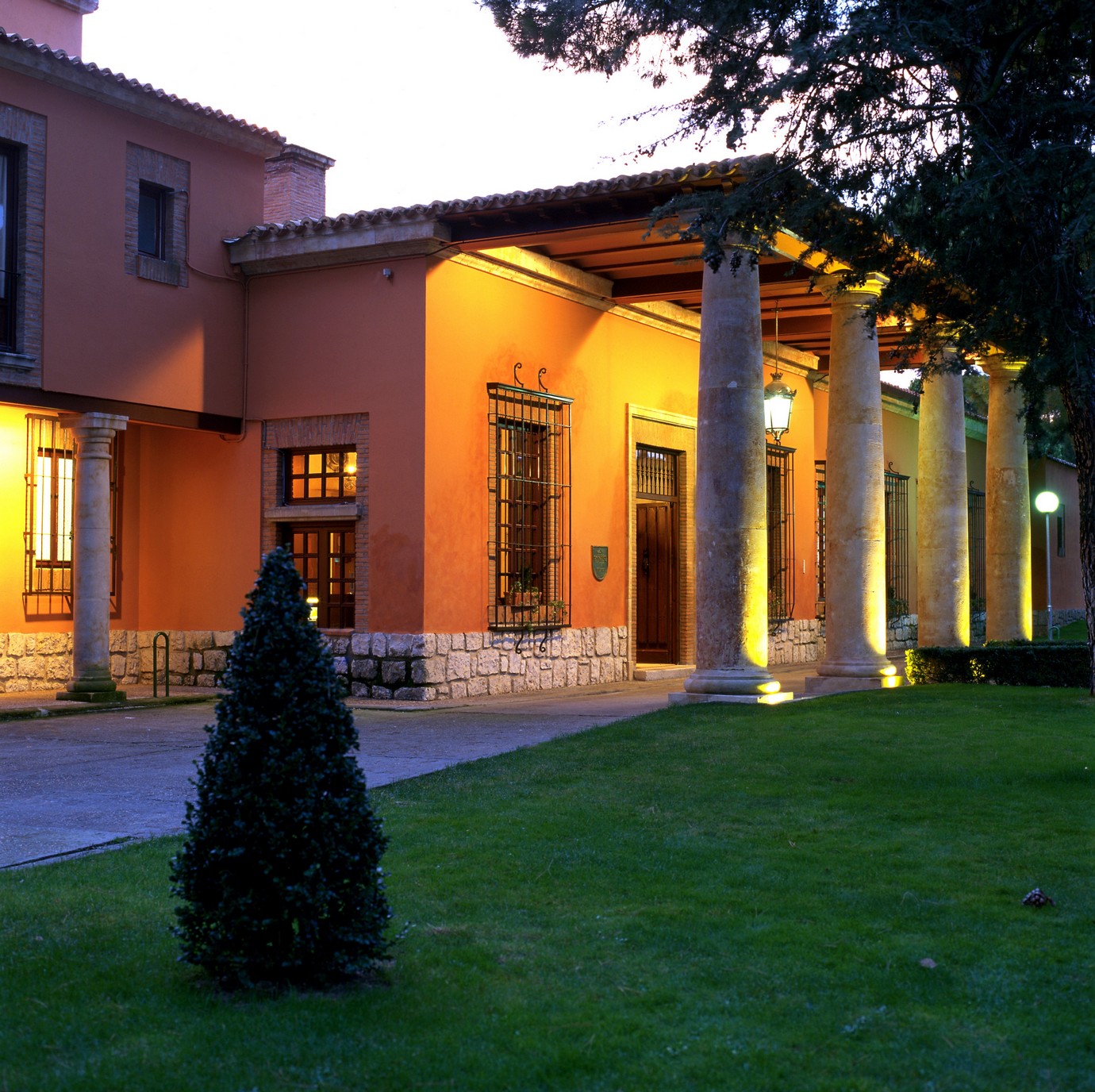 The exterior of Parador Tordesillas
Another option is to head towards Parador Lerma -a stunning, former ducal palace-to sample the very best of the Ribera del Duero variety. Produced in the rough Castillian terrain around the Duero river, and shaped by the area's dry summers and icy winters, this is a region dominated by tinto fino wines, a black grape variety that results in full-bodied reds with neutral profiles.
If white wines are more to your liking, visit Parador Tordesillas, an ancestral mansion in the woods, where the Rueda wines are sure to delight you. Also cultivated near the Duero River, they are shaped by sandy, clay soils with high lime content, resulting in exquisite Verdejos - full-bodied wines made of white grapes that are harvested at night in order to ensure that they enter the cellar at the lower, night-time temperatures.
Northern pleasures
Seeking a bit of bubbly? Visit Cataluña to try out its famed Cava, produced in the traditional champenoise method with Macabeu, Parellada and Xarello grapes. Crisp and dry, it's the perfect drink for raising a toast! Parador Vic-Sau is a great spot from which to drop in on the Codorníu and Freixenet wineries, both located nearby.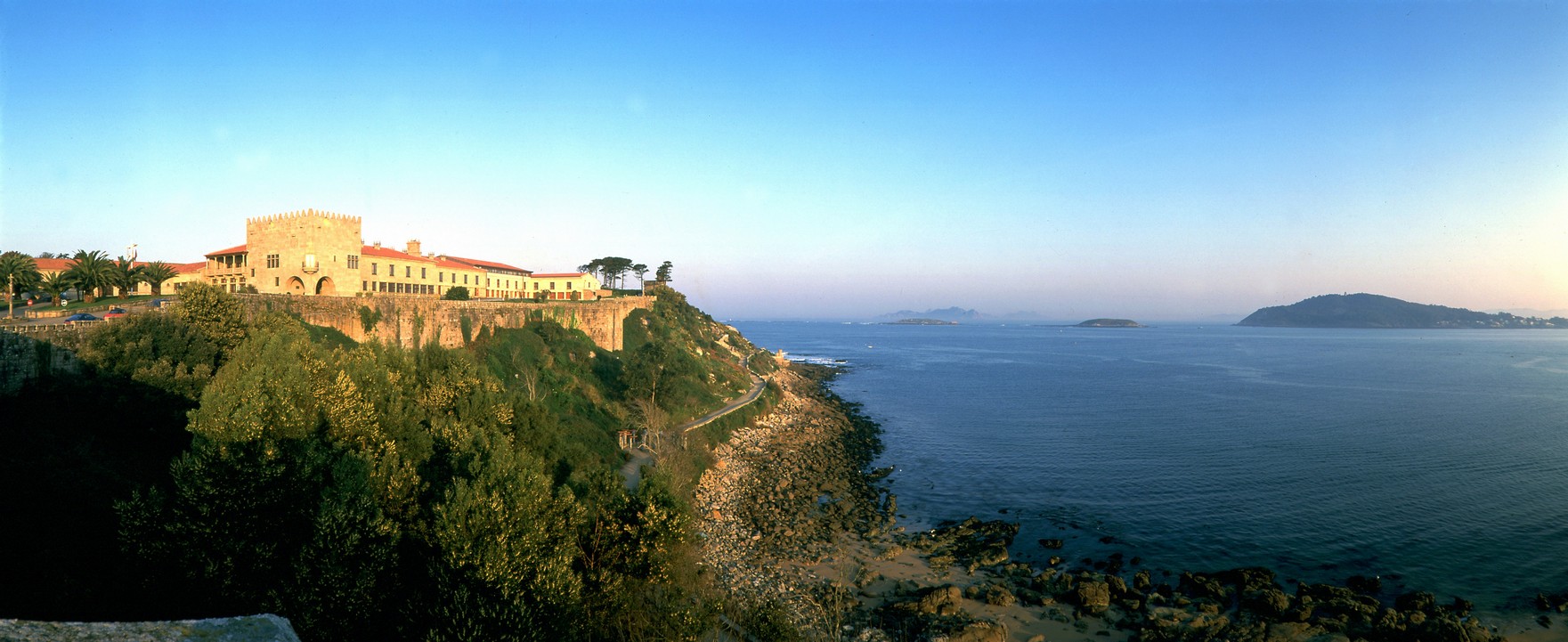 Views of the Cíes Islands from Parador Baiona
For crisp whites, Galicia's Rias Baixas region is heaven. This is the land of Albariño grapes, brought to Spain by French monks in the 12th century, which result in distinctively aromatic wines with hints of fruit. Savour it while enjoying fresh seafood at Parador Baiona, a coastal fortress with amazing views of the Cíes Islands in the distance.
Eager to discover Spain's wide variety of wines? Contact Paradores to book your visit today!