Beautiful Train Stations in Spain near our Paradores Hotels
How inspiring could a train station be? People coming and going, emotive welcomes and goodbyes, timetables, trains... Let's discover some of those spaces that become even more charming because of their architecture. Let's discover some of the most beautiful train stations located near our Paradores luxury hotels!
Puebla de Sanabria Train Station
The village of Puebla de Sanabria is located in Zamora. It is an old beautiful village with an interesting past. Its train station is one of the most famous ones in Spain because of its beauty and because of the relevance it had on the Ruta de la Plata as a connection spot. Its beauty is due to the typical regional and traditional architecture, with ashlar stones, slate roofs and a big central arch presiding. It is a rustic but elegant train station that used to join Madrid with Vigo through Medina del Campo. Now there are trains coming from Madrid and Galicia and it is planned to bring AVE lines in the near future.
Our hotel in this village is the Parador de Puebla de Sanabria. It is located on a privileged site, so close to the Lake Sanabria and surrounded by beautiful nature landscapes, just on the other side of the Castro River where we can find the train station. You will fall in love with its intimate decoration and comfortable rooms! It's the best option to discover this wonderful spot in the province of Zamora.
Book now at the Parador de Puebla de Sanabria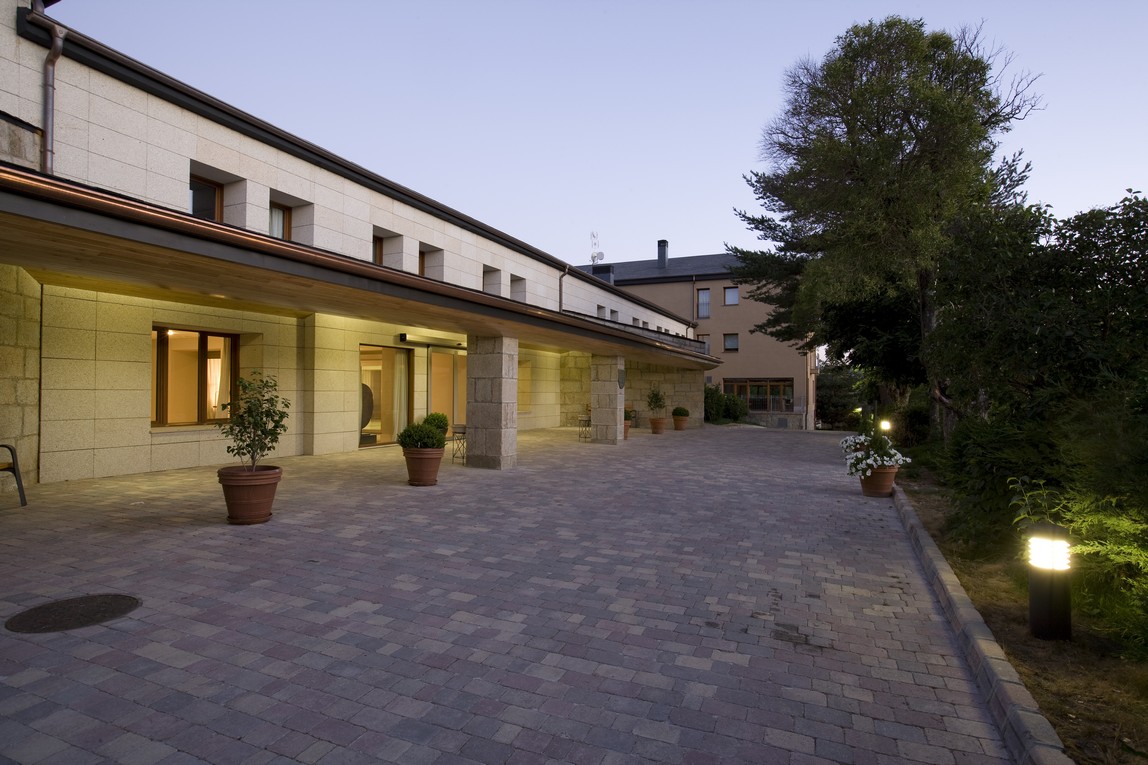 Parador de Puebla de Sanabria
Zamora Train Station
The city of Zamora in Castile and León is considered to have one of the most beautiful train stations ever. Its construction had to be stopped in the year 1929 and it wasn't until the year 1958 that it got to be completely finished. This train station has a Renaissance inspiration with some décor details that remind of a late Gothic style. It is considered an authentic architectonic jewel of Spanish architecture, specially its huge and wonderful 88 metres of façade. Nowadays, it has three main lines that connect Madrid with some places in Galicia.
If you walk 2 kilometres to the city centre, you will find so close to the Main Square the Parador de Zamora, an authentic Ranaissance Palace from the XV century. Its medieval aroma will invade you and make you want to stay there for ages. You can relax there and you will definitely admire its installations as much as the charming city of Zamora.
Book now at the Parador de Zamora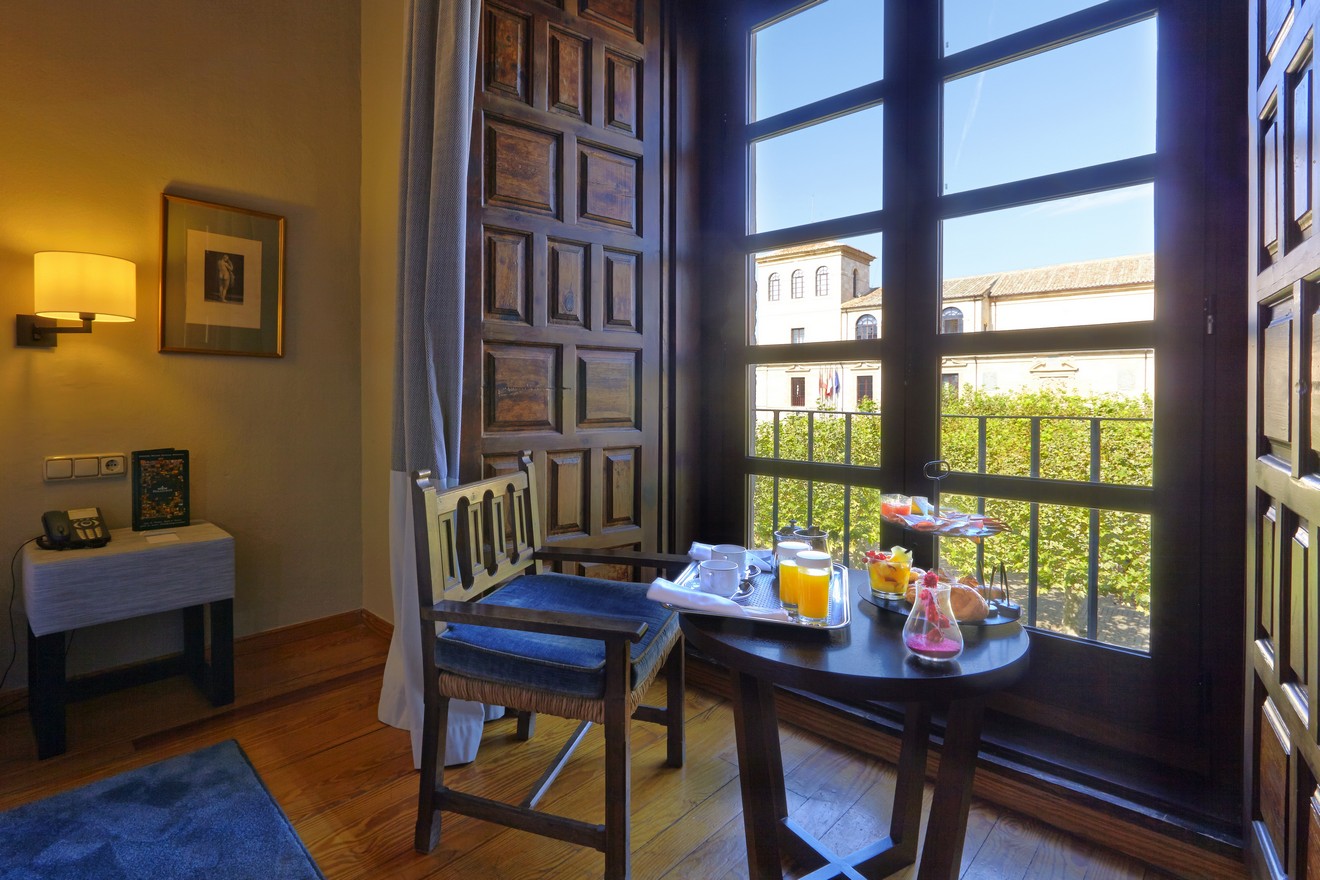 Parador de Zamora
Atocha Train Station
Who has not heard of this train station? Located in the centre of the capital city of Spain, Madrid, this big and sumptuous train station emerges. The current station is bigger than what it was in the beginning. The old station was built in the year 1892, but little by little the city of Madrid started to need more and more lines and connections to other cities in the country. In the year 1992, the station went through a reform in which the old part of the station was transformed sinto a beautiful tropical garden with brick, glass and iron decorative elements that make this space so special. Atocha Train Station is one of the most trafficked ones and it is connected to almost every main city in Spain.
This train station is located in the Plaza del Emperador Carlos V. From there, you can take the C2 train line to Alcalá de Henares, where our Parador de Alcalá de Henares is located. It used to be the Convent of St. Tomas, a building from the XVII century. Staying there will let you discover the wonders of this World Heritage Site of Alcalá de Henares.
Book now at the Parador de Alcalá de Henares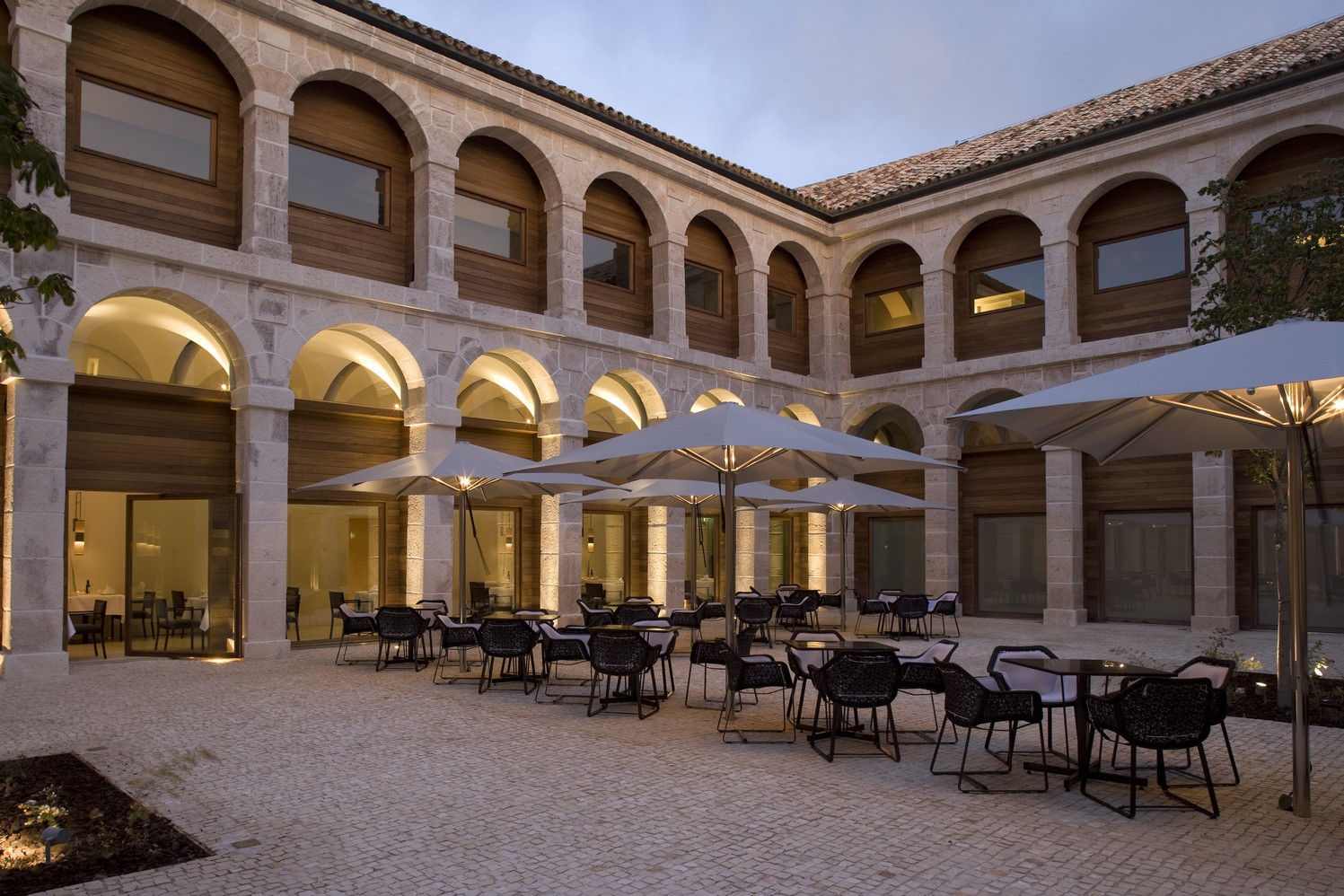 Parador de Alcalá de Henares
Valencia - Estació del Nord
In the city centre of Valencia, we find the Estació del Nord, the main train station there. It was built in the year 1917 and it immediately became a symbol of European modernist architecture. It is such a sumptuous building that, by that time, it was even bigger than some European capital cities' train stations. Its big clock and the eagle sculpture in the centre of this wonderful civil building are some of the most representative elements of it. Moreover, it is considered a building of Cultural Interest and it has the famous AVE line connecting Madrid with Valencia, in between other important lines.
When you arrive at this train station, you can take the 190a bus that goes to where our Parador de El Saler is placed. This hotel has such a unique location: it is placed in between the Albufera Lagoon and the Mediterranean Sea. Spacious bedrooms, one of the best golf courses in the world and delicious Mediterranean gastronomy are waiting for you there!
Book now at the Parador de El Saler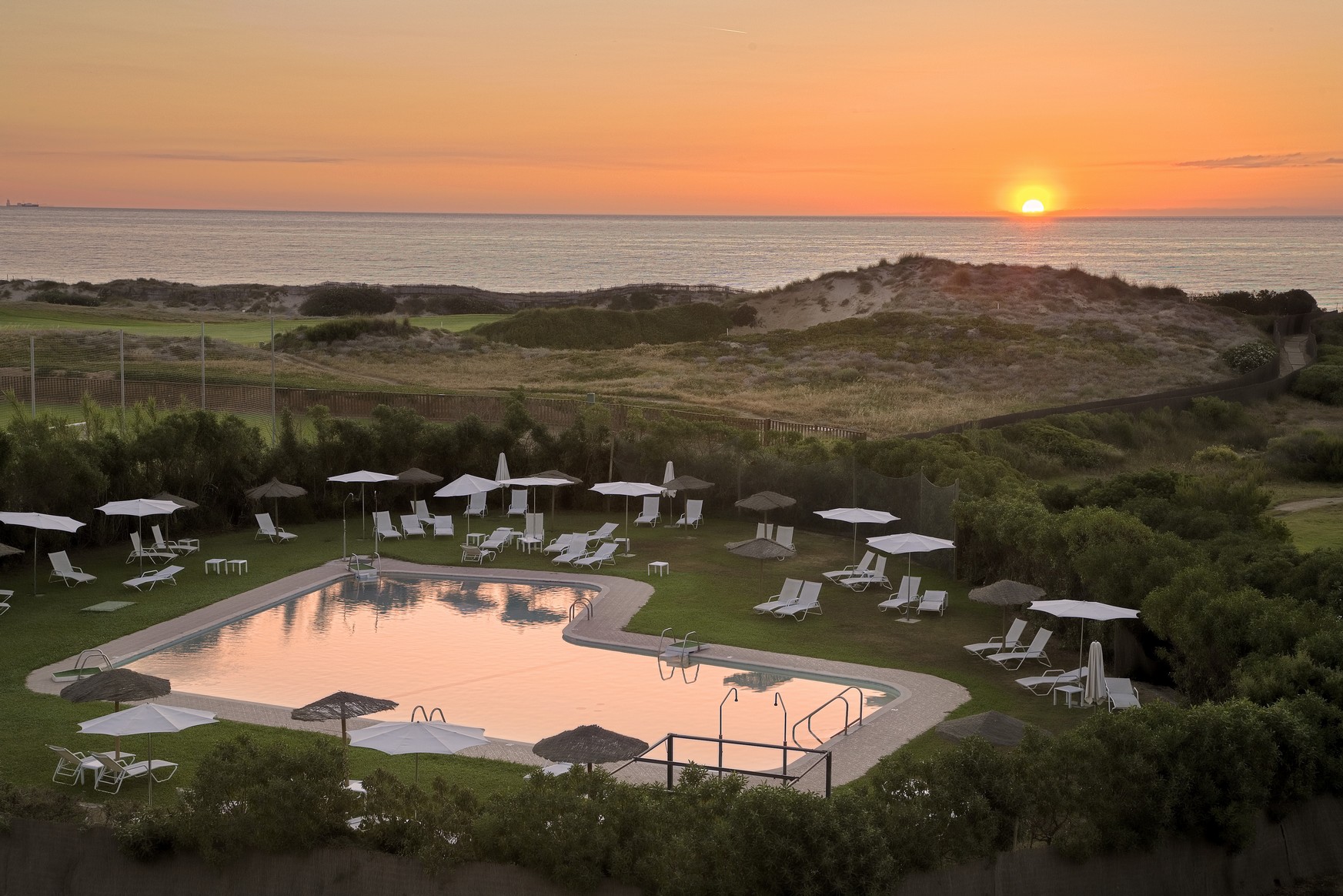 Parador de El Saler
Take the train of joy and discover Spain through the most beautiful train stations and our Paradores hotels located near them!