Care for a Dip in the Pool?
A summertime holiday in Spain doesn't have to be a scorcher! Whether you're in Cataluña's cove-side Parador Aiguablava, the ultramodern Parador Cádiz, or the Canary Island's Parador La Gomera, Paradores' luxury and historic hotels offer the best mix of salt and fresh water with its plethora of seaside pools.
Go for a dip in these refreshing spots, comforted by the sound of the surf as you relax on a hammock and enjoy a drink under the sun. Let's review the ten best sea or ocean side pools that Paradores has to offer.
Mediterranean bliss
Parador Aiguablava. This stunning hotel in the heart of Girona overlooks a sheltered Mediterranean cove and features a spectacular pool right above the coast.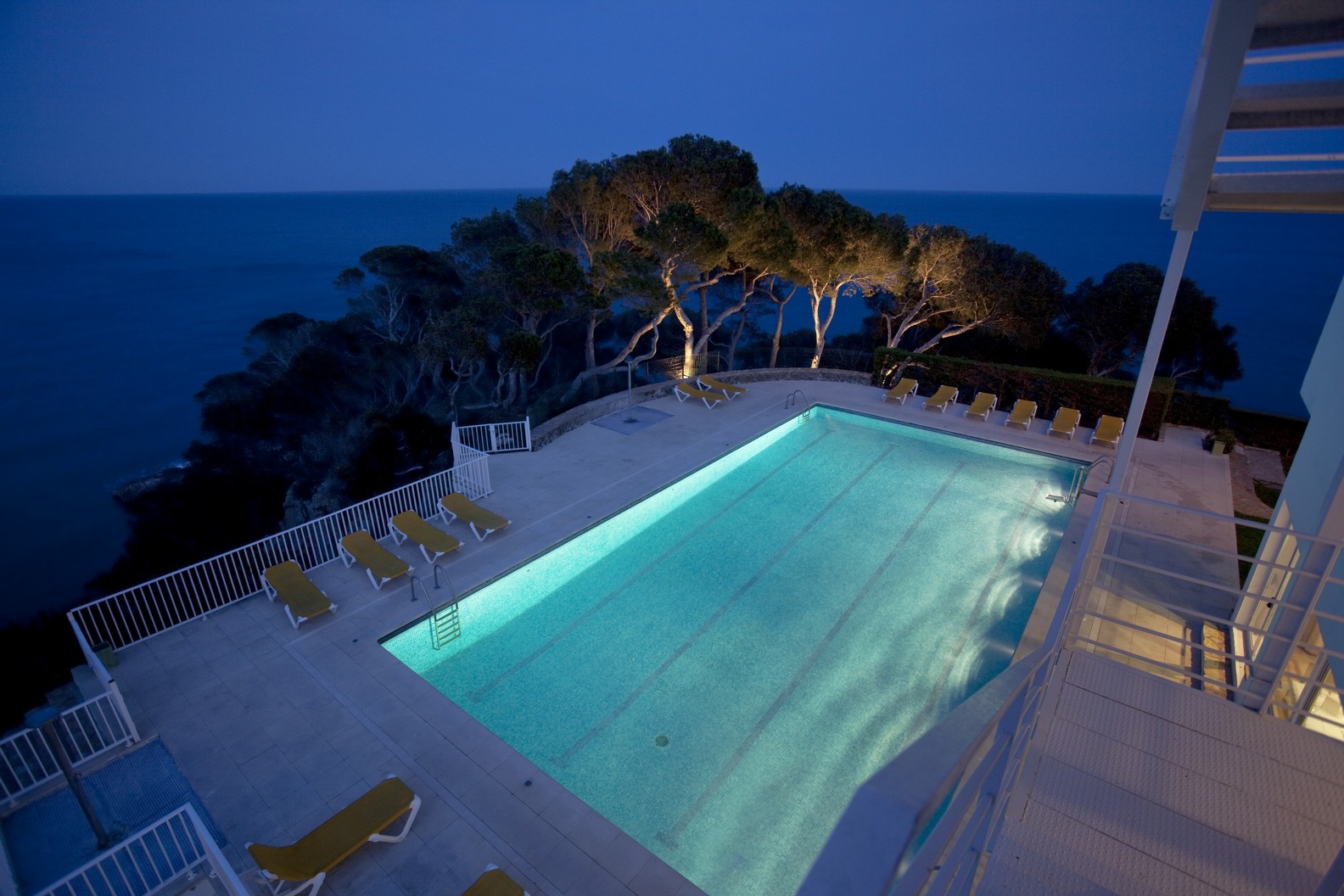 Parador Aiguablava
Parador El Saler. Set in the heart of the Albufera, birthplace of the classic Spanish paella; the pool is a perfect place for a dip after a round of golf and prior to heading down to the beach.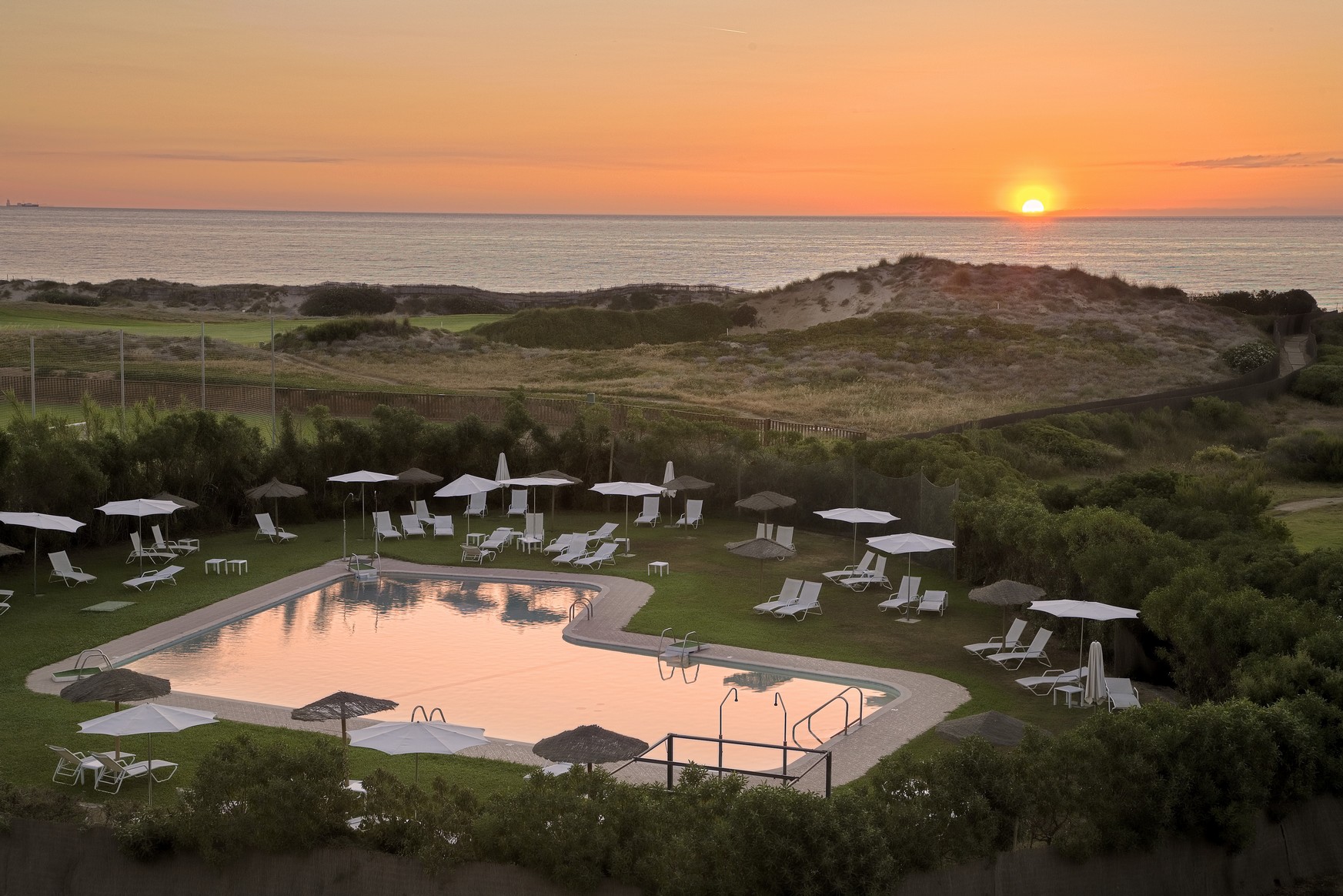 Parador El Saler
Parador Mojácar. You won't know if you're bathing in water or pure light in this spectacular pool by the Cabo de Gata National Park.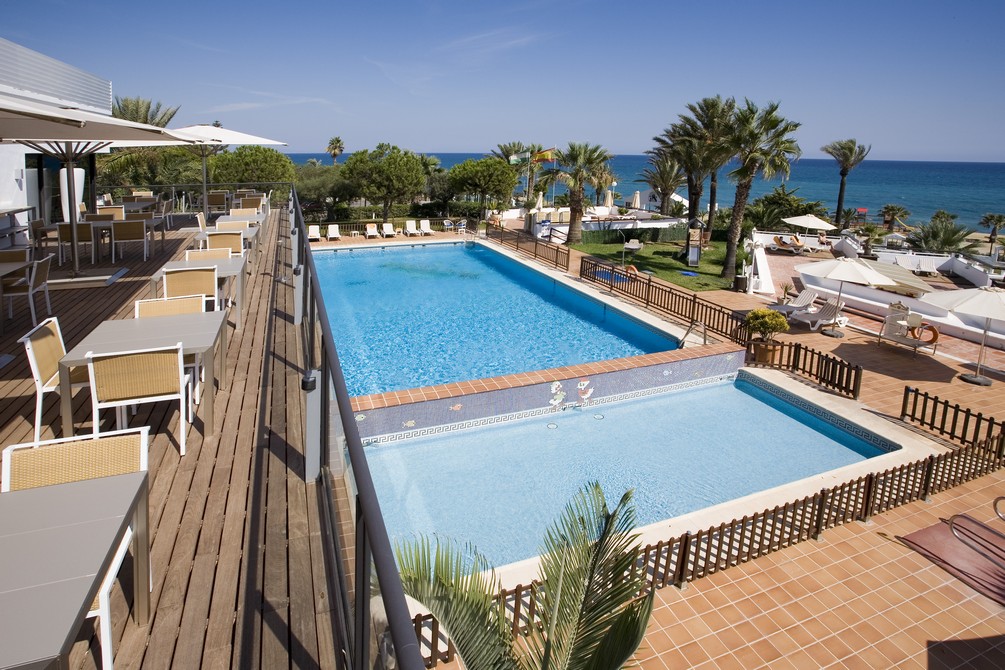 Parador Mojácar
Parador Málaga Golf. Pool, ocean and golf. What's not to love? Enjoy a dip and later relax poolside with a nice dish of fresh fish and a cool beer.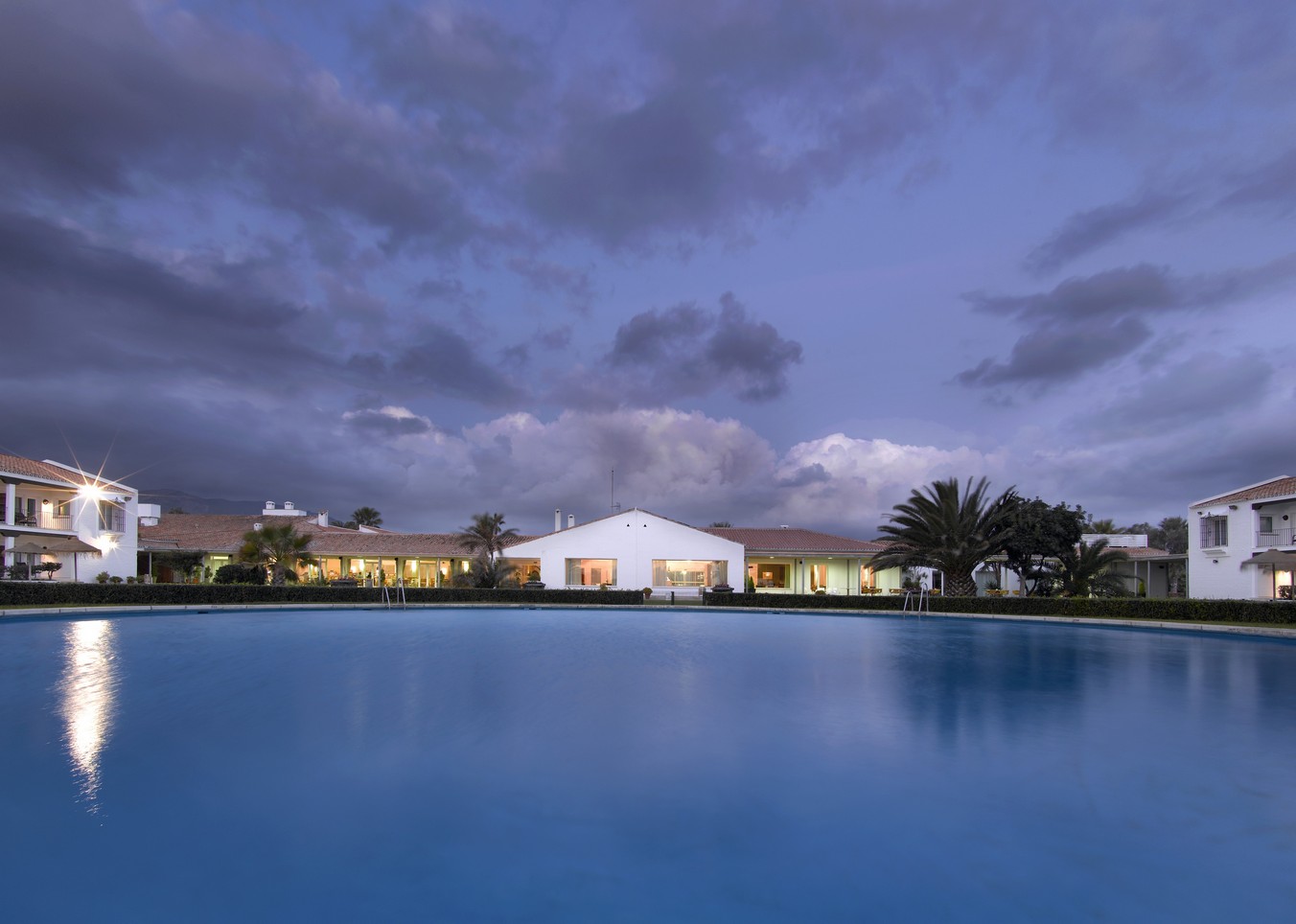 Parador Málaga Golf
Parador Jávea. Feel like a jetsetter in this great location, surrounded by palm trees and with unobstructed views of the water. You can even arrive on your own boat; the hotel features a private dock.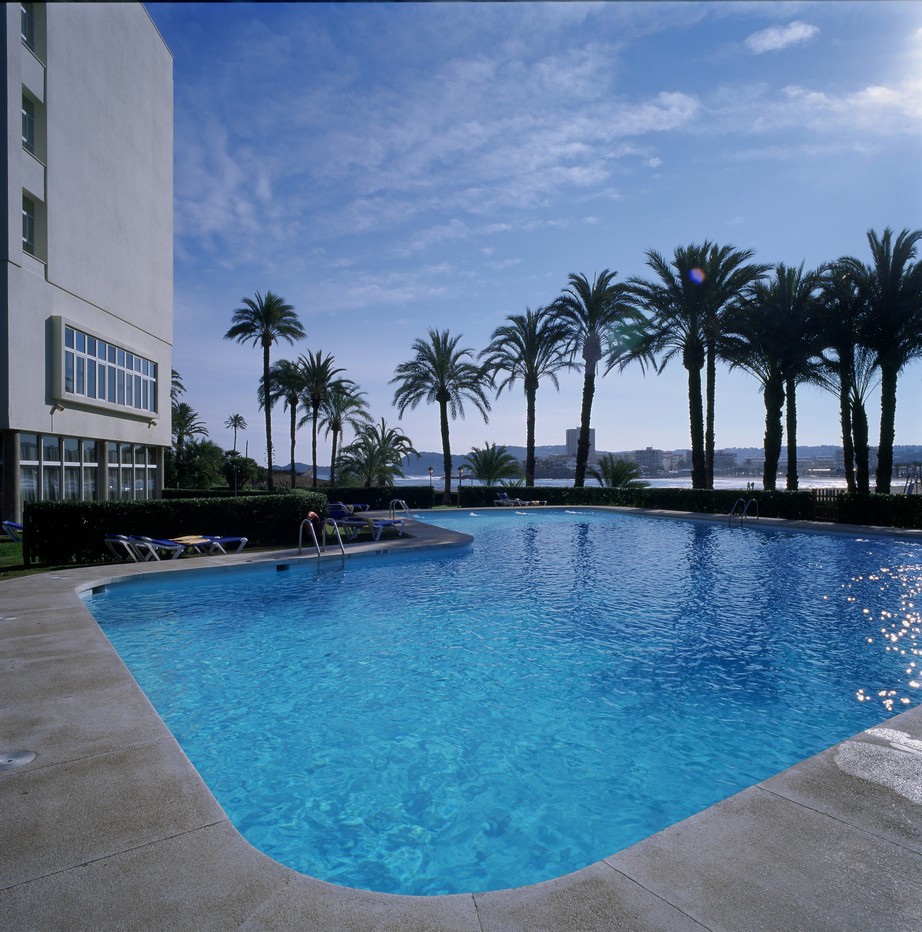 Parador Jávea
Parador Benicarló: An ideal spot to forget your cares and disconnect from the world while tanning to the sound of the distant waves.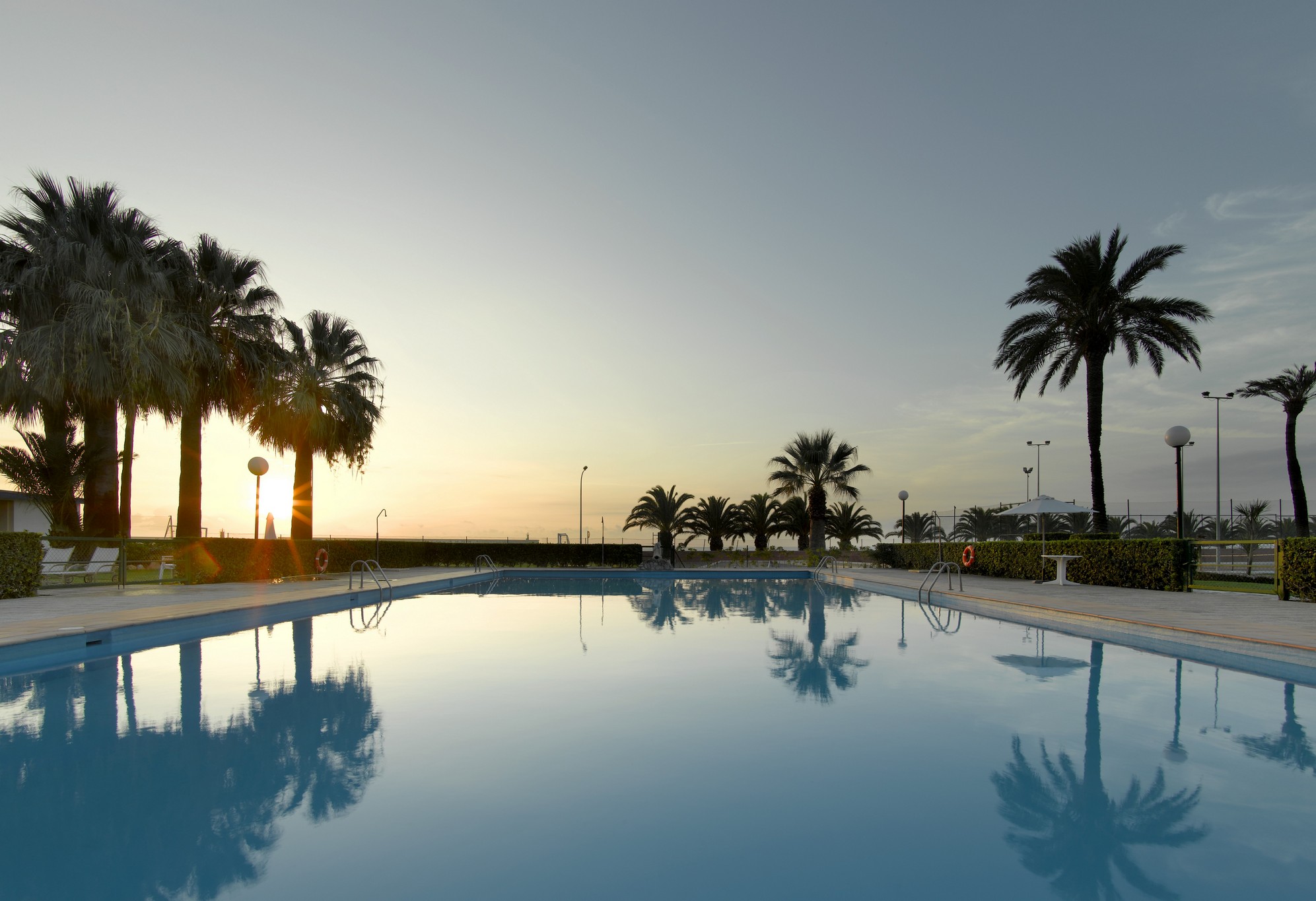 Parador Benicarló
Parador Nerja. Take in the distant mountains as you do laps in this great pool just a short distance from the city's famous caves.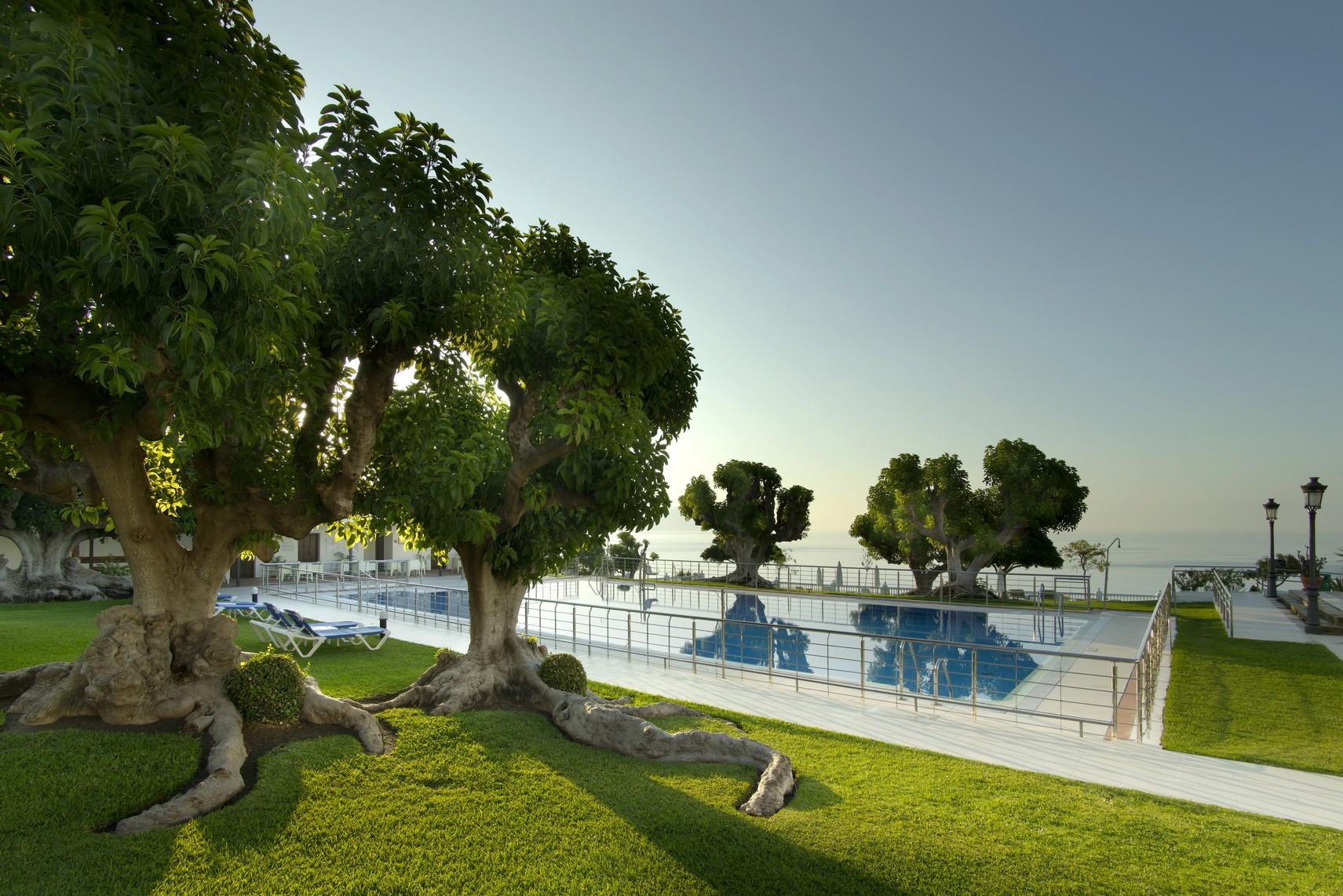 Parador Nerja
Atlantic escapes
Parador Cádiz. This ultramodern hotel's infinity pool will leave you wondering if you're swimming here or in the Atlantic itself.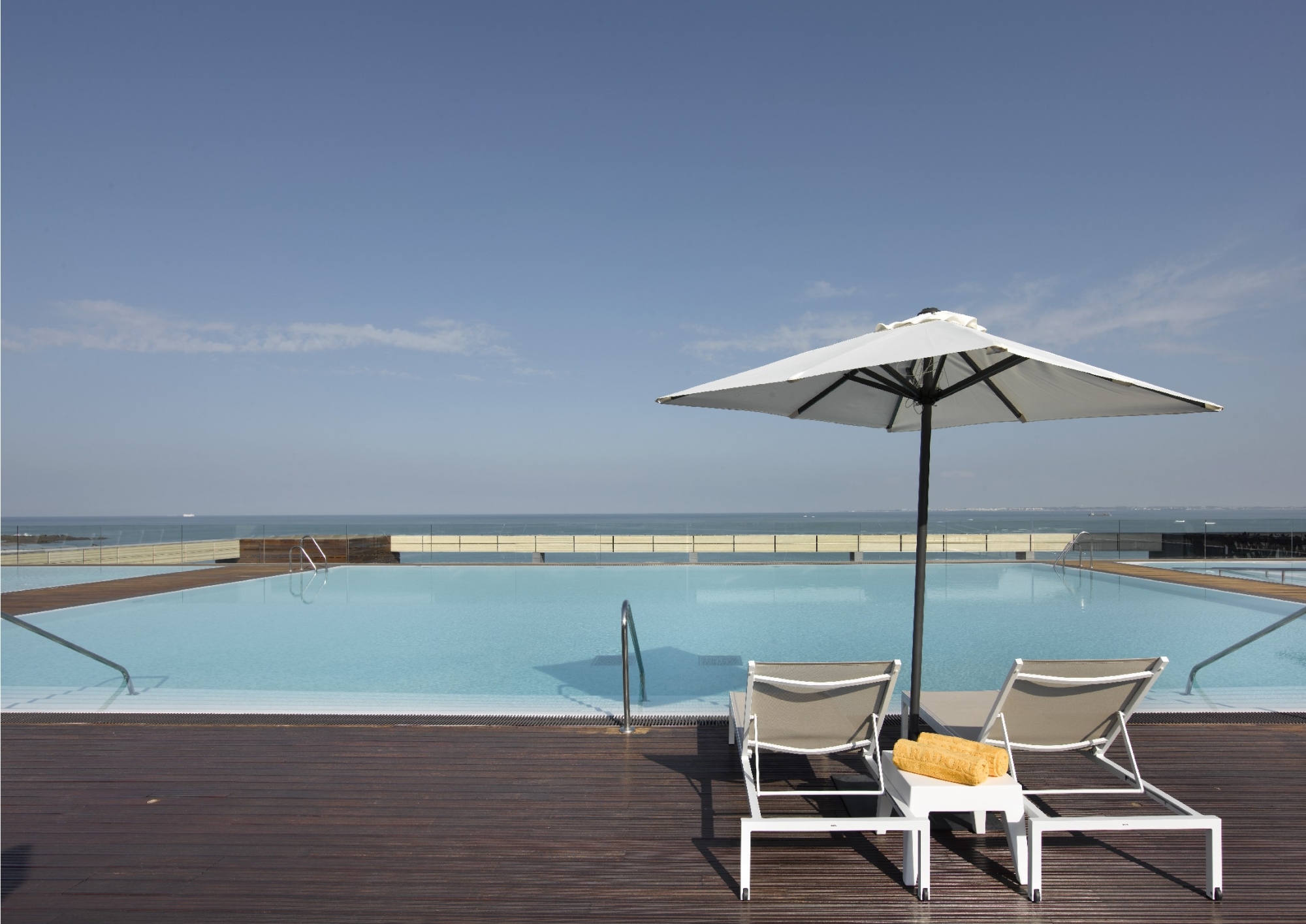 Parador Cádiz
Parador El Hierro. Witness the awe-inspiring force of nature in this idyllic spot on the water's edge, surrounded by the Atlantic.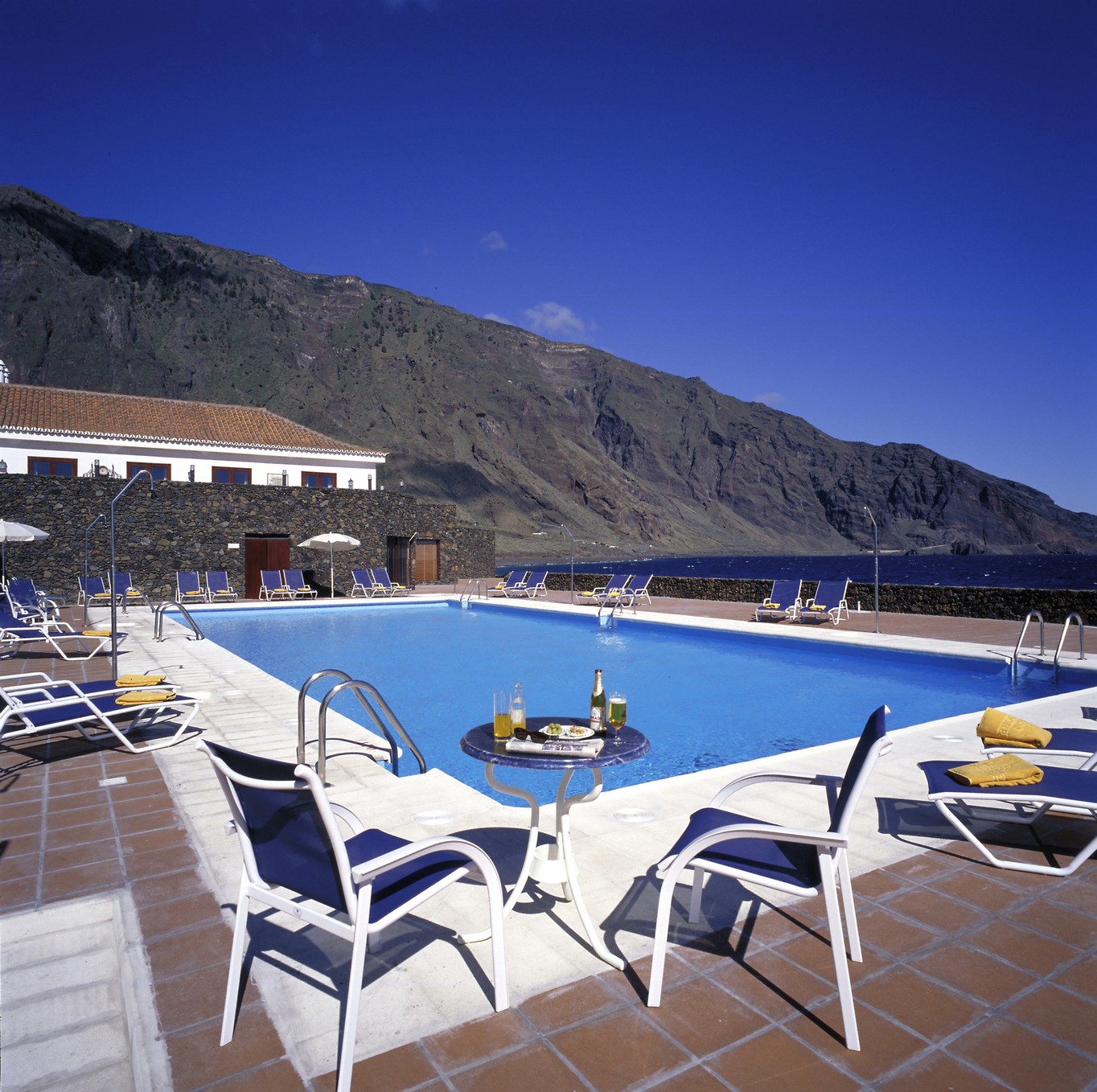 Parador El Hierro
Parador La Gomera. Experience Paradise while taking a dip in this pool, surrounded by a garden that inevitably recalls the wonders of Eden.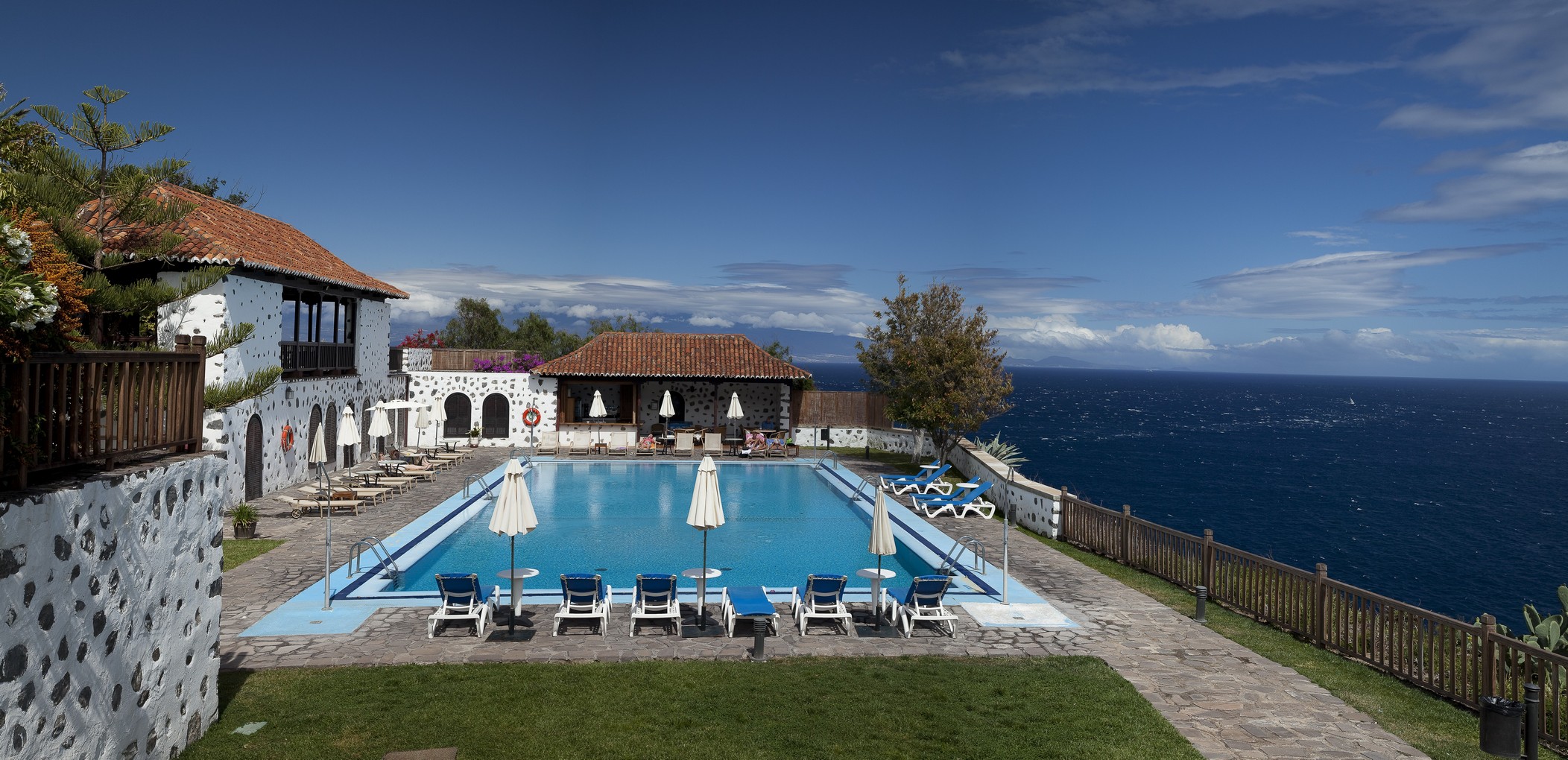 Parador La Gomera
Eager to experience these wonders first hand? Contact Paradores Aiguablava, El Saler, Mojácar, Málaga Golf, Jávea, Benicarló, Nerja, Cádiz, El Hierro and La Gomera today!