Discover Cantabria With a Three-Day Visit to Parador Limpias
One of Spain's best kept secrets, Cantabria is a beautiful northern region full of deep green valleys, timeless forests, soaring mountains and spectacular stretches of beaches surrounded by dramatic cliffs that seem to dive into the sea.
Use your holiday in Spain to discover this amazing area, courtesy of Paradores' luxury and historic hotels, which invite you to Parador Limpias, a turn of the century palace surrounded by a peaceful garden, tennis courts and two pools.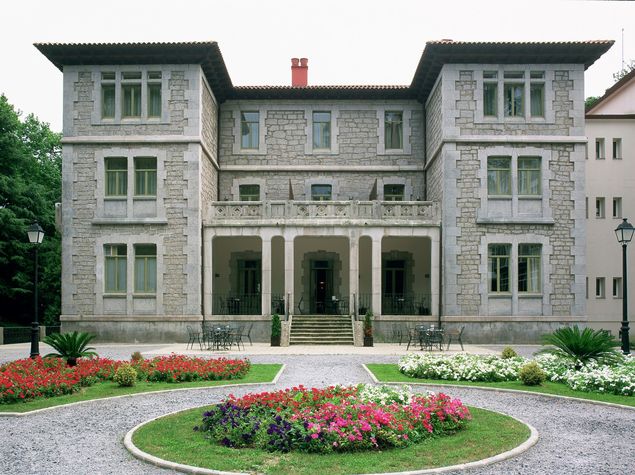 Parador Limpias
Stately beauty
On your first day, get to know Limpias' links to the sea with a visit to its splendid Naval Museum, an amazing collection of artefacts documenting the area's rich maritime history and its development as a port town. Later, experience it first hand with a walk along the coastal path and take in the idyllic views of the water.
Complete your seaside experience in the evening with dinner at the Parador's restaurant, where you'll be able to sample a wide variety of freshly caught fish and other regional delicacies. Enjoy a dish of pedreña clams in parsley sauce and wrap up with the classic sobao pasiego, a regional dessert pastry made of flour, white sugar and butter.
Natural diversions
On your second day, arise to a lovely breakfast buffet at the Parador and prepare for a day of surf and sun. After all, no visit to Cantabria is complete without a dip in the northern sea! Check out the beaches in nearby Laredo or Santoña, both of which are a great spot for a day of swimming, or for relaxing at the water's edge. Regardless of what you do, make sure that you check the flags at each beach in order to know whether the water's conditions permit a dip (if the red or yellow banners are flying, head back to the Parador and go swimming in the pool instead).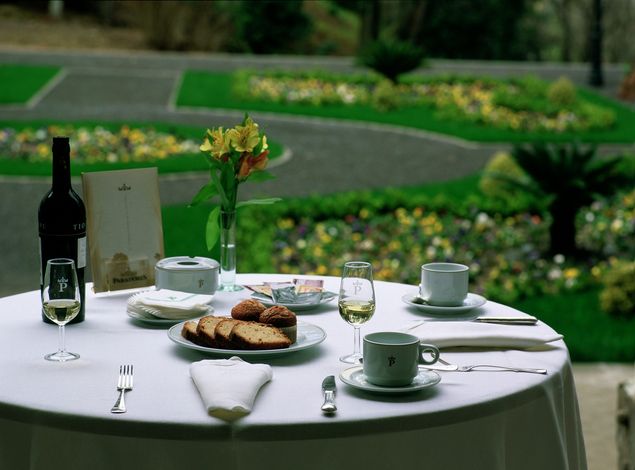 Breakfast at the Parador
On your third day, discover the area's ancient artistic past with a tour of its most famous caves, many of which still feature age-old paintings. Covalanas and Cullalvera Caves both include Palaeolithic depictions of wild game that still seem to gallop upon their rocky walls and are sure to take your breath away. Later, experience Cantabria's natural wonders with a stroll through the nearby Natural Parks, including those in Santoña and Callados del Ansón.
Ready to discover the beauty of this noble, northern region? Contact Parador Limpias today!