Over 85 Years of Excellence With Paradores
A holiday in Spain is lacking without a stay at Paradores' luxury and historic hotels. Founded over 85 years ago, these fantastic hotels, located within castles, palaces, mountain lodges, mansions and provincial estates, guarantee stays defined by elegance, comfort and flawless service.
Located throughout the country, Paradores provide a unique way to experience Spain via its most emblematic buildings and astounding environments.
A proud legacy
The history of Spain's spectacular Paradores hotels dates back to the earliest years of the 20th century, when the Spanish Government took note of the significant lack of suitable hotel infrastructure throughout the country. Under direct orders of King Alfonso XIII, the Royal Tourism Commission began to scout the country for truly exceptional locations and in 1928 the very first of these new, luxurious hotels opened in the heart of the Sierra de Gredos mountain range: Parador Gredos, an elegant lodge that continues to delight visitors today.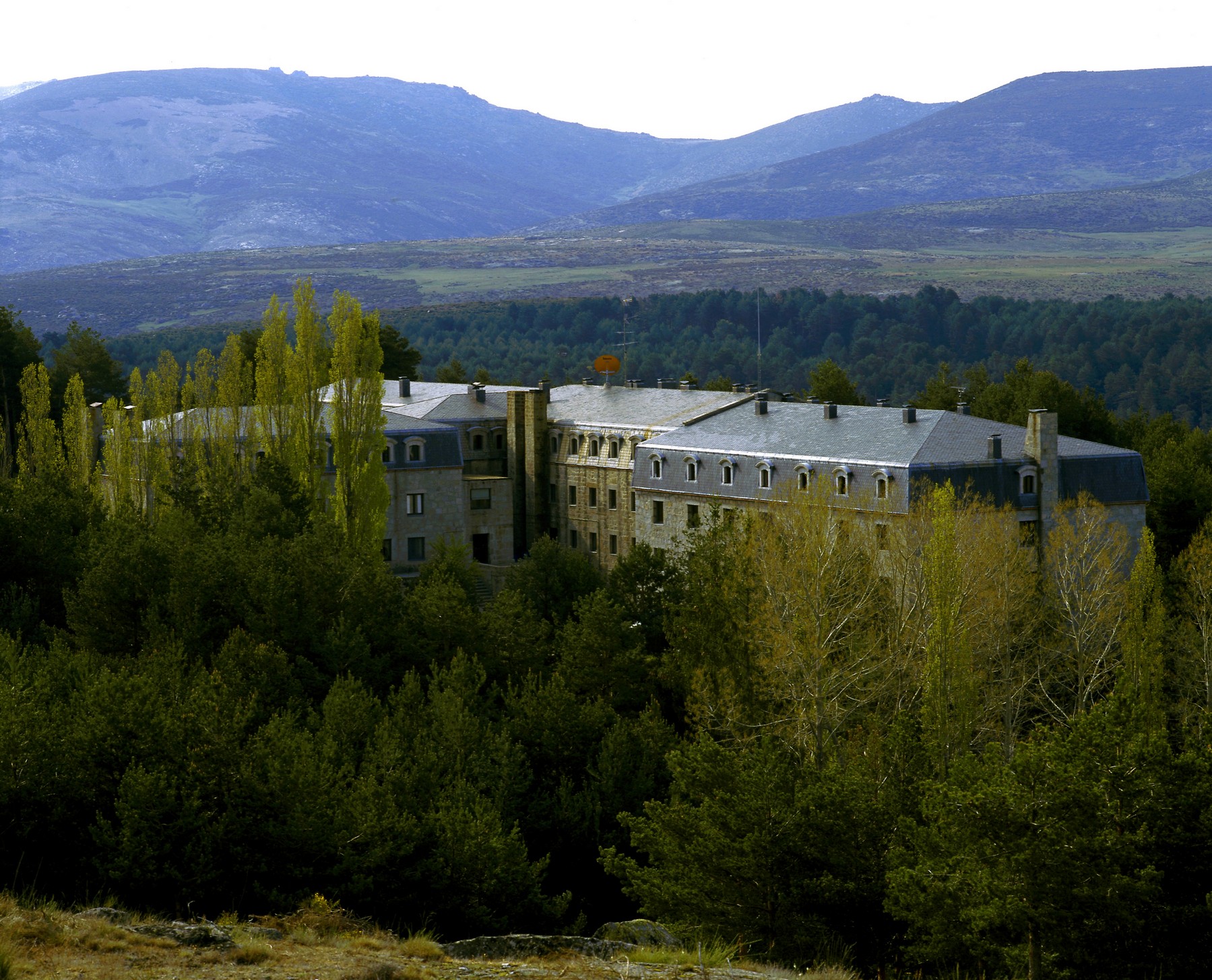 Parador Gredos, the first of many
The wild success of this first site led to the project's expansion, with unique, historical buildings and sites of great natural beauty as the characteristics for future Paradores. With full support from the government, especially during a particularly busy period in the 1960's, the Paradores network rapidly expanded as the nation's infrastructure developed.
The Paradores model also helped save and recover iconic castles and palaces, many of which already had extensive histories of their own; amongst them, the Hostal de Los Reyes Católicos, a pilgrim's hostel that is the world's oldest hotel, and León's Hostal de San Marcos, which has served as everything from a convent to a prison since its construction in the 16th century.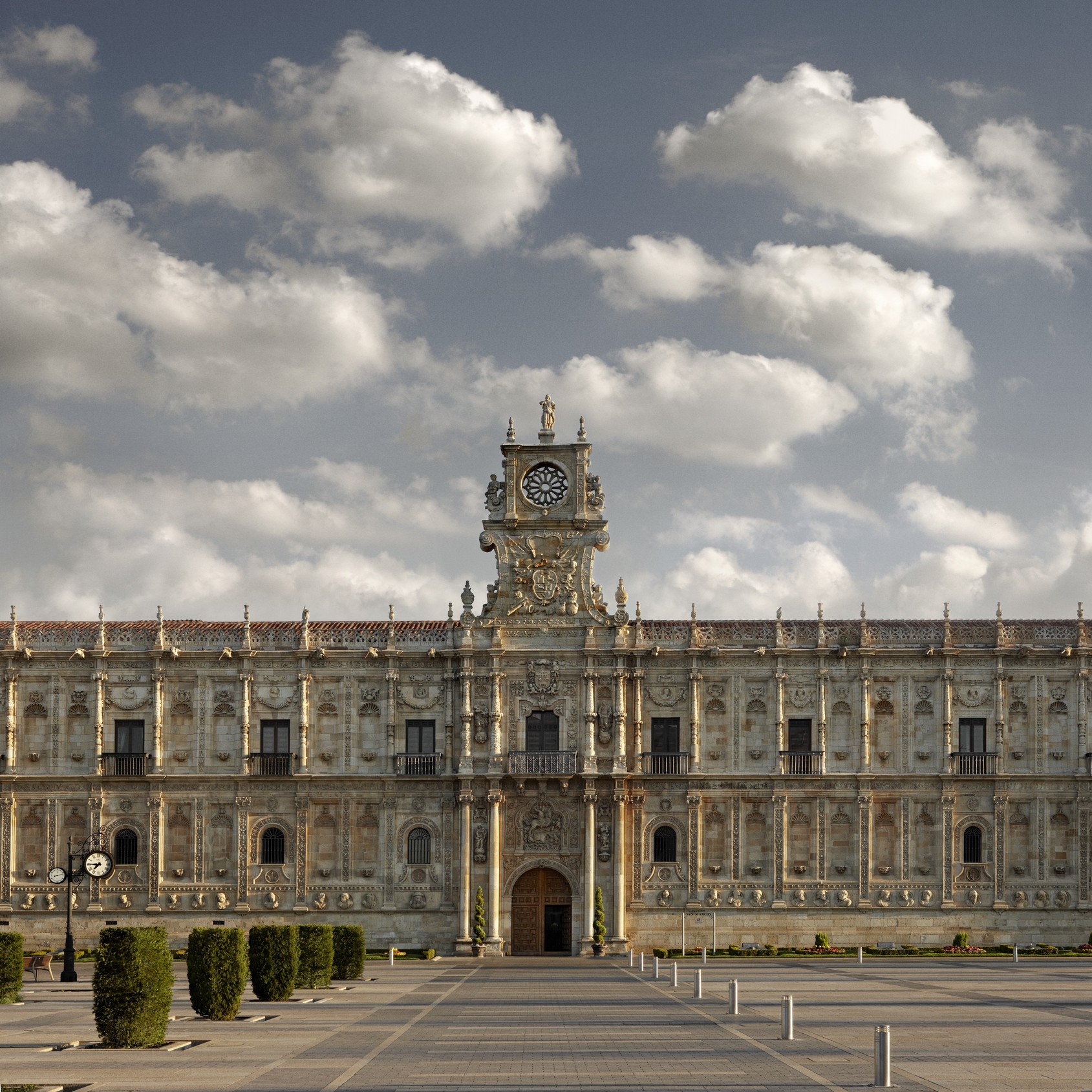 History-filled Parador León
Modern comfort
Today, Paradores hotels continue the proud legacy of exemplary service and total comfort in its diverse locations throughout Spain.
As time has passed, these hotels have evolved, offering guests a greater array of services in order to ensure a perfect visit for each and every occasion. Professional visitors staying at Parador Alcalá de Henares, for example, can take advantage of its many halls suited for work holidays while enjoying the centuries-old building's elegant Baroque architecture. Guests at Parador La Granja, meanwhile, can treat themselves to a decadent spa experience while staying in a palace that was once home to Spain's royal princes.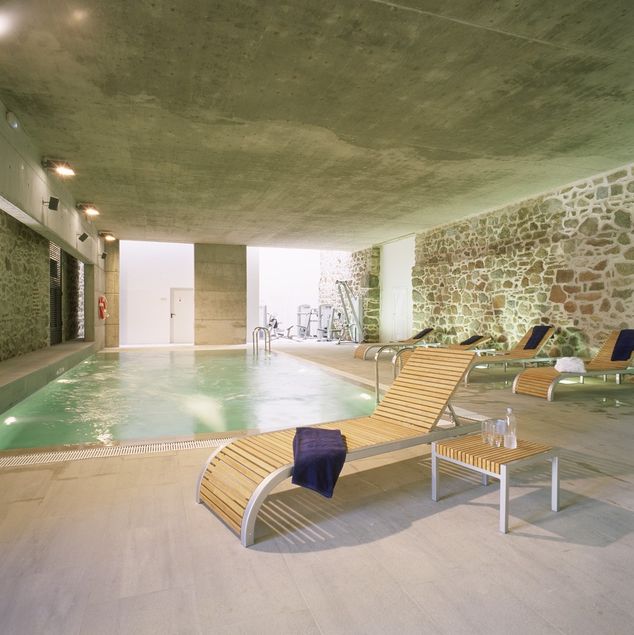 The spa at Parador La Granja
From the Canary Islands to the Picos de Europa, from Hondarribia to Cádiz, Paradores hotels offer Spain's most exclusive hotel experience. Discover them first-hand by contacting Paradores today!