Basking in the Light of the Costa de la Luz
Stretching down from Tarifa to the mouth of the Guadiana River, on Spain's border with Portugal, the Costa de la Luz (Coast of Light) is an exceptionally beautiful, Andalusian coastal expanse facing the Atlantic Ocean. An ideal spot to spend your holiday in Spain, the Costa de la Luz's perfect climate; plethora of opportunities for leisure activities, from golf to water sports; rich history and great natural wonders means there's something for everyone here.
There are also Paradores' luxury and historic hotels suited to every taste and itinerary throughout the Costa de la Luz... Why not visit them all? Paradores Cádiz, Mazagón and Ayamonte await you with open arms!
Sunset in the 'Tacita de Plata'
Nicknamed the Tacita de Plata (Silver Cup), Cádiz is one of Spain's most beloved Costa de la Luz cities, a colonial gem with delicate palaces covered in tile, creating a myriad of reflections that play amongst its winding streets. Parador Cádiz, a gleaming steel and glass masterpiece with incredible views of the bay, is your home here. Just steps from La Caleta Beach, this is an ideal location from which to discover Cádiz Cathedral's golden cupola and the baroque Santa María neighbourhood. After a day exploring the city, have a session at the Parador's spa or enjoy a local vino fino and a tapa of local shrimp pancakes on the terrace while watching the sun set over the Atlantic.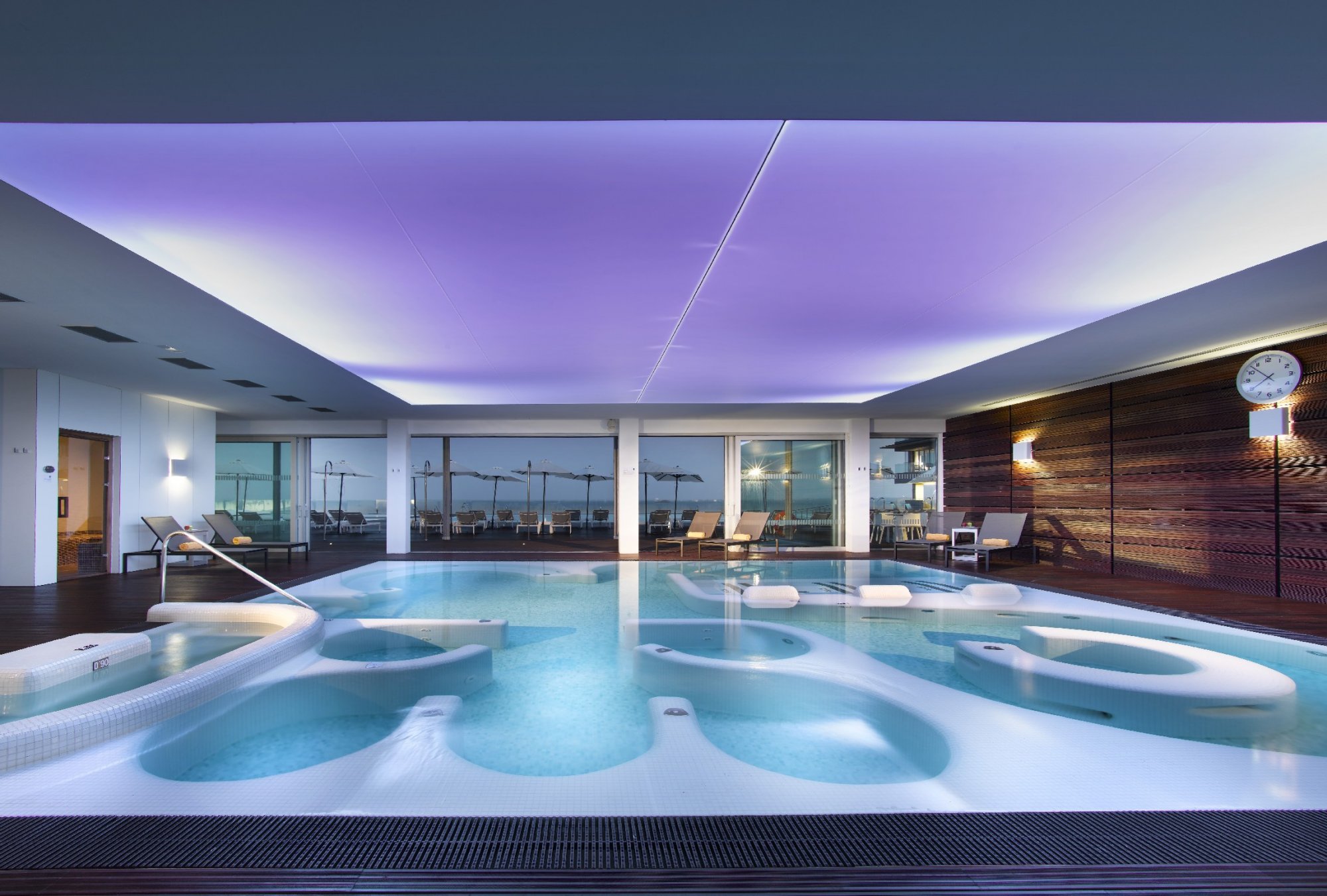 The spa at Parador Cádiz
Atlantic hideaways
Further down the coast, Parador Mazagón is a charming lodge overlooking the water and set amongst a pinewood forest. This is a spot to disconnect and indulge in the pleasures of the beach, the panoramic ocean views, and the delicious food; Jabugo Ibérico ham and king prawns are local staples. While here, check out nearby La Rábida, the monastery from which Columbus planned his voyage to the Americas, or lose yourself in Doñana National Park, where you can spot endangered species like the Iberian Lynx.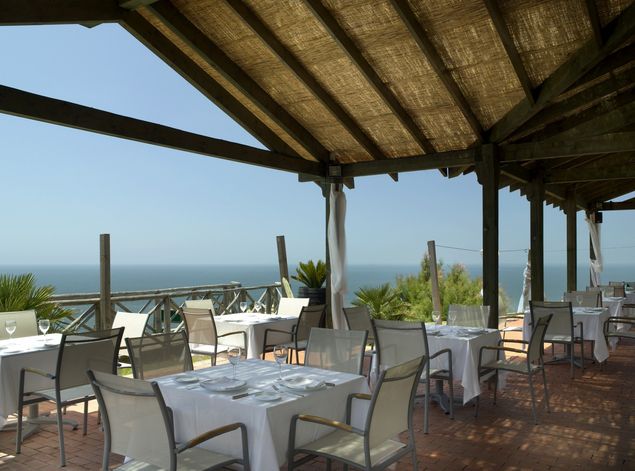 The ocean views from Parador Mazagón
A short distance away, Parador Ayamonte is located right on the border with Portugal, with great views of the beautiful Guadiana River and the whitewashed village of Ayamonte itself. The nearby beaches at Isla Cristina or Castro Marin are sure to delight, but if you'd prefer to enjoy other kinds of dunes, numerous, world-class golf courses abound in the area.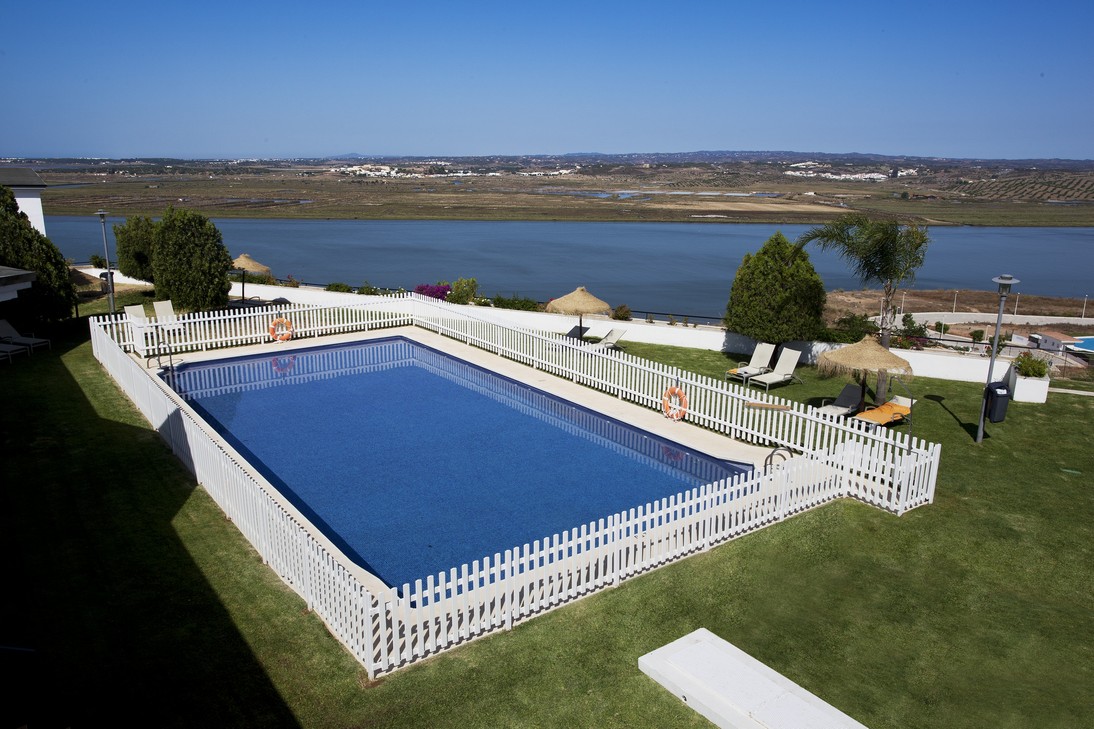 The pool at Parador Ayamonte
Ready to live the Costa de la Luz first-hand? Contact Paradores Cádiz, Mazagon and Ayamonte today!