Bring in the Grapes in La Rioja
Any wine connoisseur is familiar with La Rioja wines, products originating from the region responsible for such exceptional vintages. Why not drop in for a visit during your holiday in Spain and learn more about La Rioja's delicious tintos (red wine) during the harvest months?
Paradores' luxury and historic hotels invites you to watch the grapes being harvested as you sample the different varieties of La Rioja wines from the comfort of Paradores Santo Domingo de la Calzada and Calahorra, two great locations that will no doubt inspire you to raise your glass.
Book now at Parador de Santo Domingo de la Calzada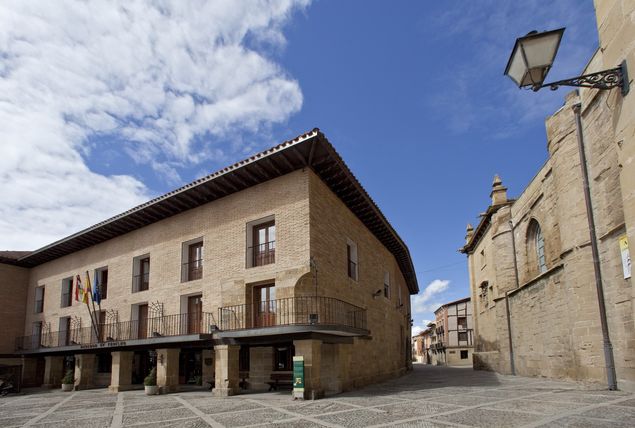 Parador Santo Domingo de la Calzada
The thrill of the harvest
Once mid-September rolls around all of La Rioja breaks into the frantic activity that accompanies the harvest. Entire families take to the fields to retrieve the exceptional grapes that make the wines which have made the region famous the world over. A curious site to see, the grape harvest is often done by hand, with harvesters using corquetes (curved knives) to separate the grapes from the vines and deposit them in the great wicker baskets they carry on their backs.
While the practice is more or less uniform throughout La Rioja, the final product isn't. Rioja wines are separated into Alta, Alavesa and Baja denominations in accordance with their exact areas of origin. These geographic origins also impact their taste and composition. Alta's tend to be light and fruity, while Alaveses are more full-bodied, and Baja wines, strongly influenced by the Mediterranean climate, feature deeper colours and higher levels of alcohol.
Lodging in style
Explore La Rioja in style from some of Paradores' greatest locations. A scenic jewel on the Way of Saint James pilgrimage route, Parador Santo Domingo de la Calzada is set within a 12th century Gothic hospital. Use it as your base to visit wonders like San Millán de la Cogolla, a UNESCO World Heritage Site recognised as the birthplace of the Spanish language, and the famous Haro vineyards and wineries.
Another option is to stay at Parador Calahorra, which provides perfect access to Calahorra's notable Roman ruins and the many prehistoric archaeological sites scattered throughout the region. Make sure that you visit the Rioja Baja Wine Museum, which takes an in-depth look at the fascinating world of local wines, prior to visiting the local wineries for tasting tours.
Book now at Parador de Calahorra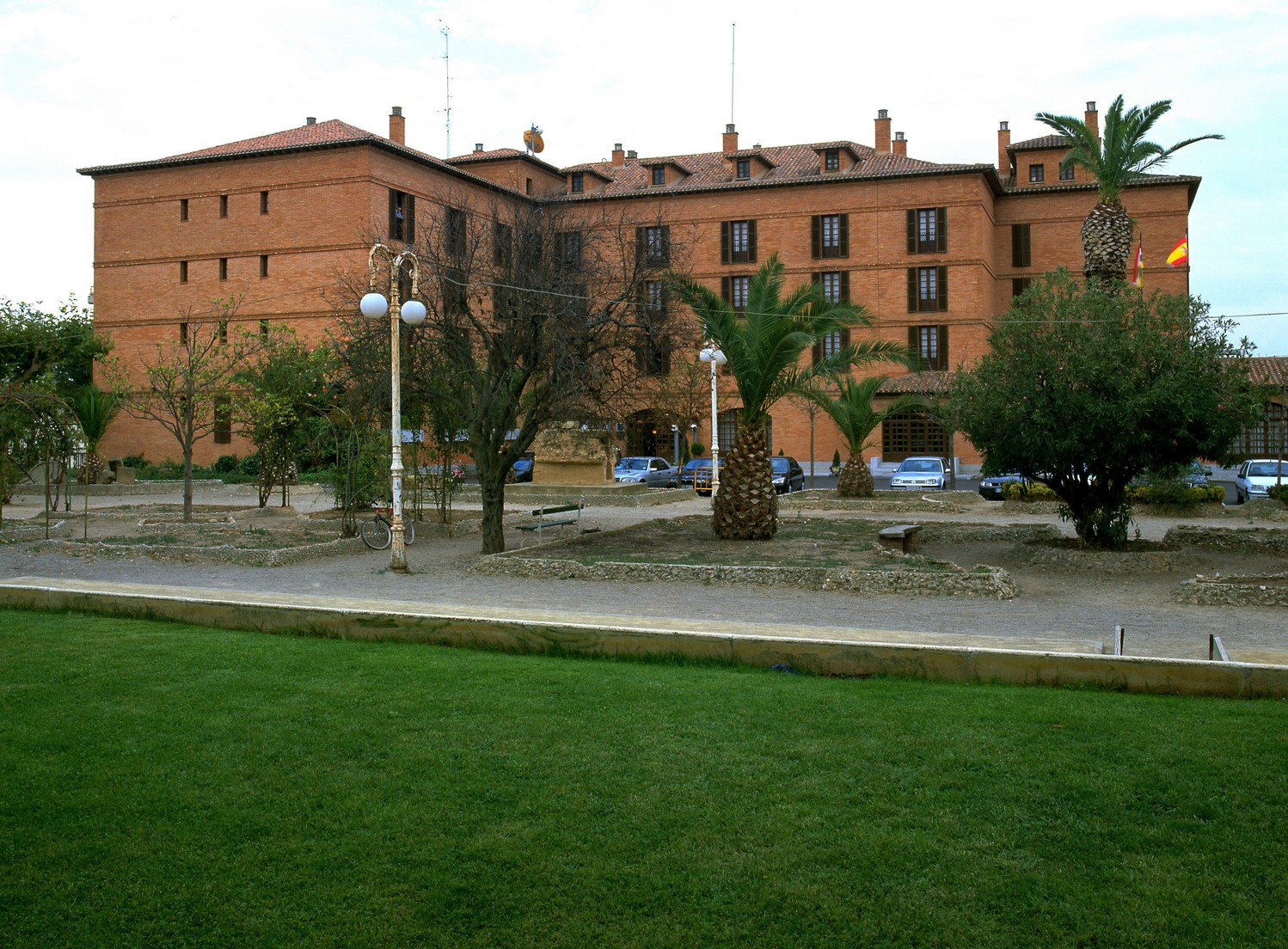 Ready to savour the very best of Rioja's wines? Contact Paradores Santo Domingo de la Calzada and Calahorra today!