If you like travelling and visiting new countries, you may be quite demanding when deciding where to stay and what to see. From Paradores hotels, we are always working on offering the best services to our customs and so to make them fully enjoy their experience in Spain. We want to give you some reasons so as to show you why choosing Paradores hotels is the best option.
Paradores buildings
It is known that many of our Paradores hotels are placed in historic buildings and emblematic constructions such as medieval castles, as the Parador de Cardona or the Parador de Olite; monasteries, as the Parador de Cangas de Onís and the Parador de León; convents as the Parador de Almagro; fortresses as the Parador de Baiona; or luxurious modern style buildings as the Parador de Cádiz. They are all so exclusive and unique!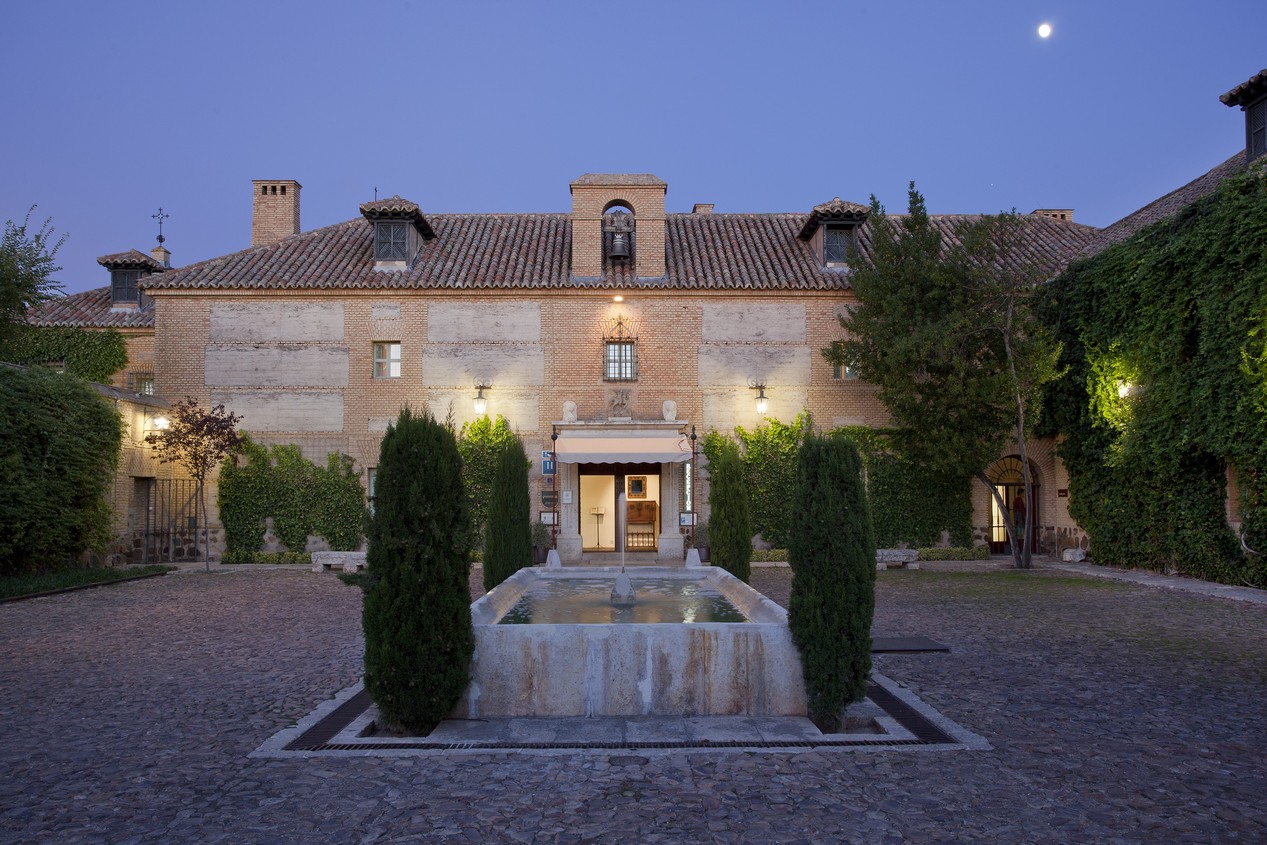 Parador de Almagro
Variety
Another reason is the fact that you can choose a Parador depending on the type of holiday you are looking for. We have divided our Paradores hotels into 3 categories:
Paradores Esentia, which are monumental and historic hotels through which you can learn about Spanish history and culture. They are placed in legendary places and they are considered authentic art pieces, such as the Parador de Ávila or the Parador de Oropesa.
Paradores Civia, our urban hotels. If you are looking for an urban getaway and being immersed in the city, this has to be your choice. You are close to everything you may want to visit there, such as museums or main city spots. Examples of these hotels are the Parador de Ferrol or the Parador de Melilla.
Paradores Naturia, also known as the Paradores immersed in nature. The best and most beautiful surroundings will be found there. Mountains, rivers, sea views... everything! You will have the chance to relax and enjoy the charm of the environment. The Parador de Bielsa, the Parador de Las Cañadas del Teide and the Parador de Mazagón are some of the most impressive ones.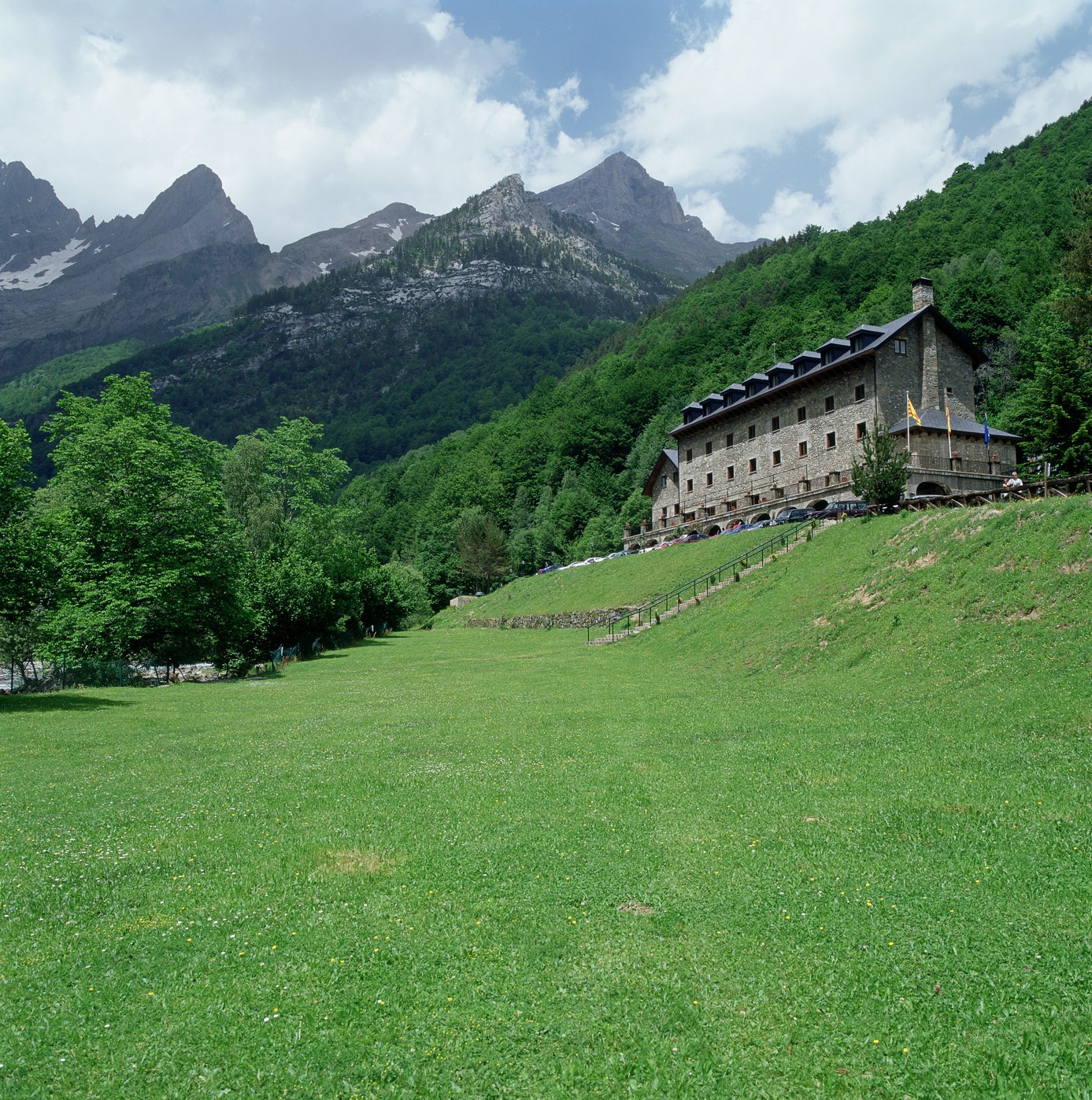 Parador de Bielsa
World Heritage Sites
Some of our Paradores are located in World Heritage Sites, which adds value to them. It is always a good moment to discover the World Heritage Sites in Spain, and so it is if you stay at such emblematic and outstanding hotels. You can go to the Parador de Mérida, or the Parador de Córdoba or the Parador de Toledo, and discover these marvellous cities that are considered treasures of history.
Parador de Toledo
Facilities
Our Paradores hotels are not just about beautiful buildings and comfortable rooms. Some of our hotels offer you different facilities and activities. For example, you can book at the Parador de Málaga Golf and enjoy some time playing golf at one of the best golf courses of Europe.
Maybe you are looking for some disconnection and relax and you want to enjoy some time at a Spa, so you may choose going to the Parador de Lorca or the Parador de Corias.
You may also be thinking of organizing your wedding at an idyllic spot, and so we also offer you the chance. The Parador de Ciudad Rodrigo is one of the best choices for it, as well as the Parador de Chinchón. Love is in the air!
If you want to organize a business event and you need a place for your work getaway, we also have the best hotels for that: Check out the Parador de Alcalá de Henares and the Parador de Ayamonte, what do you think?
Parador de Málaga Golf
Gastronomy
Spain is one of the best places for gastronomic tourism. We have a wide variety of products and exquisite dishes. Most of the people enjoy travelling because of having the chance of trying new recipes and diets. At out Paradores restaurants we offer you the best traditional cuisines with high quality products of the regions you are in.
We classify our restaurants into three different categories: Especia restaurants, classic style restaurants with traditional menus with a gourmet touch; Tamizia restaurants, multi-use spaces where you can try the latest trends in Spanish gastronomy; and Marmitia restaurants, where you will be offered with the best local products and traditional dishes.
Do you want to try some of the best sea food at our Parador de Santiago de Compostela Enxebre? Or maybe you are thinking of a roasted pig at the Parador de Segovia? You would also love the Parador de El Saler's Paella! As well as the D.O. wines you can try at the Parador de Argómaniz! And if you go to the Parador de La Gomera, you will eat the best Papas con Mojo of all the Canary Islands! Yummy!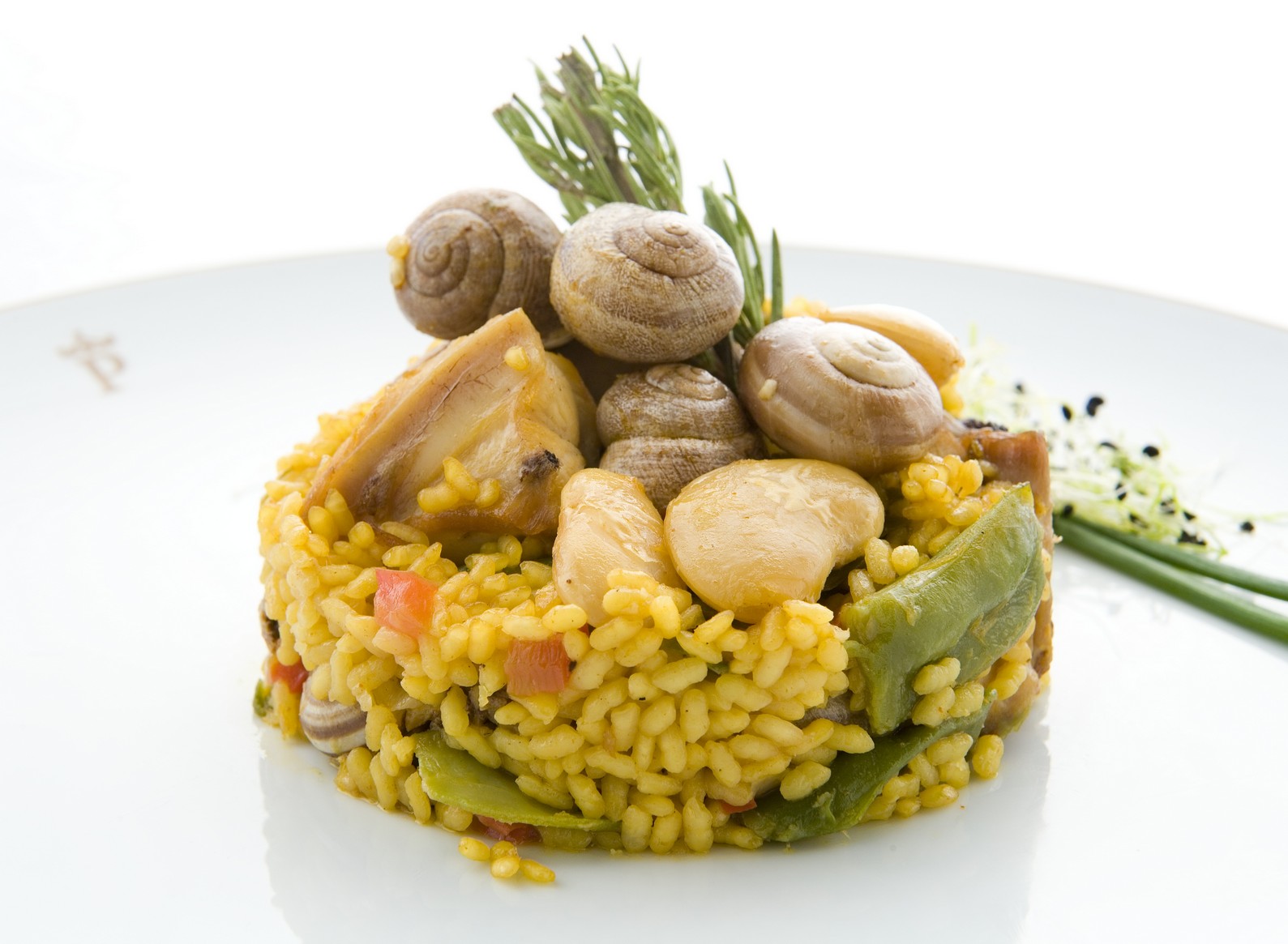 Parador de El Saler
Special Offers
We know how important is to have special offers when going on vacation. That is why we have so many options for you. You can check here all the offers we have available and book them in advance! You can also book one of our unforgettable experiences to discover the different surroundings and enjoy your stay in such a magical way. You can also surprise your couple, friend or family with one of our 8 different Gift Boxes.
Book now at our Paradores Hotels!
What else do you need to realize that coming to our Paradores hotels is more than just booking at a hotel? Do not hesitate on starting planning your trip to Spain. Check out all the options we have for you and enjoy un unforgettable stay with us. We will do it for sure!