10 reasons to visit Castile and León
The autonomous community of Castile and León is one of the largest among Spain. It is also a region where so many beauty and culture can be found and where so many places deserve to be visited in Spain. We have a total of 15 Paradores hotels in the region, all of them placed in some of the best spots of Castile and León. Let us tell you 10 reasons why you should visit Castile and León
1. Place of tradition and history
Castile y Leon is recognized as a cultural site because of its long historical tradition and because of being one of the regions with really old heritage regarding to linguistic, cultural and social development. The values and so much of the Spanish culture was germinated in Castile and Leon.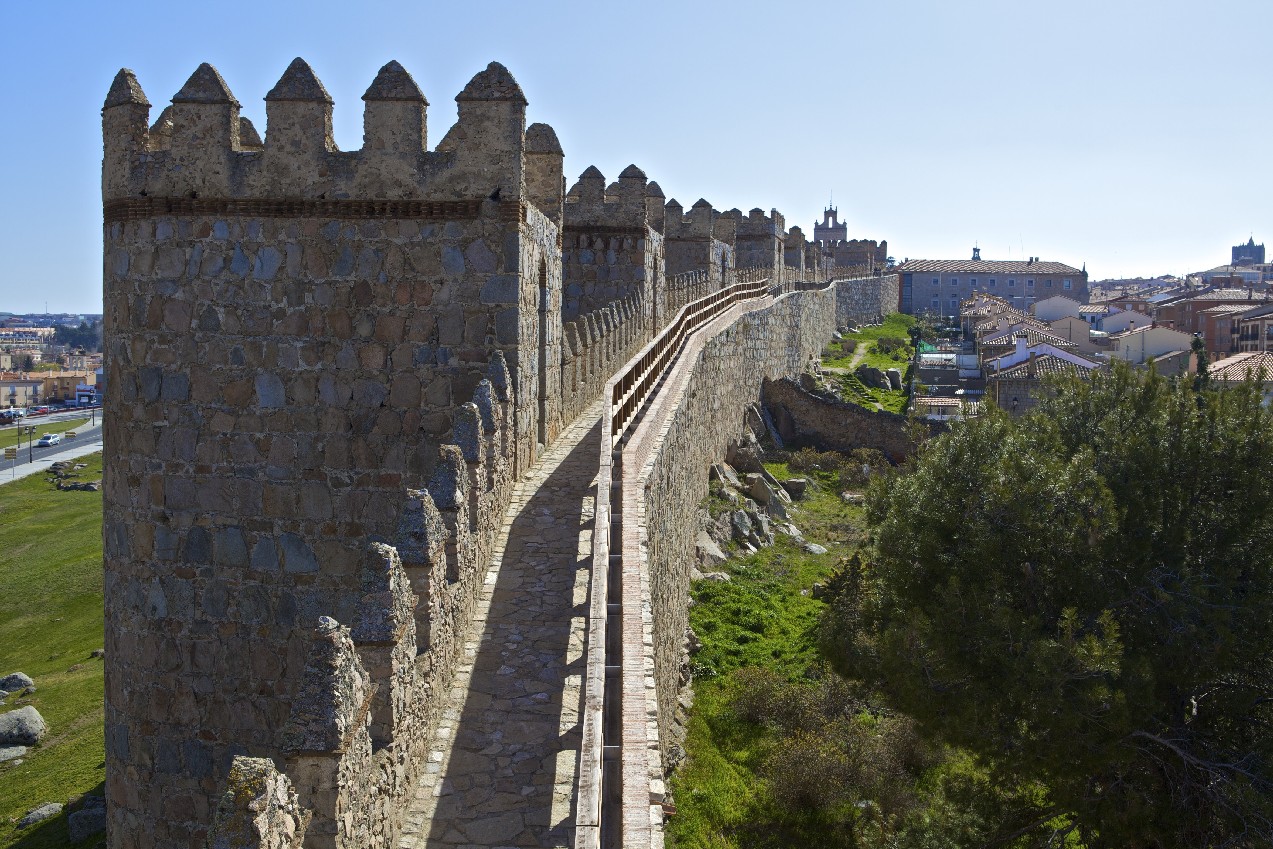 Parador de Ávila
2. Its Cathedrals
It is not something new how magnificent and impressive Castile and León's Cathedrals are. They are even the symbol of some of its main cities, and each of them hide an interesting story about its construction and its architecture. León, Salamanca, Soria, Segovia, Burgos, Ávila... all of them host a unique cathedral for you to visit and enjoy, and some of them are placed just some metres away from our Paradores, as it happens with Parador de Ávila, Parador de Salamanca or Parador de León.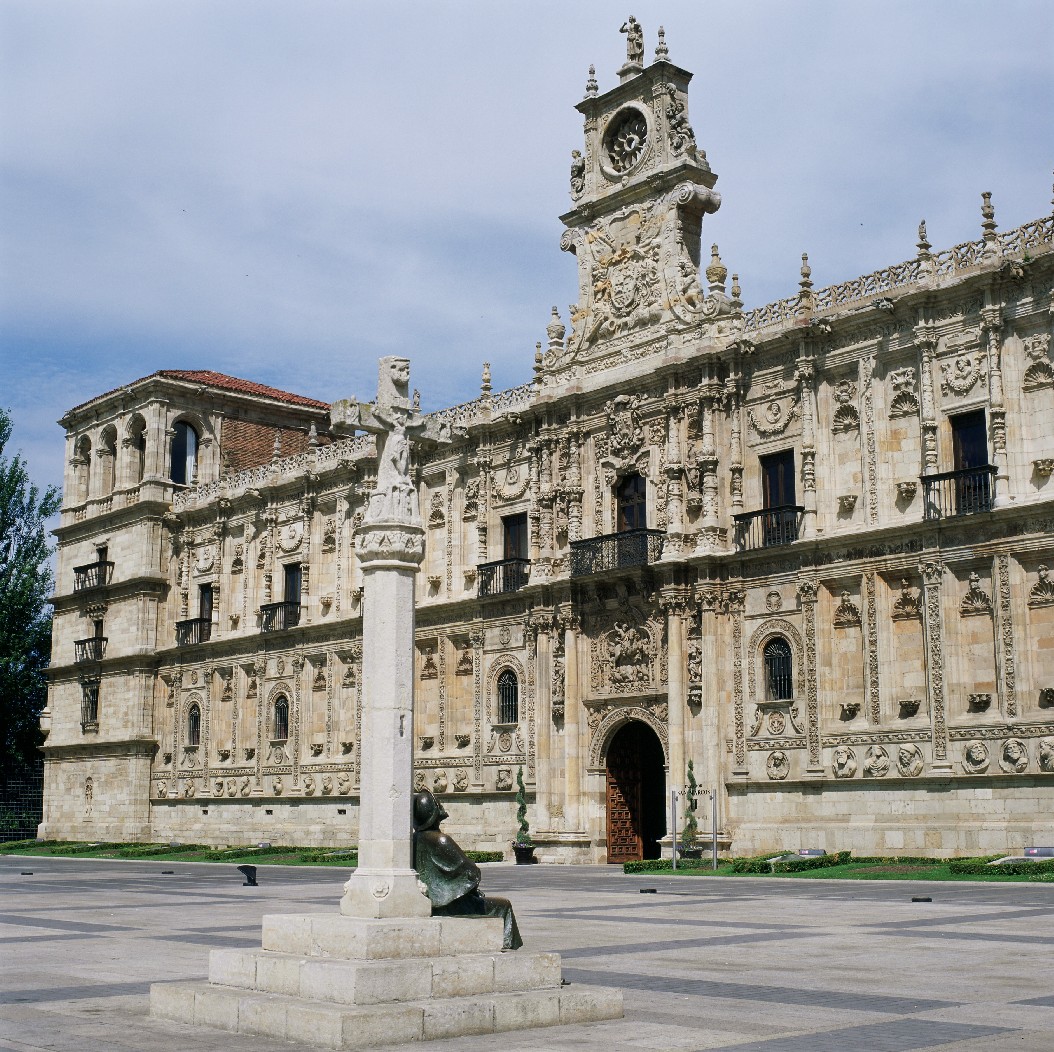 Parador de León
3. Gastronomy
The gastronomy of Castile and Leon is famous for its roasted meats and sausages (embutidos). A perfect plan would be a tasty suckling pig (cochinillo) at the Parador de Segovia or perhaps a plate of beans in the Parador de Ávila. At the Parador de Salamanca you will find the best embutidos (salchichón, Iberian ham, chorizo...) and at the Parador de Lerma you can try the tasty morcilla de Burgos. For its part, the Parador de Soria, you might like to try some mushrooms in the area. Also the wine is one of the most representative products of the region, where there are nine designations of origin such as D.O. Ribera del Duero or D.O. Rueda. You can have the best wine at any of our 15 Paradores de Castile and León.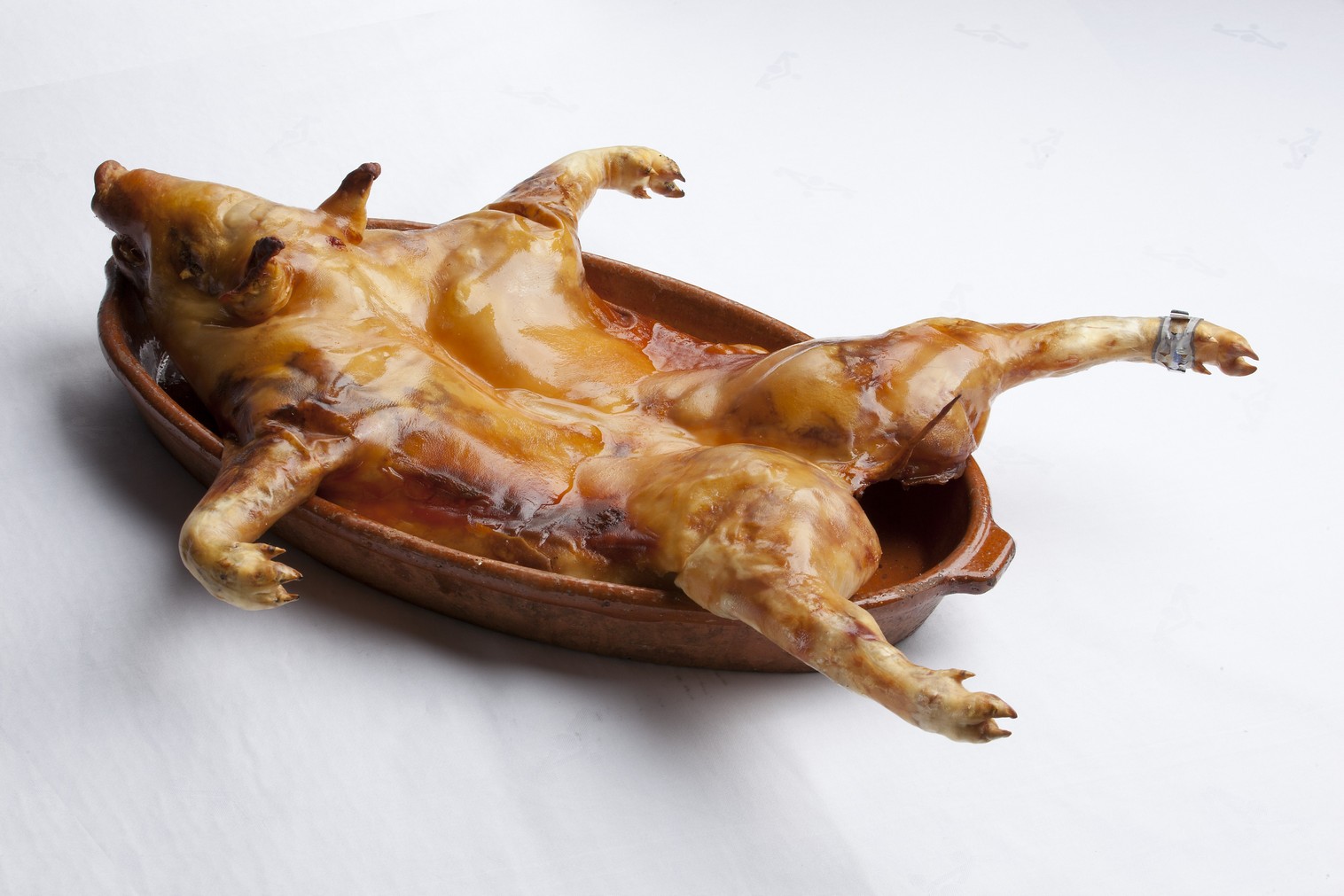 Parador de Segovia
4. Main Squares
In Spanish cities, Main Squares are symbolic places of their cities. It is the place the social life meet, the meeting point of the city. In Castile and León it is not just that, it is also about the beauty of their architecture, their monuments and the buildings that compose them. Some of the most important ones are the Plaza Mayor de Salamanca, the Plaza Mayor de Pedraza in Segovia as well as the Plaza Mayor de Valladolid.
5. World Heritage Sites
Castile and León is one of the regions with more World Heritage Sites in Spain. A group of cities, building and monuments create a region full of beauty and charm. Ávila, Segovia and Salamanca are three of the cities with this designation. In addition, Burgos Cathedral is the only Spanish cathedral that has been declared a World Heritage Site. Discover this unique land full of beautiful and outstanding World Heritage Sites.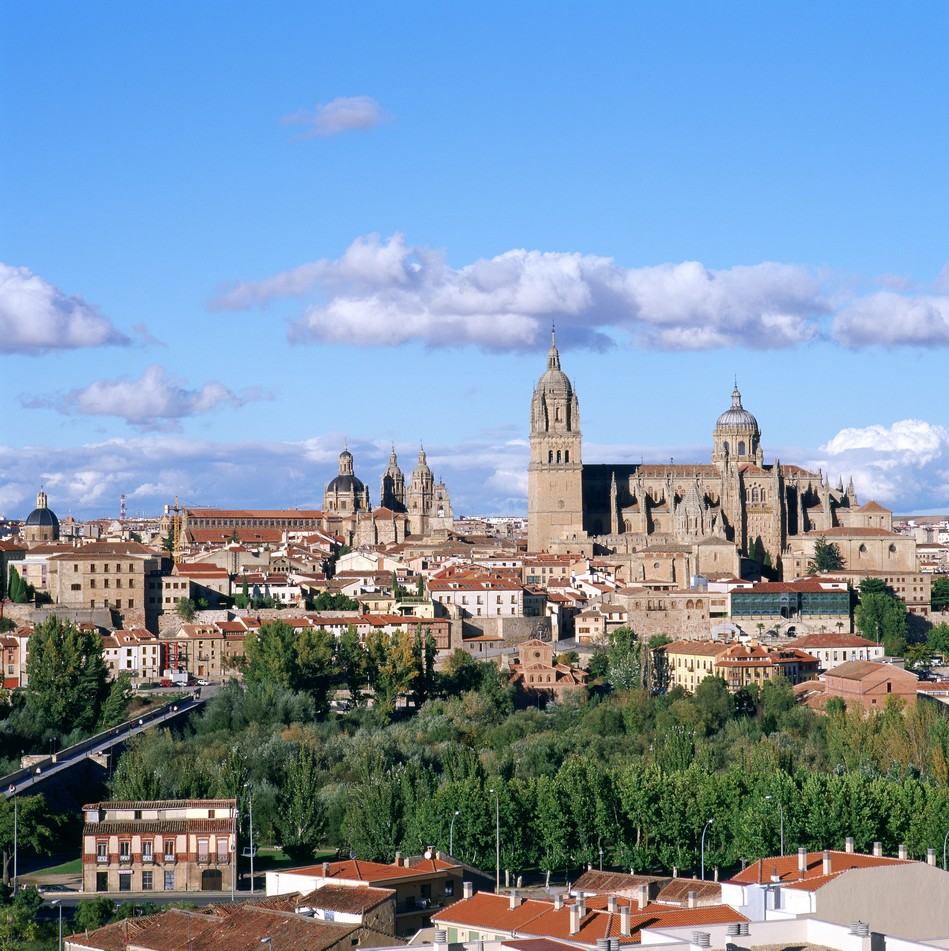 Views from Parador de Salamanca
6. Semana Santa
Easter is one of the most celebrated festivities in the region of Castile and León. In fact, there are 3 of them that have been declared events of National Touristic Interest and 8 of them that have been declared events of International touristic Interest. The locals live this celebration with lots of passion and devotion. It is such an experience to see how they go on their parades and live these days as something full of culture, art, history and religion. You can stay at the Parador de Zamora to experience one of the most famous Easters, the one taking place in Zamora or maybe you can also choose going to Parador de Tordesillas so as to check how the one in Valladolid is.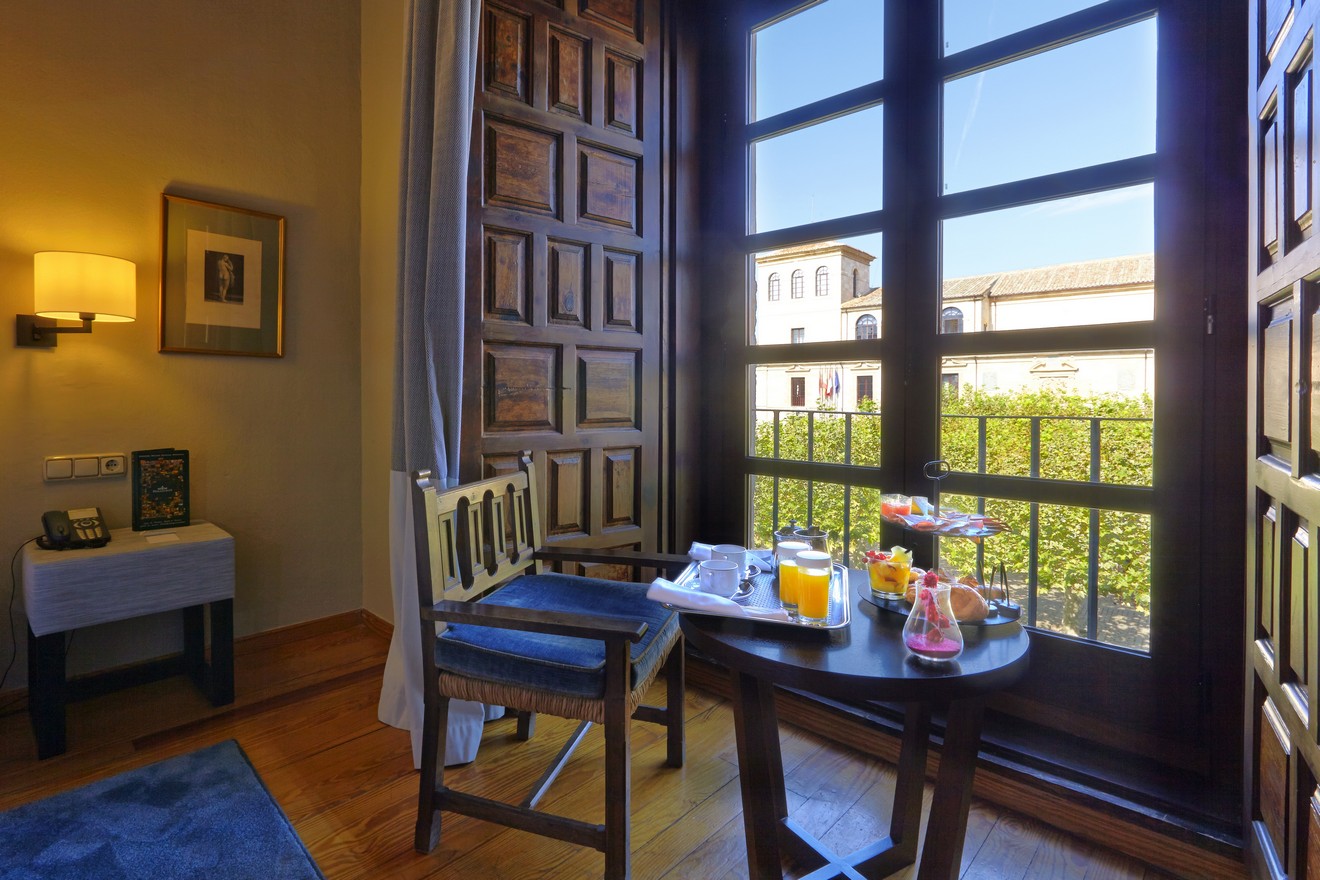 Parador de Zamora
7. Landscapes
In Castile and León you can find from majestic gardens to walk along them in La Granja de San Ildefonso, to antique Roman constructions such as the Aqueduct of Segovia or the outstanding landscape of Las Médulas. One of the consequences of being such a large region means that it offers you a wide variety of landscapes and different spots having nothing to do one with another to visit.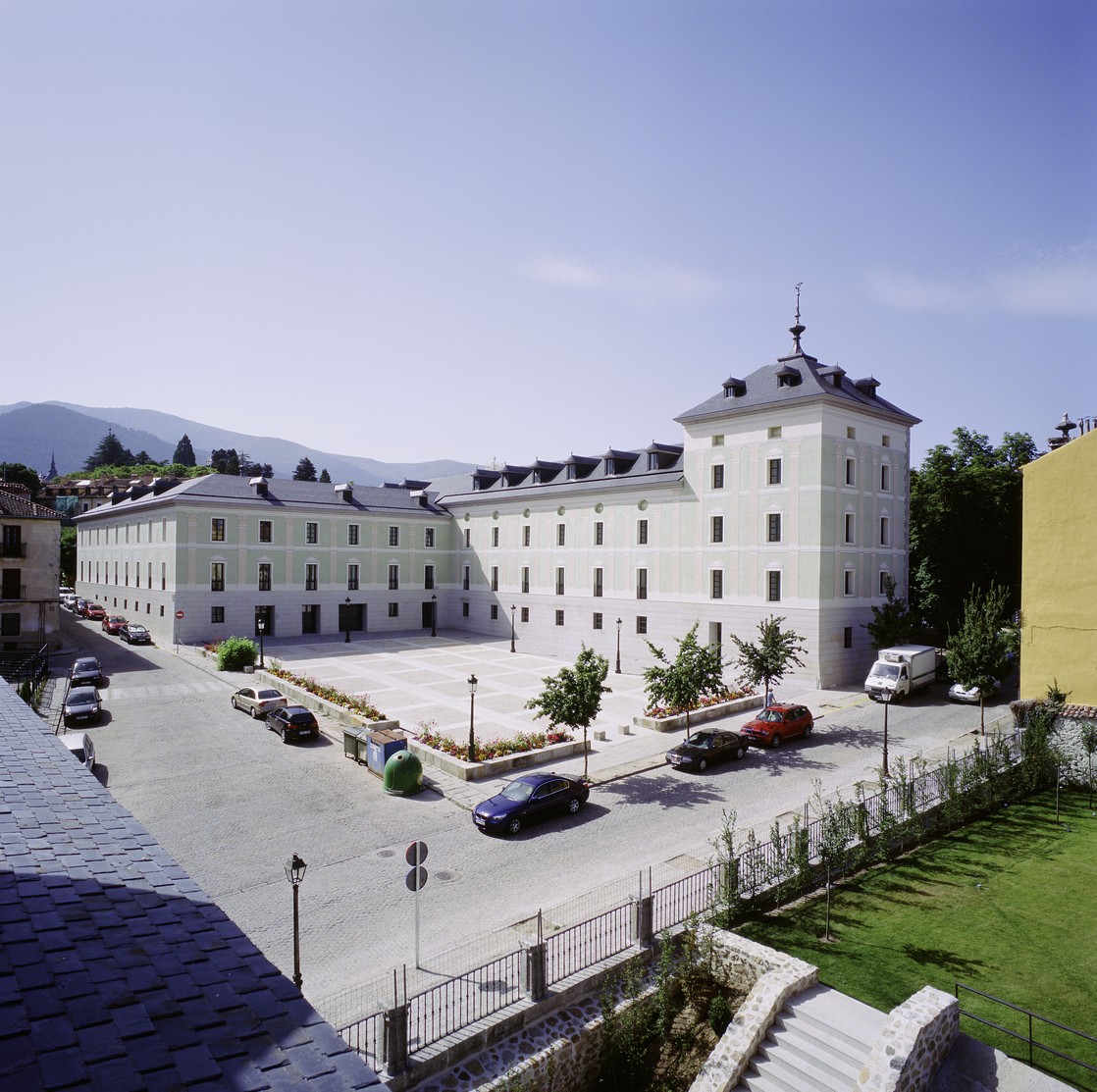 Parador de La Granja
8. Cities and villages
The main cities of Castile and Leon are also some of the main cities in Spain. Lots of History has come through these territories and has invaded them with a spirit of culture and History that is deeply transmitted through the buildings and streets that compose them. Many of them are also waypoints in the Way of Saint James, which gives them an added value of touristic and cultural interest. You can stay at one main city as León, or maybe choose to go to a neighbouring village such as Lerma, where our Parador de Lerma is, which is just some kilometres far from Burgos.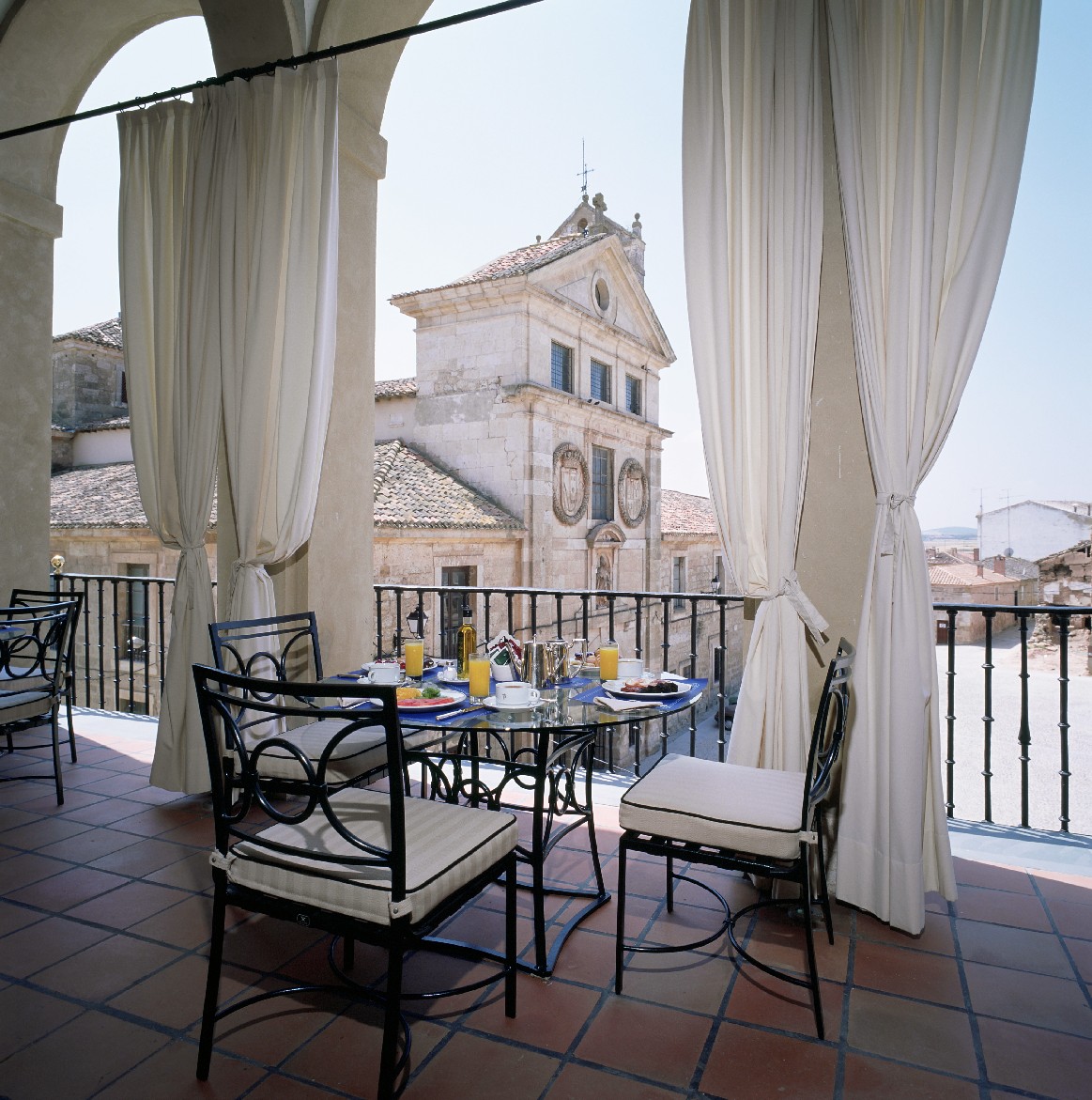 Parador de Lerma
9. Nature
Natural spaces in Castile and Leon are known because of its diversity and richness. The Sierra de Gredos, where the Almanzor peak is, the Sierra de Guadarrama and Natural Parks like Hoces de Duratón or las Batuecas, are some of the most characteristic examples of the natural area. Mounts, rivers and lakes, beautiful flora and amazing fauna invade these natural territories making them be some of the most magical spots of the region.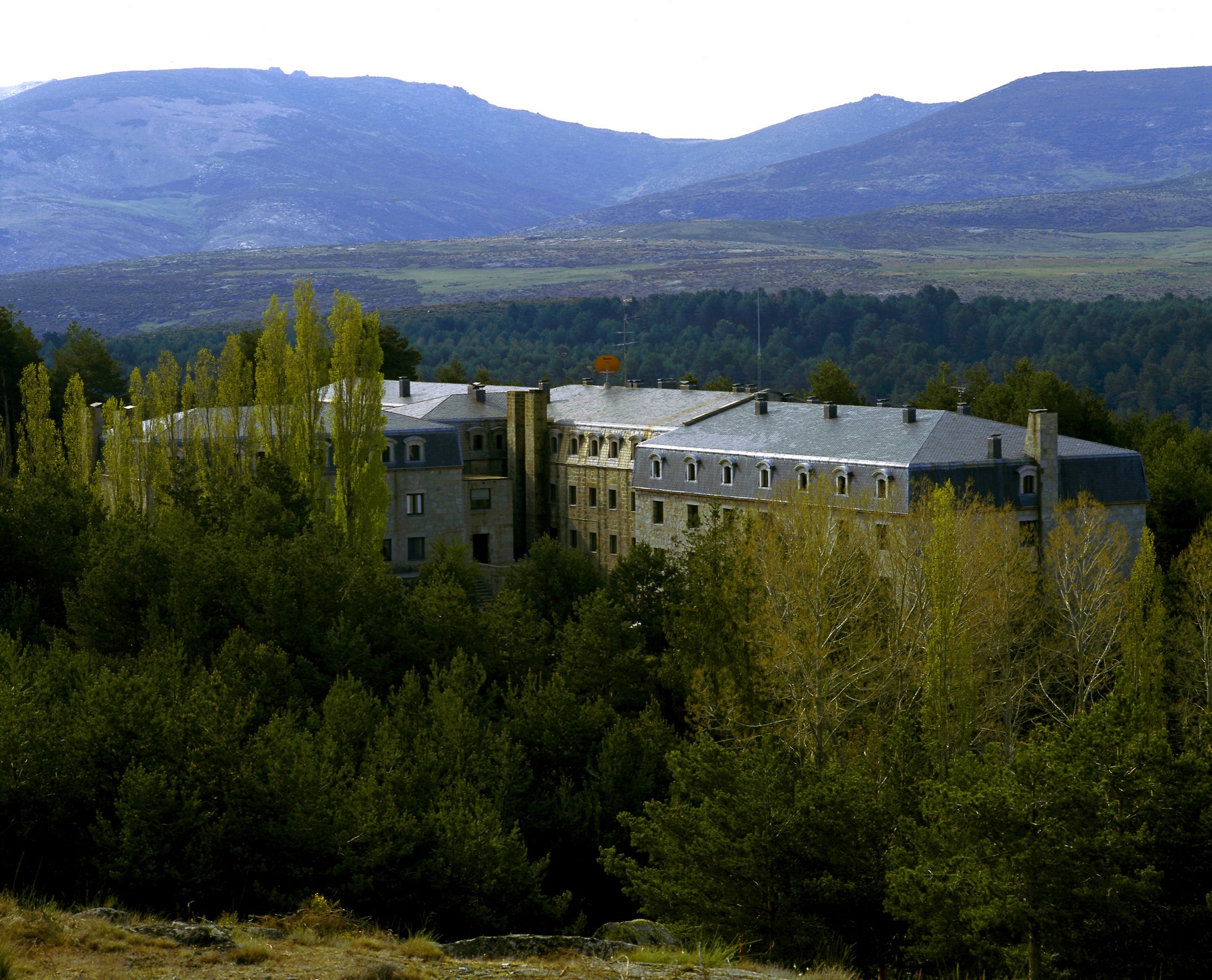 Parador de Gredos
10. Our Paradores
As mentioned, there are a total of 15 Paradores in Castile and Leon. Each has its own charm. Some are in large cities, others are in small towns and others are situated in magical natural surroundings but all of them will love to host you and make you spend a great time around them. You can choose in between going to historic buildings such as our Parador de Ciudad Rodrigo or our Parador de Benavente, or maybe you'd rather go to a place surrounded by nature, such as our Parador de Gredos or our Parador de Soria. You can also choose luxury and modernity if you stay at the Parador de La Granja or maybe rustic style at the Parador de Villafranca del Bierzo or at the Parador de Cervera de Pisuerga. There's so many options for you to choose the one you like the most!
What else do you need to visit Castile and León?