#ParadoresPlans: getaway to Doñana National Park
For those seeking a travel destination that is surrounded by nature, exceptionally well-maintained and offers numerous outdoor activities, unique scenery and maximum relaxation! Today we take you to Doñana, a space recognized as a Biosphere Reserve in a National Park that has been declared a World Heritage Site. This Parador has everything you need to rest up, recharge and return from your vacation completely revitalized.
Mazagón, just 22 kilometers from Huelva, is the perfect place to stay on your getaway to Doñana National Park.
You can enjoy a horseback ride through the park, following the various riding trails through scenery that will leave you absolutely speechless.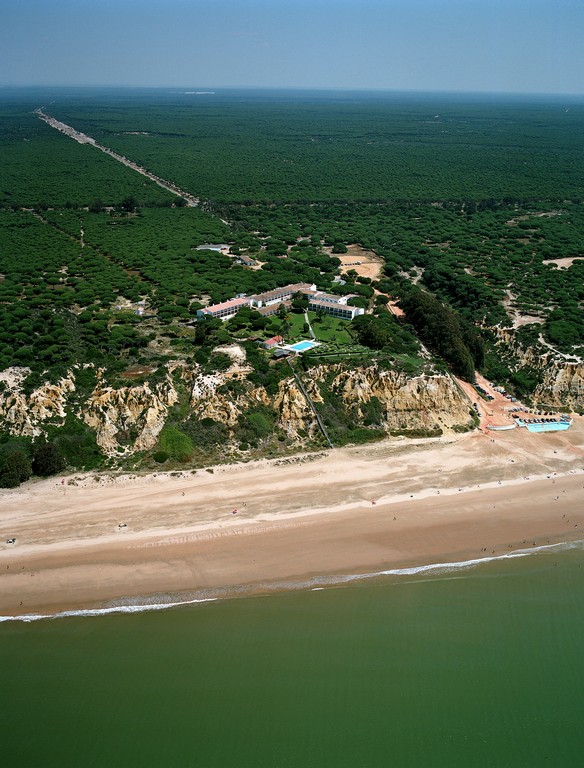 After a day spent exploring, renew your body at the Parador spa, then enjoy the view of the Atlantic Ocean from the hotel terrace. Impossible to describe!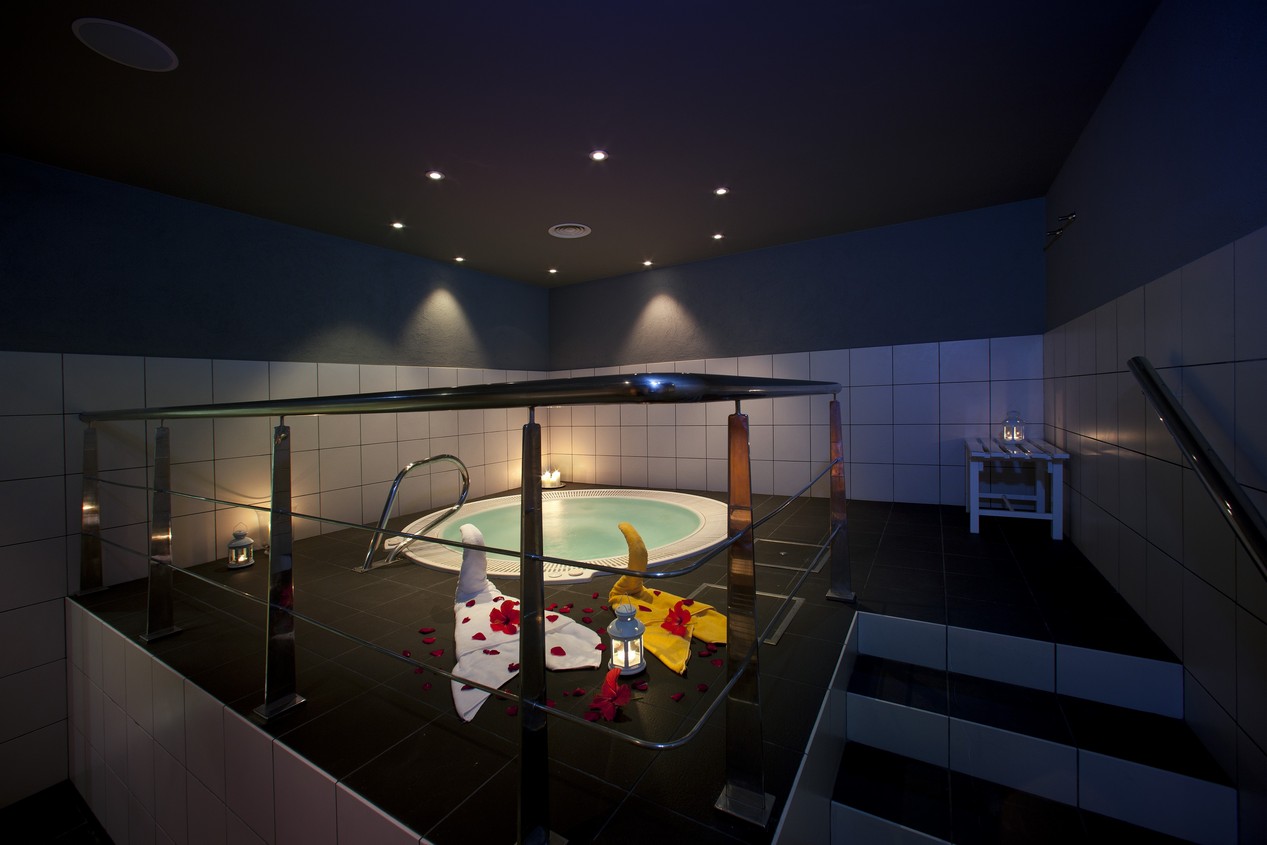 Of course, you'll also want to go down to the long white sand beach located just steps from the Parador. But fair warning, you'll find it difficult to leave!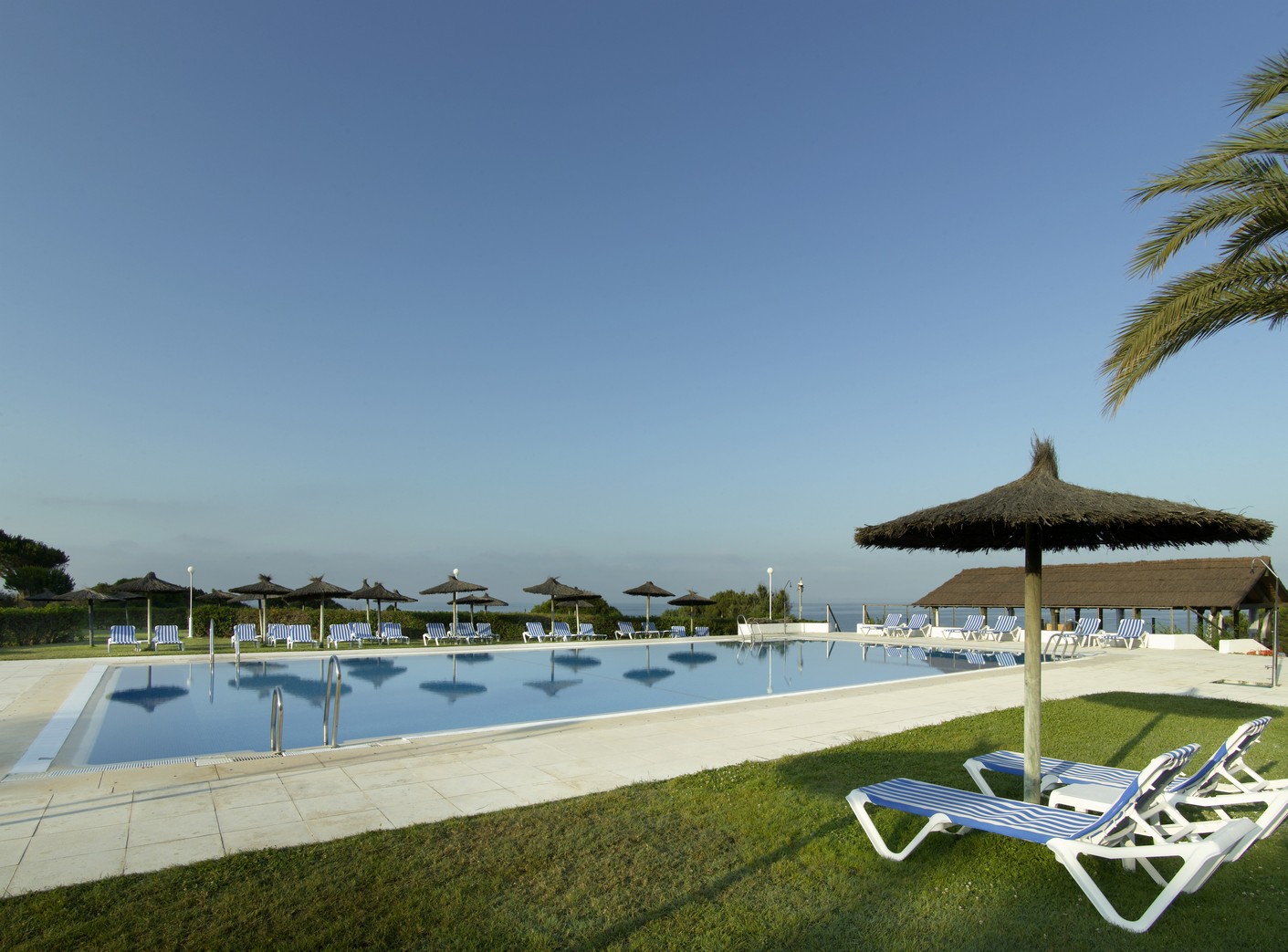 *Prices and offers indicated in this post are only valid on the dates established for the same.