#ParadoresPlans: 3-day getaway to Mount Teide
This is one of the most visited spots on the Canary Islands, Mount Teide, a volcano which climbs to 3,718 meters above sea level, the highest point in Spain. And at its foot is the only hotel where you wake to a view of the peak, the Parador de Las Cañadas del Teide.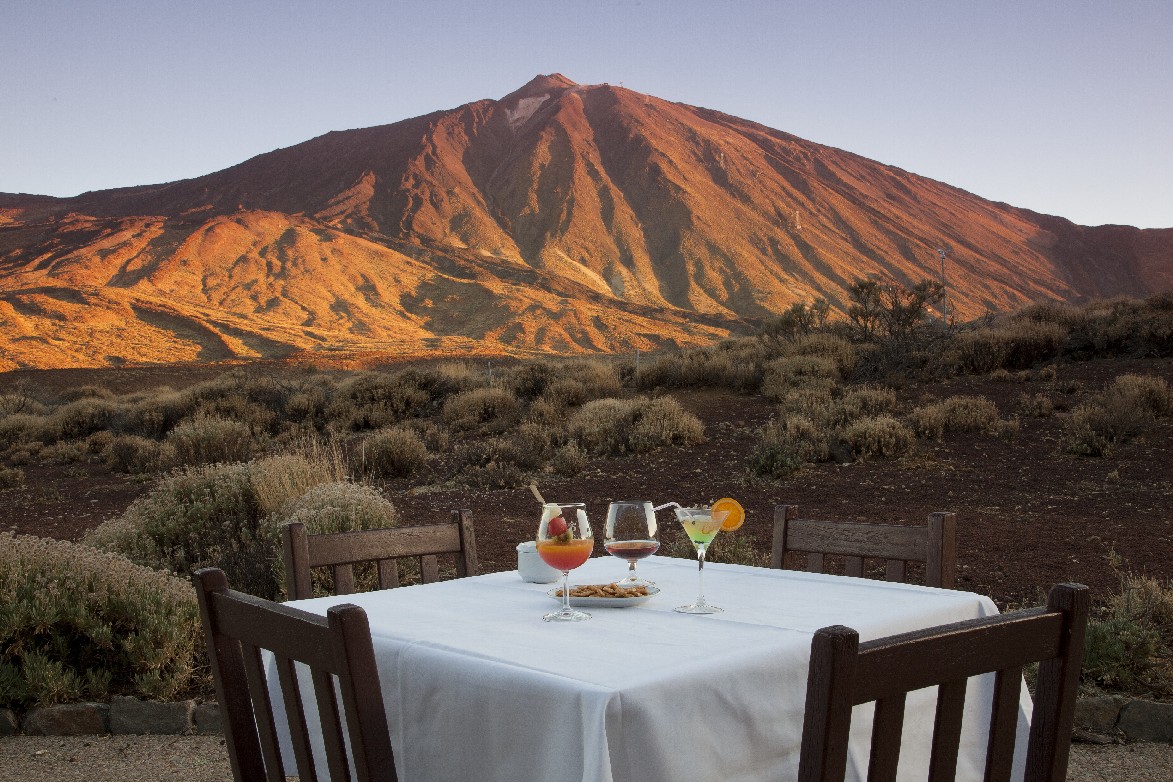 We have put together a plan for your visit, with tips to ensure that you don't miss a single spot on the island. Take note, because we are about to begin our tour of Tenerife. Are you ready?
Discover Las Cañadas del Teide
Day 1: Exploring an ancient volcano
The best thing you can do to get a great start on the day is enjoy a good breakfast at the Parador buffet: sweet and savory items, accompanied by some nice fresh squeezed juice to fill you with energy.
The Parador is located inside Teide National Park. From here you can visit archaeological sites, go hiking or marvel at as many different kinds of scenery as you can imagine.
One thing to bear in mind, if you want to visit the highest part of the volcano, you will need to obtain a special permit, which you can request here. We recommend applying early because spots do fill up. So if you plan to head to the top of Mount Teide during your stay at the Parador, get your permit as soon as possible. We also encourage you to take the Teide cable car up the volcano. It offers a unique view of the climb, making it a special experience you are sure to love.
We know you'll probably be exhausted after a long day of walking, so we recommend sitting down to a relaxed dinner on the Parador terrace. Enjoy the restaurant's delicious traditional dishes, filled with all the flavor of the islands.

Day 2: Are we alone in the galaxy?
If you have ever asked yourself this question, don't miss this opportunity to learn a little more about the stars. And for science enthusiasts, Tenerife offers the Museo de la Ciencia y el Cosmos (Museum of Science and the Cosmos). It is also perfect for family trips, presenting the secrets of star gazing in a fun, educational way.
There are guided tours of Izaña Obsevatory on Monday, Wednesday and Friday. The tour includes the world's largest solar observatory, which provides knowledge about how astrophysics helps in our daily lives. Advance reservations are required, but don't worry, because we can make the arrangements from the Parador. Just be sure to let us know when you arrive in order to guarantee your place.
The best way to end the day is to relax on the terrace of this enchanting hotel and admire one of the finest skies in the world. If you happen to visit on a Friday, you can sign up for the free star gazing activity organized by the Parador:
Newtonian telescope on a Dobsonian mount. Equipped with a 10-inch diameter mirror (254 mm) and a focal length of 60 inches (1,524 mm)
Meade Lx10 EMC. Equipped with a 202.2 mm diameter mirror and a focal length of 20,000 mm)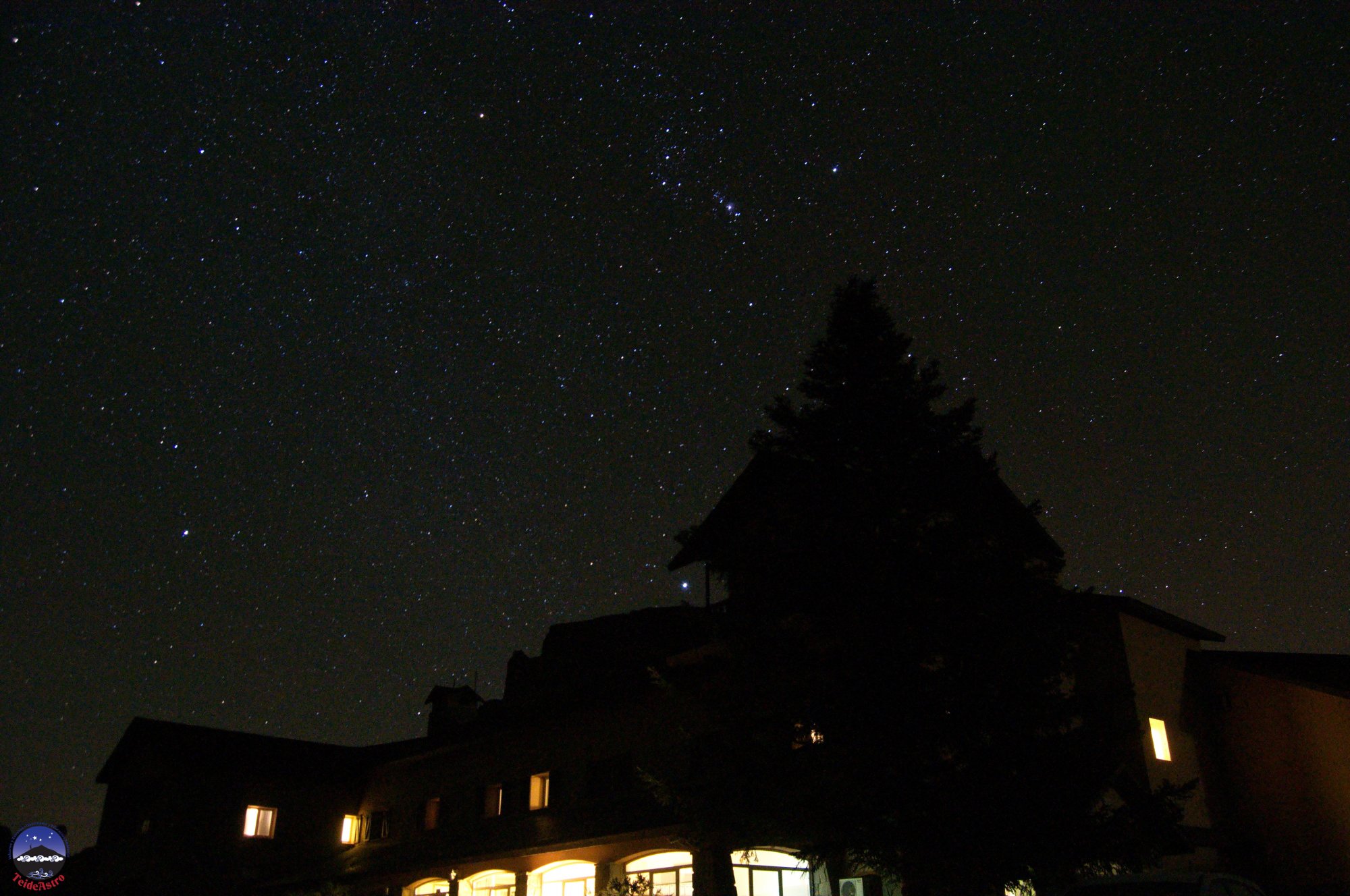 Day 3: Hiking and the beach!
In addition to Las Cañadas del Teide National Park, where the Parador is located, the island of Tenerife has several parks which really reward a visit. The island's paths will take you through fantastic natural areas. Anaga Rural Park and Teno Rural Park are two perfect places to discover the island's most characteristic flora and fauna.

After so much walking, you'll sure to welcome the chance of a swim at the beach, where you can relax for the rest of the day. In Granadilla de Abona, you will find El Médano and El Cabezo beaches, where excellent wind conditions make them perfect for windsurfing virtually year-round. La Tejita Beach is also nearby. Some of the best known favorites of travelers are El Bolullo in La Orotava, along with El Camisón in Arona and El Duque in Adeje. Las Teresitas in Santa Cruz de Tenerife is perhaps the popular among the general public.
Book now at the Parador del Teide