#ParadoresPlans: 3-day getaway to Carmona
Just 30 kilometers from Seville you will find the ideal town to enjoy a trip packed with culture and cuisine as you discover a place that simply oozes history. This travel destination also offers a Parador with incredible views, making your stay the perfect experience. Shall we get started on our tour of the Carmona area?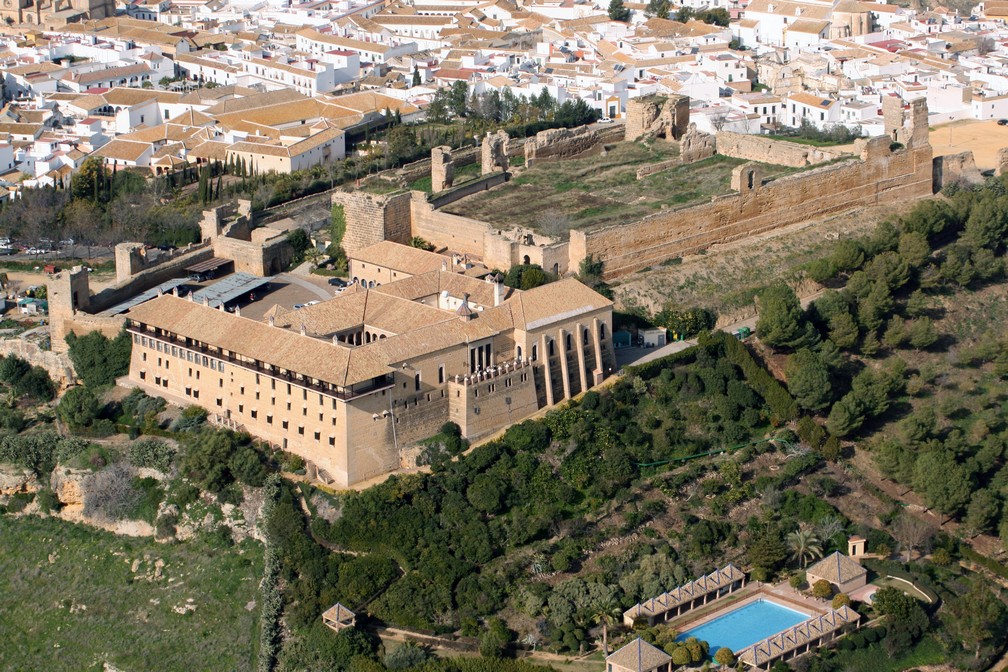 Day 1. historic Carmona
The first must-see in Carmona is the Alcázar del Rey Don Pedro, the Arab fortress that is home to the Parador. This building offers some of the best views of the surrounding area.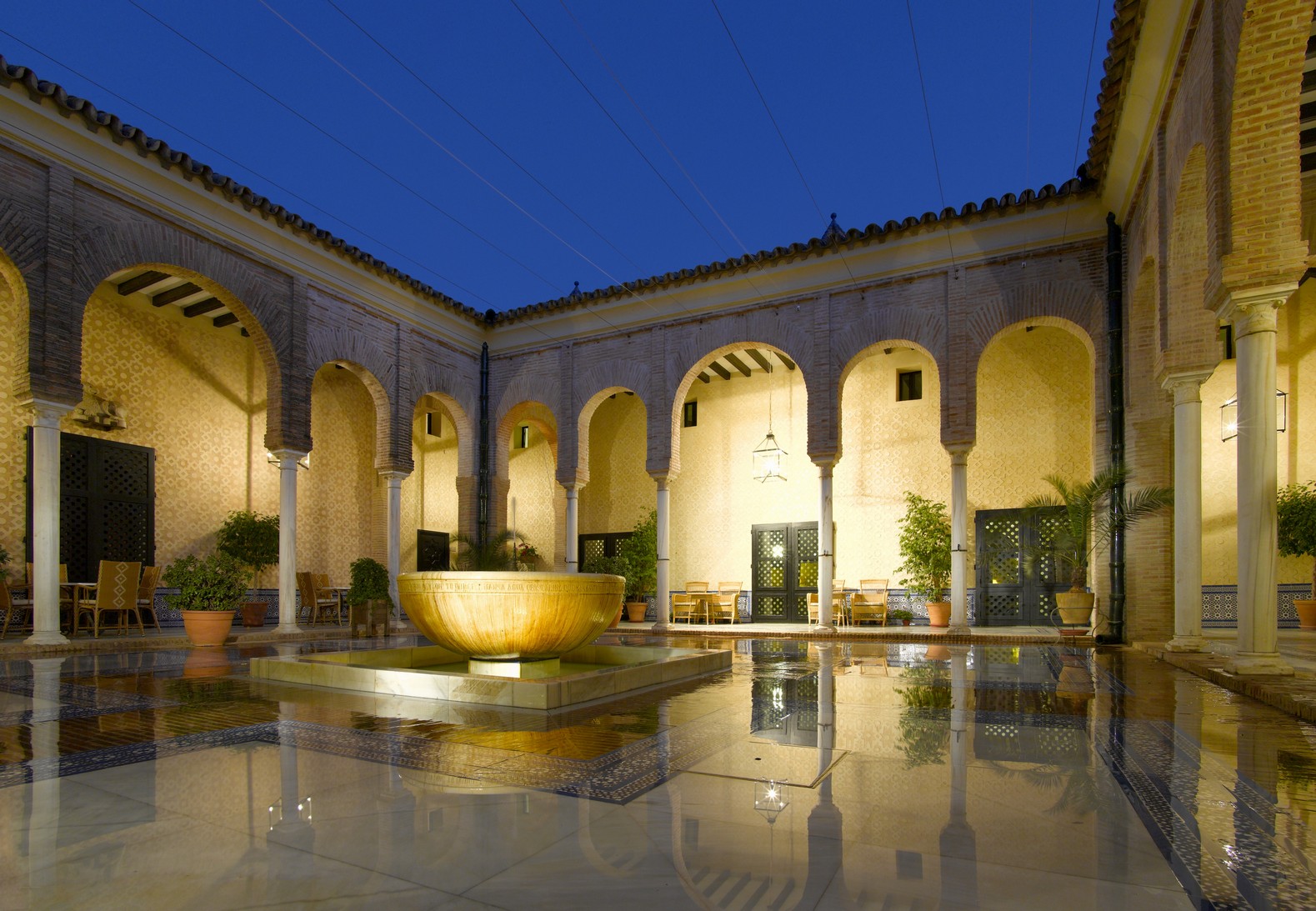 One part of the Parador you won't want to miss is the former refectory, which now serves as the restaurant for this enchanting hotel. Be sure to try the exquisite cuisine.
.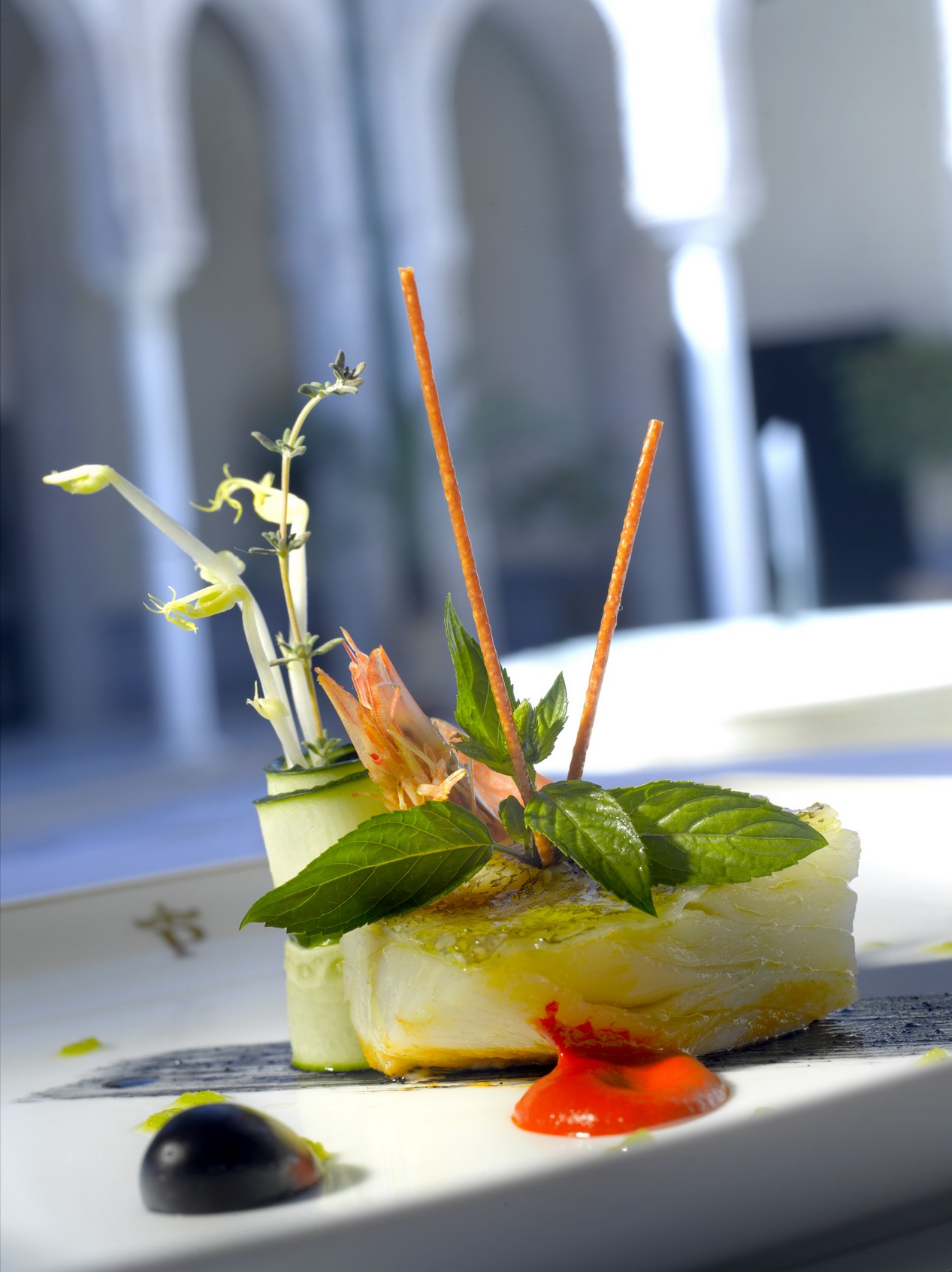 Another point of interest to visit on your stay in Carmona is the necropolis dating from the 1st century BC. It is located outside the city walls, so you'll want to stop there before heading into town. While you're in the outskirts, along with the necropolis, be sure to see San Pedro Church, stroll along Alameda de Alfonso XIII and explore La Concepción Convent, the Roman mausoleum, San Francisco Chapel and the Roman amphitheater.
Carmona's old town is one of those places that rewards a leisurely visit. You will lose yourself in the architecture of the ancient medina (Arab quarter). Your exploration of the old Jewish quarter will take you to such beautiful spots as:
Casa de las Descalzas (17th century)
Lasso de la Vega Mansion
San Blas Church
There are many points of interest here, so we recommend taking things at a relaxed pace. End the first day of your visit by enjoying a lovely dinner at the Parador.
Day 2. ancient gates and residences that reveal the history of Carmona
One of the spots that best represents the long history of this town is Sevilla Gate. It dates from the 9th century, during the Arab period, and is open to visitors seven days a week.
To help you organize your visit, why not spend the rest of the day following one of the tourist trails created by the city of Carmona.
Barrio de San Felipe Trail:
San Felipe Church and San Felipe Arch
San Mateo Chapel
El Cubete Fort
Mansion of Don Alonso Bernal Escamilla
Palacio de la Cultura (Palace of Culture)
House of the Briones
Mansion of the Marquis of San Martín
Day 3: ancient caves
Before setting off on your return journey, you'll want to set aside some time to explore La Batida Cave, just outside Carmona.
This spectacular medieval quarry produced a fascinating landscape.
Don't wait a moment longer. Take this chance to plan your getaway to the south and discover all the beauty of Carmona.
Book now at the Parador de Carmona