Las Catedrales Beach, where the sea forges a path through the rocks
One of the most magical spots in the province of Lugo and a natural monument in its own right, Las Catedrales Beach is the perfect travel destination for anyone with a desire to experience the power of the sea.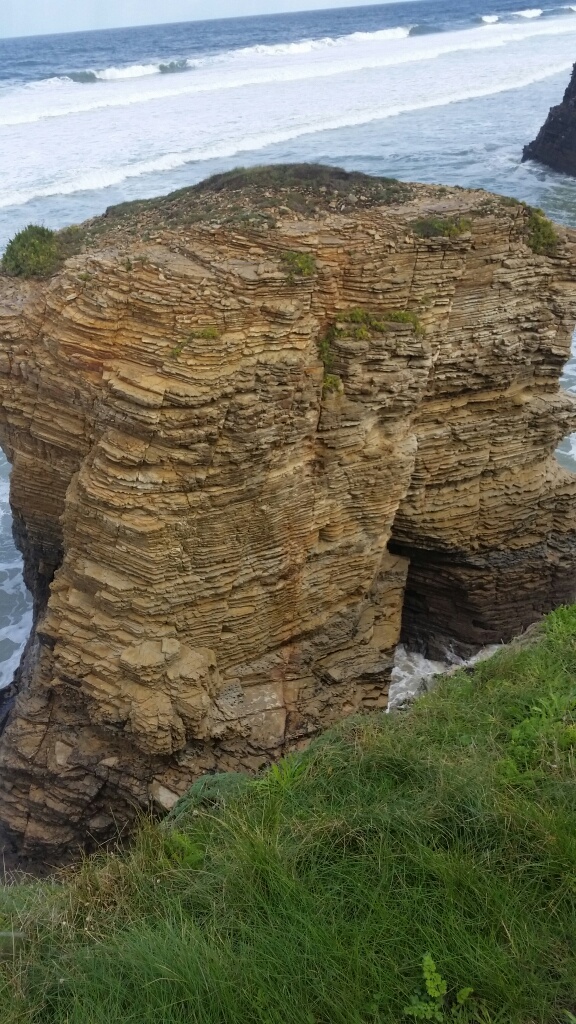 Located less than 10 kilometers from Ribadeo, Playa de las Catedrales (Cathedrals Beach) owes its name to the spectacular rock formations that have been created over thousands of years through erosion by the sea and wind. The rocks form incredible arches, some over 30 meters in height. It is possible to walk through them at low tide.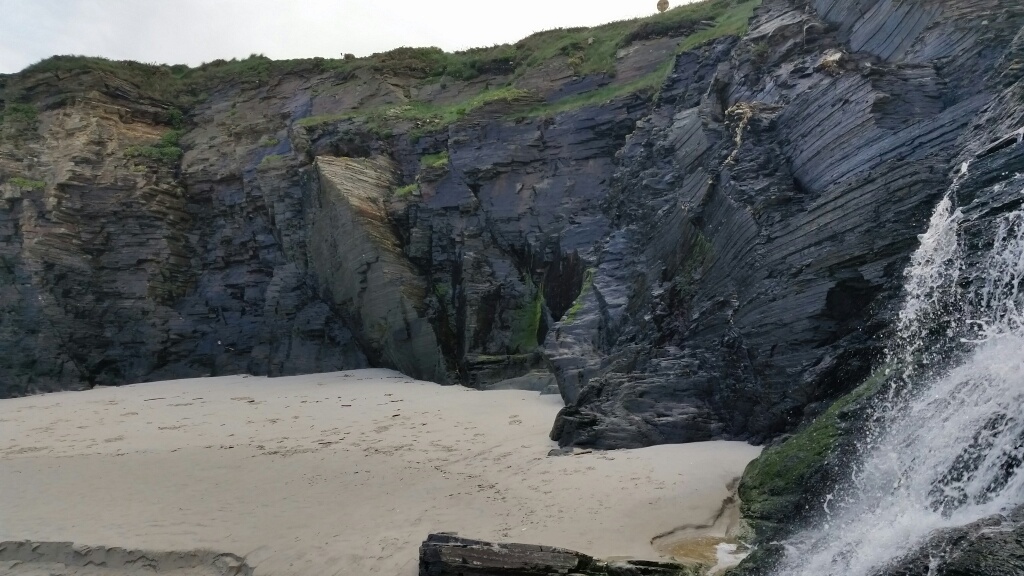 This is a spot to visit at least once in your life. You'll be awestruck when you see how when the tide comes in, the entire beach is covered with water in just a few minutes, rendering it inaccessible. Therein lies the magic of this spot: it changes every moment.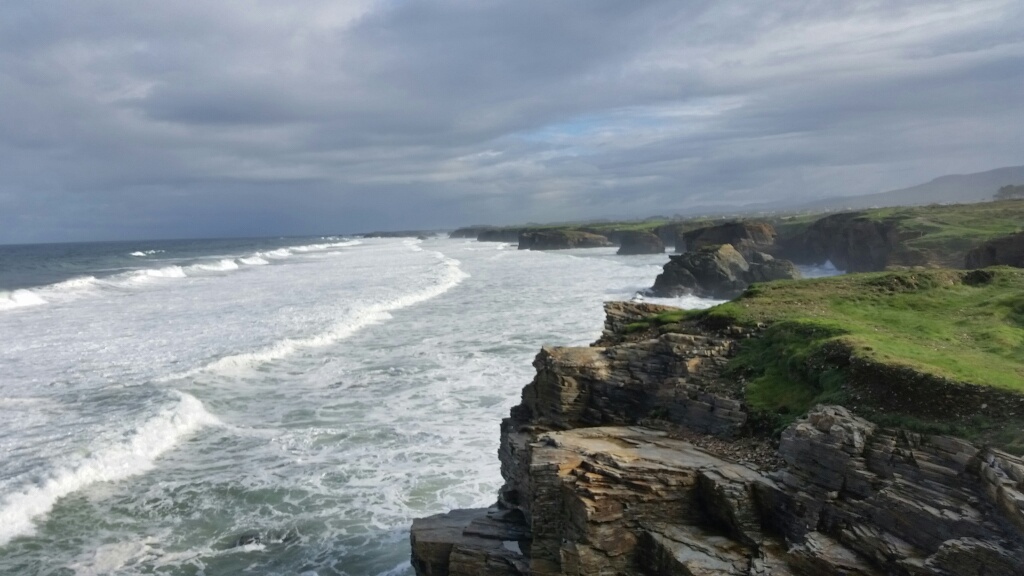 When you visit, it is extremely important to take certain precautions: check the tide table to ensure that you do not get caught on the beach at high tide (when the water level rises), as this is very dangerous. We recommend checking the tide table here. However, if you don't arrive in time, you can still admire Las Catedrales Beach from above, where there is a walkway running beside the sea, also well worth a visit.
We recommend two nearby Paradores for your visit to this area of Galicia.
Parador de Ribadeo, just a few kilometers from the beach, is a perfect spot for a getaway. Its location at the mouth of the Eo River inside the Biosphere Reserve makes it ideal for exploring other natural wonders.
Book now at the Parador de Ribadeo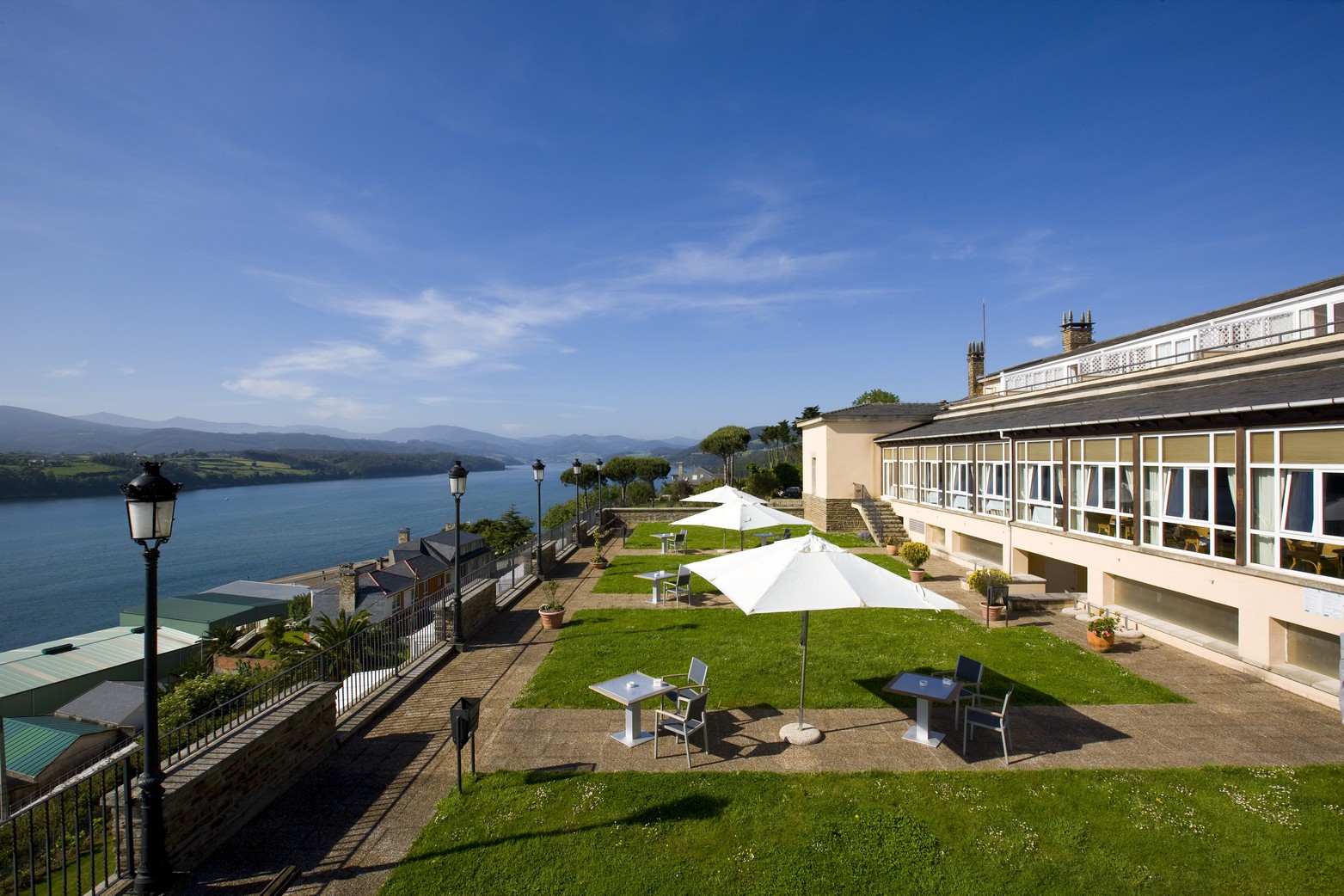 Parador de Vilalba, a little over 40 minutes away by car (highway), offers the chance to spend the night in the only octagonal tower still found in Galicia. The town lies along one of the routes on the Way of St. James. In addition to visiting the major points of interest, we recommend taking the opportunity to sample some of the area's culinary delights, including San Simón da Costa cheese, a local artisanal product that is part of several dishes offered in the Parador's Enxebre dining area.
Book now at the Parador de Vilalba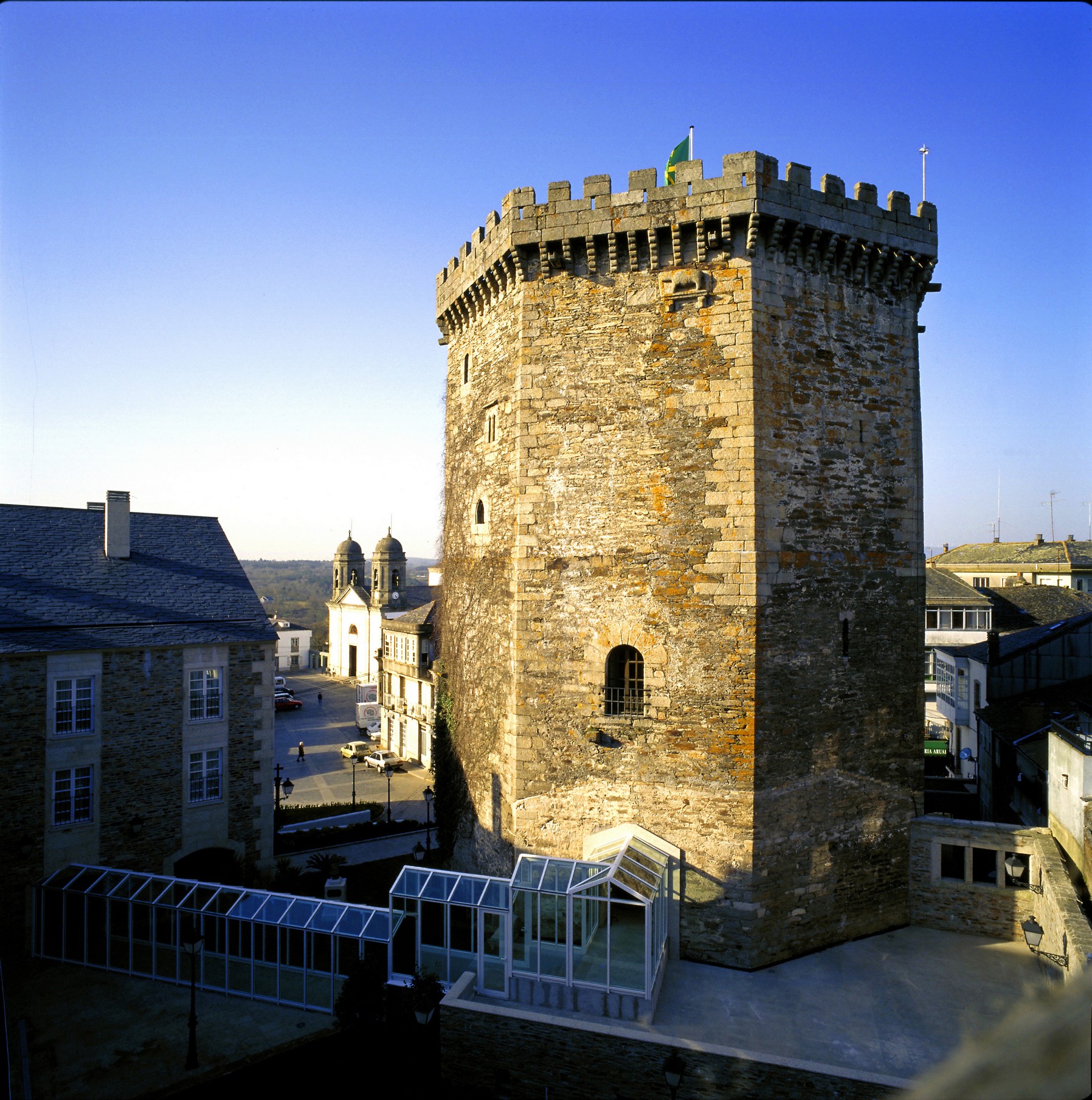 And to help you get oriented, we provide a map showing the route between the two Paradores: