#ParadoresPlans: 3-day getaway to La Gomera
Did you know that the Parador de La Gomera has been named Best Non-Urban Hotel by the Spanish edition of Condé Nast Traveler? It you have been waiting for an excuse to plan a getaway to this enchanting hotel, now is your chance.
Situated atop a cliff, the Parador offers incredible ocean views. It is the perfect spot to slow down and savor the moment, creating a beautiful memory that will remain with you forever. Unwind as you sunbathe beside the pool, entranced by the view of Mount Teide in the distance!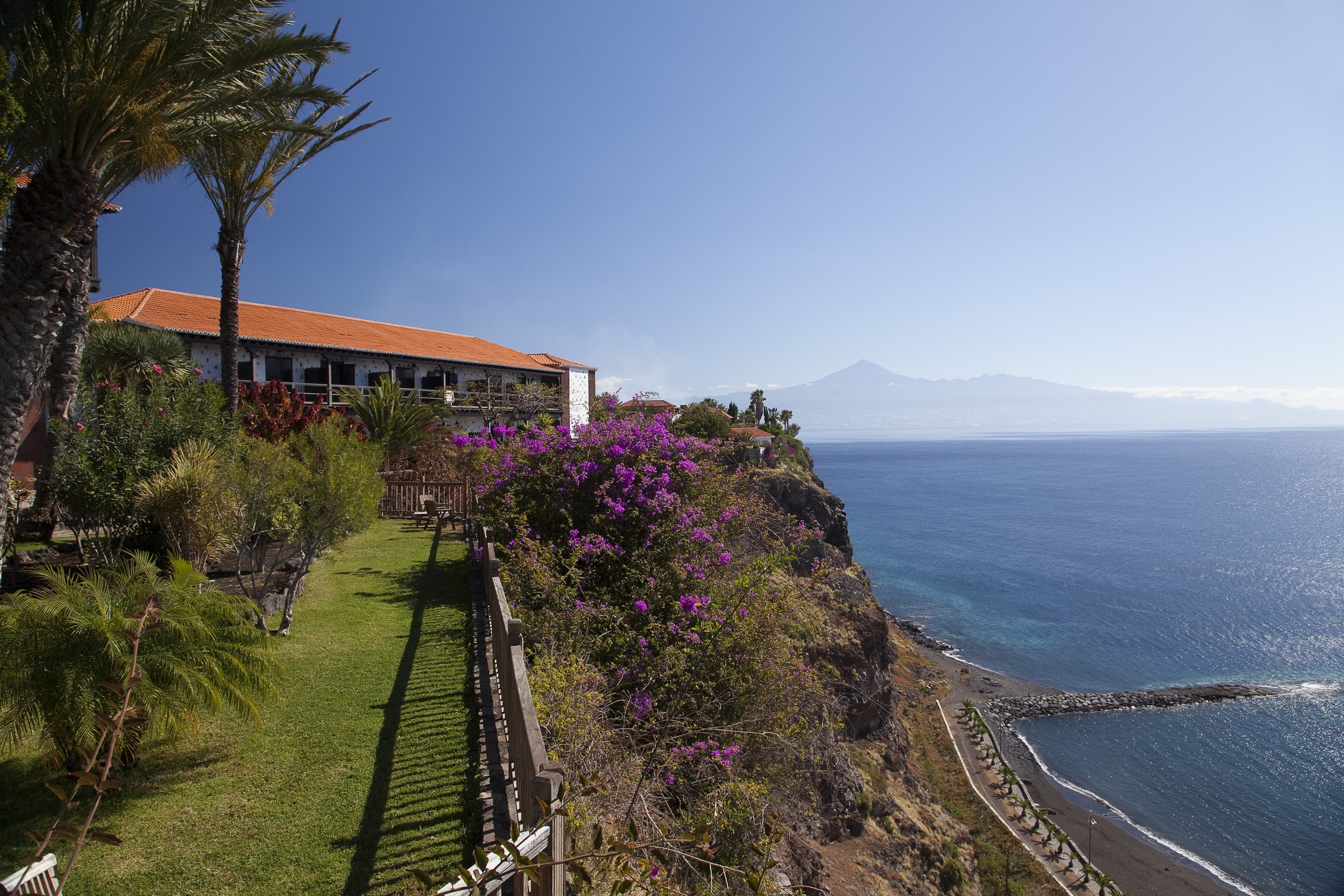 In addition to relaxation, La Gomera offers any number of options for an amazing nature experience, including the opportunity to see unique specimens that have survived the passage of time.
Day 1: Garajonay National Park, an absolute must-see
If you enjoy a relaxed, peaceful hike, the park, which has been declared a World Heritage Site, offers low intensity trails that are still big on excitement. You will pass through a variety of ecosystems, giving you a general idea of what Garajonay National Park is and what it means to the island. To start your day right, we recommend a good breakfast at the Parador de La Gomera so you can set off on your excursion full of energy.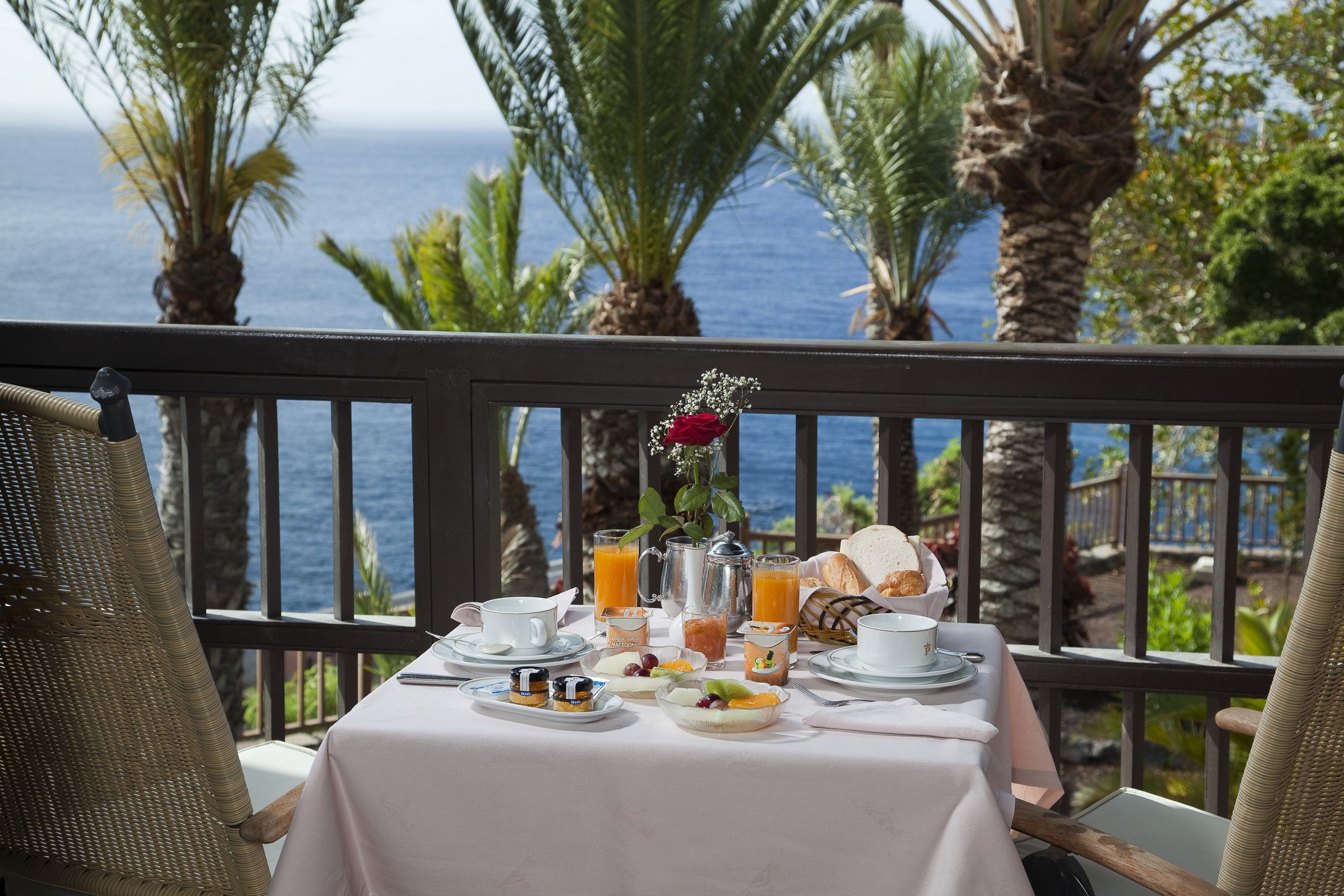 The park offers the best example of Canary Islands laurisilva, an ecosystem from the Tertiary Period which disappeared from the continent during the Quaternary as a result of climate change, but still survives on the island. The laurisilva, or laurel forest, preserved on the Canary Island of La Gomera contains half of the mature tree cover of this type of vegetation found on the entire archipelago. It is extremely well preserved.
This easy route will take about six hours to complete. And when you return from your day exploring Garajonay, the restaurant at the Parador de La Gomera is the perfect place to enjoy a fine meal and get your strength back.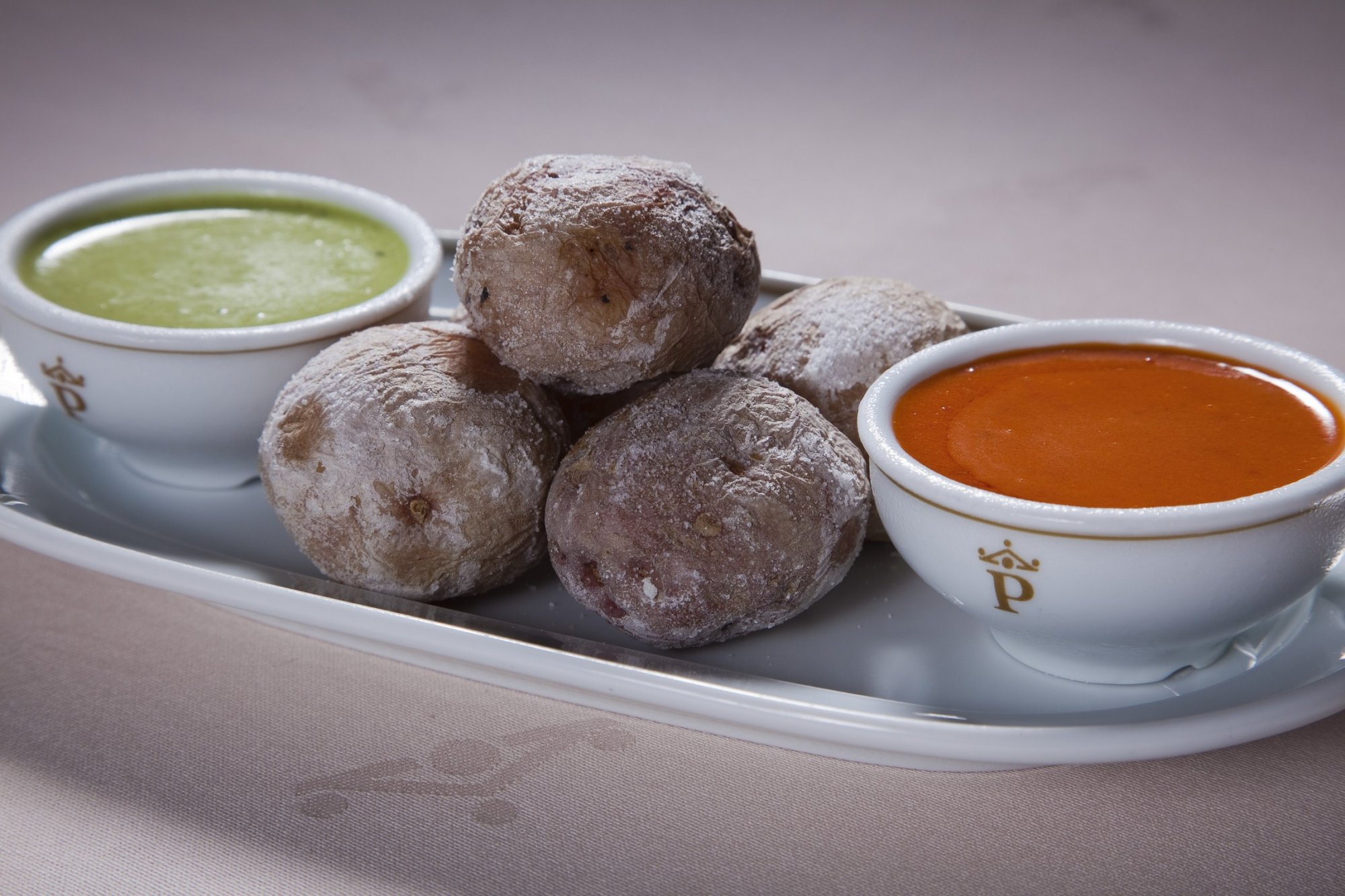 Day 2: boat excusion
No island getaway is complete without a taking dip in the water. The Parador can organize a boat trip departing from San Sebastián Marina that will take you along the southern coast of La Gomera (ask about prices and times). Depending on the time of year, you can spot cetaceans, do some sport fishing or enjoy the silence of the ocean as you go for a relaxing swim right in one of the coves along the route.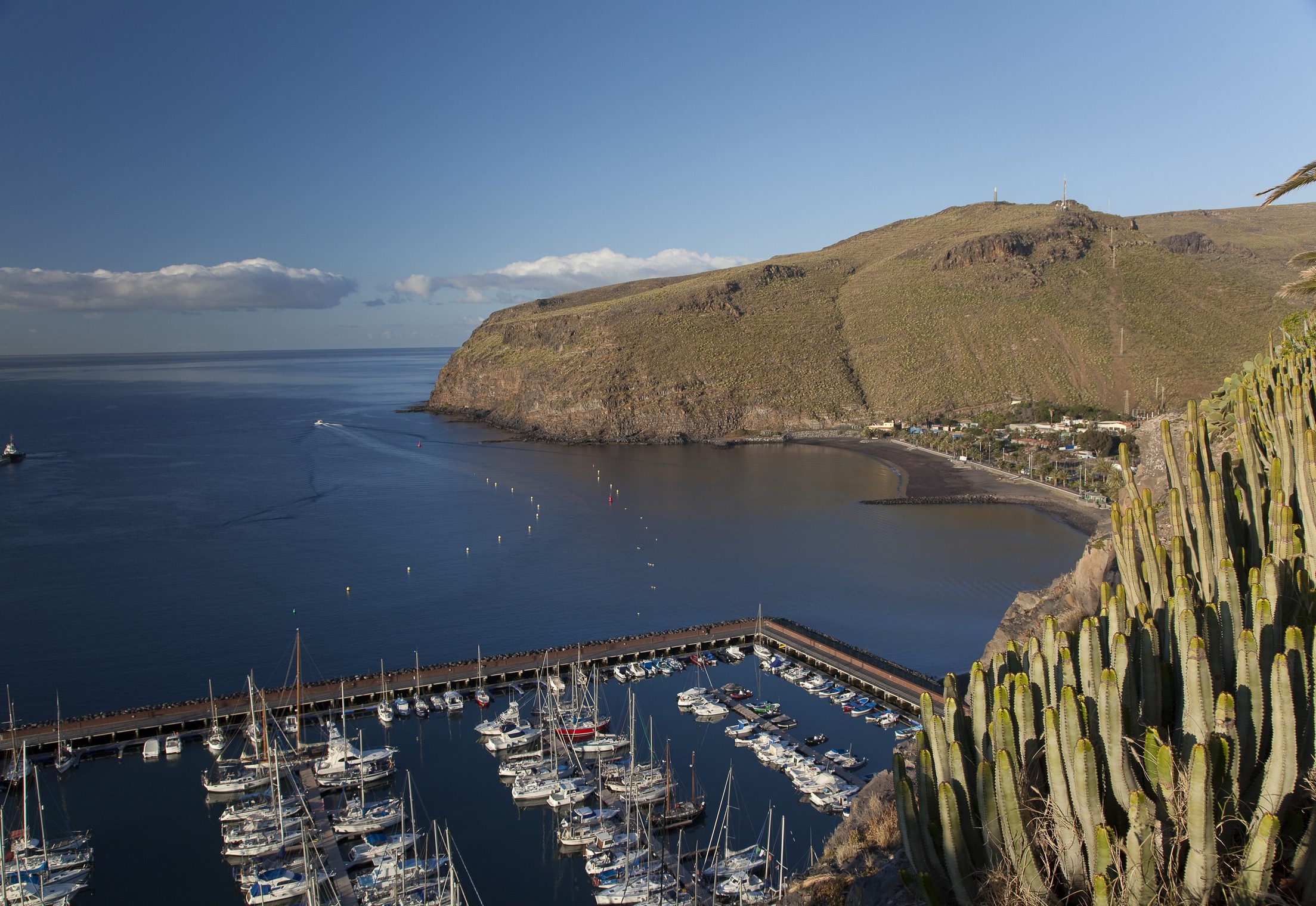 Day 3: culture, heritage and enotourism on La Gomera
La Gomera has a tradition of pottery work dating back centuries. It is one of the island's traditional trades. Explore its history on the Caminos de Barro Trail, which begins at Fortaleza de Chipude natural monument (Argodey), an ancient holy spot offering incredible views. In Las Loceras, you can visit the interpretive center, featuring beautiful pieces made entirely by hand. And to round off the experience, take in a live demonstration of this craft, which has been painstakingly preserved here.
We would surely be remiss if we did not mention Silbo, a whistling language used by the inhabitants of La Gomera from time immemorial. It is so exceptional that it was added to the Intangible Cultural Heritage of Humanity list in 2009.
Did you know that La Gomera even produces wine?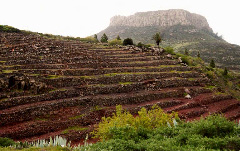 The DO La Gomera seal of quality includes 500 hectares of vineyards located in ravines which use terrace farming methods. The most common grape is Forastera Blanca (Forastera Gomera), which occupies 85% of the total area covered by the DO. It is considered the native grape of La Gomera and is used to produce, dry, semi-dry, sweet and fortified wines. In short, young, balanced wines with aromatic intensity. In addition to the local white grapes, red varieties such as Listán negro are also grown on the island.
So what do you say?
Don't wait a minute longer, plan your getaway to this magical island.
Book now at the Parador de La Gomera
How to get to La Gomera:
By boat from Port Los Cristianos on Tenerife.
By plane from Tenerife and Gran Canaria.