Viajar con niños: escapada al Museo del Jurásico de Asturias

Colunga, a town quite close to Cangas de Onís, is home to an attraction your little ones are sure to love: the Jurassic Museum of Asturias. With a building designed in the shape of a gigantic footprint of one of Earth's earliest inhabitants, each year this museum attracts more and more visitors, who come to enjoy everything it has to offer. In addition to a guided tour of the museum exhibits, which provides a wealth of information about dinosaurs, outside there are various life-size reproductions for both young and old to explore. You are free to admire these enormous creatures, but watch out! They appear to be ready to charge at any moment.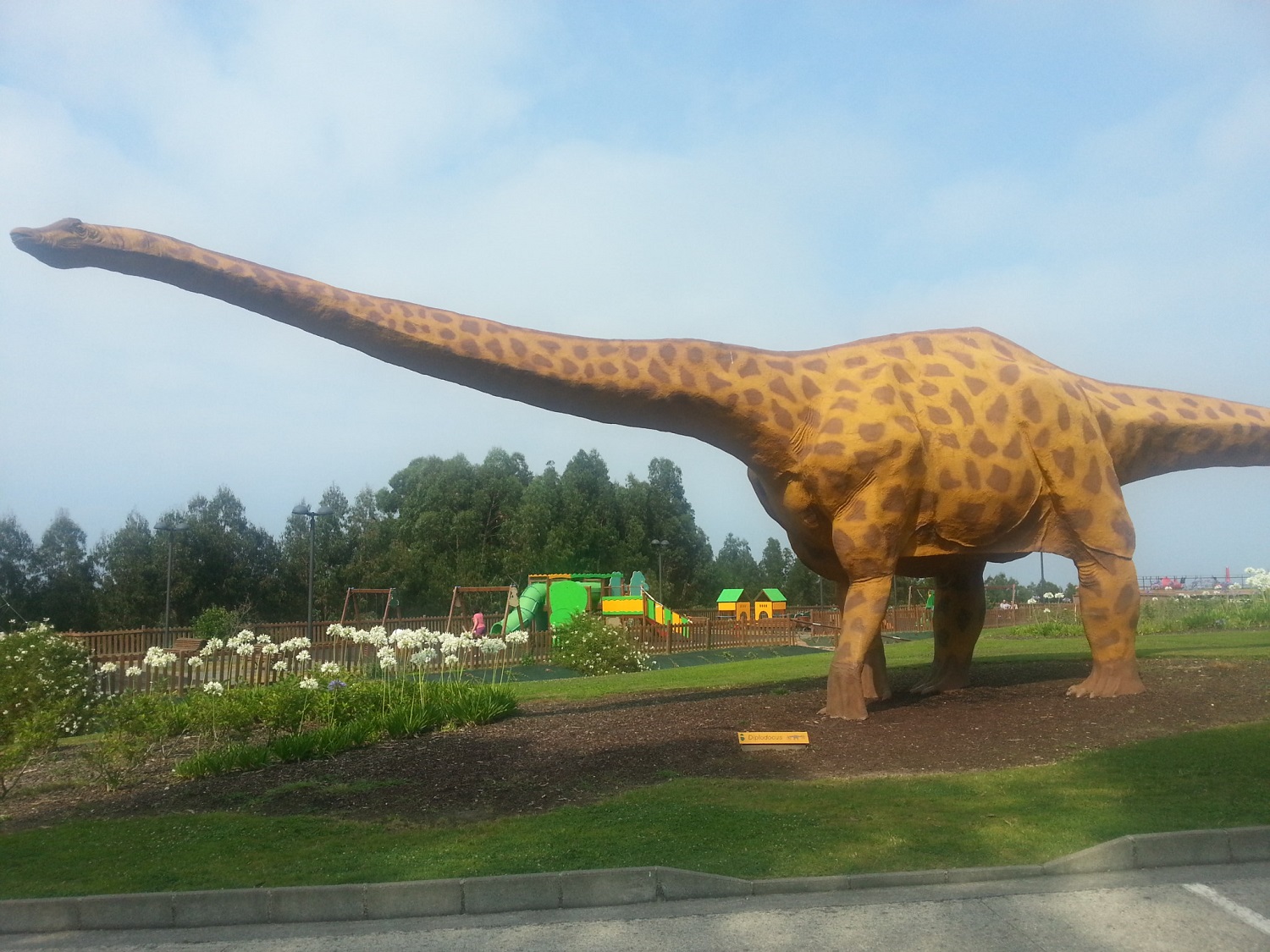 The museum gives you the opportunity to enjoy a truly memorable experience. There are workshops, special tours of the area and more. This scientific project was created with the aim of offering visitors more than just a "look but don't touch" exhibit. People come here to have fun.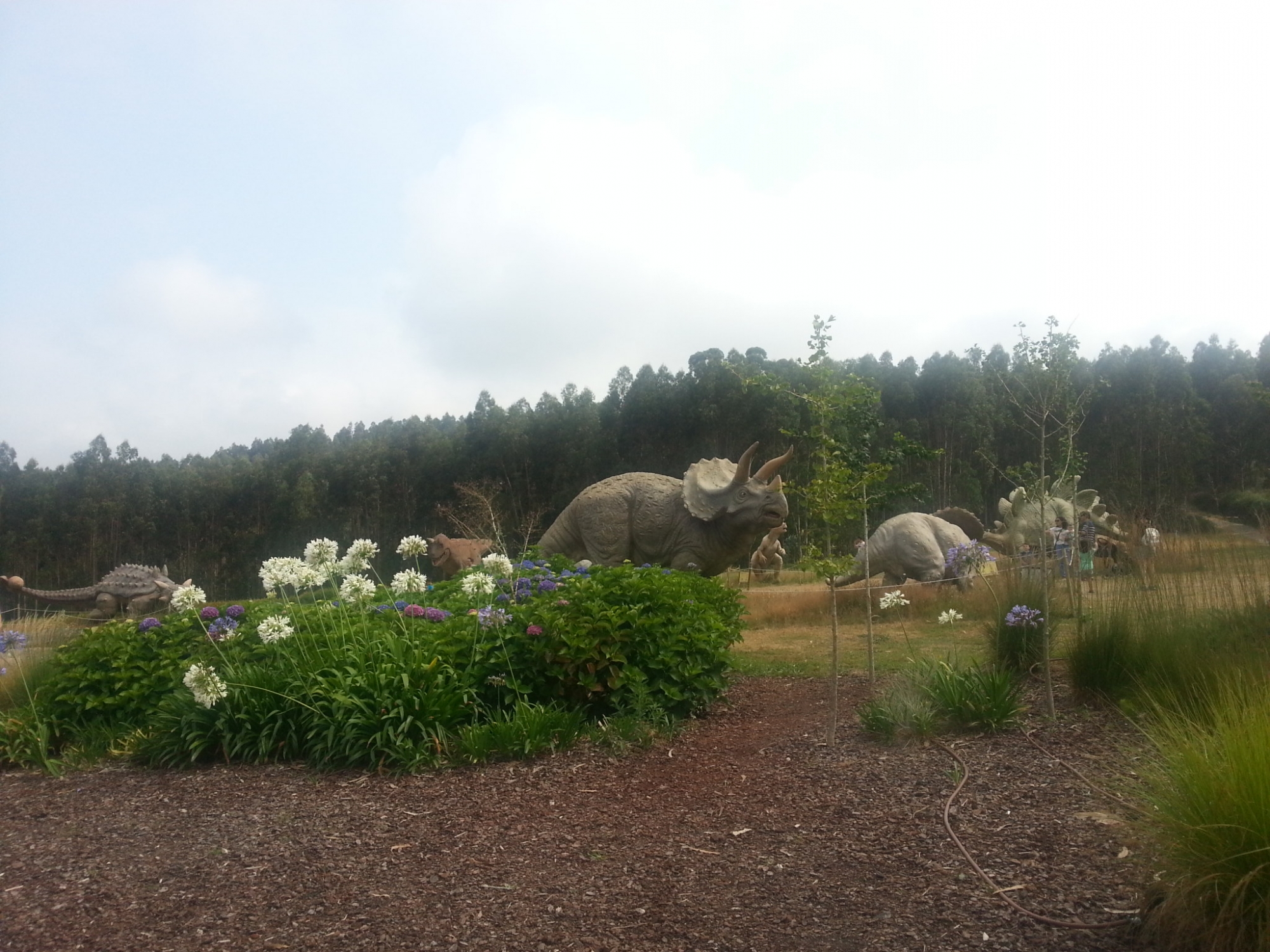 There are extended visiting hours, allowing you to see some of the coast before visiting the museum:
February 1-June 30 and September 1-December 31 (low season)
Wednesday, Thursday and Friday: 10:00 a.m.-2:30 p.m. and 3:30-6:00 p.m.
Saturday, Sunday and holidays and September 1-14: 10:30 a.m.-2:30 p.m. and 4:00-7:00 p.m.
Closed Monday and Tuesday, except on the following dates: April 14, 15, 21 and 22, September 8 and December 8.
Closed: January 1-31 and December 24, 25, and 31.
July 1-August 31 (high season)
Open every day: 10:30 a.m.-8:00 p.m.
Information about ticket prices is available here. One of the nice things about this attraction is that there is no charge to visit the outside area, where the life-size reproductions are located.
To round out the experience, we recommend the nearby Parador de Cangas de Onís. The hotel offers an area just for kids with a playground where they can play while you enjoy a beverage on the terrace.
Reserva Parador de Cangas de Onís