Ten Paradores perfect for getting lost in nature
With the arrival of spring and the good weather, the best season for delightful trips begins. At Paradores we suggest you wander aimlessly in beautiful natural spots. Fill your lungs with fresh air, go on excursions through nature, enjoy absolute peace and quiet and, in short, disconnect from everything. Until April 27th, you can find our Paradores in nature at incredible prices and we want you to know some of them.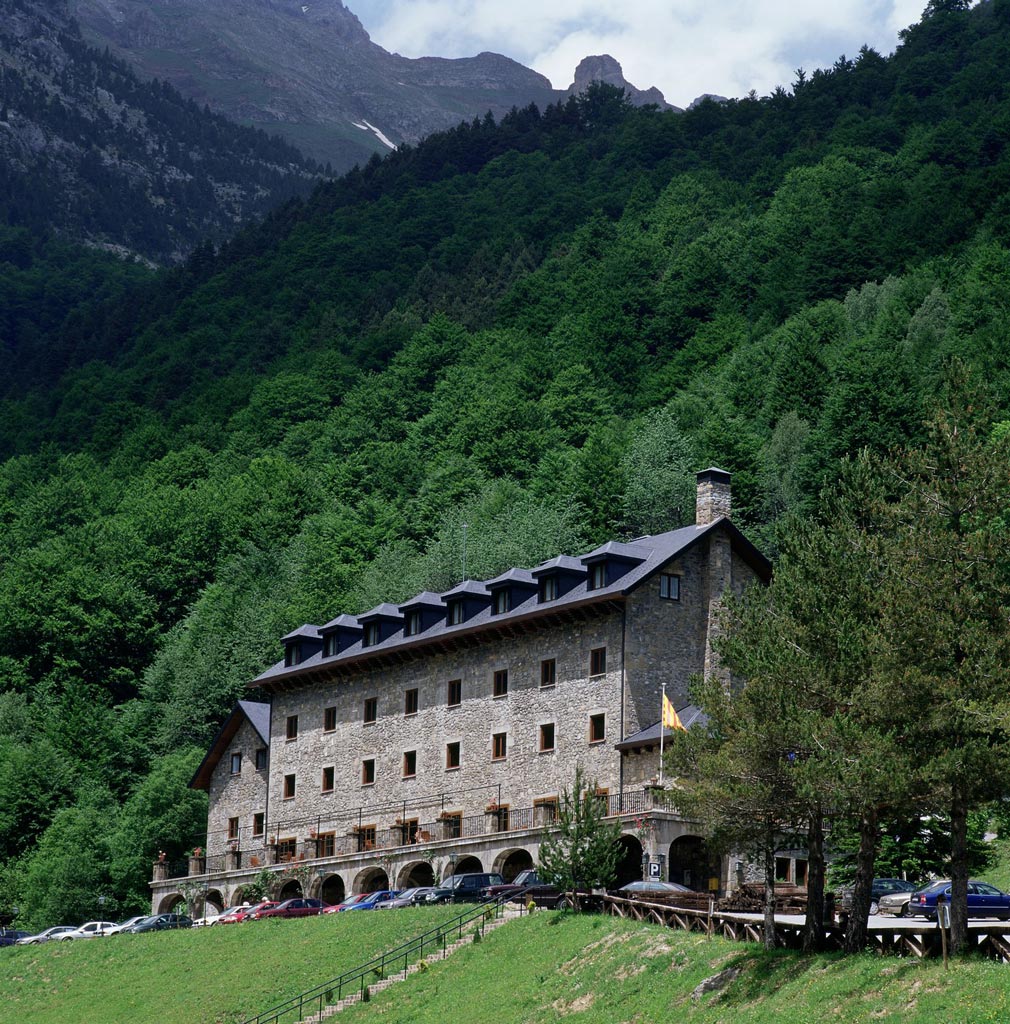 Located in the middle of Pineta Valley, this is the perfect refuge for getting into nature and escaping from routine. An impressive landscape created by an ancient glacier and the waters of the river Cinca. It has numerous beautiful waterfalls as well as several UNESCO World Heritage Sites. This is the case of the Ordesa y Monte Perdido National Park. And don't forget to try the regional cuisine at the Parador restaurant. You'll thank us for the recommendation afterwards.
I want to make a reservation at the Parador de Bielsa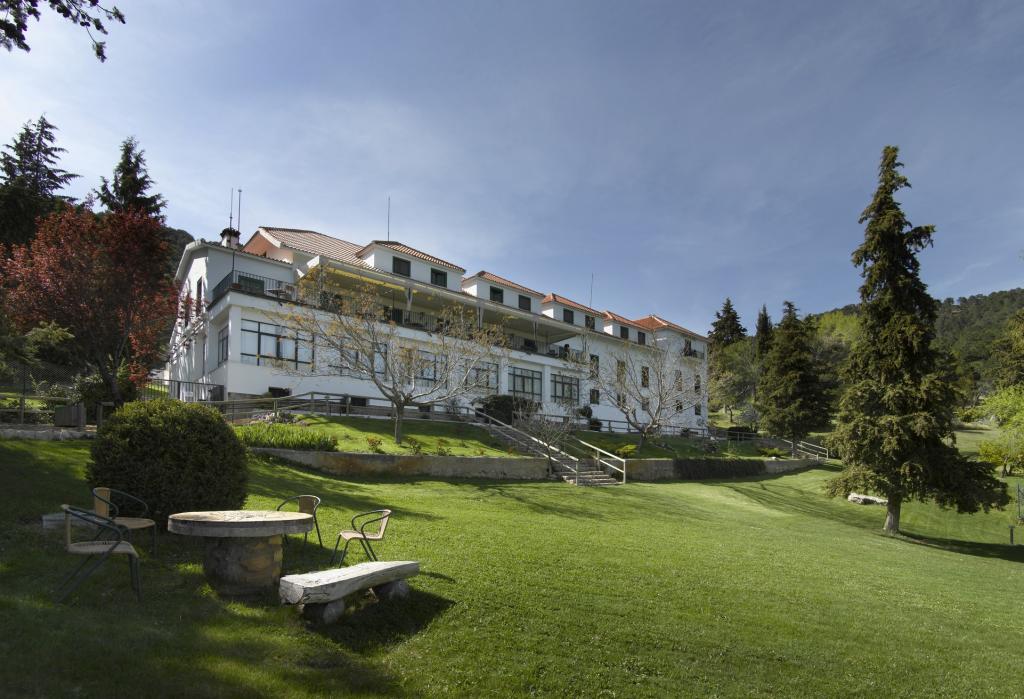 Cazorla is the antithesis of the noise pollution and stress of big cities. Its location in one of the most protected natural areas offers you endless plans for your getaways. If you love hiking, get ready to discover routes full of gorges, valleys and canyons that will surely make an impression. In addition, the Parador is part of the Nature for the Senses programme, so you can enjoy numerous activities in nature. Let the adventure begin!
I want to make a reservation at the Parador de Cazorla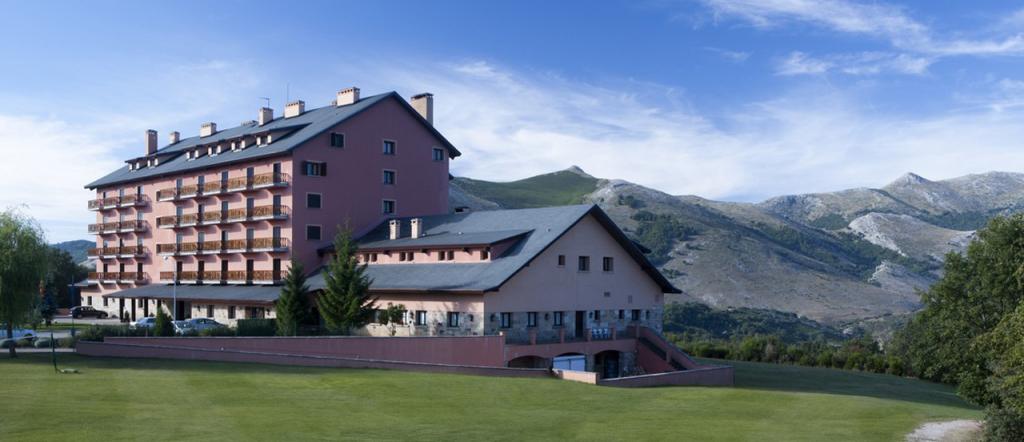 Our Parador in Cervera de Pisuerga is one of the most versatile to suit all kinds of tastes. If you feel like walking in nature, we recommend hiking itineraries such as the Roblón de Estalava route. You can add a touch of cultural tourism by visiting the abundant Romanesque art in the region, headed by the monastery of Santa María La Real or the church of San Juan de Moarves de Ojeda. And if you're travelling with children, don't forget to stop off at El Robledal del Oso.
I want to make a reservation at the Parador de Cervera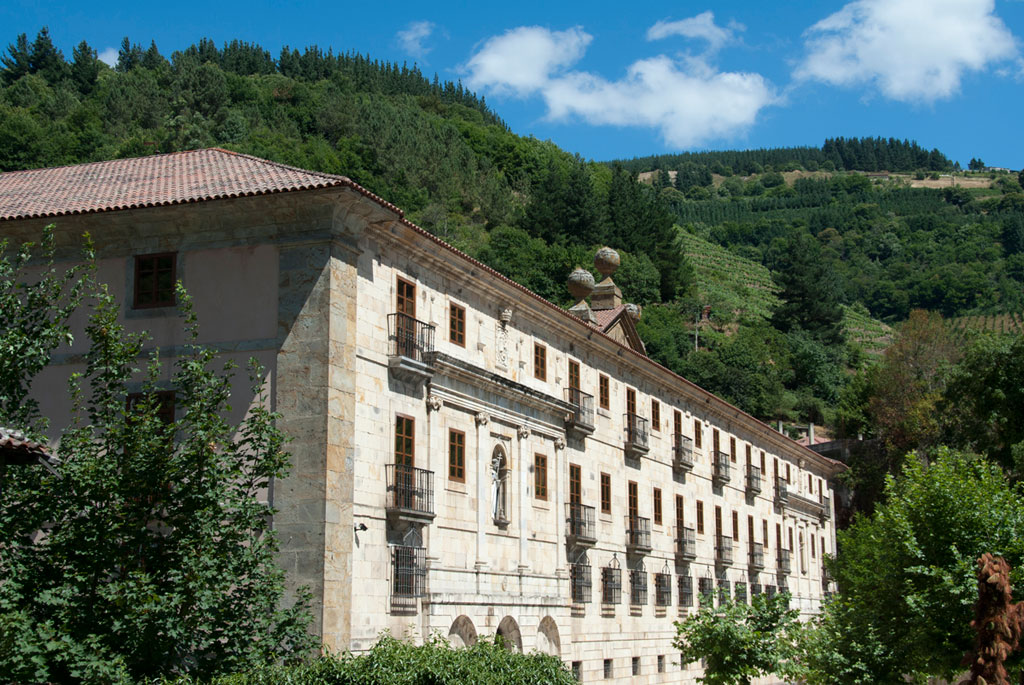 This is the best choice for getting to know one of the most incredible natural destinations: the Natural Park of Fuentes de Narcea, Degaña e Ibias. After exploring the routes around the area, we suggest you treat yourself to a meal at our restaurant. The restaurant combines Asturian and Cantabrian products with the very special wines of Cantabria. And, of course, don't miss out on a good cider. Cuisine and relaxation to escape the routine.
I want to make a reservation at the Parador de Corias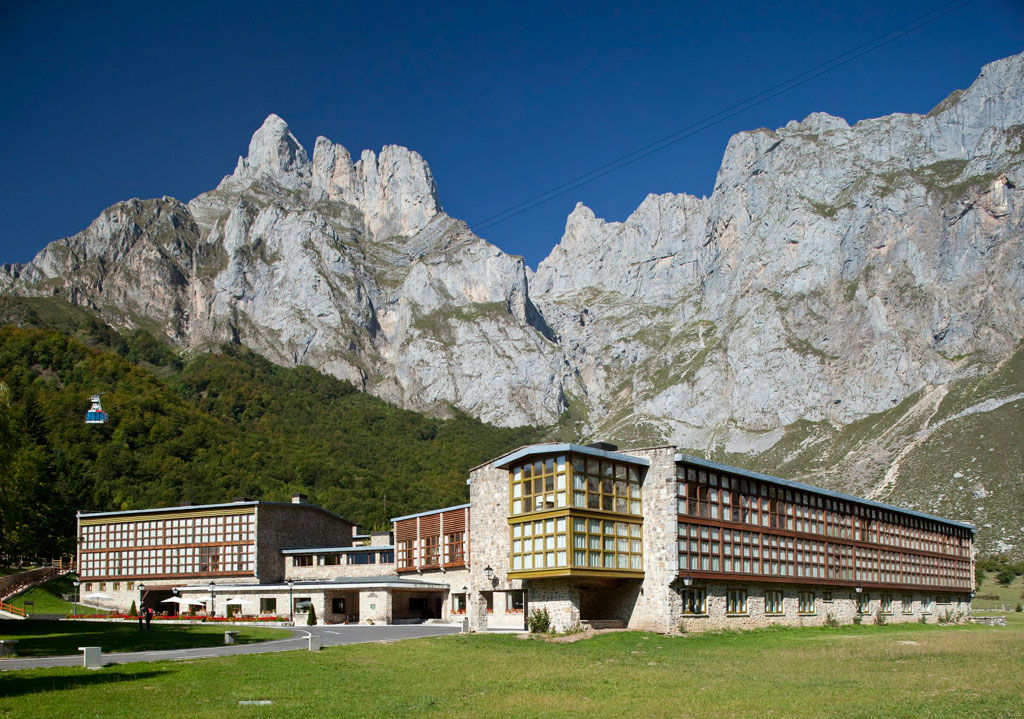 If you want to make the most of your adventurous spirit, this is the ideal place. In addition to its characteristic hiking routes, the Parador de Fuente Dé, located in the Picos de Europa, has a catalogue of essential experiences. The small village of Magrovejo, declared a Historic Site, and Potes, considered the capital of Liébana, are just some of the stops we suggest you make. Don't forget to try the Parador's lebaniego stew, which is great at any time of year. Also, don't leave your pet at home, we welcome animals with open arms!
I want to make a reservation at the Parador de Fuente Dé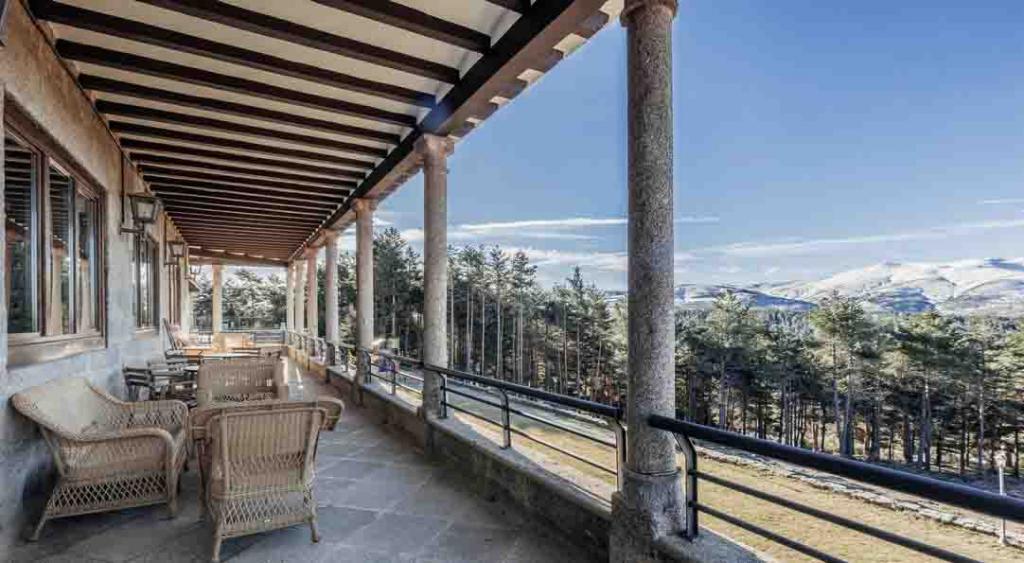 Escaping to the Sierra de Gredos Mountains means entering one of Spain's most emblematic natural strongholds. The area is Starlight certified, i.e., skies free of light pollution. Starry nights, unbeatable views and the location in Navarredonda will give you a zen-like experience. The Parador also has a tennis court for you to enjoy sport in the best company. And if you like history, this was the first building to be converted into a Parador in 1928. You won't be disappointed!
I want to make a reservation at the Parador de Gredos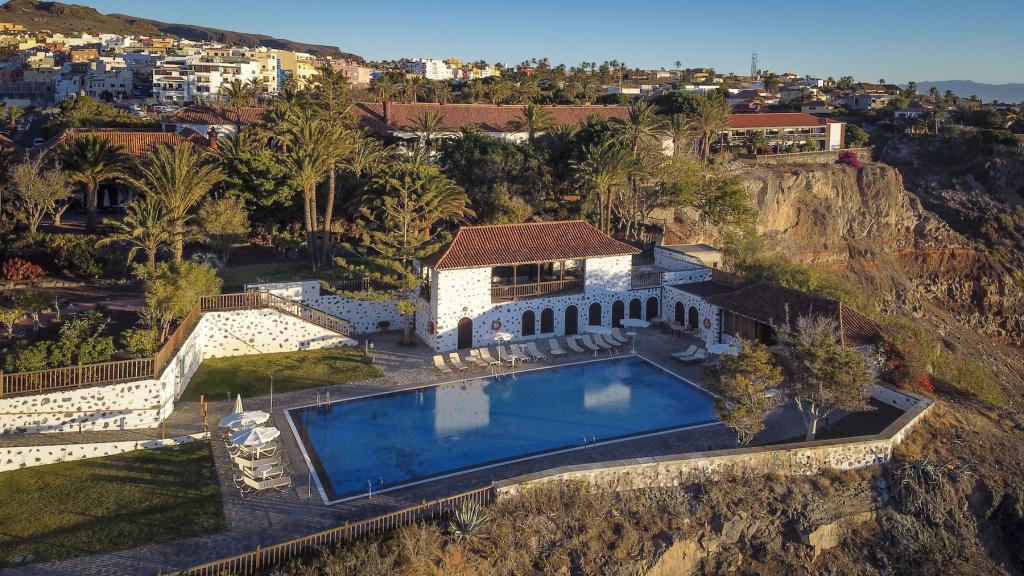 If you come from a big city, the Parador de la Gomera will be a radical change in your lifestyle. A Parador where you can enjoy the privilege of strolling around surrounded by subtropical species typical of the Canary Islands, such as cacti and palm trees. Take advantage of your trip to take a dip in an exceptional swimming pool with views of Mount Teide. Finally, remember to visit Garajonay National Park, which has been declared a World Heritage Site. Need any more reasons?
I want to make a reservation at the Parador de La Gomera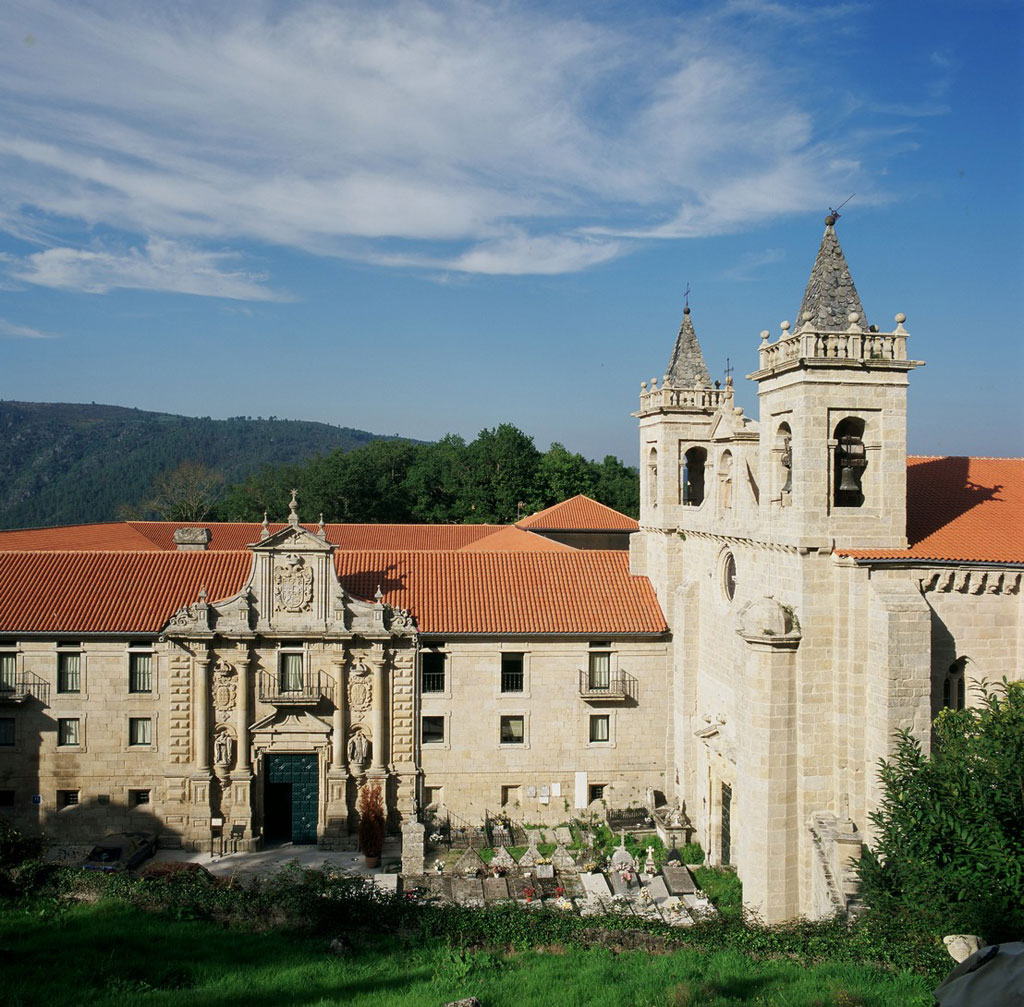 Disconnection can be felt right down to the foundations of this ancient monastery in the Ribeira Sacra. If you are looking to rest and return home with renewed strength, the Parador de Santo Estevo invites you to stay in its rooms to escape from civilisation. Thanks to its exceptional Jacuzzi and spa, you can enjoy top treatments and pamper yourself. Visit the website and choose the services you prefer. Are you ready to return home as good as new?
I want to make a reservation at the Parador de Santo Estevo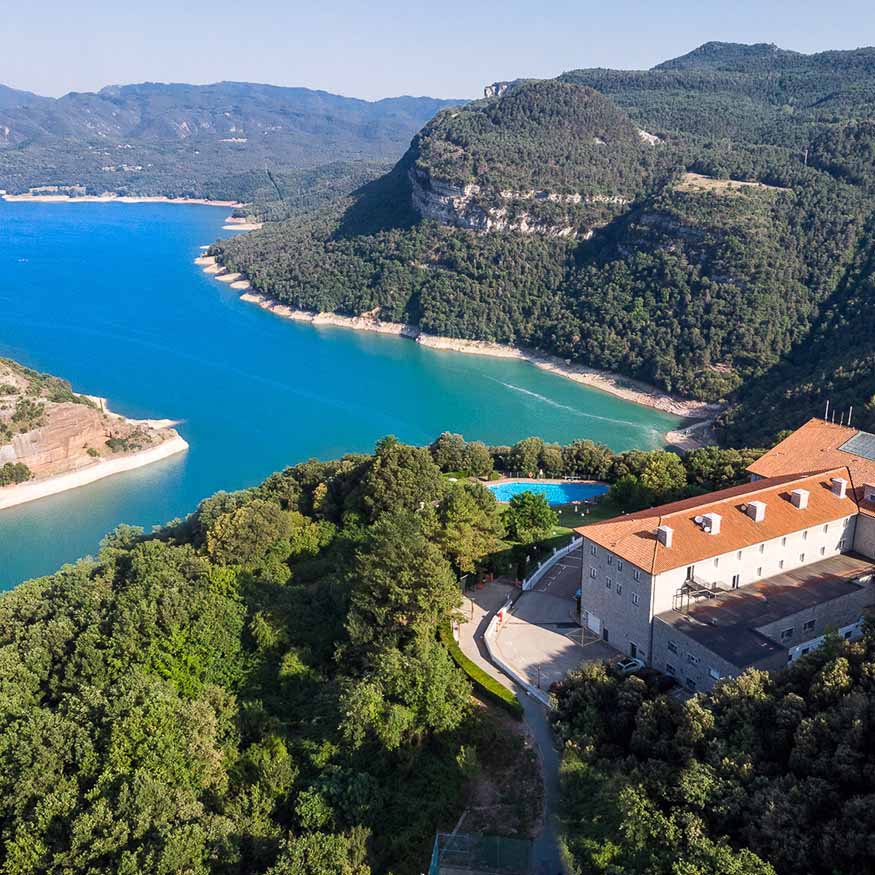 A complete trip that combines cuisine, nature and culture. The Sau reservoir is ideal for routes through charming surroundings where there is no room for boredom. The traces of Roman history in the historic centre are well worth a visit. And don't forget to try the unique Catalan cuisine.
I want to make a reservation at the Parador de Vic - Sau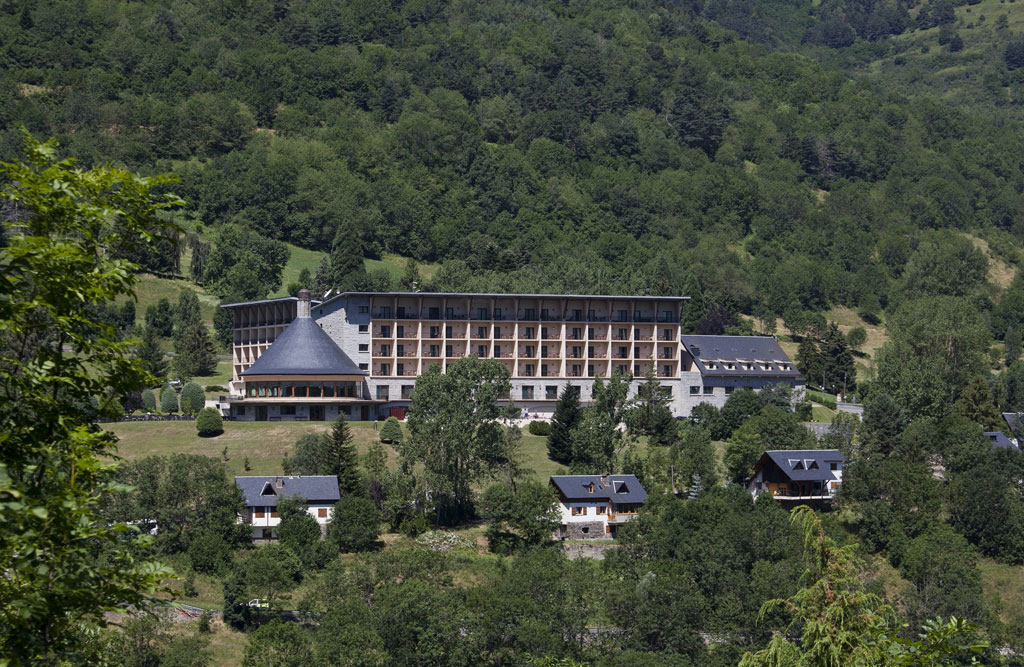 In the middle of the Catalan Pyrenees lies this marvellous refuge. Apart from being located in an idyllic area for enjoying routes and excursions in the surroundings, our Parador is equipped to offer you a few days of total relaxation. Children have playgrounds and a games room designed so that they can combine nature and free time to their liking. There are also outdoor Jacuzzis and a gym so that you can stay fit during your holidays.