#ParadoresPlans: explore La Palma on a 3-day getaway
So you only have three days to explore La Palma? Once you're there, we're sure you won't want to leave, so we offer some suggestions for a three-day visit that will allow you to discover an island bursting with magic and light.
Where should you stay? Why, at the Parador de La Palma of course! The hotel boasts one of the most beautiful gardens you have ever seen. It is the ideal spot to relax and take in the ocean view and perfect for enjoying truly incomparable sunsets. It's also close to the airport, meaning that you won't waste much time in getting to the hotel.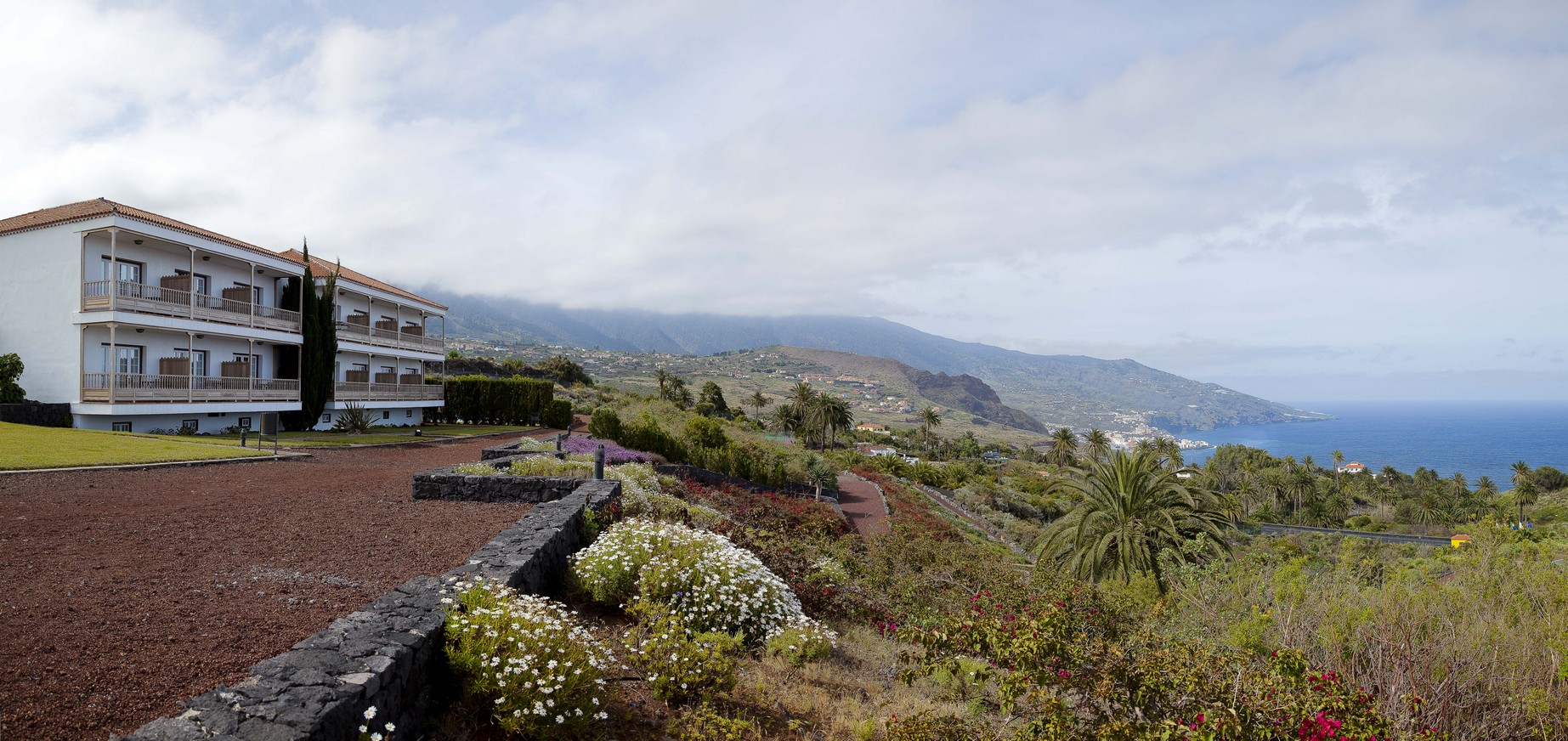 What to do on La Palma?
Day 1: exploring nature
The entire volcanic island is a Biosphere Reserve, so you can probably imagine the amount of vegetation and native species you will discover. On this first excursion, we recommend a route through the wildest natural areas on the island. Be sure to explore:
Caldera de Taburiente National Park, 35 kilometers from the Parador. Highlights include Idafe Rock, and along edge of the caldera, the only continuous watercourse in the Canary Islands.
To round off the day, why not visit Roque de los Muchachos, home to the international observatory? Wish upon a star at one of the spots on earth where they are at their brightest and clearest!
Day 2: exploring the volcanoes
It takes a brave soul to follow the Volcano Trail, 35 kilometers from the Parador. Given the volcanic origin of the island, don't be surprised if you run across a few volcanoes during your visit. You will discover how the island's abundant vegetation gives way to a completely different landscape that will leave you absolutely speechless!
Another must-see along this route are La Fajana natural pools. These salt water pools allow you to enjoy a swim without having to worry about the ocean currents.
At the end of this intense day, you can get your energy back with dinner at the Parador de La Palma's restaurant. Sample the many culinary delights of the most iconic and delicious dishes the Canary Islands have to offer.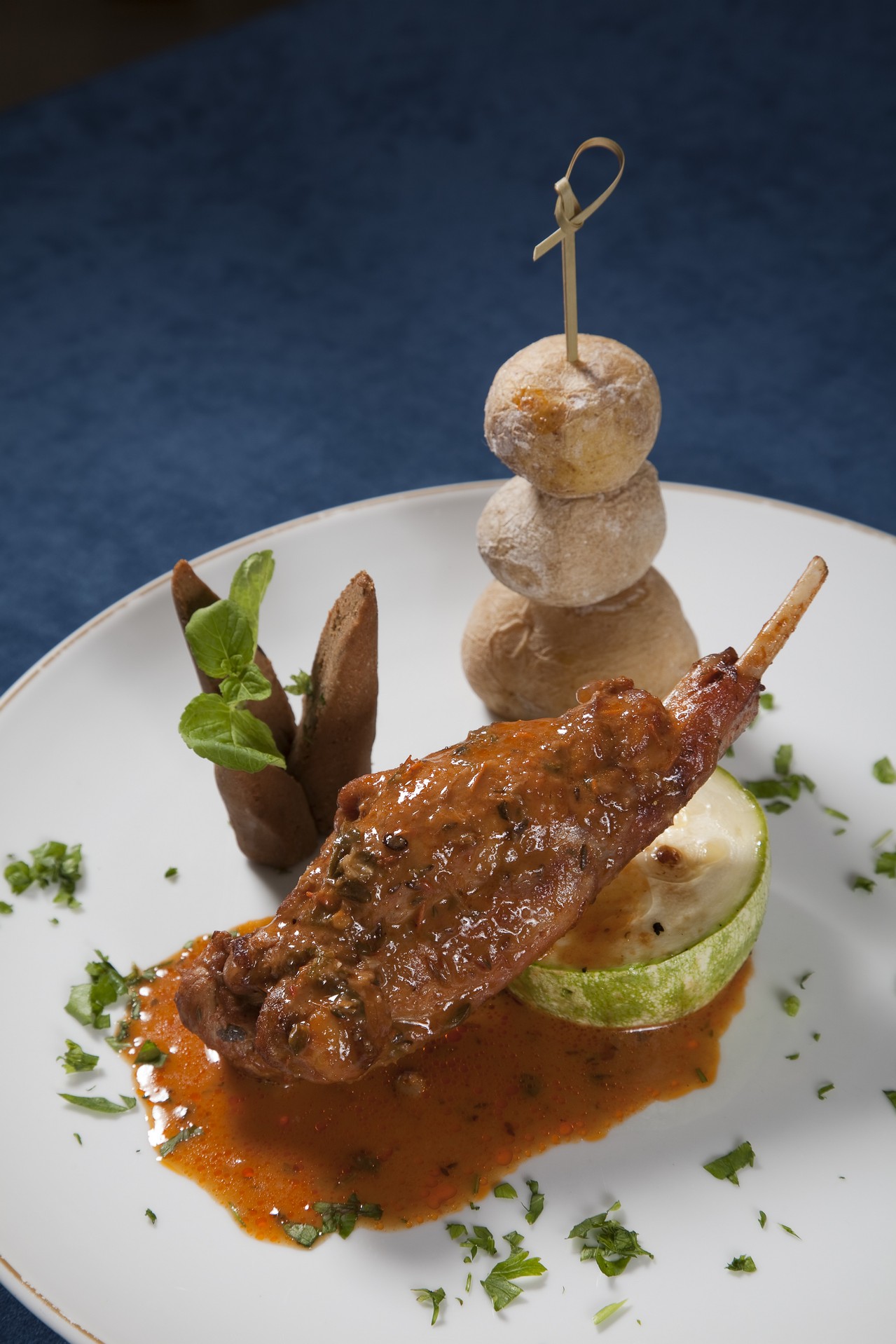 Day 3: exploring the city
After two days of walking and exploring, we recommend a day enjoying one of the island's beaches. Options include Los Cancajos, 3 kilometers from the Parador, and Santa Cruz de la Palma, 8 kilometers from Parador through the city's streets and old quarter. Don't miss:
Carías Cave
Municipal market
City shrines
La Palma's port and marina, where you can enjoy fresh fish while taking in the view
The city's many squares, especially at sunset
Morro de las Nieves, an ancient religious site
Pinto House
When visiting the island, please remember: while the Canary Islands enjoy a mild climate year round, if you are planning on hiking in elevated areas, be sure to take warm clothing to protect yourself from the wind and wear suitable footwear, as you will be walking for several hours. Ah, and don't forget your sunscreen.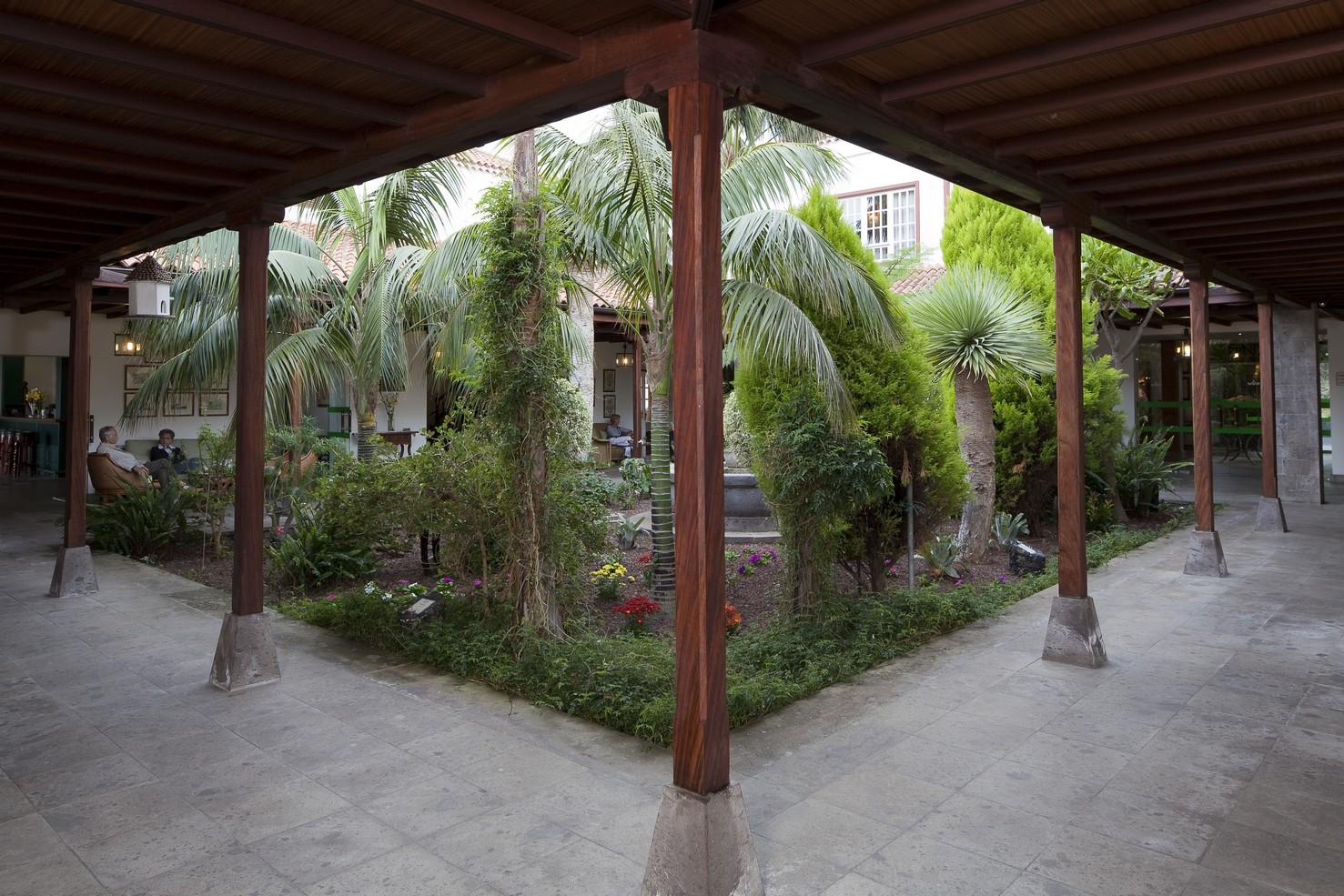 So how about it? Book your getaway at La Palma here!