#ParadoresPlans: three-day getaway in the "town of three lies"
Where is it? The town is Santillana del Mar and the nickname derives from the fact that it is not holy (santa), not flat (llana) and not on the sea (el mar) ... although this last statement is not altogether accurate.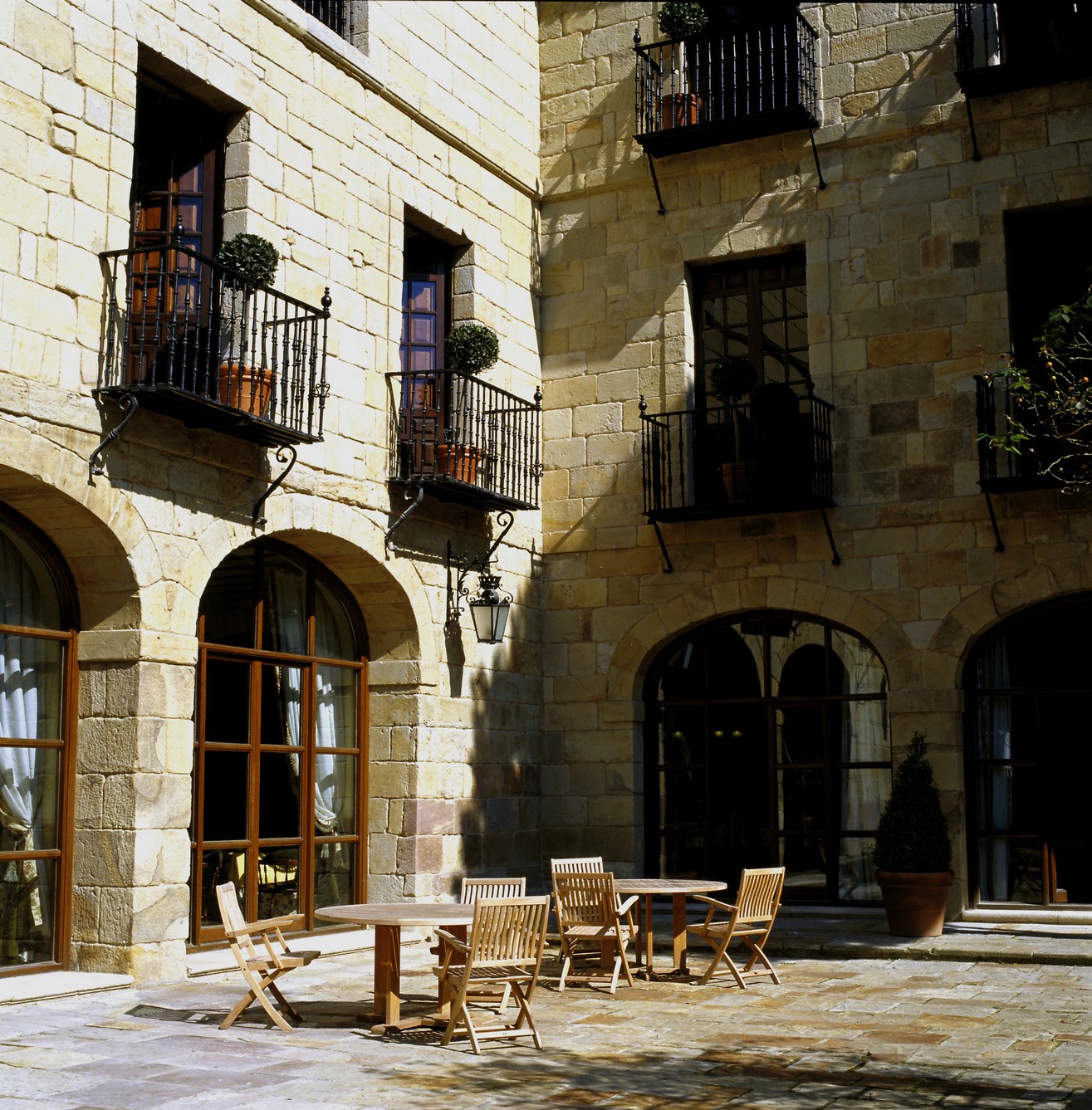 Santillana del Mar boasts two extremely charming Paradores: the Parador de Santillana del Mar and the Parador de Santillana Gil Blas, which are located opposite each other. The first is a newly built mansion constructed in the local architectural tradition, fitting in perfectly with the natural environment. The rooms offer peaceful surroundings and the location is ideal for nature tourism or visitors looking for a hotel where they can relax in the town's historic district. Across the square is the ancestral mansion of the Barreda-Bracho family, the Parador de Santillana Gil Blas, which offers its own special charm.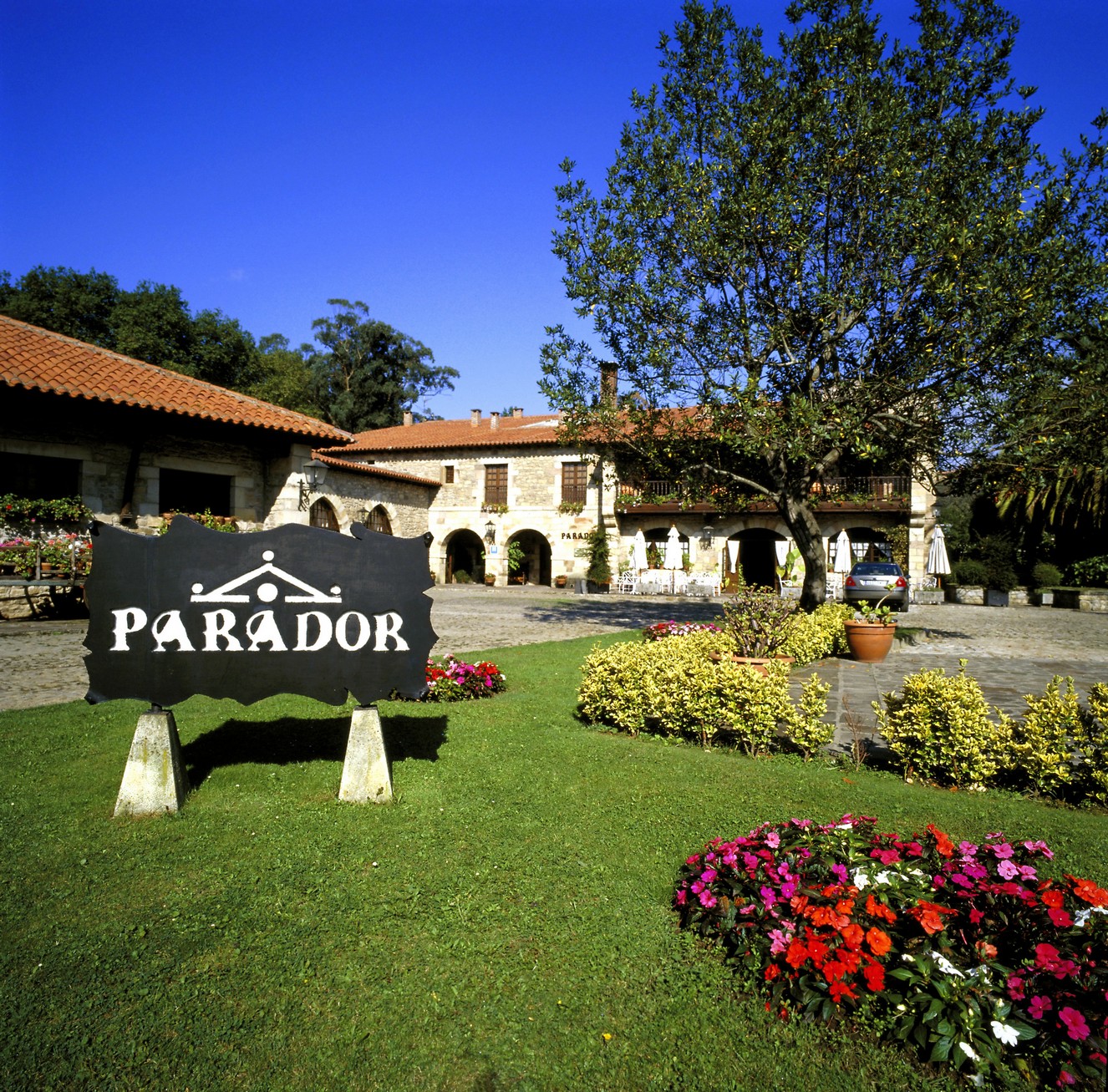 What to do in Santillana del Mar
Day 1: tour of the city

Wander the side streets and explore every corner of the town, which has been declared a national monument. Sights:
Casa del Águila (House of the Eagle)
Casa de la Plaza (House of the Square)
Santa Juliana Collegiate Church
Mijares Palace and Viveda Palace
Velarde Palace, also known as Las Arenas Palace
Day 2: discover the surrounding area

Just a few kilometers from Santillana del Mar you will find one of mankind's greatest treasures: Altamira Cave, which was recently reopened to the public on an experimental basis. It is very difficult to get tickets, as only a few are made available each week. We recommend submitting your request as far in advance as possible. In any event, you will still want to pay a visit the area. It is so beautiful that you can experience the magic of the spot even without seeing the cave. Be sure to visit the Museum of Altamira to learn a little more about where we all come from.
Day 3: further afield in Cantabria
Don't miss this opportunity to explore the nearby towns and soak up every little bit of Cantabria before returning home. There are lots of lovely little towns near the Parador. Below is a list of our recommendations for guests staying in Santillana del Mar.
Cabárceno Nature Park, 40 km
Comillas, 17 km
San Vicente de la Barquera, 29 km
Santander, 30 km
El Soplao Cave, 40 km
If you like the mountains, the Picos de Europa are just 70 kilometers away. If they are on your way home, this is the perfect way to say goodbye to the region, in high style!
And if you're a surfer, we recommend an excursion to the beaches of Somo, Suances, San Vicente de la Barquera or Santoña, which are very popular for surfing. They offer equipment rental and classes.
Paradores where you can stop for lunch on the way to the Parador or on the journey home (don't forget to ask about the house specialties):