Top 10 beach sunsets at Paradores
Now is the perfect time to seek out a seaside destination, a place to get away from it all, to welcome back the summer heat and enjoy a truly special vacation. At Paradores, we want to help you choose your travel destination, offering a selection of some of our most enchanting hotels located beside the sea and ocean. The choice is simple.
Remember, you don't really need much more than this: a good hotel, your favorite book and a glass of wine at sunset to accompany the extraordinary views. Today we would like to offer you the most beautiful sunsets our Paradores have to offer. These are just some of the best options for the most wonderful vacation ever.
Explore the medieval fortress, sit on the edge of the walls and contemplate an unforgettable sunset with the sea and Cíes Islands in the distance. A perfect plan, isn't it?
Book now at the Parador de Baiona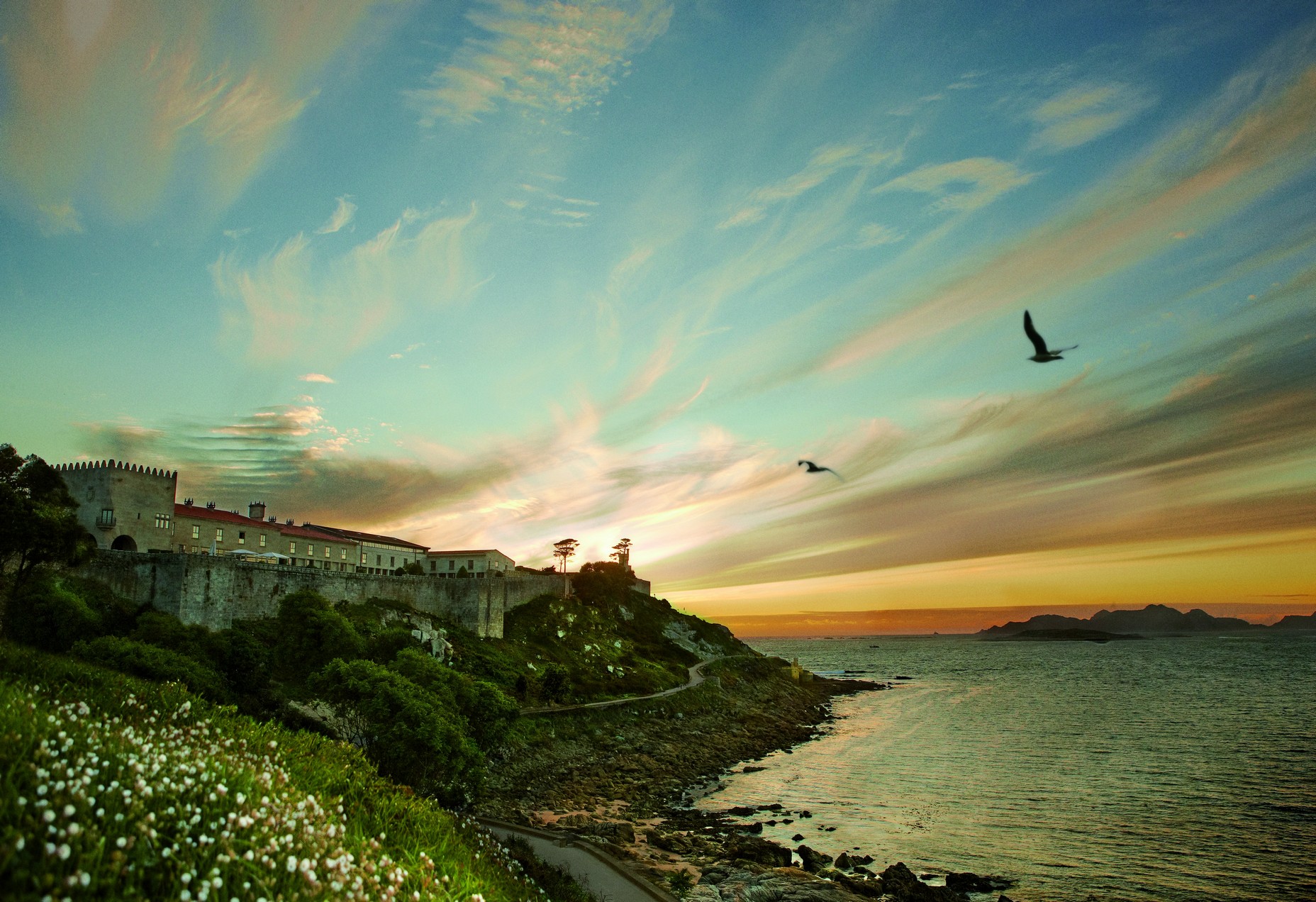 How does this sound: lying on a towel with your partner on the Parador's beach and gazing out at the amazing sunset?
Book now at the Parador de Jávea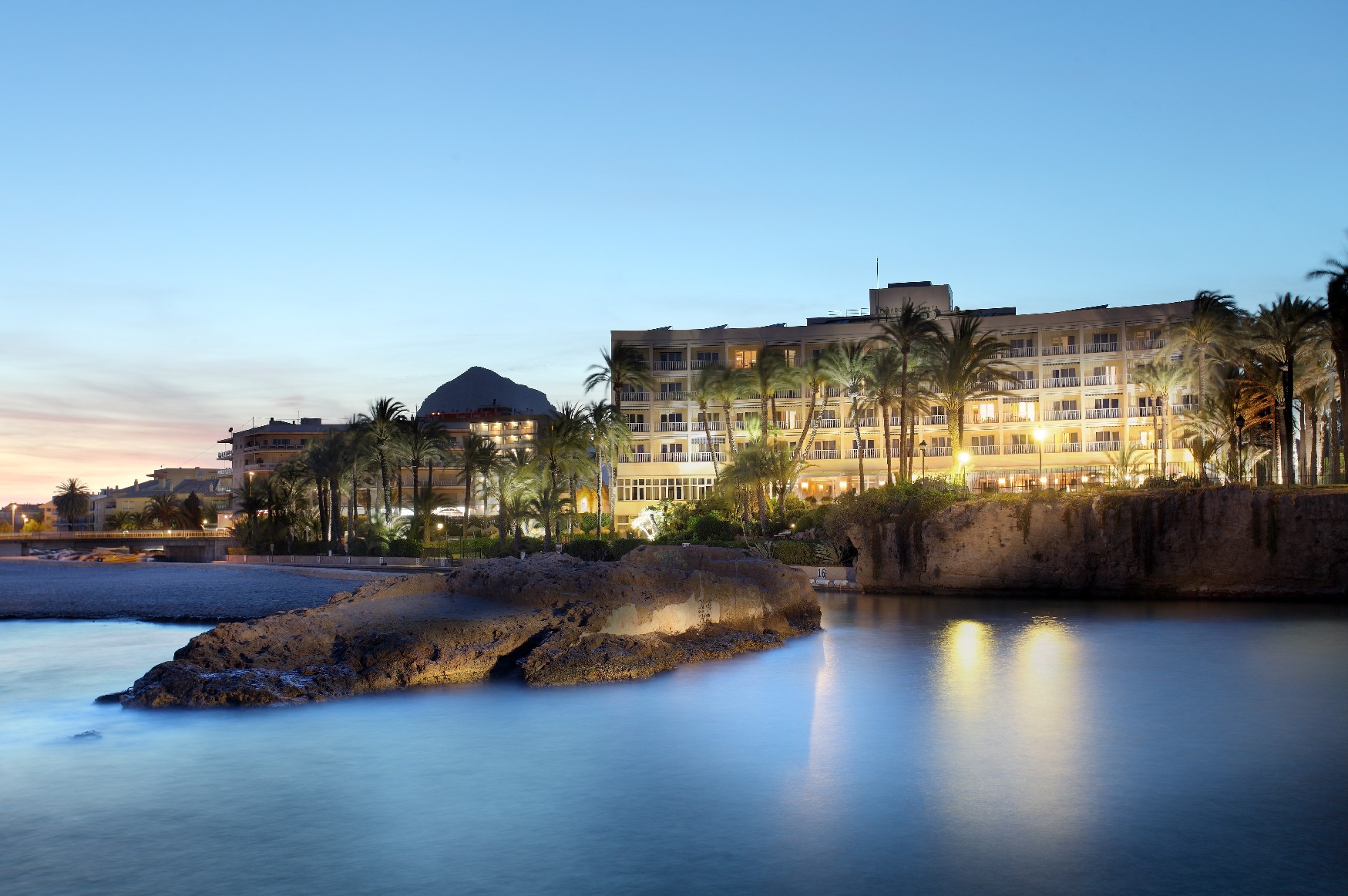 Relax in the best company on the Parador's fabulous patio. This exceptional location high atop a cliff offers panoramic views of the Costa Brava: crystal clear water, golden sand and lush vegetation. Spectacular!
Book now at the Parador de Aiguablava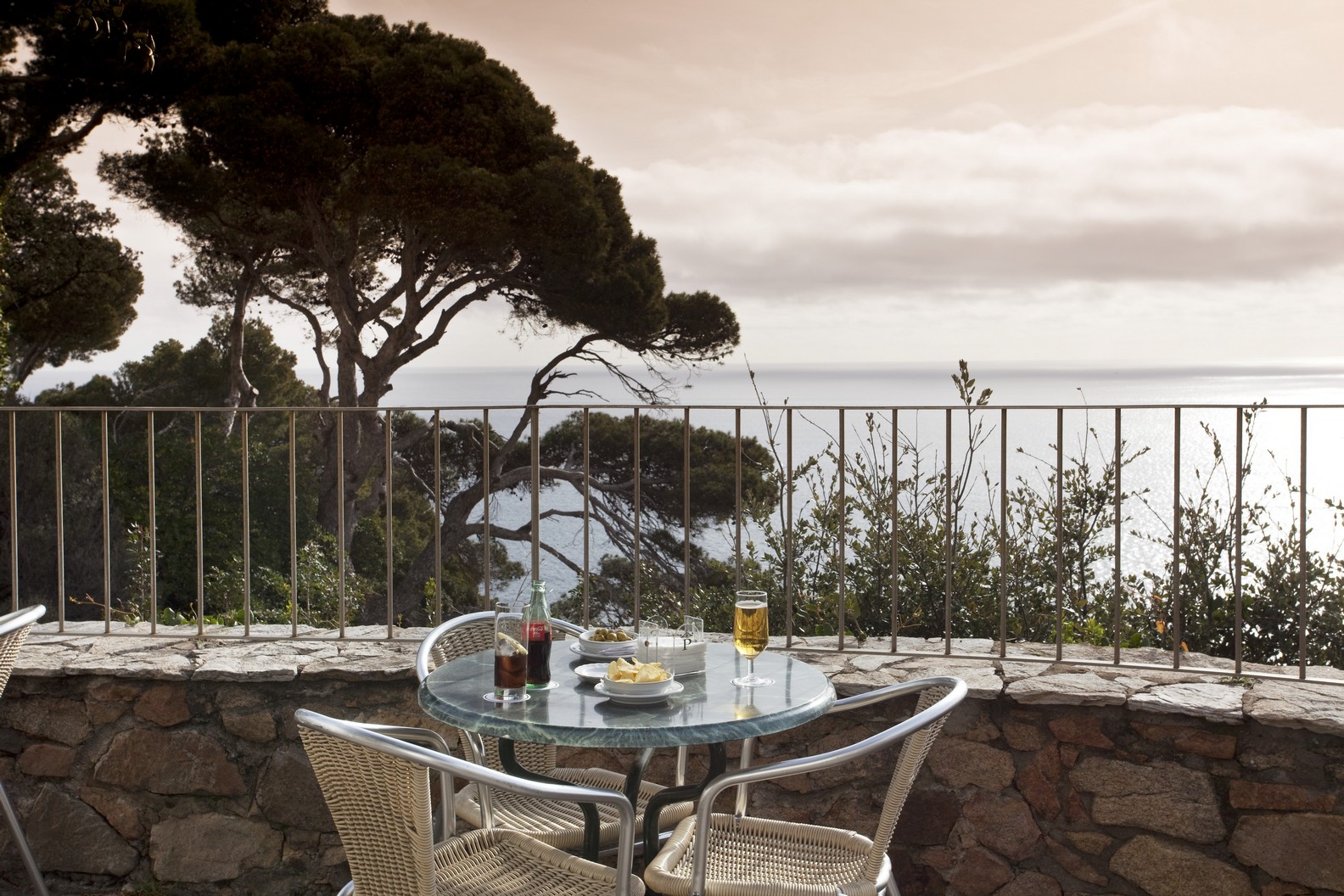 Fall in love with the sunsets at Benicarló!
Book now at the Parador de Benicarló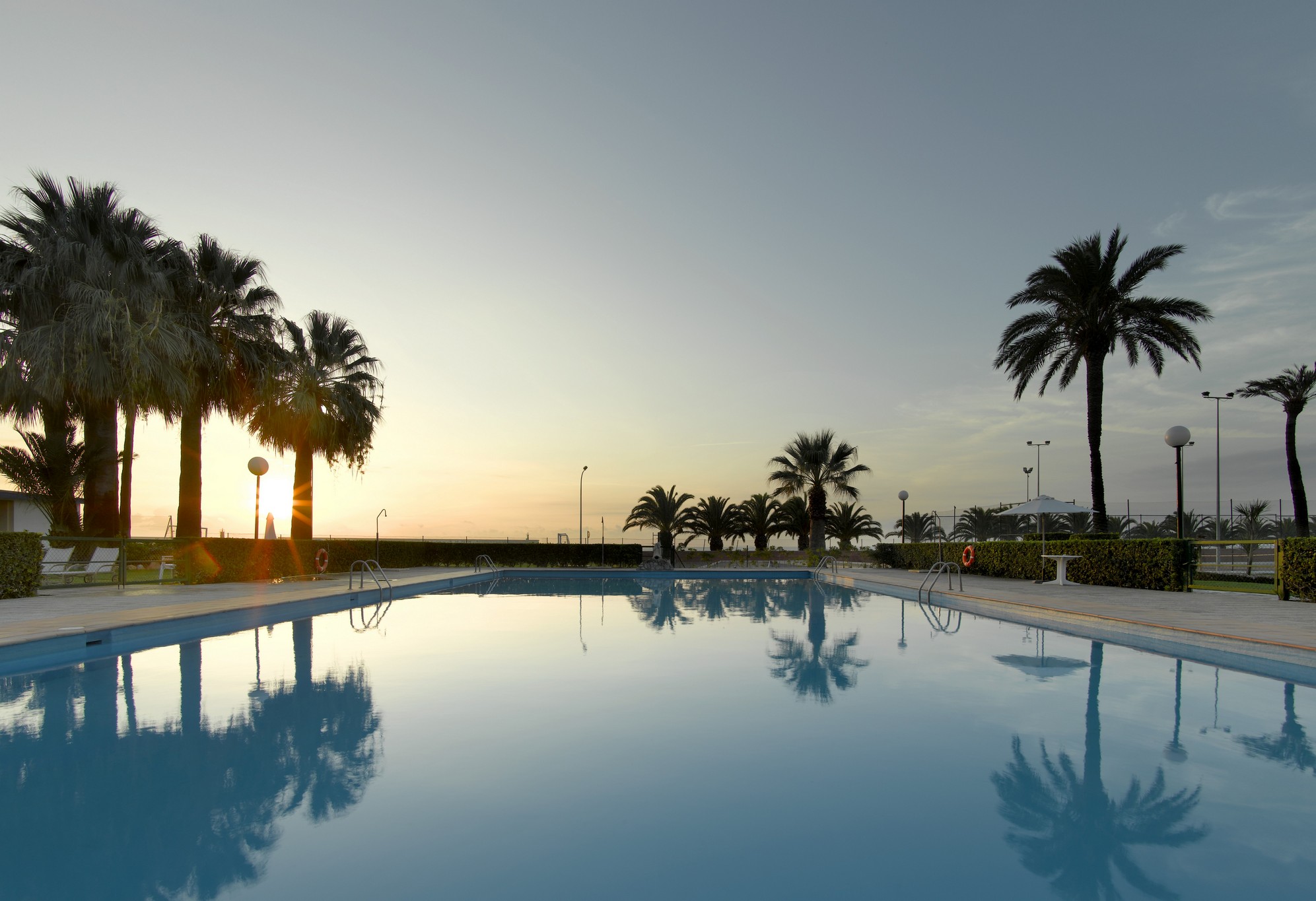 A castle with a long history. Did you know it was once home to Charles V? Enjoy an incredible sunset fit for a king!
Book now at the Parador de Hondarribia

Enjoy this small slice of paradise with incredible views of Mount Teide (where you'll find another one of our Paradores, by the way) in the distance. How does that sound?
Book now at the Parador de La Gomera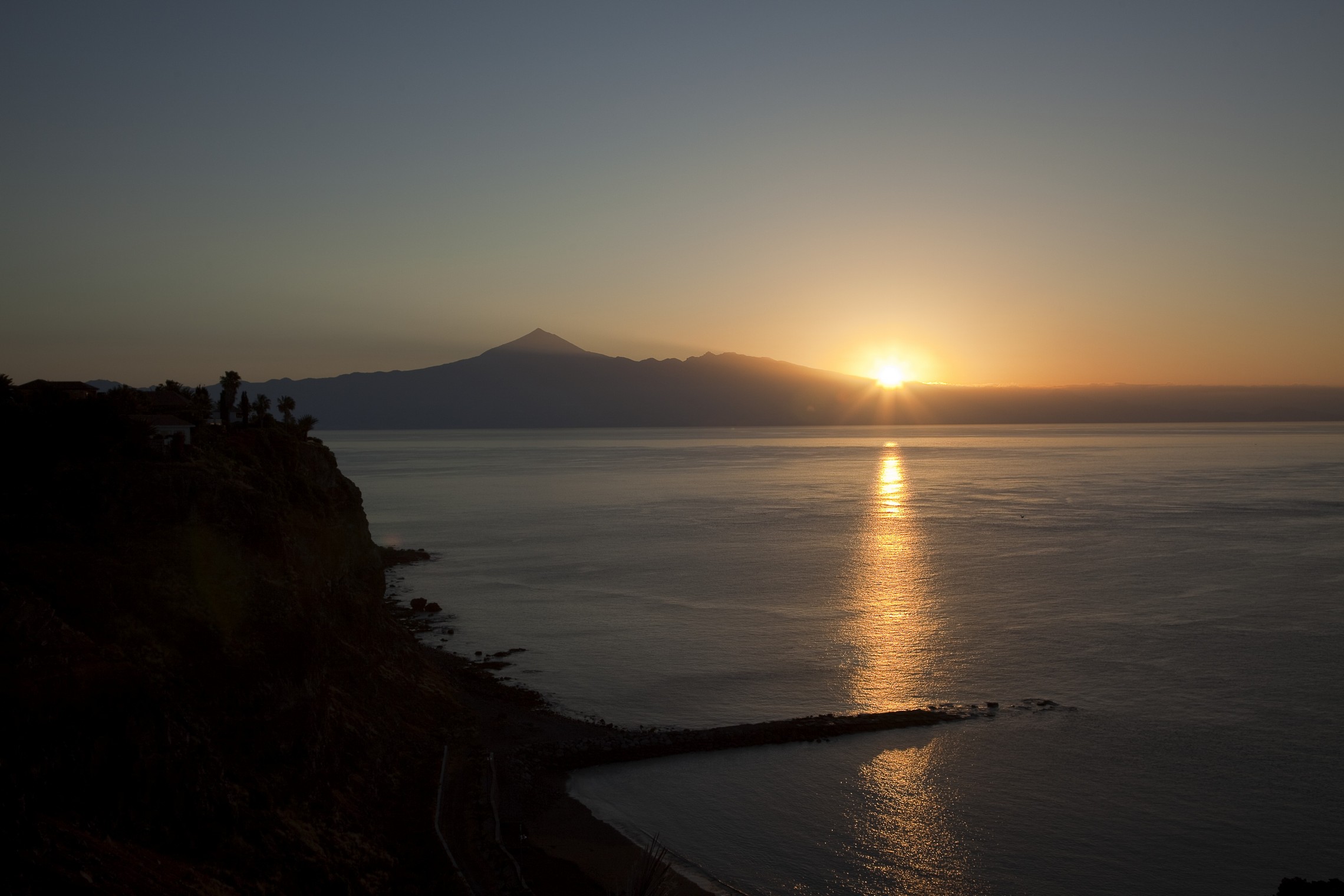 You only need look at the picture to get an idea of the truly incredible views this Parador has to offer. How would you like to see them for yourself?
Book now at the Parador de Málaga Golf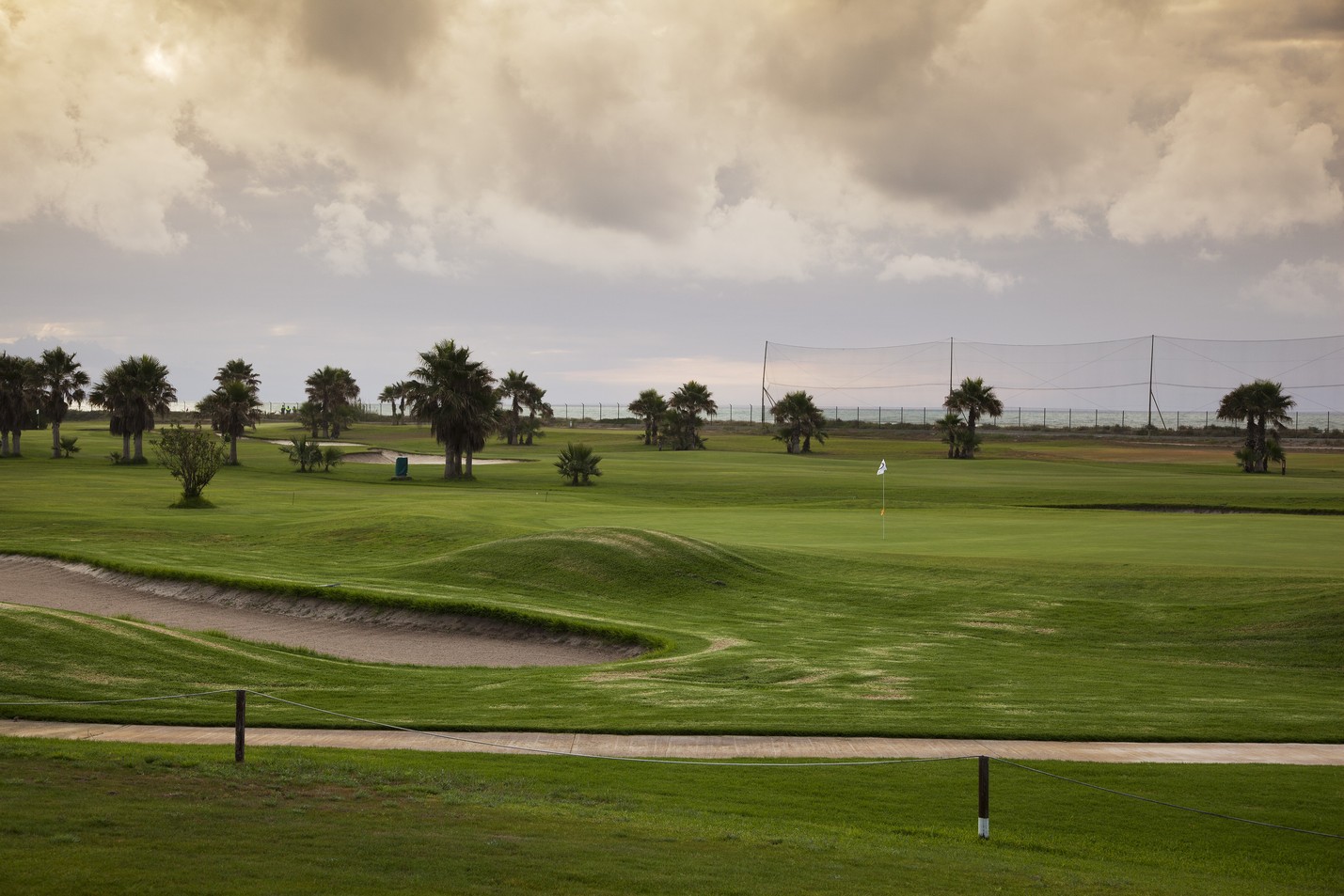 What a lovely sight: the colors of the sky as they begin to change when the sun descends out of view. A gift for the senses!
Book now at the Parador de Mojácar
Enjoy a beautiful sunset in Nerja as you relax beside the pool with a sea view or take the elevator down to the beach.
Sounds lovely, doesn't it?
Book now at the Parador de Nerja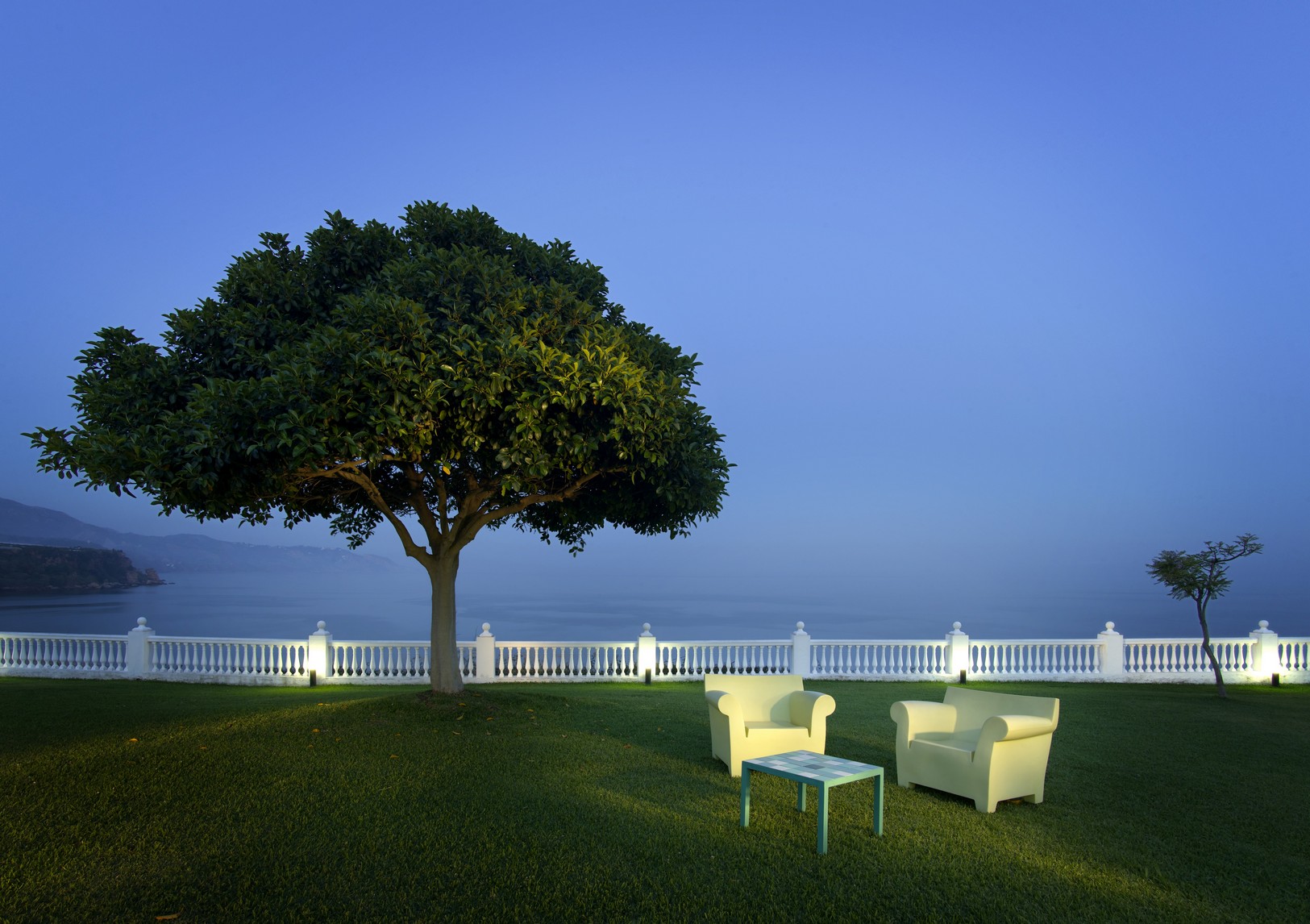 And of course, we could never leave out Cádiz. High above the ocean sits the Parador's vast patio. Savor the view as you enjoy a cocktail. Pure luxury!
Book now at the Parador de Cádiz