#ParadoresPlans: 2-day getaway to discover Sos del Rey Católico
If you're thinking about a getaway to one of Europe's most unique and magical natural environments, book a stay at the Parador de Sos del Rey Católico, located in an incredible medieval town with easy access to the beech woods of Irati Forest or Ochavaría.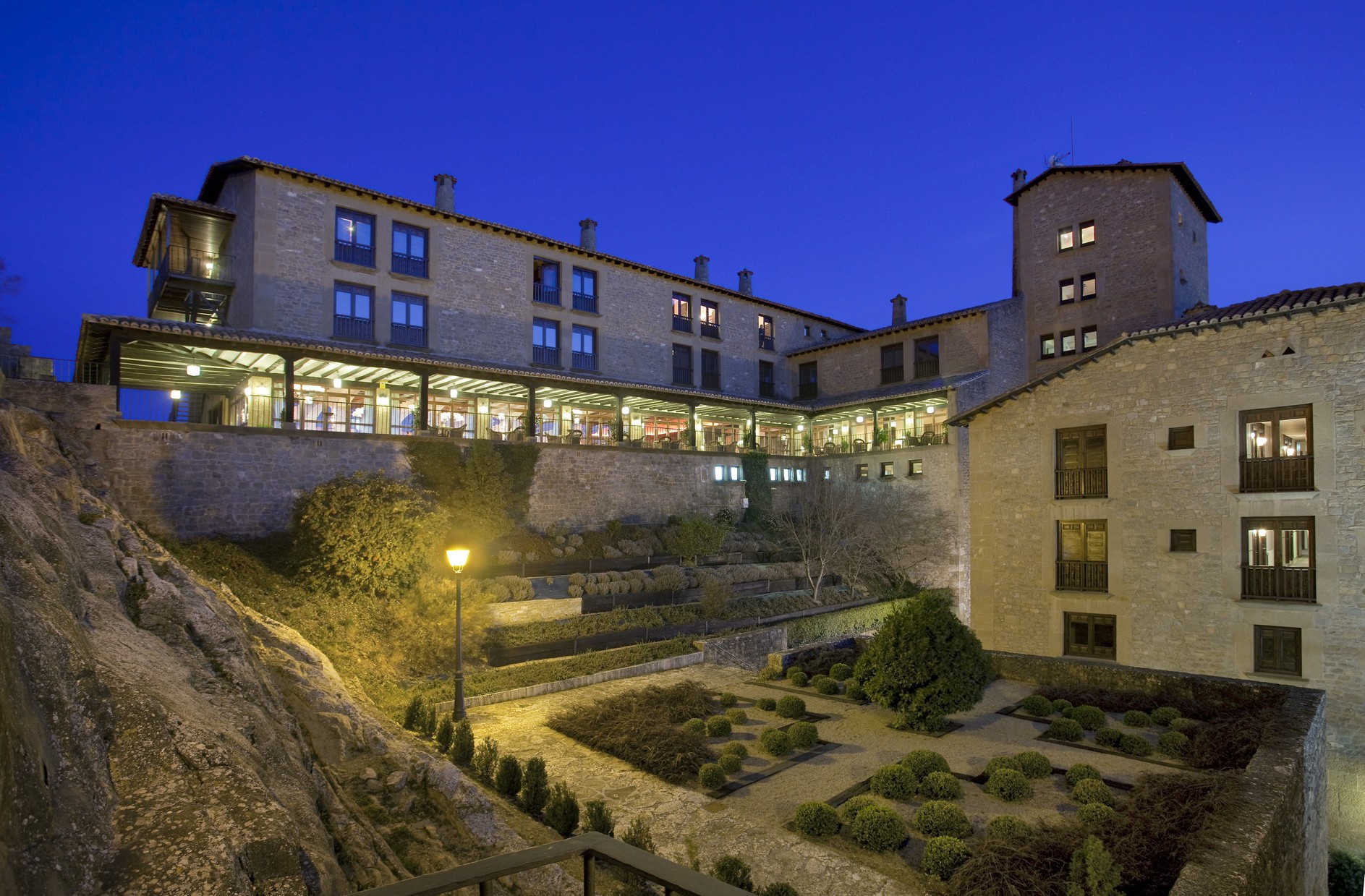 In the month of March, the town commemorates the birth of Ferdinand the Catholic in high style, with a delicious culinary celebration of the medieval period. Don't miss an event which attracts virtually every local resident. You'll feel as if you've traveled back in time! There are historic reenactments, rounds of medieval tapas, street activities, a chistorra sausage festival, knights and ladies in their tents, falconry demonstrations, sword fights and even a medieval market, making Sos the perfect place for short March getaway.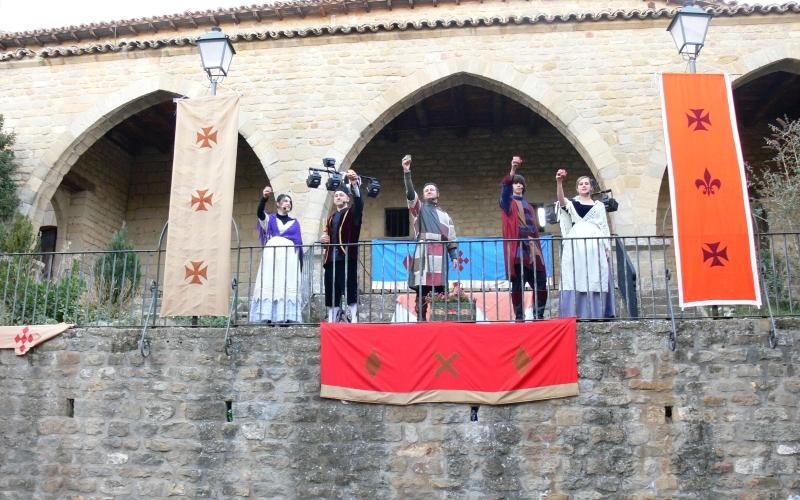 And there's more. Take advantage of the opportunity to explore the Romansque trail to Uncastillo. Located 27 kilometers from Sos, the town is well worth a visit. And if you're up for it, you can discover the fascinating Romanesque treasures of the Cinco Villas district. In addition to Sos and Uncastillo, you'll visit Ejea de los Caballeros, Biota, Luesia, Biel, el Frago and Luna. Click here for information of interest about these towns (in Spanish).
If you enjoy viewing historic buildings, we recommend a visit to Leyre Monastery, less than 30 minutes away by car. You will discover a unique place whose walls contain many treasures and a long history. In fact, it is still inhabited by monks today. The monastery is open to visitors virtually year-round. You can choose from a guided tour or self-guided tour. (Click here for information on admission prices and hours.)
Now's the time to enjoy a unique stay in a very special place, perfect for exploring the natural surroundings. And surely you won't be able to resist an experience which will also allow you to discover the local cuisine, including the house specialty at the Parador de Sos?
Book your perfect getaway today!