Discover the enchanting new Paradores hotel in Portugal: Casa da Ínsua
An enchanting hotel in Portugal: Casa da Ínsua, located in Penalva do Castelo, was built as a baroque-style manor house in the 18th century. It boasts 35 historic rooms, each named for one of the figures that formed part of the life and development of a building that is unique in its area. A Parador in Portugal looks forward to welcoming you.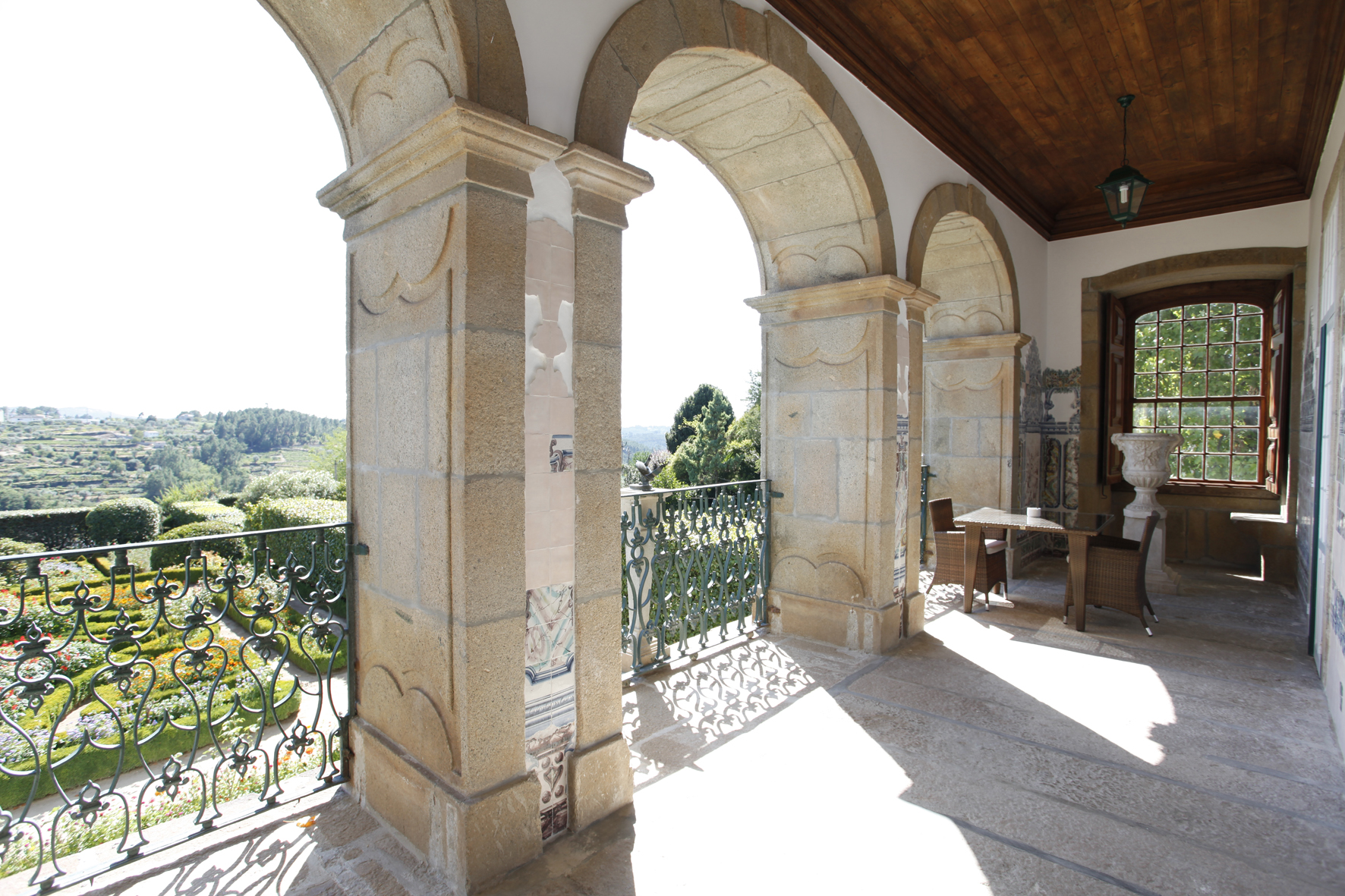 Parador Casa da Ínsua offers its own museum experience. Ask the team for recommendations so you don't miss a single element of your exploration of the history, stories and legends of this enchanting Portuguese hotel.
What to do at Parador de Casa da Ínsua
The perfect destination for lovers of gastronomy and wine, this new Parador offers a great way to discover neighbouring Portugal on a magical trip. Did you know that the property produces its own wine? This the ideal place for fans of enotourism or anyone who might enjoy sampling new labels and taking in the aromas of the vines growing in the vicinity of the Dão River.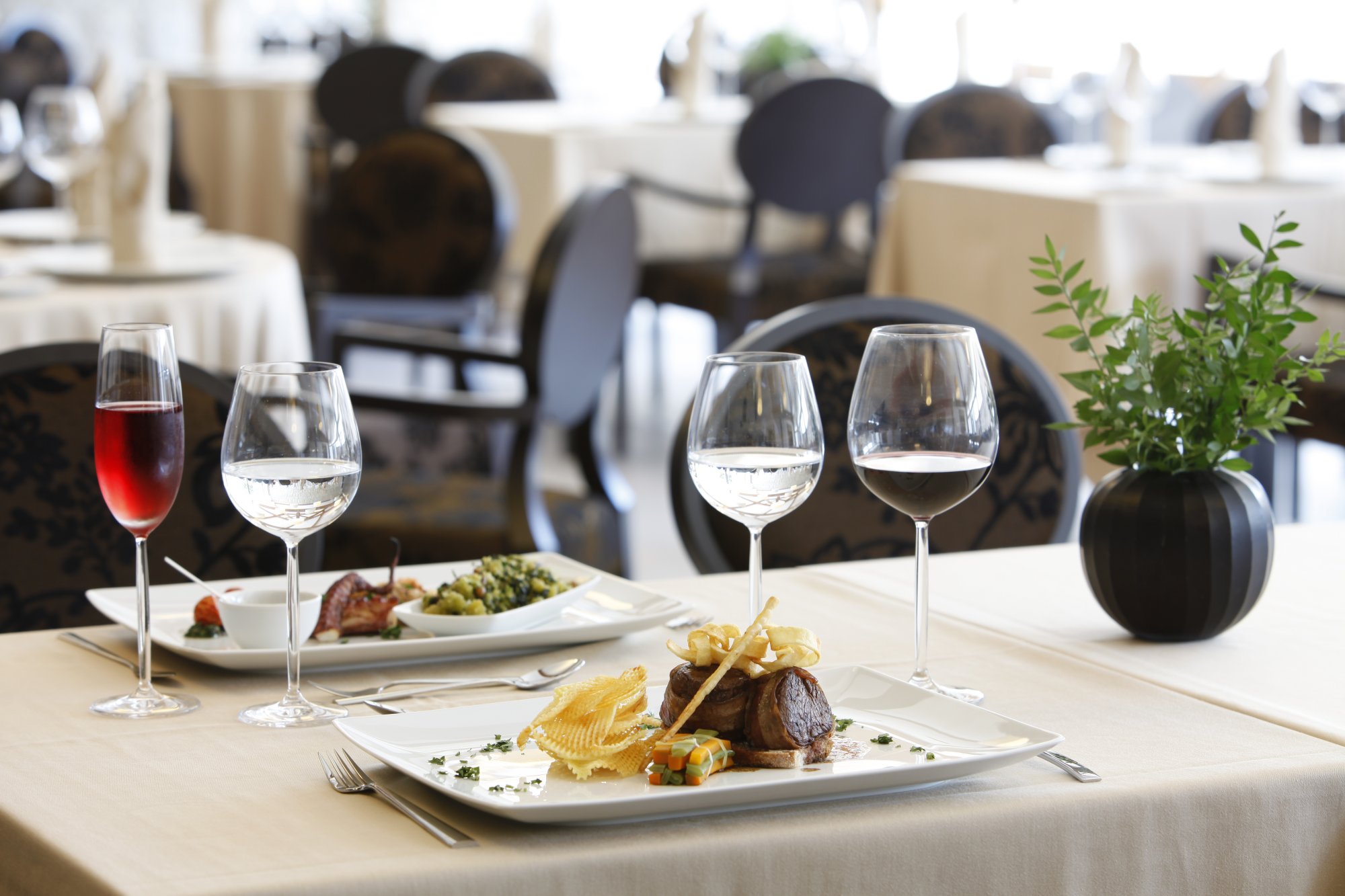 The Parador Casa da Ínsua also offers the most interesting outdoor options, such as cheese trails to discover local varieties. And if you're looking to get away from it all, your choices include the self-guided tours of the property's gardens, fountains and of course the hotel itself, which has so much history that it truly rewards a leisurely visit. You will find plants from distant lands, including lotus flowers and century-old camellias. The pond has a number of swans which spend the day gliding peacefully through the water lilies. An amazing experience.
I'd like to stay at the Parador Casa da Ínsua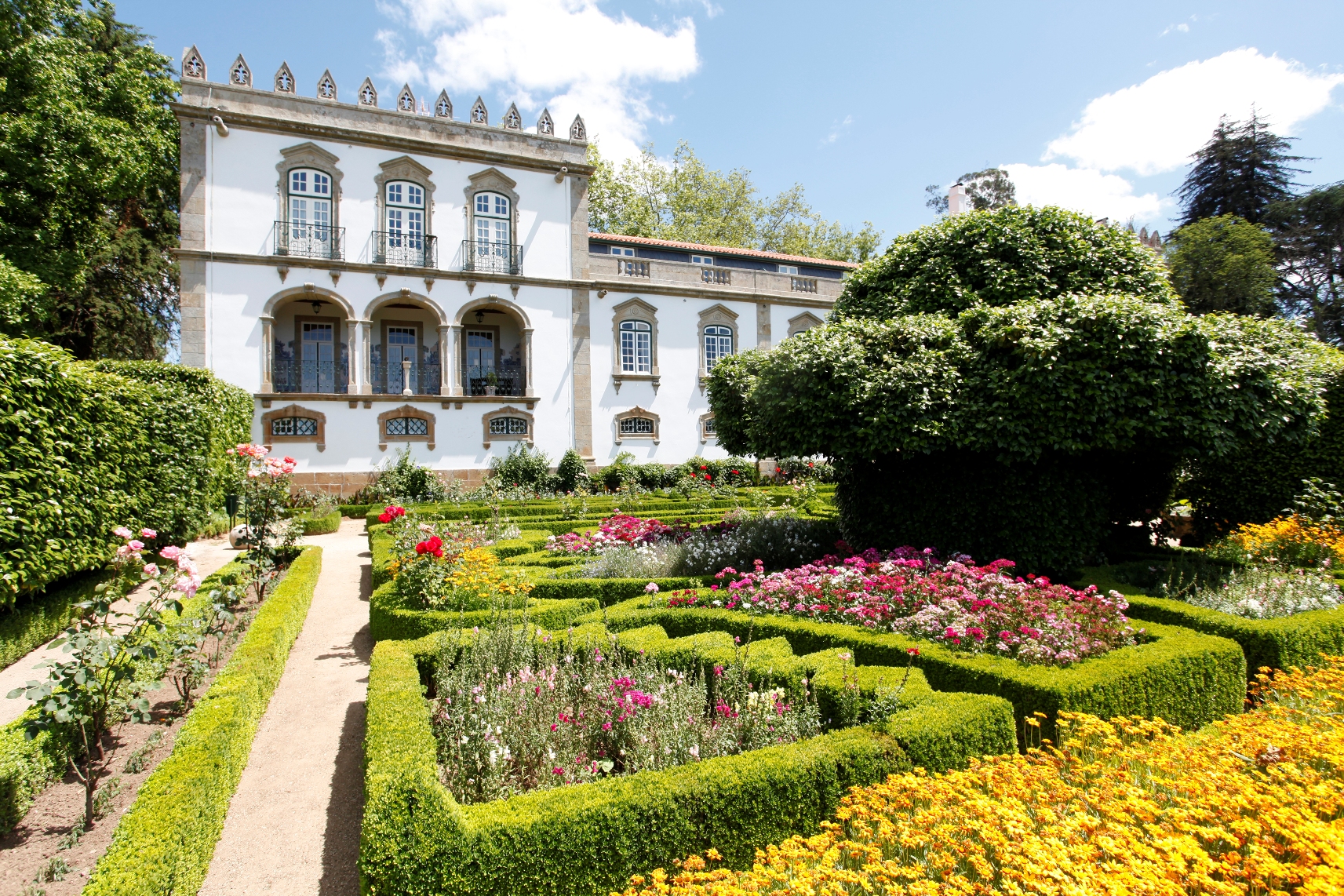 Don't miss one of the activities available year-round: making homemade jams with natural ingredients.
More activities?
Montebelo Golf is located 20-30 minutes from the hotel (27 holes). Montebelo Hípico (horseback rides and lessons) and Radical Park (outdoor activities).
Aguieira marina is 50 minutes away (400 mooring spots and water sports).
Come and discover the new Parador Casa da Ínsua:
Book now at the Parador Casa da Ínsua
How to get here

The hotel is an hour and a half from Porto in the municipality of Penalva do Castelo, just 25 km from Viseu in central Portugal. Come enjoy the Paradores experience.
Below is a map of the area to help you get oriented: