#ParadoresPlans: get away from it all with two days in Cervera de Pisuerga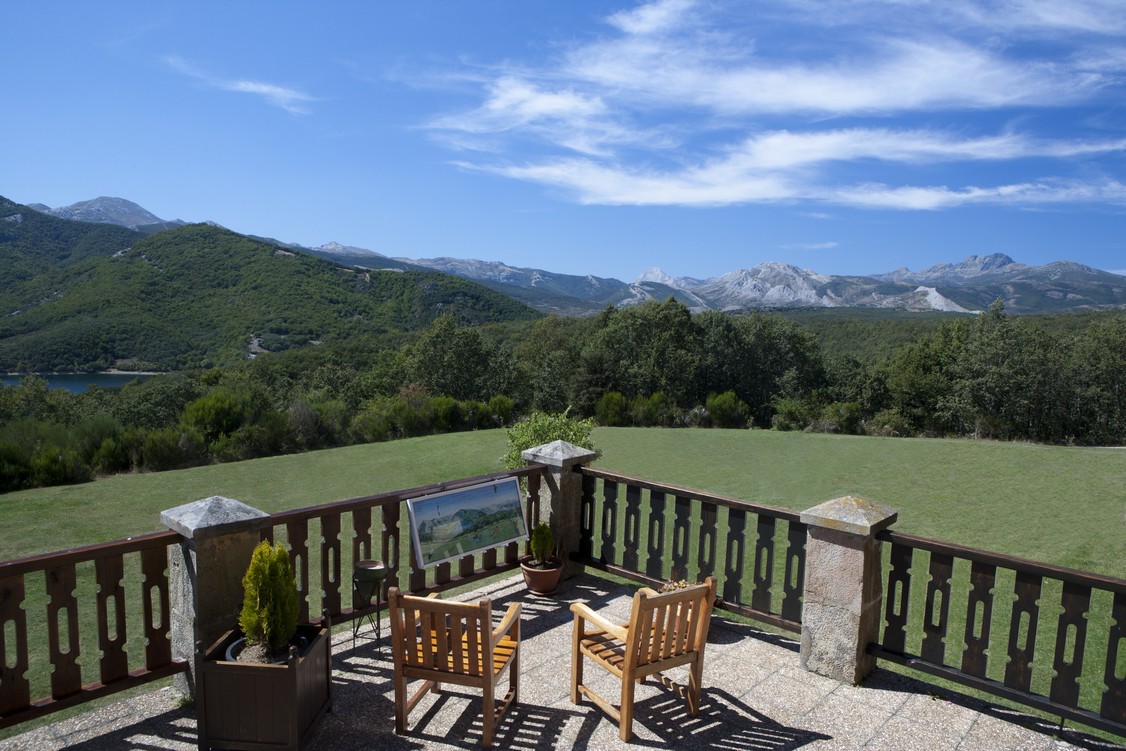 The Parador de Cervera de Pisuerga is surrounded by a natural landscape of mountains and incredibly scenery. Located in Fuentes Carrionas Nature Reserve, this hotel is an equally perfect place for a wonderfully romantic getaway or just a trip with friends. Would you like some ideas on how to get the most out of your trip? Take a look at these helpful recommendations:
Day 1:
The Parador is just 2 km from the town of Cervera de Pisuerga, in the heart of the Montaña Palentina district. Enjoy your first look at the building by exploring the interior and rooms of this mountain hotel. Don't miss the selection of local cuisine and other creations prepared by our chef. Choices include young Cervera beef, roast Churra suckling lamb, comforting Castilian-style soups and homemade desserts incorporating Golden Reinette apples or Camporredondo truffles.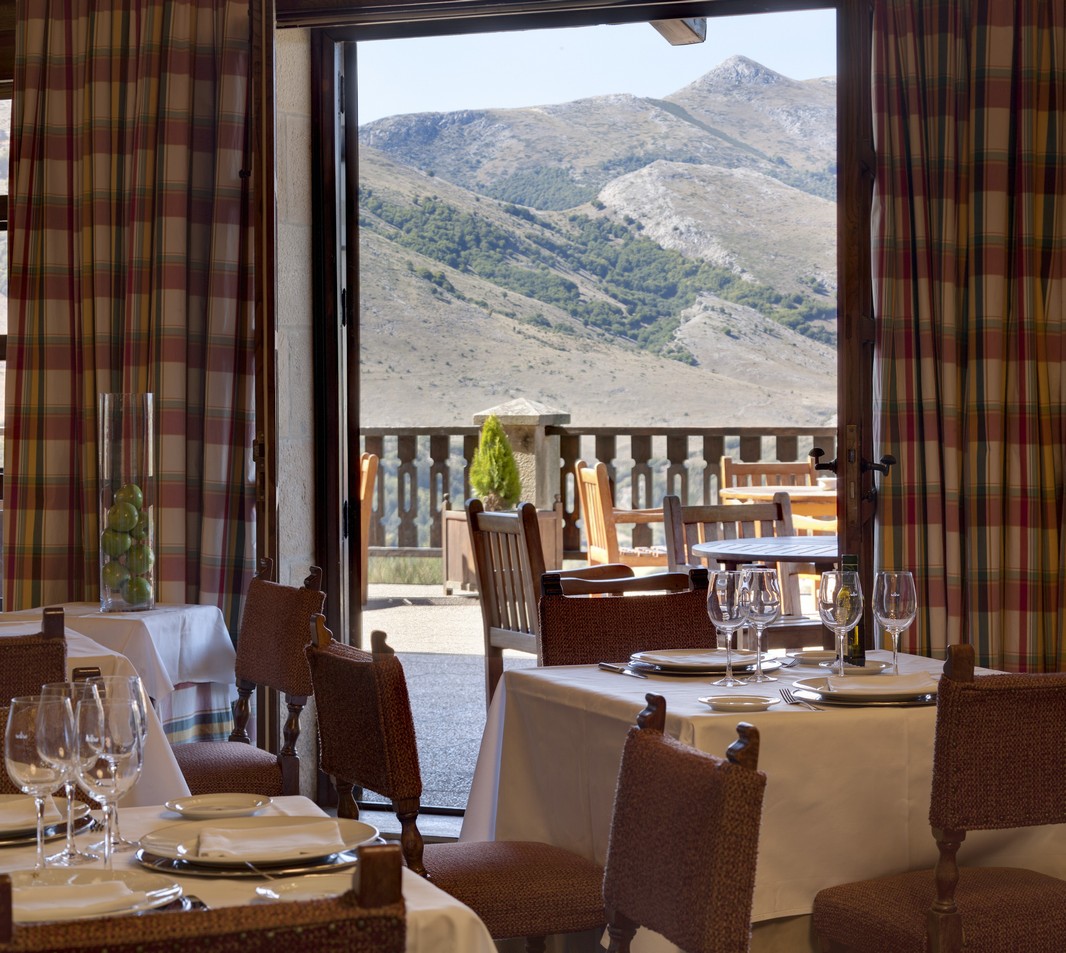 Day 2:

Grab a bike and complete the 40-kilometer ATB circuit around Cervera de Pisuerga. Or if you prefer walking, do the GR-1, a historic trail, running from Cervera to La Lastra. This 18-kilometer hike is not difficult and will take you through some of the most beautiful spots in the area. And if water sports are more your thing, rafting is one of the specialties also available in this region.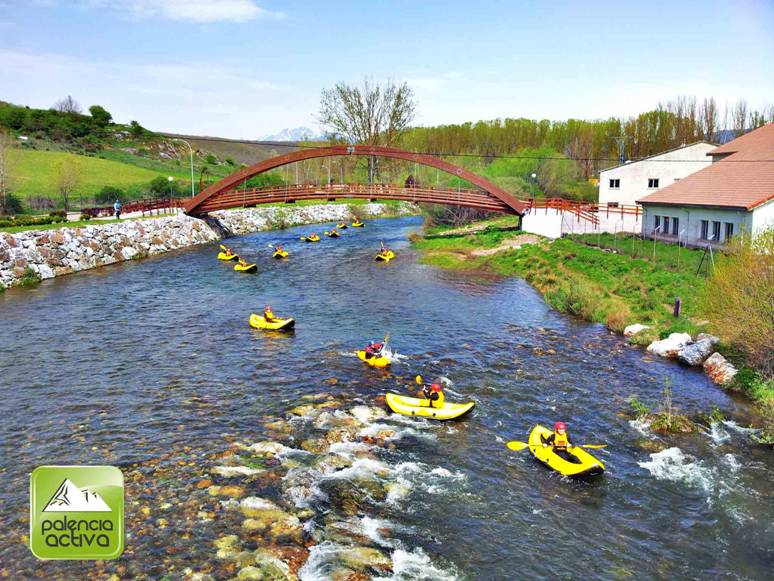 Before you go:
After enjoying a second night in the Parador's comfortable rooms, before you head for home, we recommend taking the chance to discover some of the local sights. Your choices include Santa María del Castillo Church in Cervera, Santa María la Real Church in Aguilar de Campoo, Olleros Church in Pisuerga and the Petrified Forest in Verdeña.
Don't hesitate, book your stay in Cervera de Pisuerga today!
Here is a map of the area to help you get oriented.