#ParadoresPlans: what to see in Tordesillas
Just 28 kilometers from Valladolid is a municipality full of history. Its architectural and cultural legacy has left the city with a wealth of beauty. Did you know that Joanna of Castile spent the final years of her life here?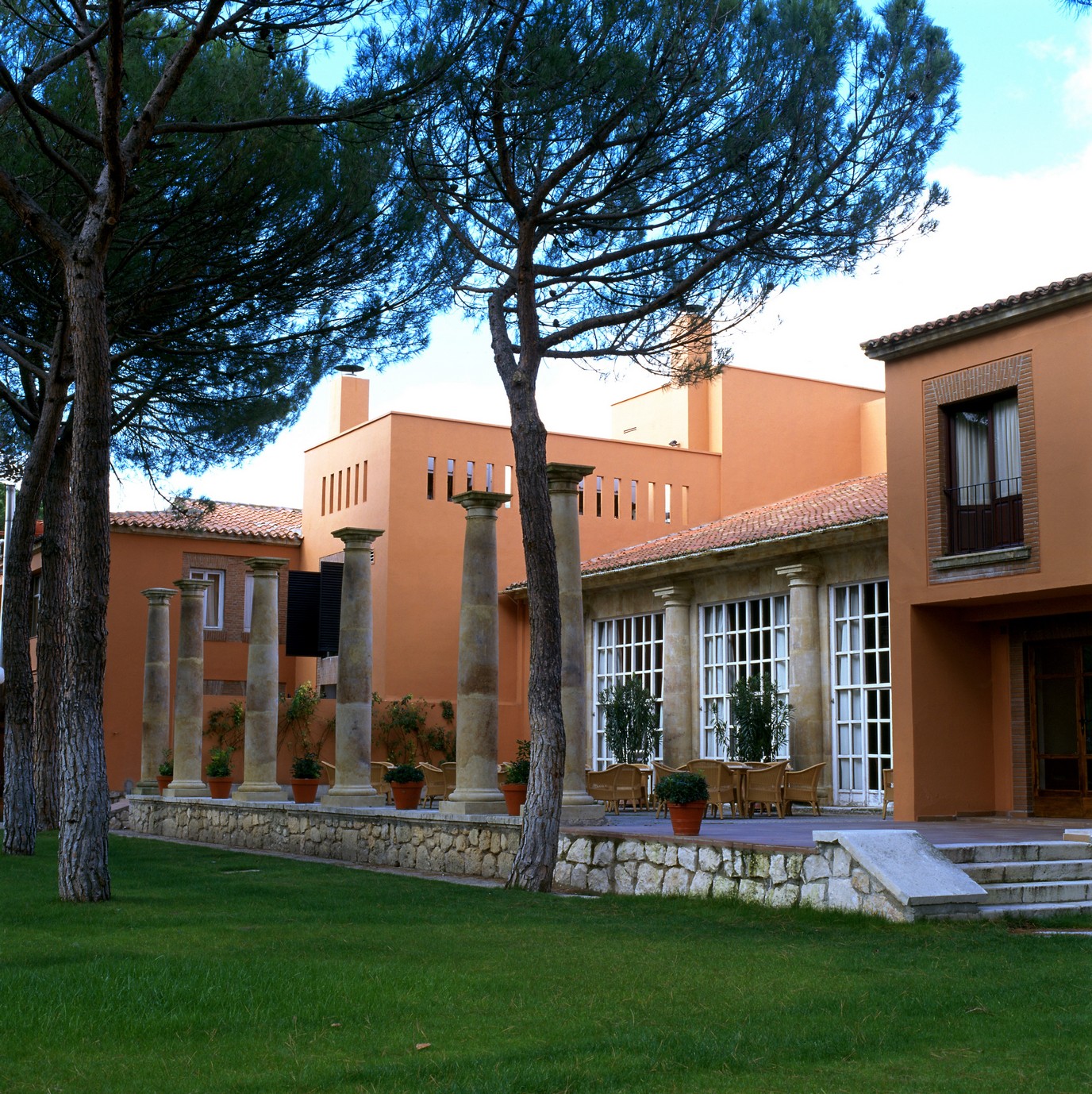 In addition to discovering the fascinating history of this city, you can enjoy a fully fledged enotourism getaway. In fact, Tordesillas is extremely close to four of Spain's designations of origin for wine: Ribera del Duero, Rueda, Toro and Cigales. Sounds appealing, doesn't it? If you a wine lover, this is the place for you!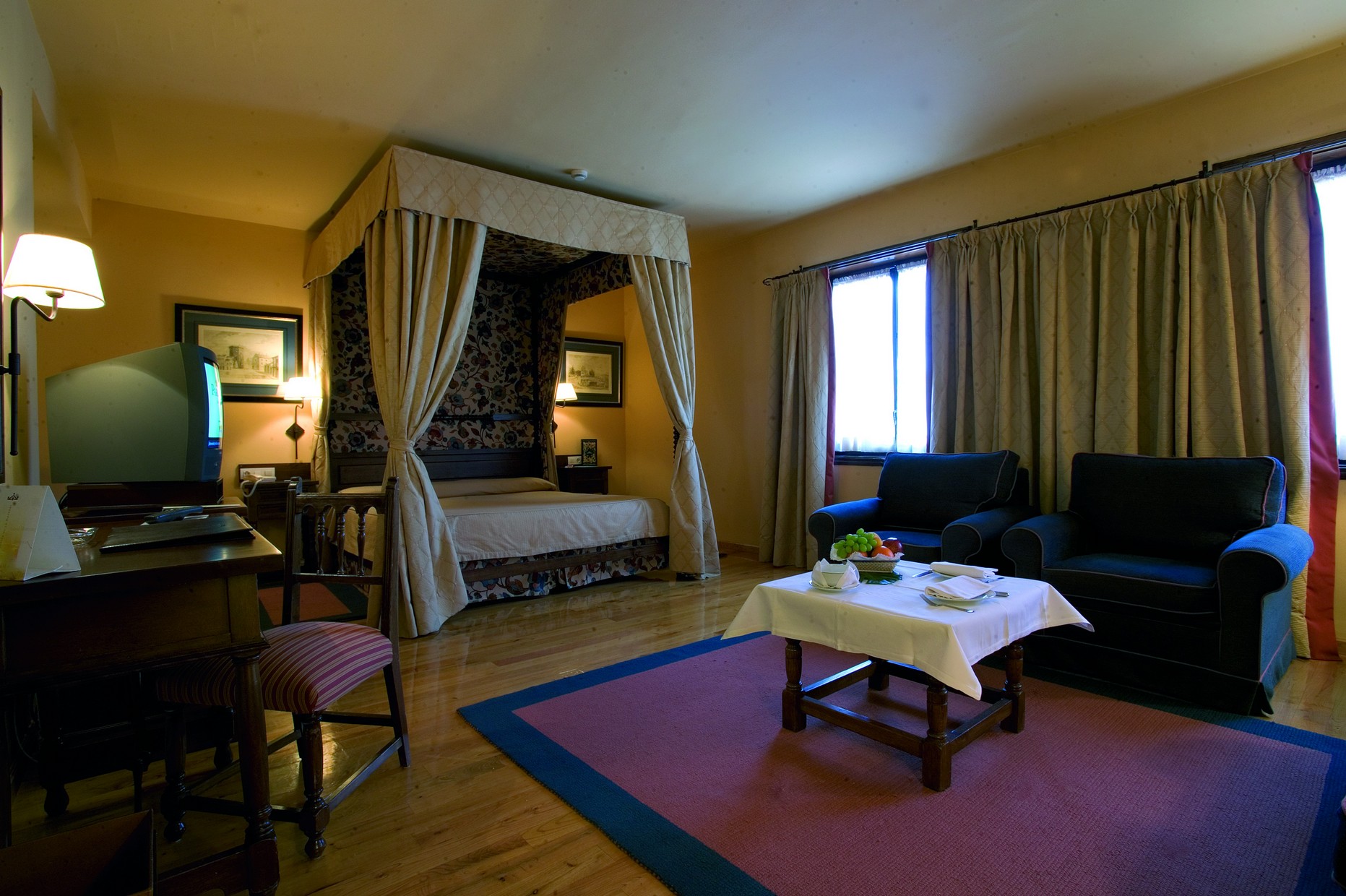 The Parador de Tordesillas is a lovely manor house with every comfort and pure Castilian décor. You'll love it! If you feel like relaxing for a bit, head for the whirlpool tub and gym. Wash away your cares in the Turkish bath and take a dip in the heated pool! This Parador is also the perfect choice for a family trip. There is a children's play area where the little ones will have a great time.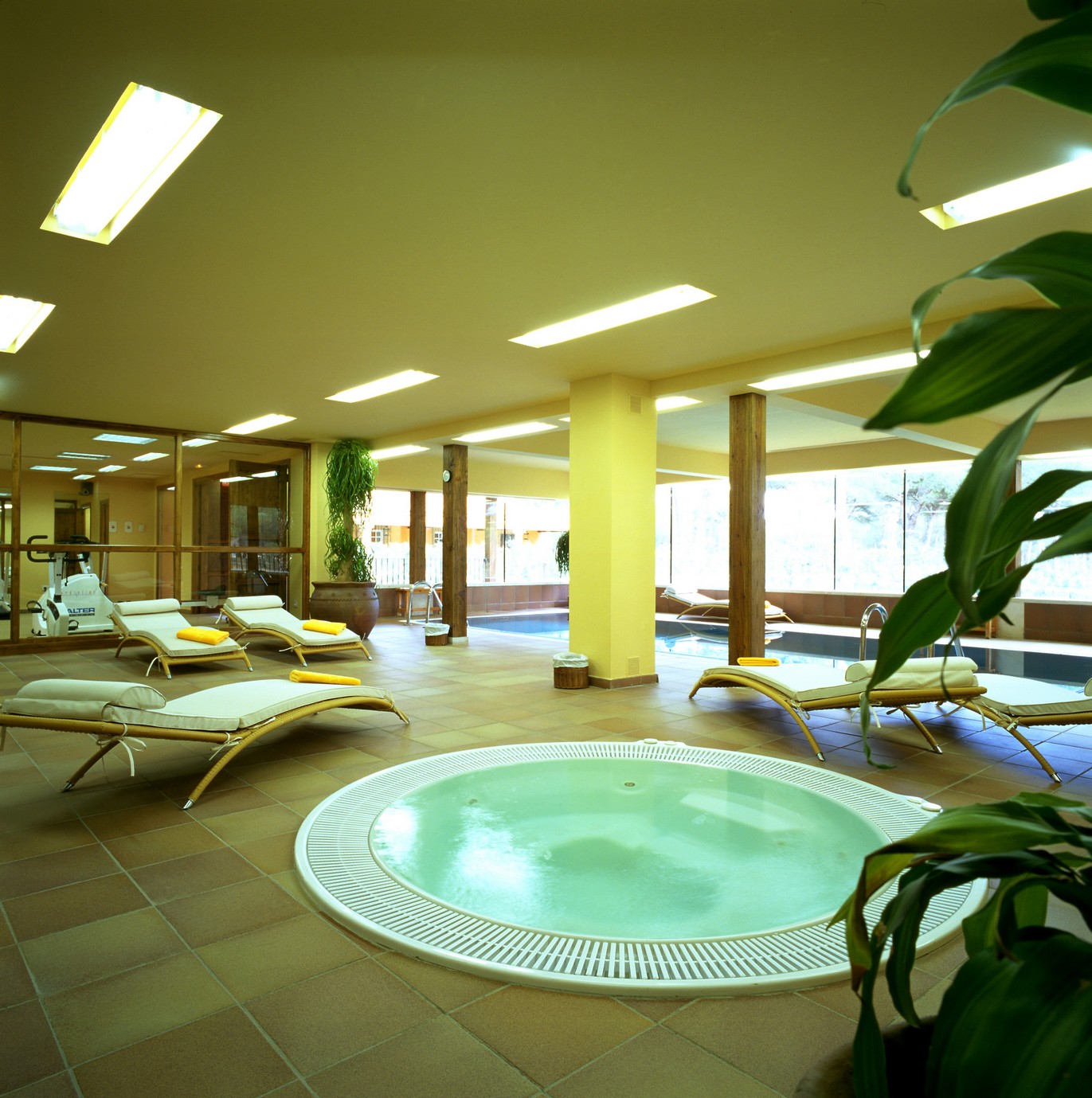 Day 1: culture and history
The Museo de Tratado de Tordesillas (Museum of the Treaty of Tordesillas) is a must-see. It features the treaty dividing the lands of the Americas between Spain and Portugal. You won't want to miss it!
The historic district is filled with large houses and mansions. Seek out the side streets and discover them for yourself! Don't miss Casa de los Alderete (house of the Alderete family), Roma Square with its 16th-century ironwork, and Alfonso XI Palace. These are just a few of the wonderful buildings you'll see as you explore the old quarter. Near the palace, you will find Santa Clara Convent (listed as an Asset of Cultural Interest since 1931). The convent complex also contains some Arab baths.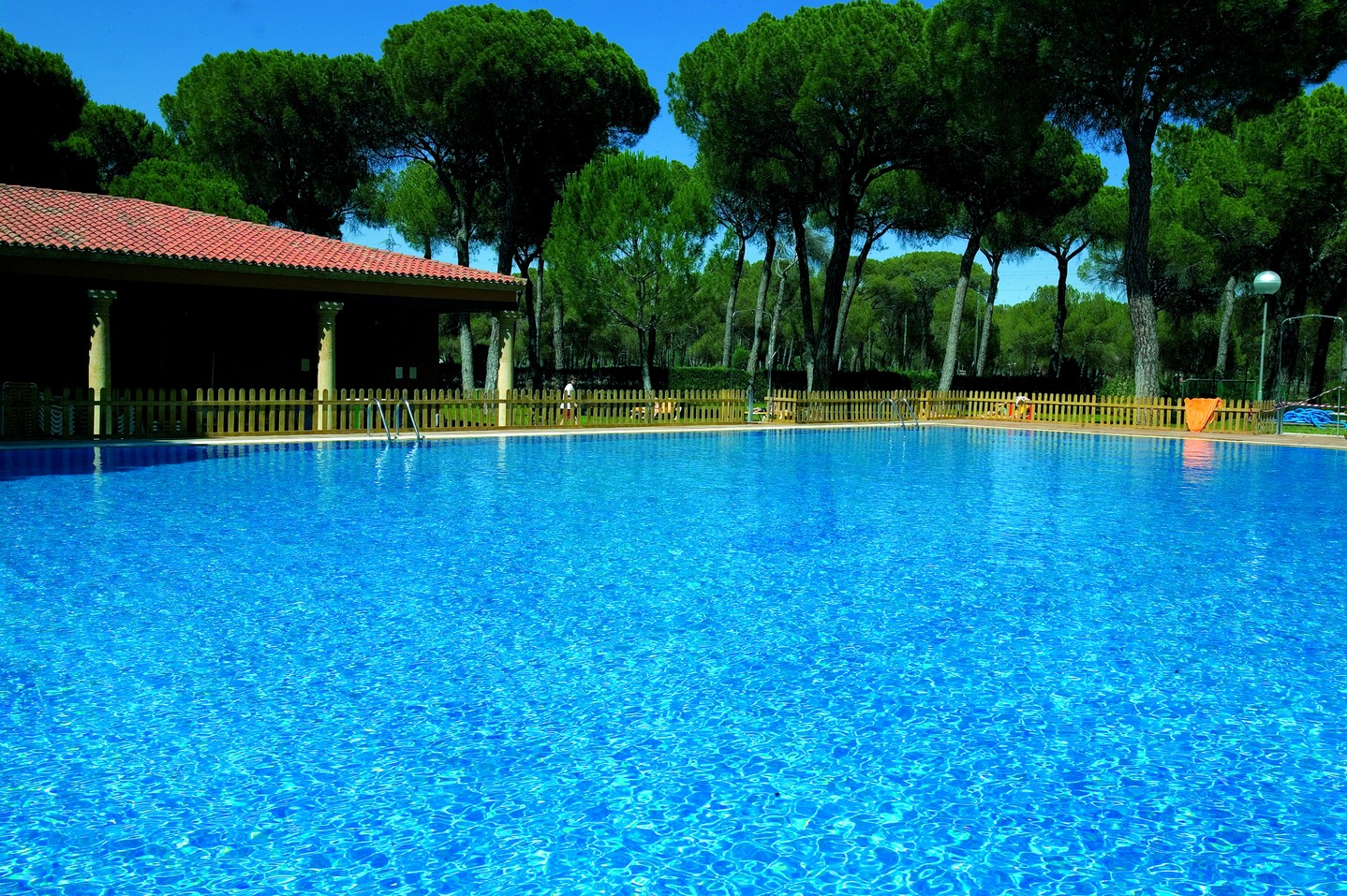 Day 2: designations of origin
As we mentioned earlier, Tordesillas is located in an exceptional spot for those who enjoy fine wine. A word of advice? Plan a route that will take you to the most important wineries in the area. Take advantage of the opportunity to sample the wines produced in some of the designations of origin located just a stone's throw from this Parador. Ribera del Duero, Toro, Rueda or Cigales? The choice is yours!
Day 3: Book Town
You won't want to leave without discovering Urueña. This lovely town that has been listed as an Area of Artistic-Historical Importance. Highlights include the walls, castle, valley and more. Did you know that Urueña is known as a Book Town? It is the first town in Spain to have more book shops than bars. This is a great place to enjoy with the family, a town committed to promoting reading and a love of books.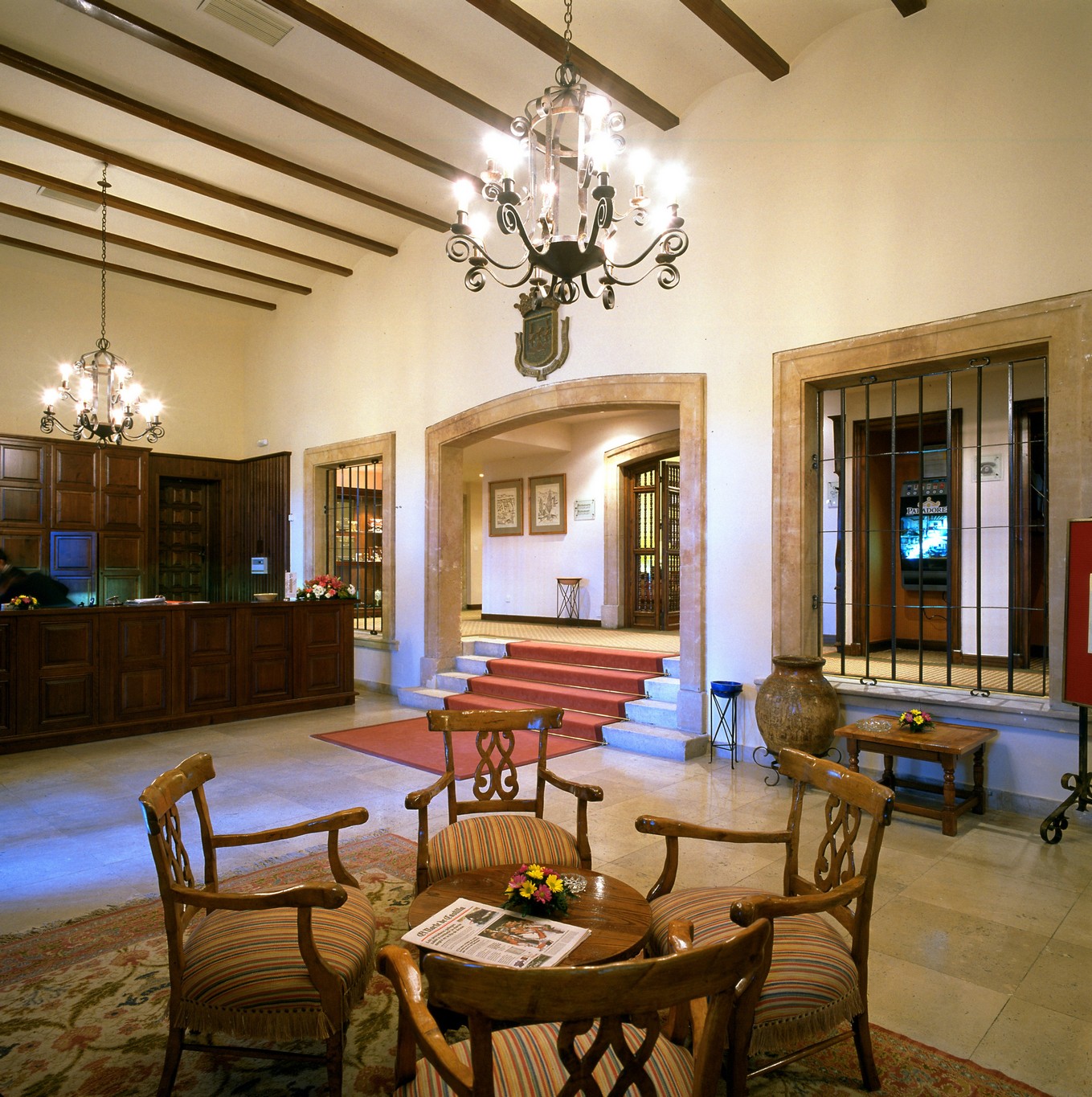 In short, Tordesillas is well worth a visit. It is conveniently located off the highway and a destination with something for absolutely everyone.
Book now at Parador de Tordesillas