#ParadoresPlans: 3-day getaway to Soria
Soria is one of those places in Spain that few people are familiar with. But those who do visit leave amazed by the many fascinating spots. It has something to offer travelers of every taste. Just over two hours from Madrid there is a city filled with history, important monuments, culture and a cuisine you won't want to miss. Shall we get started?
Your home base for your exploration of the province will be the Parador de Soria This modern building is located atop a low mountain in the midst of a wooded area. The Duero River runs past the foot of the mountain, making this incredible spot even more beautiful, if that is possible. We can assure you that the best views of the area can be enjoyed from our Parador: don't miss the sunsets from the terrace!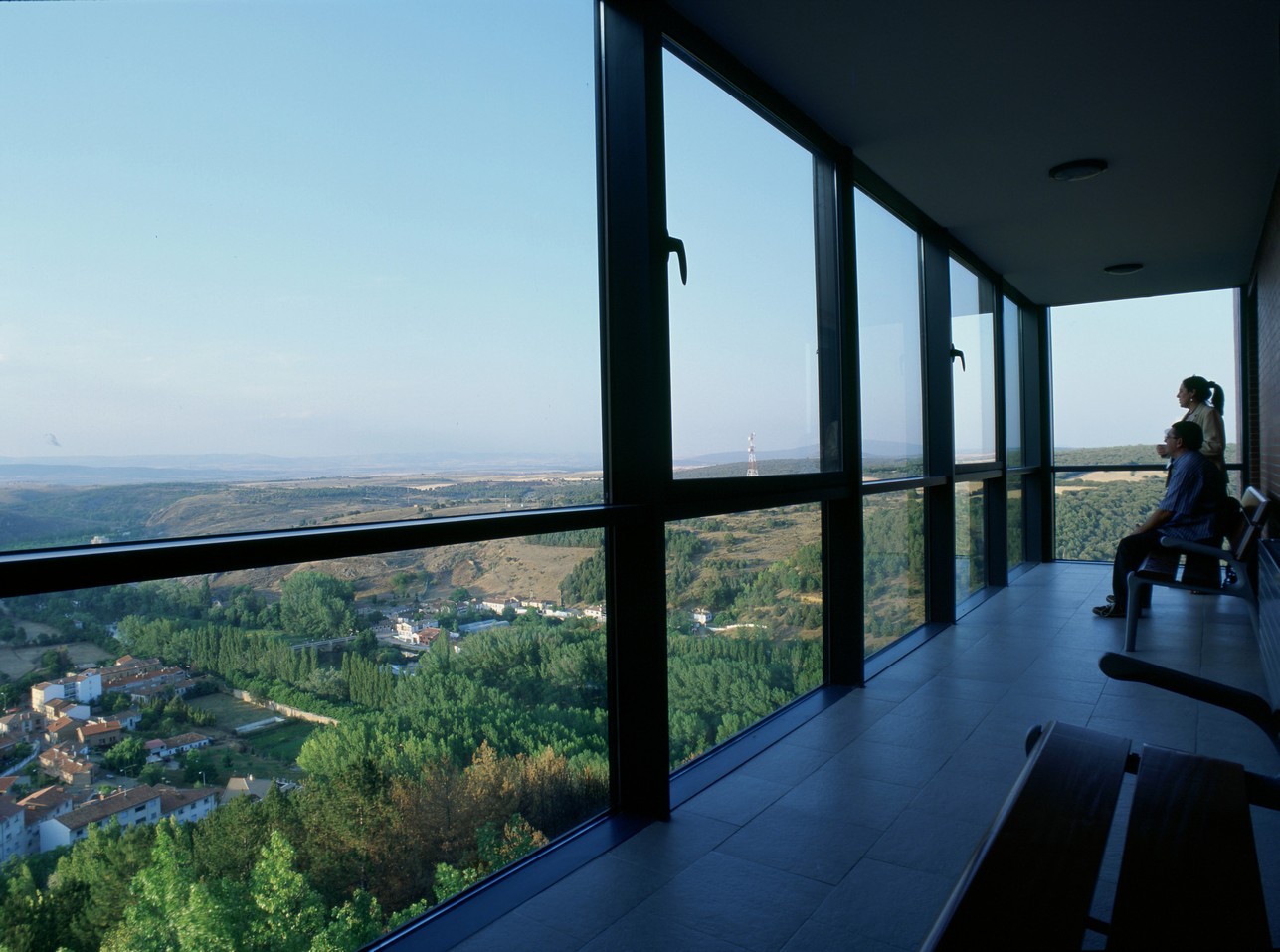 You might also be interested to know that the hotel has both a parking area and a charging station for electric cars.
Day 1: exploring the city of the poets
As soon as you arrive, you'll be eager to get to know the city of the poets. Antonio Machado (who, incidentally, lends his name to the Parador), Bécquer and Gerardo Diego are some of the great writers who resided in Soria. And their experience left its mark on their works.
What to see in Soria:
Don't miss Santo Domingo Church, a 16th-century building built atop an earlier structure dating from the 12th century.
Visit San Juan de Rabanera Church, in the late Romanesque style.
Numantino Museum in San Juan de Duero is an absolute must-see.
Soria city walls and castle.

Casa de los Poetas de Soria

(House of the Poets of Soria), a museum whose holdings includes pieces and information on the poets who have written about Soria.
If you enjoy traditional markets, be sure to stop by Mercado de Abastos in Bernardo Robles Square. You will find high quality local food items that you can take home with you to continue enjoying all the flavors of this land.
End your tour of the city with dinner at the Parador, taking in the view from the restaurant and getting your strength back for the second day of your adventure. You'll want to order some of the specialties, which include migas sorianas (fried breadcrumbs with pork and garlic), creamy rice with hare and mushrooms, boneless pressed suckling pig (the Parador's house specialty, chosen by the guests) or more innovative dishes such as pheasant pâté.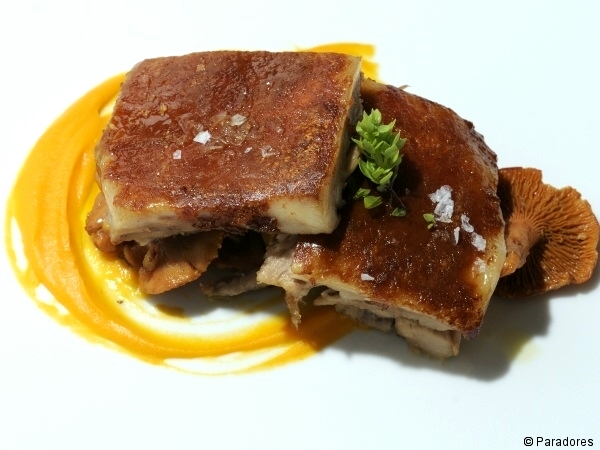 Day 2: nature in its purest form
The province of Soria boasts any number of excellent natural areas which are perfect for a day trip. Here are just a few of the natural spots to choose from:
Laguna Negra, a glacial lake 50 kilometers from the city of Soria. To get there, just take the N-234 towards Burgos.
Cuerda del Pozo Reservoir. Shortly before reaching Laguna Negra, 45 kilometers from Soria, you find the perfect place for fishing and water sports.
The glacial lake in La Cebollera, a extension of the Picos de Urbión mountains, will astound you with its beauty. It is just 20 kilometers from Soria on the N-111 towards Logroño.
Cañón del Río Lobos Nature Reserve is 75 kilometers from Soria, heading towards Burgo de Osma and continuing in the direction of San Leonardo de Yagüe. It is one of the most beautiful places in the province, with a 25-kilometer trail.
Looking for more ideas? Click here for many more suggestions on where to breathe in the magnificent fresh air surrounded by nature.
Day 3: cultural heritage around the province
Soria is noted for the many different examples of valuable heritage sites found throughout the province. There are various cultural trails and municipalities where you can spend a wonderfully enjoyable day:
El Burgo de Osma
Medinaceli
Ágreda
San Esteban de Gormaz
Duruelo
Almazán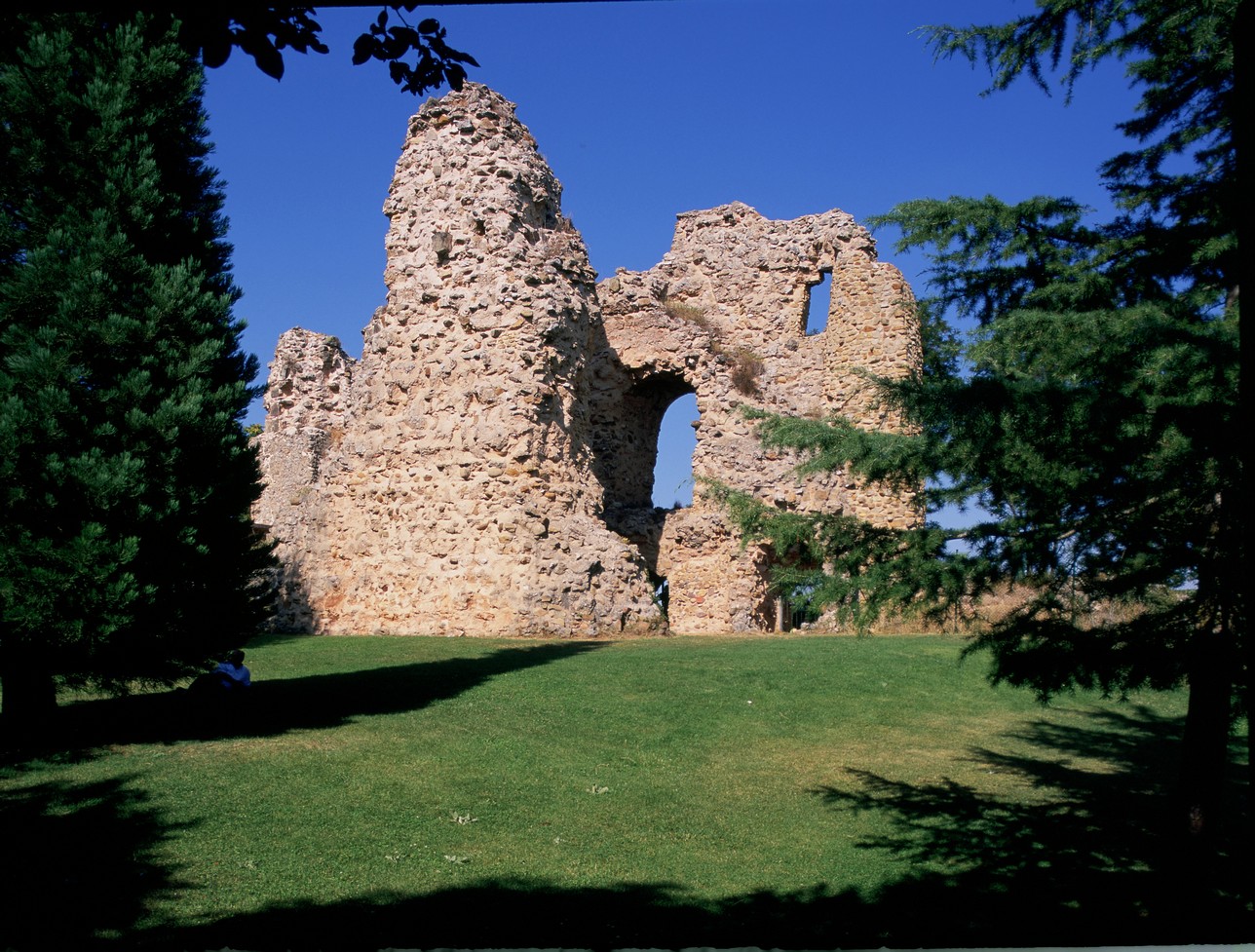 As always, we provide a map to help you get oriented during your stay and plan your adventures from the Parador de Soria.
So how about it? Don't wait any longer, plan your getaway to the Parador de Soria!
And on your way back, enjoy Paradores cuisine at one of our other restaurants:
Depending on where you're traveling to, you might want to stop at: