An armchair tour of the Paradores with the most spectacular views
Are you fed up with spending all day cooped up inside the office or sitting in oppressive traffic? Tired of always looking at the same thing day after day, week after week? Plan a tour with us and discover the most amazing views and scenery. At Paradores, we have just the relief your eyes are looking for.
Have you always dreamed of a sea view? Then you are sure to love the Parador de Aiguablava, where you can wake up each morning and gaze out at the sea, stroll through green spaces and dine at a restaurant located right on the beach. An experience for all of the senses.
Book now at Parador de Aiguablava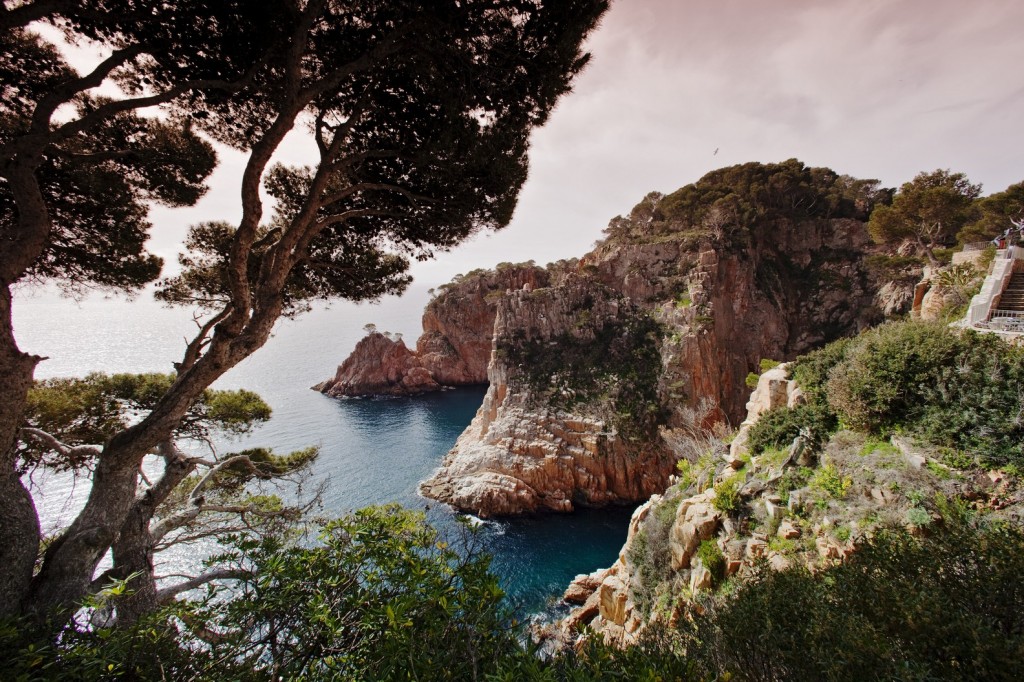 Or would you prefer to escape to a place where it almost feels as if it's just you and nature? Then you'll want to plan a getaway to the Parador de Gredos, the very first Parador, where our history began and where breakfast is accompanied by views like this.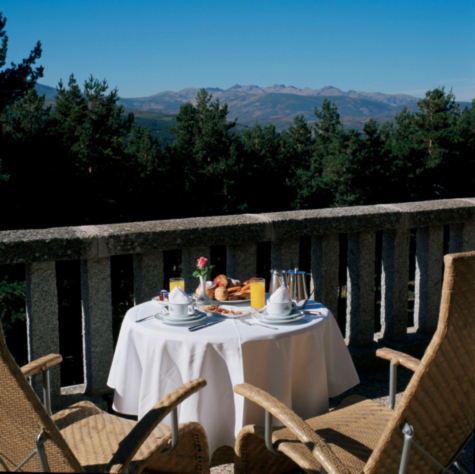 Or perhaps you're looking for somewhere you can feel as if you're gazing down from the sky. Then the Parador de Ronda is the place for you. It is one of our most spectacular locations, for lovers of death-defying views.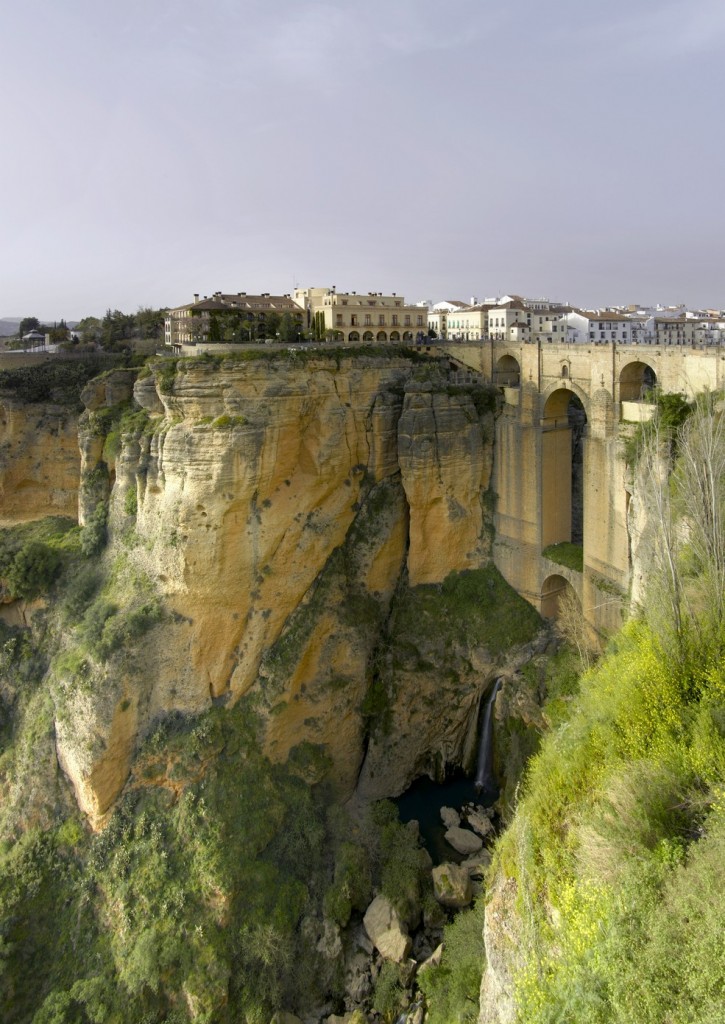 Did you enjoy the views of the Parador de Ronda? Then let Paradores take you one step further and soar above the clouds. Come to the Parador de Cruz de Tejeda and enjoy the experience of letting your gaze travel out to the horizon from 1,560 meters above sea level.
Book now at Parador de Cruz de Tejeda