Granada inspires visitors from around the world to come and experience the power of history in one of the most beautiful places on earth. The Alhambra, a World Heritage Site in its own right, is the reason to visit Granada. Explore every nook and cranny. Delight in the most romantic gardens you have ever seen. In 2013, the site received more than 2.3 million visitors ... and amidst all of this beauty, there is a Parador, the Parador de Granada.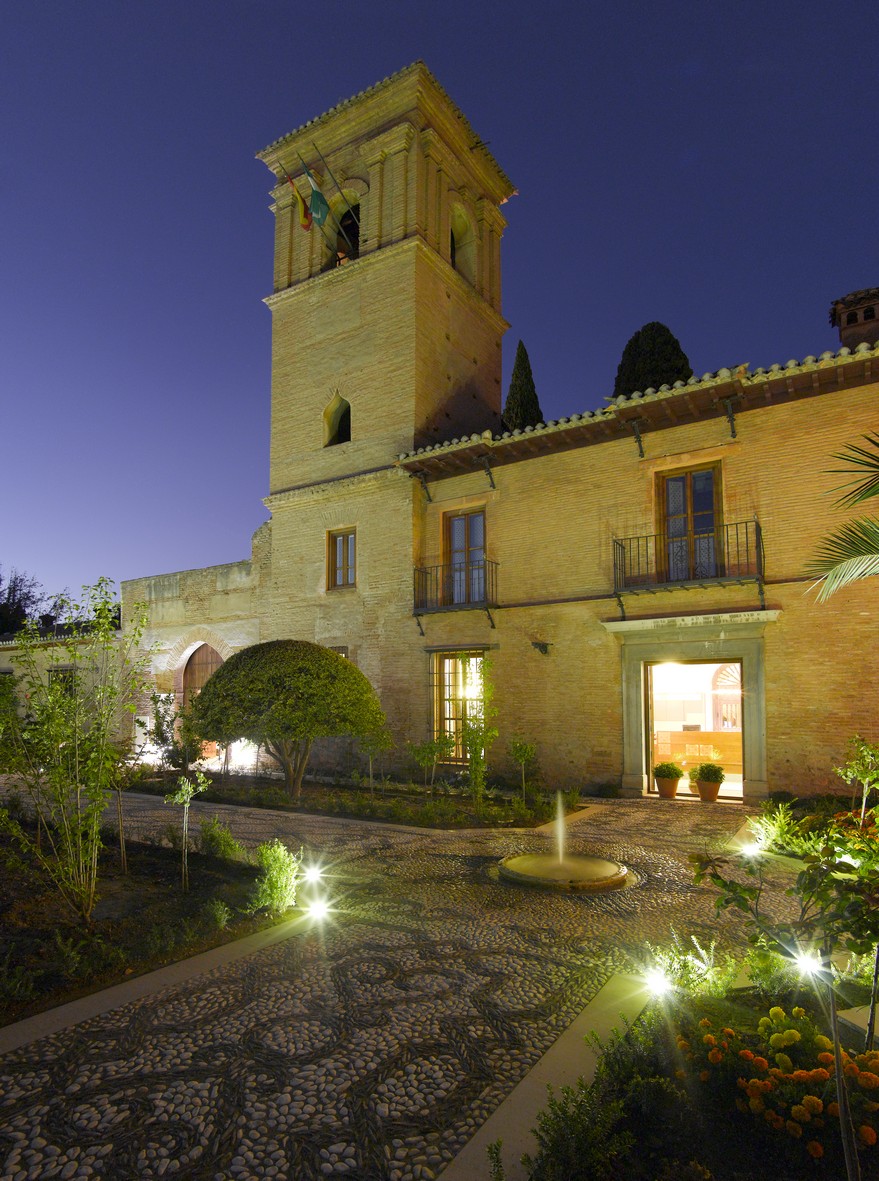 Staying at this Parador is an experience in and of itself. Each morning when you open the window, you will feel the pulse of the Alhambra, because you are at its heart. It is impossible to describe what it is like, you have to see for yourself!
In addition to this very special place, Granada has so much more to offer travelers.
Day1:TheAlhambra
When you reach theParador de Granada, drop off your bags and head out to explore the Alhambra. That's what you absolutely must do on your first day. Don't miss a single corner of the grounds and don't forget to take photos of everything you see. You'll be happy you did.
A recommendation: Plan your visit to the Alhambra carefully. There is so much more to see than you can imagine. For example, don't forget that although doors open at 8:30 year round, the site closes at 6:00 p.m. in winter and 8:00 p.m. in summer. Take advantage of the fact that you're staying on the grounds (you will receive an exclusive pass to park at the Parador, as all other vehicle traffic is prohibited) and enjoy an evening visit to the Alhambra. You won't be disappointed!
What else will you find? When you consider that the site occupies more than 100,000 square meters, this will give you some idea of why visiting this jewel in the crown of our world heritage is something to be enjoyed at a relaxed pace, allowing you to take in every detail. Don't miss:
Alcazaba (citadel)
Palacios Nazaríes (Nasrid palaces)
Generalife Palace
Palace of Charles V
Mosque Baths
The fabulous gardens
Take advantage of the opportunity to dine at the Parador restaurant. Enjoy spectacular views as you sample the local cuisine, which features some of the most delicious examples of Arab cooking, with just a touch of modernity.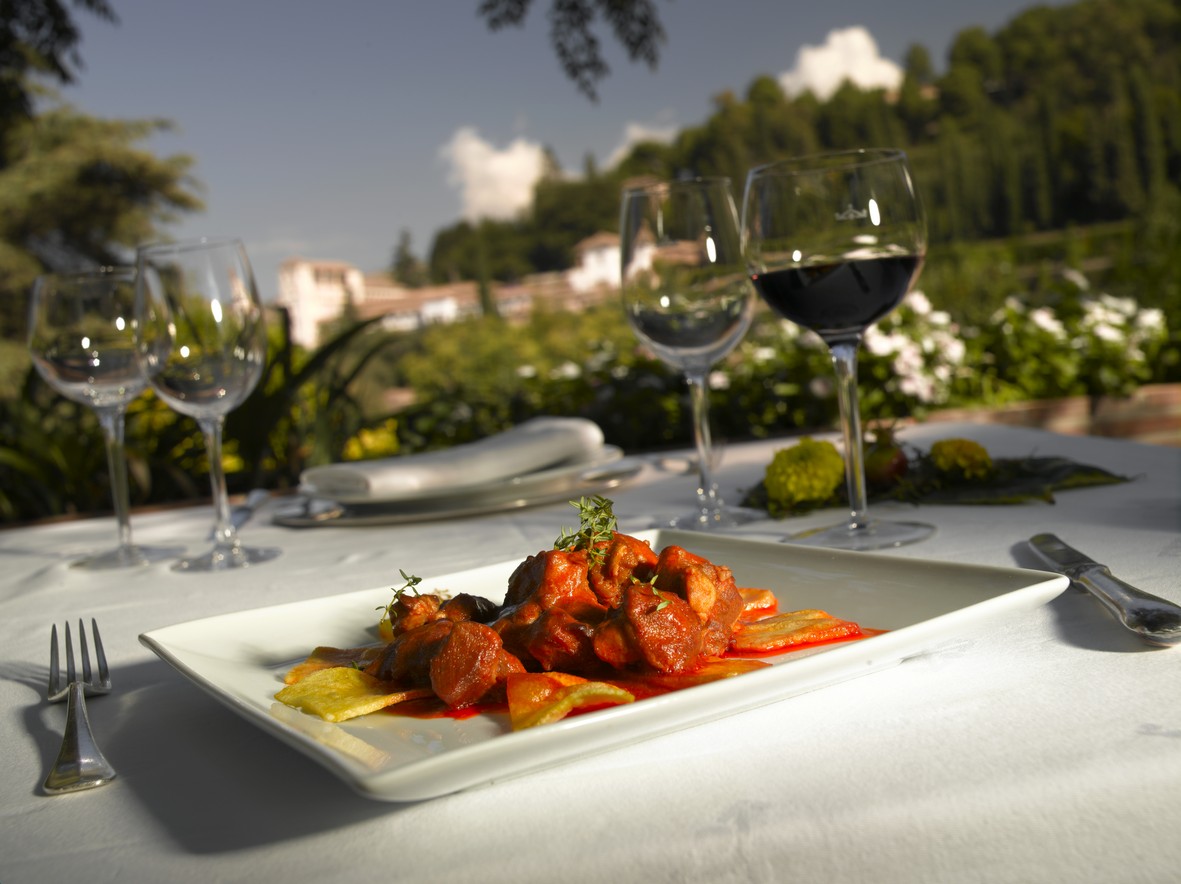 Day2:Touring the city ofGranada.
On the second day of your Granada getaway, we recommend exploring the many wonderful spots the city has to offer. You will find traces of the previous inhabitants of a city filled with beauty, with a wealth of history around every corner. Don't miss:
The old Arab neighborhood known as El Albaicín, made up of a network of white houses on a hill, with baroque churches and Arab cisterns.
La Cartuja Monastery.
Cathedral.
Arab Baths.
Cave houses in the Sacromonte neighborhood.
And to end your day, gaze out at the sunset from the San Nicolás scenic overlook.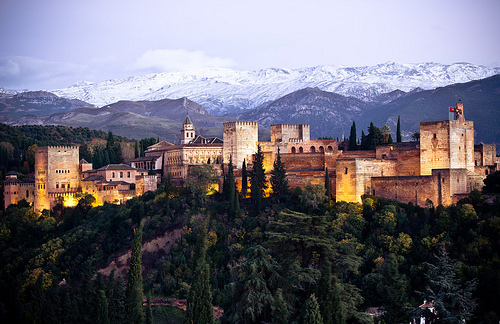 Photo courtesy of Alhambra Cultura
Day3:Touring theAlpujarras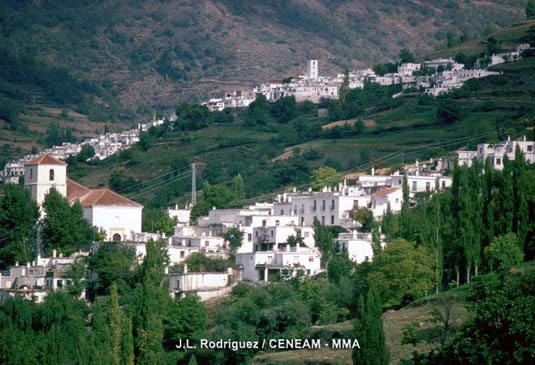 Outside the city of Granada, the rest of the province offers activities and points of interest for every taste. If you're all about the snow, during ski season, don't miss the chance to get away to Sierra Nevada, a favorite resort for ski lovers. And if the season is over, take the opportunity to discover interesting areas like the Alpujarras, in the Sierra Nevada National Park and Nature Reserve, less than 40 km from Granada. Adventure fans can enjoy everything from hiking and canyoning. There are a number of companies that can assist you with routes or provide an expert guide, which we recommend if this is your first time doing an activity of this kind. You will have much more fun and enjoy a safe trip.
After a perfect day exploring nature in its purest form, why not top it off by enjoying a spectacular dinner at the Parador de Granada? You won't forget the experience.
Yes, I'd like to wake up in the Alhambra
For more information about hours and ticket prices for the different partsof the Alhambra, please visit the official website.
Below is a map of the area to help you get oriented.