La Seu Vella, an impressive cathedral with an obligatory stop at the Parador de Lleida
Fancy a trip to see one of the most impressive monuments of Catalan architecture? A spectacular ensemble that you cannot possibly envisage until you are inside? La Seu Vella will capture your heart. Just walking around and seeing this architectural marvel with its well-kept surroundings will transport you back to the time when it was built. What's more, if you stay at the Parador de Lleida, you can get there easily, as it's only a 4-minute drive or a 10-minute walk away.
I want to book in the Parador de Lleida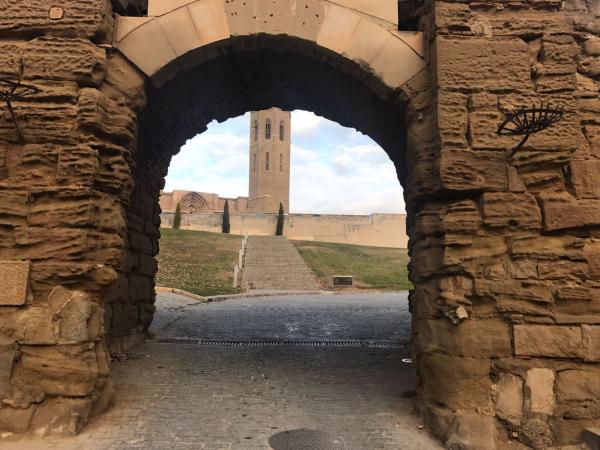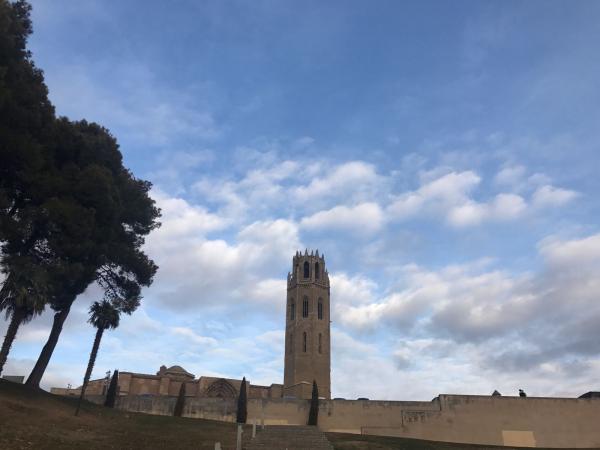 The cloister of the cathedral is impressive. As soon as you enter this beautiful place you won't want to stop photographing every detail and corner with a natural light and contrasts to help you take away wonderful memories.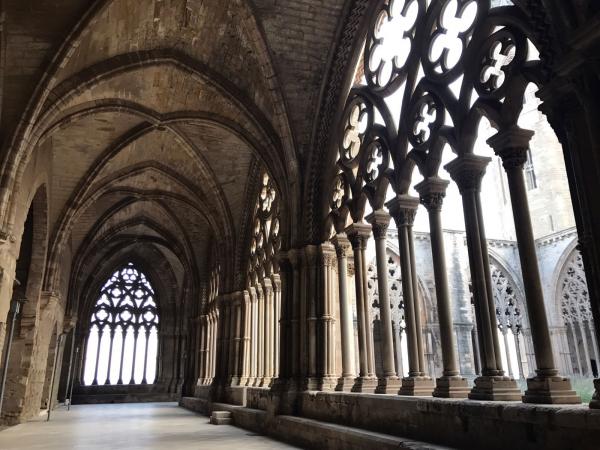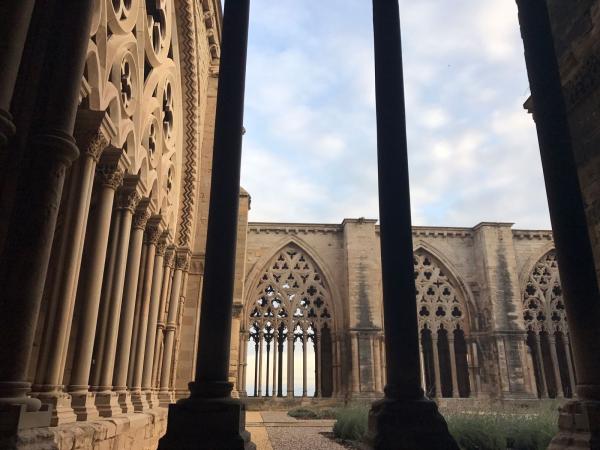 Climb up to the bell tower via a spiral staircase with 238 steps and enjoy views of the city's skyline. This cathedral, located in this Catalan town, dates back to the 13th century, but it is not the only one in the city. It is well worth seeing the city from the top - don't miss the view!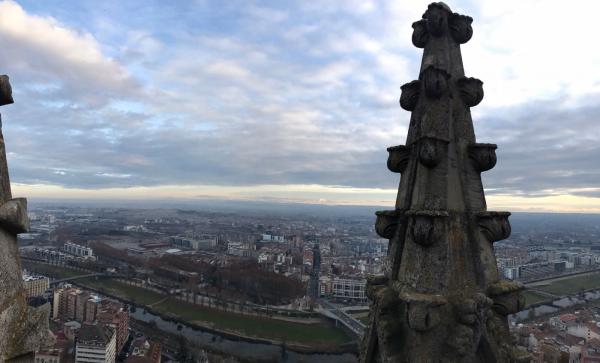 The Seu Nova is located on Carrer Major. Inside is the image of the Virgin of Blau, a very common name in Lleida for girls that means "bruise or blue". This name was given to the Virgin because, according to legend, the artist who was working on this figure decided to let his apprentice finish the work. Once he had done so, when the artist saw that the Virgin was beautiful, he hit her on the forehead with a hammer because he was angry that his apprentice had done a better job than him. The hammer bounced off and killed the sculptor, leaving the Virgin with a bruise on her forehead that can still be seen today, hence the name Blau.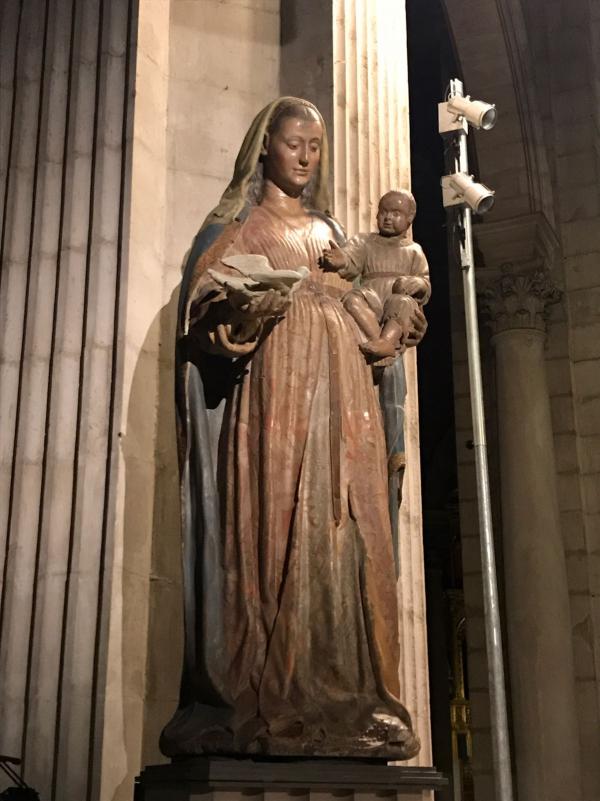 Another distinctive building making Lérida a modernist city is the Magi Llorenç house, now converted into flats and offices, but which was previously the home of the banker Magí Llorens and the poet Morera i Galicia.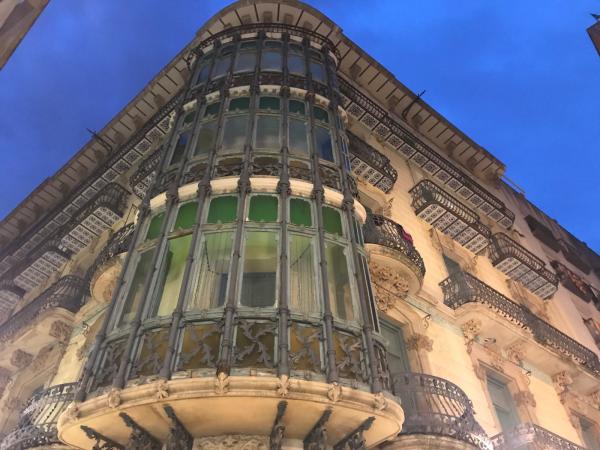 If you are looking for somewhere different where you can spend a few quiet days, with excellent facilities and easy access to every monument, come to the Parador de Lleida. Everything is very close by! Oh, and don't miss the collection of tapestry cartoons from the Royal Tapestry Factory, gems on exhibition inside the Parador itself.
I want to book in the Parador de Lleida