#ParadoresPlans: 2-day getaway at the Parador de Alcañiz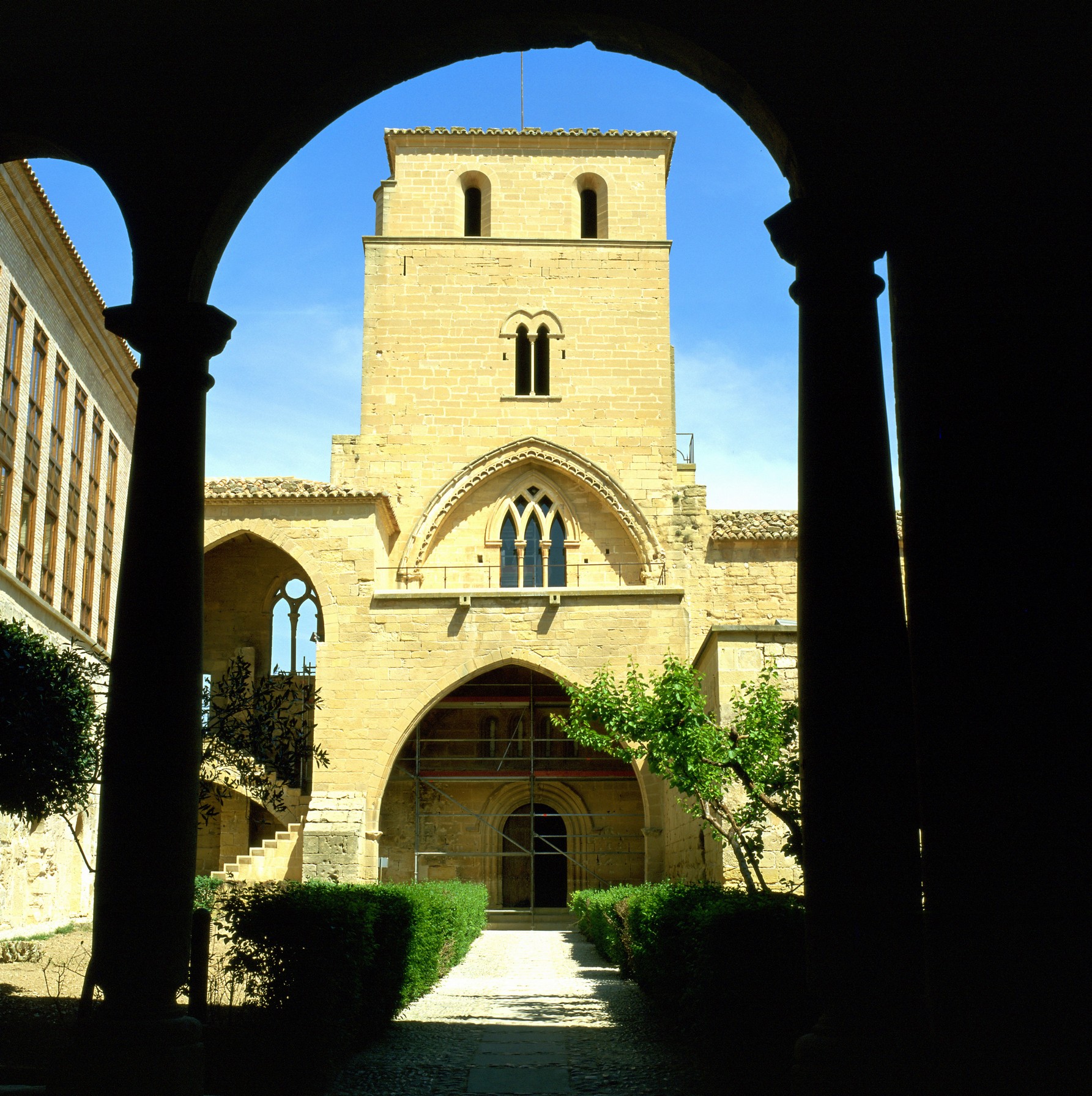 Stay in a castle that was once a monastery, take the opportunity to go hiking in the surrounding area, even drive on a high-speed racing circuit, and more. Where can you do all of this? At the Parador de Alcañiz of course! Ready for an adventure?
DAY 1
As soon as you arrive at the Parador, get settled in your comfortable guest room and begin exploring this 12th-13th century castle/monastery. Don't miss one of the most important sections of the building, which has been preserved as part of the Parador: the castle keep. Adjoining the west side of the chapel, it contains wall paintings of great importance for the history of Aragón. But there's more! The bell tower, area converted into a palace and sacristy all merit a leisurely visit.
In the evening, take a pleasant stroll through the gardens. Then get ready to sample the finest regional dishes at the Parador's La Concordia Restaurant, where you can take in the gorgeous views of the Guadalope River.
Book my room at the Parador de Alcañiz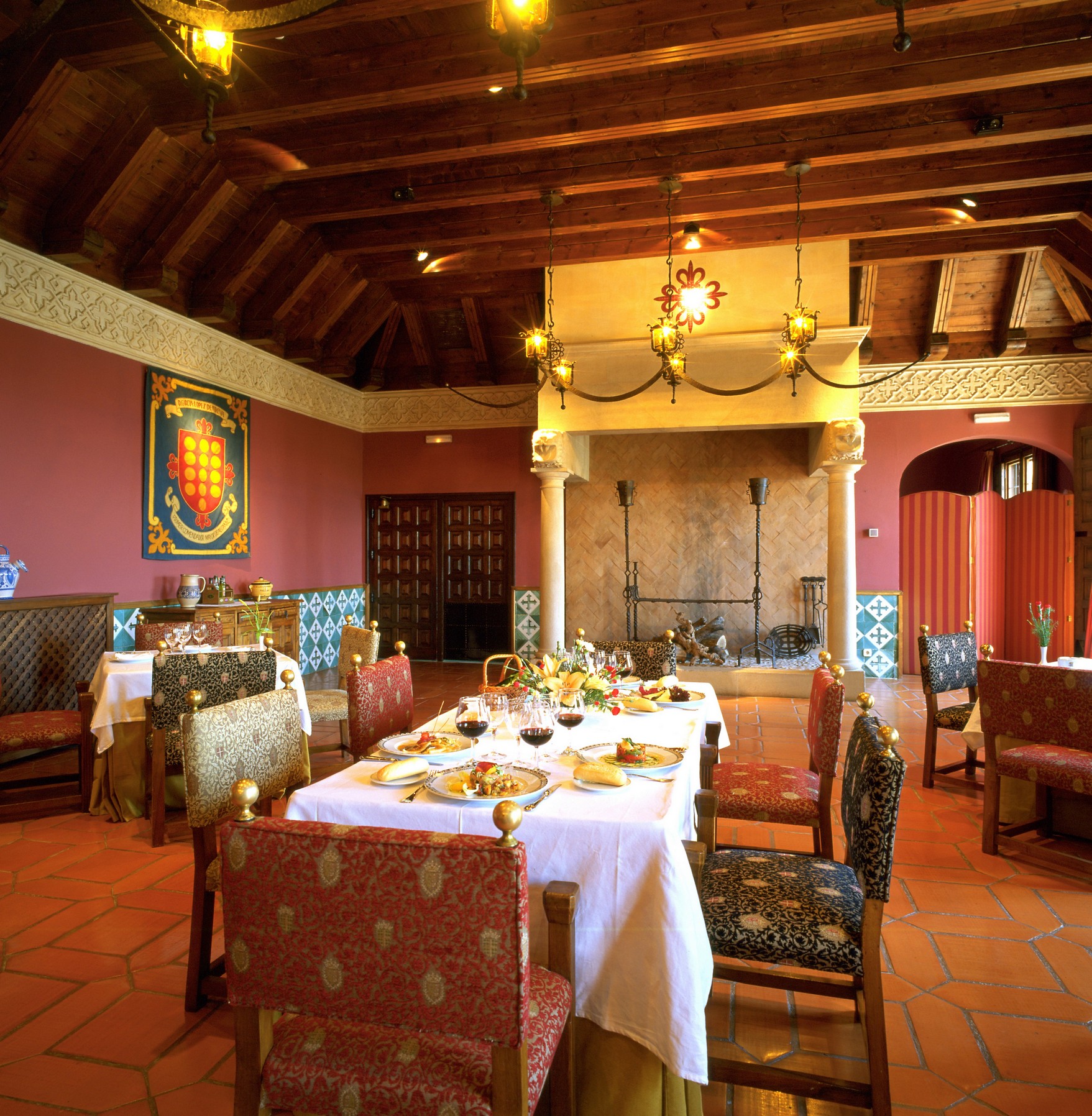 DAY 2
The next morning, after enjoying the delicious breakfast buffet painstaking prepared every day by our Parador professionals, head out to explore the town of Alcañiz. Among its many secrets and sights there is one you will absolutely love: the medieval underground tunnels! The charming town also has a Gothic market and a lovely fountain known as the Fountain of 72 Spouts. Don't miss it!
Looking for more activities? Here are a couple more suggestions for your getaway to Alcañiz:
Val de Zafán Rail Trail: perfect if you're travelling with the family, when you want to get away from it all and surround yourself in pure nature.
Speed driving session at Circuito MotorLand Aragón: for adventure lovers who want to burn some adrenaline and emerge renewed.
Don't wait a minute longer, book this great offer today and come discover Alcañiz!
Here is a map of the area to help you get oriented.