Territorio Paradores: feel the awakening of spring in Jarandilla de la Vera
Have you ever dreamt of a memorable getaway to the heart of nature? In this article we suggest you rediscover your dreams with a trip to Jarandilla de la Vera. This Parador in the province of Cáceres is located in Tiétar and La Vera Valley, surrounded by river gorges, natural pools and forests of chestnuts and oaks.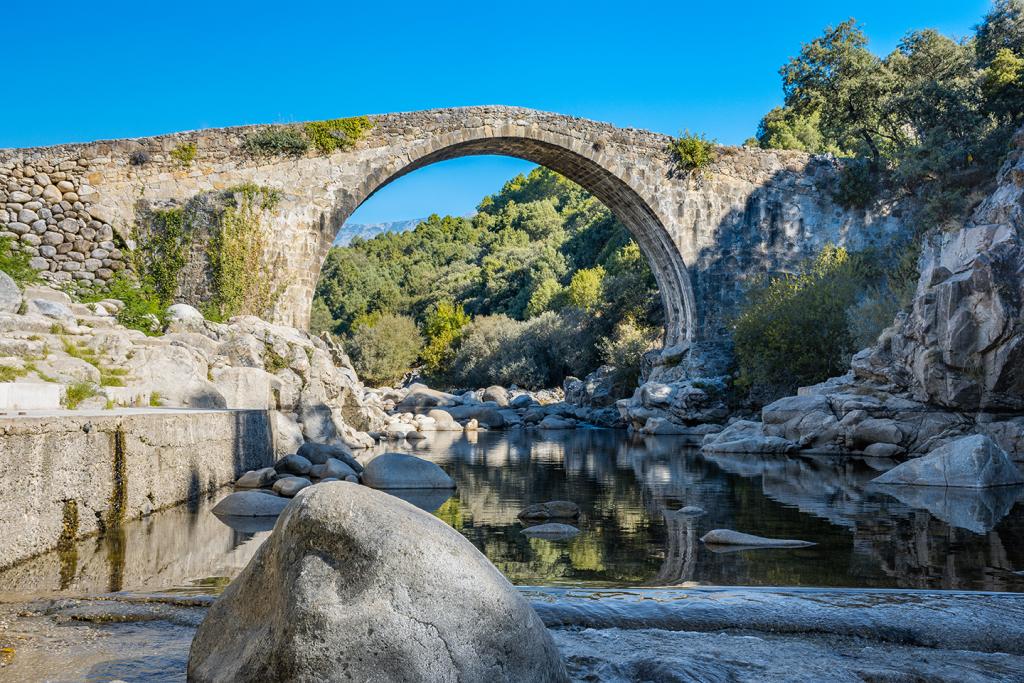 Under the slogan "Territorio Paradores", we want to highlight the value of the places where some of our most emblematic establishments are located. At Paradores we are very proud to be a hotel company, committed to the development of tourism and the economy in unpopulated areas, that strives to take care of the privileged environments in which it is located. That is why we want to share their beauty and uniqueness with you. Will you join us?
PARADOR DE JARANDILLA DE LA VERA
Location: Valle de la Vera (Cáceres)
Destination Type: Nature / Historical
Building Type: Castle / Palace
I want to book at the Parador de Jarandilla
LA VERA
The region of La Vera is known for various reasons: from its famous paprika, an essential ingredient in any self-respecting kitchen, to the historical importance of the area. The Parador itself was the palace of the Counts of Oropesa, and its most illustrious tenants included Charles V himself. But if there is one thing that characterises this beautiful region of Cáceres, it is the natural spaces.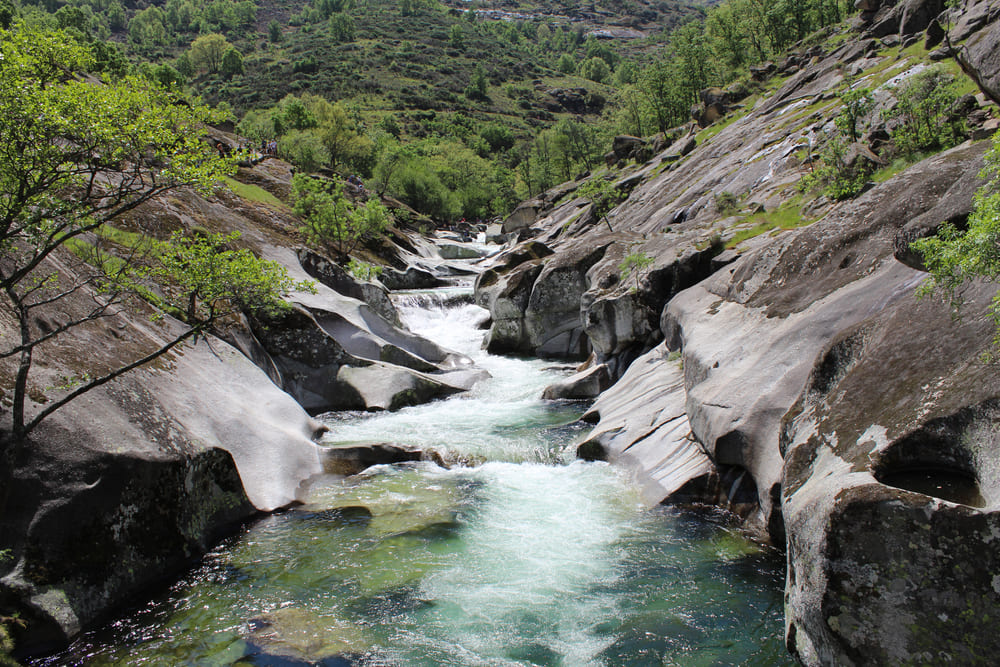 Jarandilla de la Vera is famous for its landscapes full of gorges and many other natural sights. A visit to the Garganta del Jaranda gorge, bathed by the river Tiétar, is a must if you are visiting the area for the first time. Another emblematic spot is the Charco de la Estaca, on the Trabuquete trail. And if you want to continue enjoying the gems of the area, we recommend an excursion to the Garganta de los Infiernos Nature Reserve. Be ready to enter a true natural paradise!
LOOKING TO THE SKY AND TO THE PAST
You can also use your stay at the Parador as a starting point for discovering one of the most incredible places in Spain for bird watching: the Monfragüe Nature Reserve with its characteristic population of vultures and numerous other species. There are even those who dare to claim that storks do not come from Paris, but from La Vera.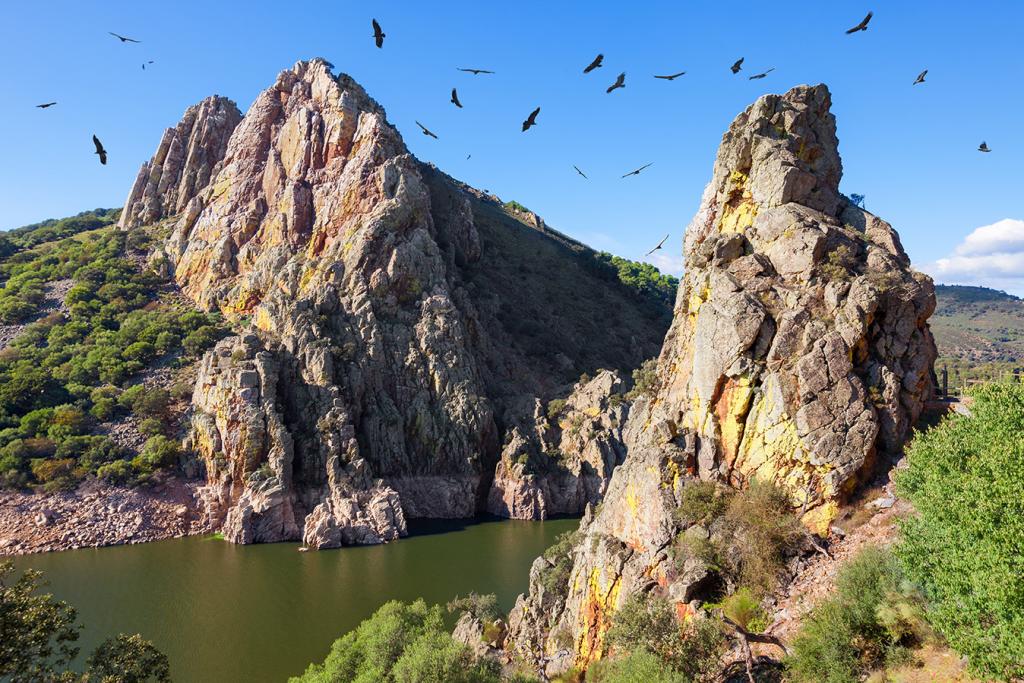 In the vicinity of the Parador there are also five small villages that have been declared Historic-Artistic Sites: Pasarón de la Vera, Garganta de la Olla, Cuacos de Yuste, Valverde de la Vera and Villanueva de la Vera.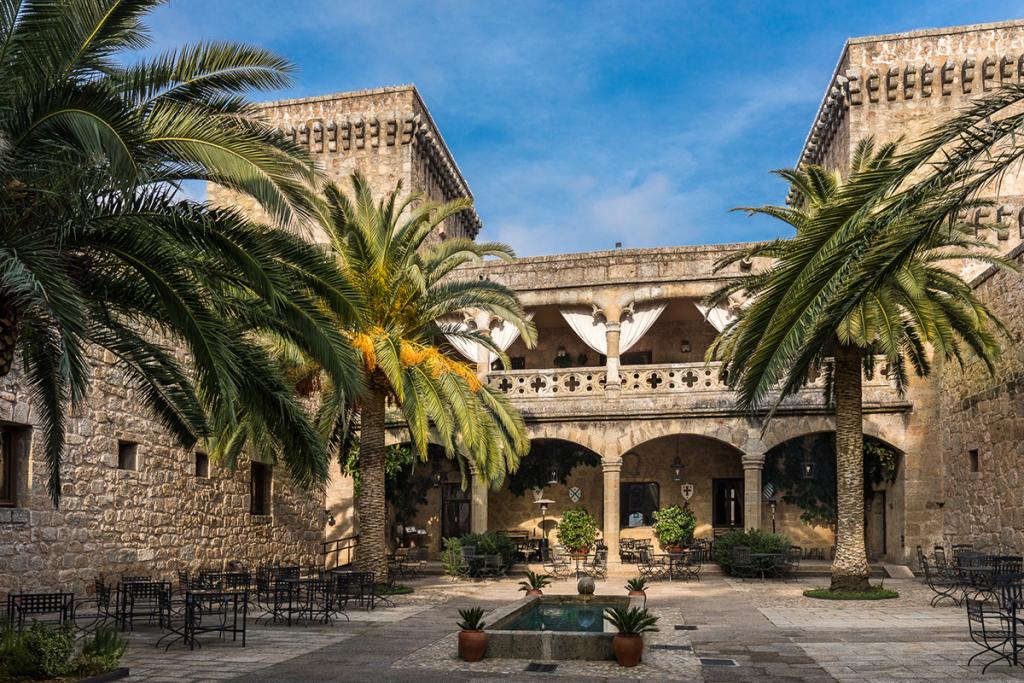 THE BIRTHPLACE OF THE BEST PAPRIKA AND OTHER DELICACIES
As well as the aforementioned and well-known red gold, the region's cuisine includes emblematic dishes and food such as migas extremeñas (fried breadcrumbs), black pudding, caldereta de cabrito (kid stew), as well as some delicious village breads that you must not miss. And if you have a sweet tooth, what can we say about the flowers of Extremadura (sweet rosettes fried with sugar), the fried milk or the wonderful local perrunillas (small biscuits). A spectacle for your senses.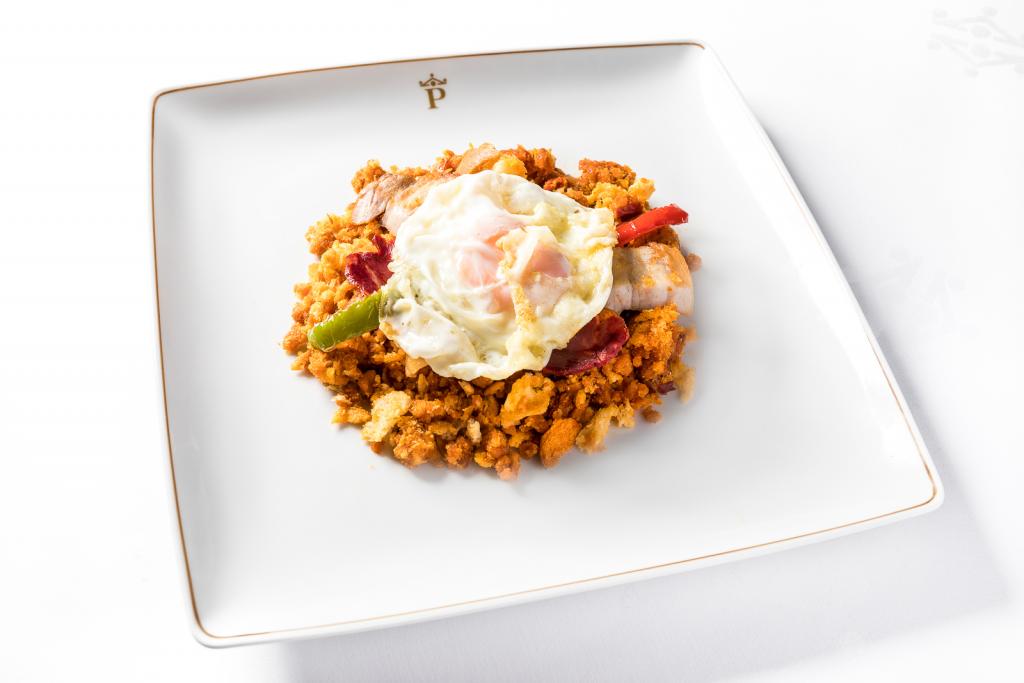 And in the restaurant of the Parador de Jarandilla de la Vera, enjoy some of our tradition-based dishes. Save a space and savour some of our top dishes such as patatas revolconas, migas extremeñas, caldereta de cabrito or the acorn-fed ham from Dehesa de Extremadura. 
OTHER NEARBY PARADORES FOR A ROUTE