#ParadoresPlans: 3-day getaway to Teruel
Still haven't been to Teruel? We highly recommend adding this lovely area filled with stories and legends to your travel plans. Come visit the location of the tale of the famous Lovers of Teruel.
Teruel and the entire southern part of Aragón boast many charms. In fact, one day is simply not enough to discover them all. So we suggest a three-day trip to take this thrilling journey through history.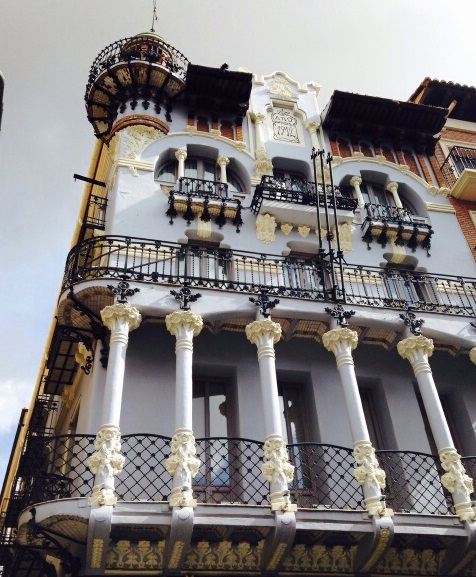 Set up your "travel operations center" at the Parador de Teruel, a delightful hotel just three hours from Madrid. (The entire route is highway and the Parador offers parking.) This is the perfect place to enjoy a 2-3 day getaway and explore one of the most iconic collections of Mudejar style architecture. Our Parador is only 2 kilometers from the city center and offers gardens, a terrace, a swimming pool (seasonal) and comfortable guest rooms. In addition, if you're a breakfast lover, be sure to book a rate that includes breakfast. Paradores buffet breakfasts are incredible!
Book my room at the Parador de Teruel

What to do in Teruel? Follow the travel plan we have created for you and enjoy three days of discovery.
Day 1: tour of the city
When you arrive at the Parador, you'll probably want to take it easy, so unpack your bags and get settled in your room. Oh, and by the way, if you're traveling during the summer, don't forget your bathing suit, because the Parador has a fantastic swimming pool.
We're sure the first thing you'll want to see is the location of the Lovers of Teruel. This spot is visited by thousands of travelers each year, who make the pilgrimage to the city to see the mausoleum where the protagonists of this legendary love story rest. It's located next to San Pedro Church, which we also recommend visiting.
Take this opportunity to tour the city and see all the Mudejar towers. You'll soon understand why Teruel is also known as the world capital of Mudejar architecture.
Book your table for dinner at the Parador restaurant. Be sure to order the house specialty (as voted by online users): Aragón D.O. roast suckling lamb with potatoes boulangere and salad. Amazing!!!
Day 2: bike ride on the rail trail
Fancy a day spent enjoying the outdoors? Why not explore the area around Teruel by following the local rail trail, an old railway line converted into a path. It is especially suitable for bicycles and an absolutely delight for lovers of sports and outdoor nature activities.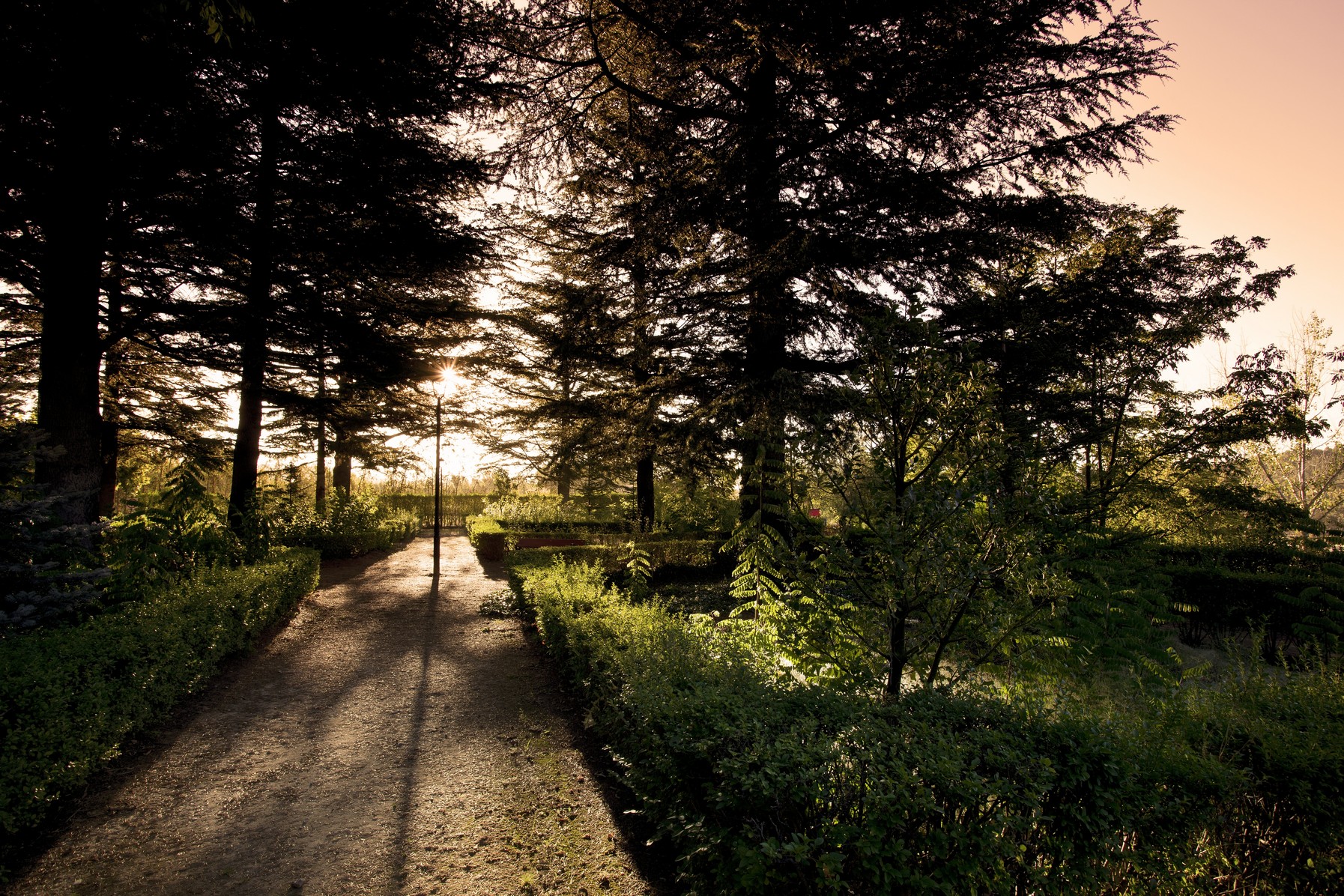 Day 3: visit to Dinopolis palaeontology theme park
Today we head out from Teruel to visit a park that's both fun and educational. If you're traveling with children, they are sure to love it. We're talking, of course, about Dinopolis. This palaeontology theme park offers a journey through more than 4,000 million years of the Earth's history with attractions and reproductions of its ancient gigantic inhabitants.

Below is a map of the area to help you get oriented: