Trip from the Parador de Cangas de Onís to the beautiful Gulpiyuri Beach
Have you ever heard of the Gulpiyuri Beach in Asturias? If you haven't, it is time for you to do it. In between Ribadesella and Llanes, two villages in Asturias, this hidden beach has become one of the most visited and interesting places for everyone who goes around that area. Our Parador de Cangas de Onís is located just some kilometres away from it. Do you want to know how to get there?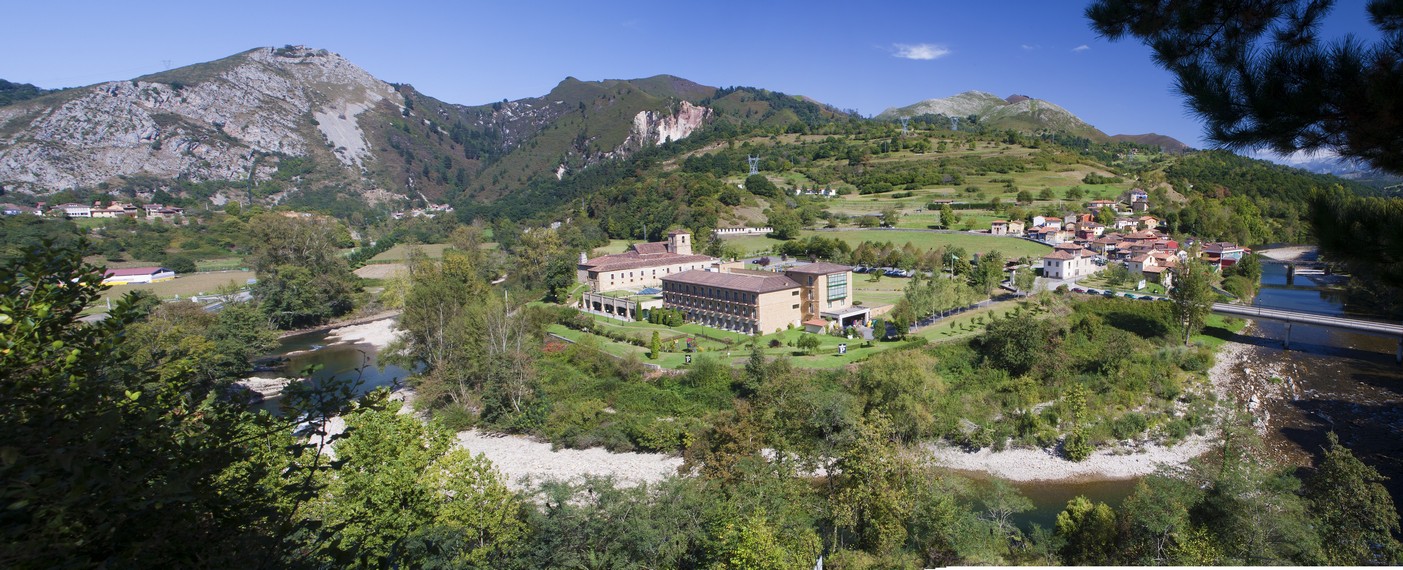 Parador de Cangas de Onís
The Gulpiyuri Beach is one of the natural treasures of Asturias and the northern coast of Spain. It is a Natural Monument since the year 2001. Why is this beach so special?
Gulpiyuri is kind of a hidden beach, as you cannot see it from the coast and it is not that easy to find. The sea water comes to it from under a natural tunnel and creates the beach. It is a really small beach, with less than 50 metres of length where the water comes and goes into the rocks creating an inspiring atmosphere with the sand, the rocks and the water.
You should consider visiting this magical place in low season, so that you can have a more intimate and unique time there, as there won't be so many people around.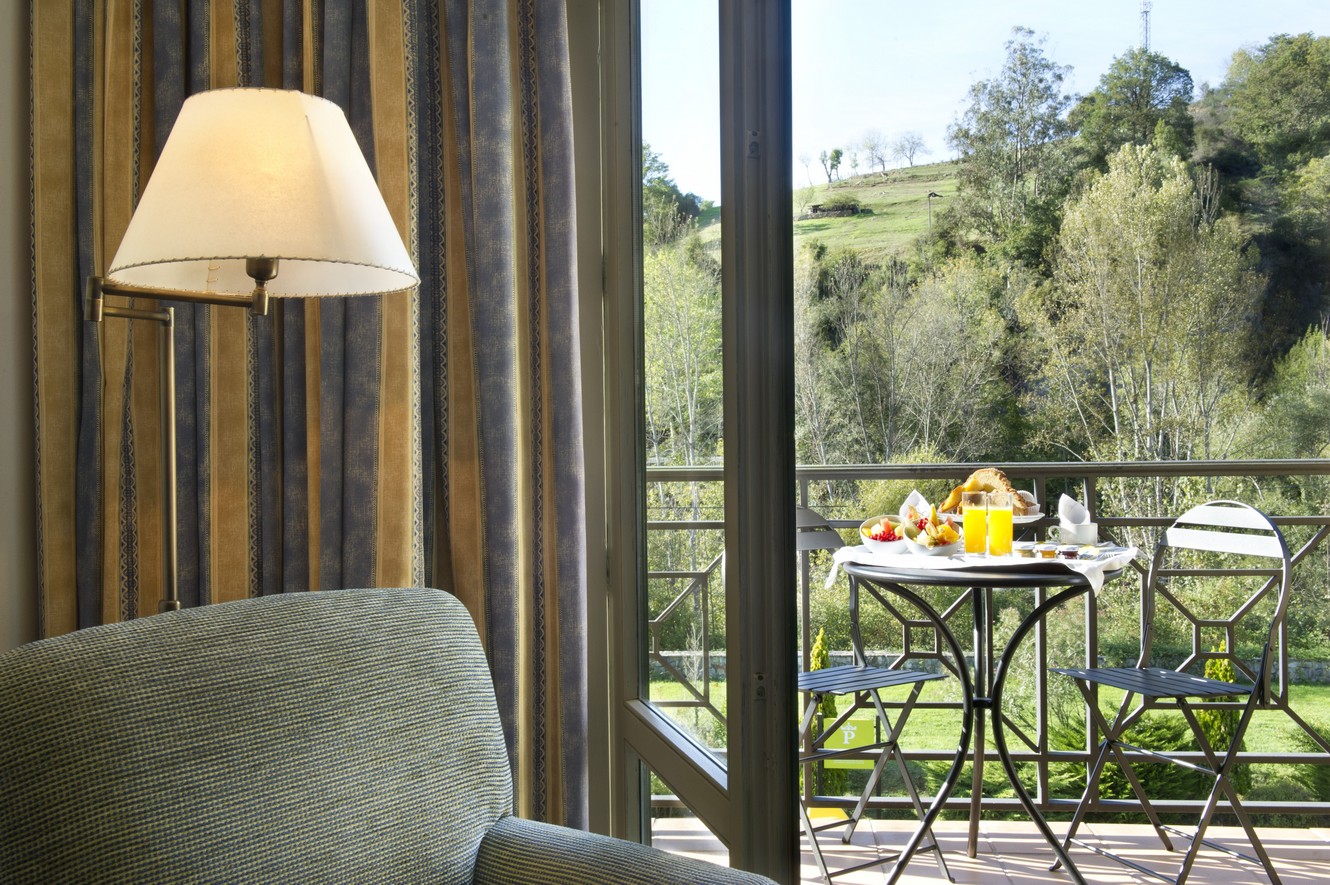 Parador de Cangas de Onís
To access the beach, you can take the car from the Parador de Cangas de Onís and go through N-363 road to the village of Naves, where you will find the 313 exit and you will see some indications to go to the beach.
Toy can also walk to the Gulpiyuri beach from another beautiful beach in the village of Niembro. This is the San Antolín beach, one of the places chosen by surfers to enjoy some time playing with the waves. Both beaches are separated by 1.2 kilometres of nice walk in beautiful surroundings.
Relaxation continues after your beach day at the Parador de Cangas de Onís, a beautiful building placed in an old monastery. The hotel has an elegant and traditional decoration that together with the idyllic location in pure nature next to the Peaks of Europe will make you have a great peaceful time in the north of Spain.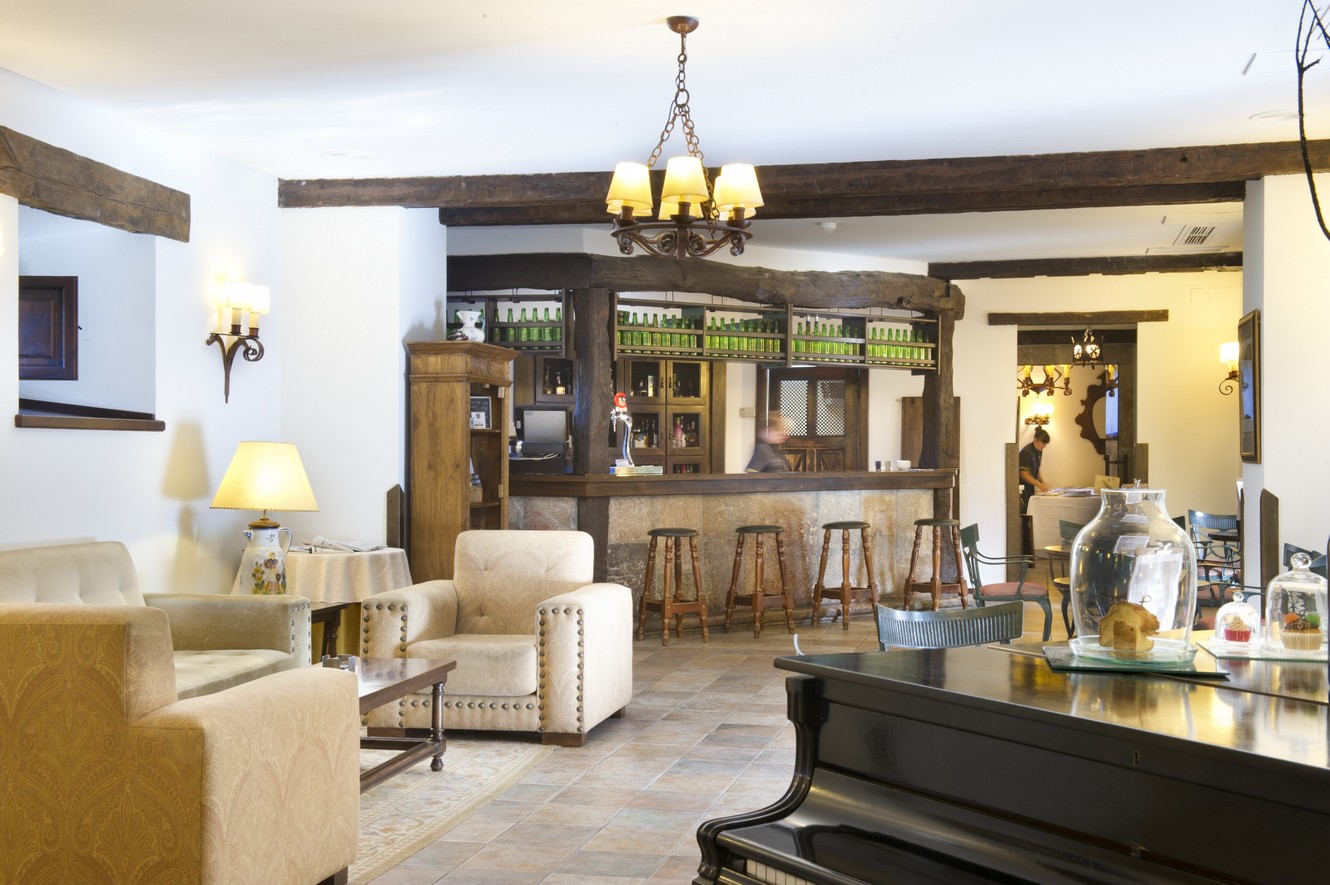 Parador de Cangas de Onís
Book now at the Parador de Cangas de Onís and discover some of the nicest corners of Asturias in between green landscapes, impressive cliffs and a wonderful northern coast!
Book now at the Parador de Cangas de Onís