A Tour of the Best Beaches in Spain
Everyone loves having a sunny holiday in Spain, but when the sun starts beating full force; it's time to hit the beach!
Start off with a dip in Ribadeo's Playa de las Catedrales then head down south to visit Cádiz's Playa de Zahara de los Atunes and skip over to Gran Canaria for a visit to its Playa de las Canteras. Take a tour of the country's greatest beaches, along with stays at some of Paradores' luxury and historic hotels' best locations!
Northern exposure and southern comfort
Ribadeo's legendary Playa de las Catedrales (Cathedral Beach) changes dramatically when the tide rolls out and the natural arches and long caves are revealed, with soaring formations that resemble flying buttresses and all sorts of sand corridors between the rocky pillars. Take in this stunning stretch of the Bay of Biscay beach from the comfort of Parador Ribadeo, located within a lovely, traditional Galician manse where you can enjoy classic regional dishes like empanada (savoury pie) and freshly caught fish.
Book now at Parador de Ribadeo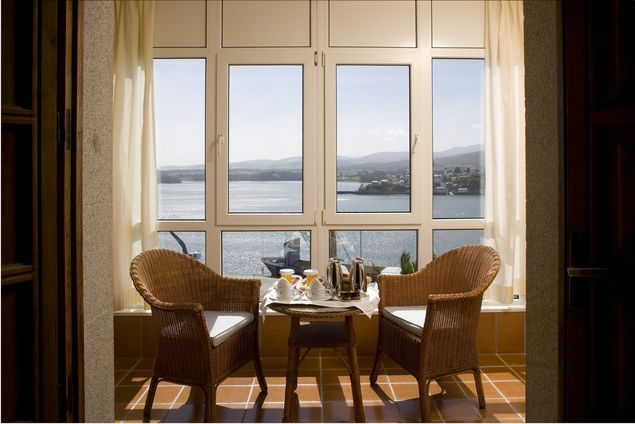 Parador Ribadeo
For an entirely different experience, visit Parador Cádiz, the modern, glass and steel wonder located in the heart of this classic Andalusian city. Use it as your base when visiting the Playa de Zahara de los Atunes, a spectacular, eight kilometre stretch of golden sand, crystal-clear Atlantic water and all variety of local fauna. One of Spain's few remaining undeveloped beaches, this coastal expanse still preserves the remains of the ancient watch towers that used to keep an eye out for marauding pirates.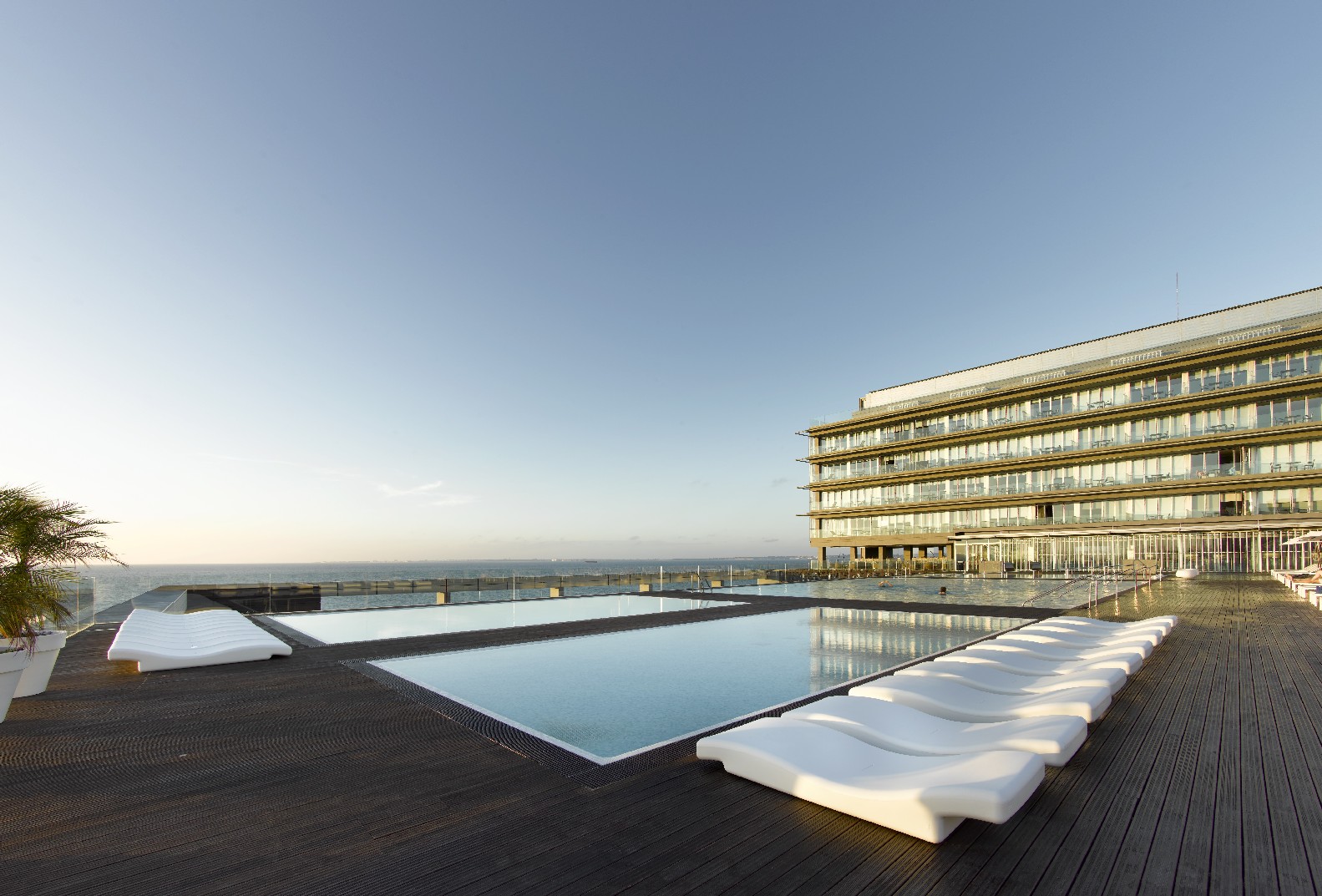 Parador Cádiz
Island paradise
For an urban beach experience, fly out to Gran Canaria, where Las Palmas' Playa de las Canteras awaits. A popular option amongst tourists and locals alike, this beach is considered to be one of the best in the world, and is protected from the rough Atlantic waves by a natural rock barrier that defends the shoreline.
Las Palmas is a perfect option for those who wish to both swim and explore one of the Canary Island's most popular cities. In the evening, head over to Parador Cruz de Tejada for a relaxing spa session before a traditional dinner of conejo al salmorejo (rabbit in garlic, pepper and paprika marinade) and papas arrugadas con mojos (boiled potatoes with dipping sauces).
Book now at Parador de Cruz de Tejeda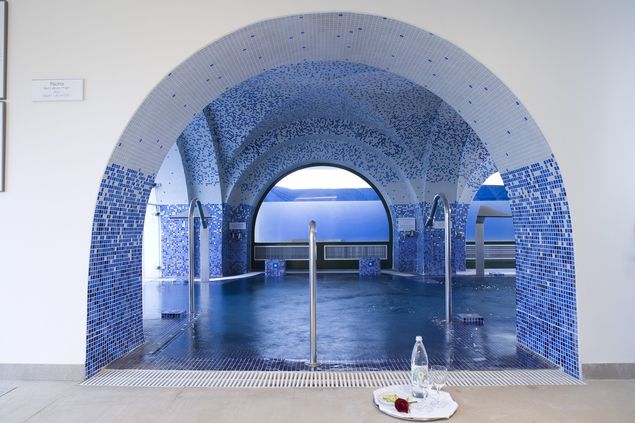 Parador Cruz de Tejeda
Hear the ocean's waves calling for you? Contact Paradores Ribadeo, Cádiz and Cruz de Tejada to arrange your beach escape today!