Cáceres route, National Park of Monfragüe and La Vera
Paradores invites you to travel around Spain and discover the most historical and charming towns and locations, staying in unique accommodations. Therefore, we have prepared some videos, which will be posted weekly, in which we show you great spots that you cannot miss.
Today we encourage you to visit the historical and natural heritage of the province of Cáceres on a three-day route. This journey begins at the Parador de Cáceres, which is known as "the happy city". It is one of the most important monumental complexes of the Medieval and Renaissance periods in the world.
Make a reservation at the Parador de Cáceres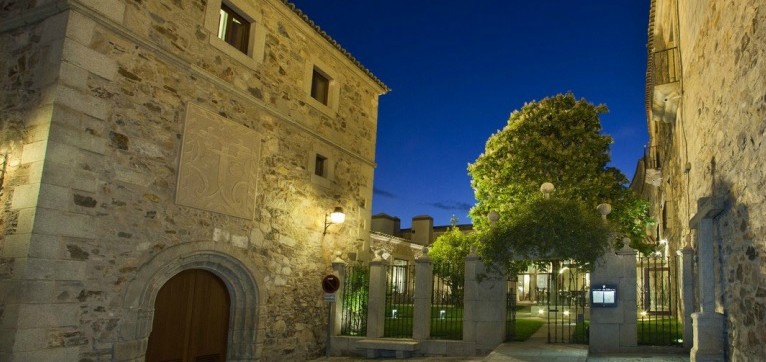 Then, we move to the monumental Plasencia, a perfect place to visit the cherry trees of the Valle del Jerte and the Monfragüe National Park.
Make a reservation at the Parador de Plasencia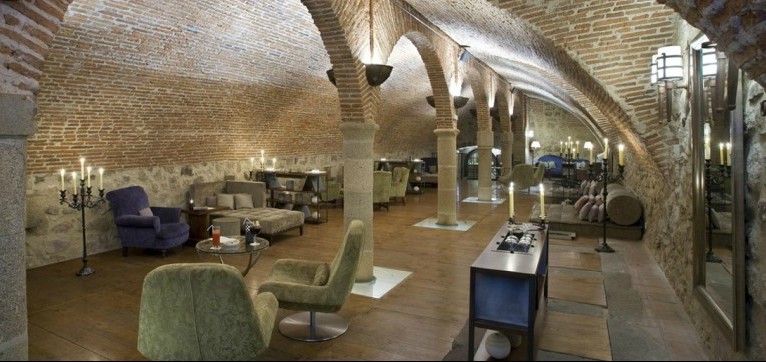 Our route ends at the Parador de Jarandilla, in the region of La Vera. Then, we can visit the Yuste Monastery or the natural ponds and taste local delicacies, such as Torta del Casar, acorn-fed ham or paprika from La Vera.
Make a reservation at the Parador de Jarandilla de la Vera