Castilian getaway in Ávila and Segovia
What do you think of a short getaway to two of the most important and famous cities in Castile & León? Ávila and Segovia are two of the historic places in this region and World Heritage Sites too. They are well-known by their monuments, beauty and, as it has been said, by their History. Choose Ávila and Segovia for your cultural getaway and our Parador de Ávila and Parador de Segovia so as to enjoy it as much as possible.
The first day of this getaway will be dedicated to the city of Ávila. The most important spot is, for sure, the National Monument of The Walls of Ávila, where our Parador de Ávila is. It is the symbol of the city, everyone knows Ávila for its Walls. Watching this beautiful monument at night is so charming. You can walk around its streets, visiting the stone buildings of this city, the lordly and first gothic Cathedral of Ávila and then, the last stop can be at The Four Posts, crossing the bridge that goes over the Adaja River. It will be the perfect point for you to enjoy one of the best views of this magical an historic city. After this day of cultural and historic visiting, the Parador de Ávila will be waiting for you to offer you the best accommodation and gastronomy of the place, as it was said, right at the Walls of Ávila.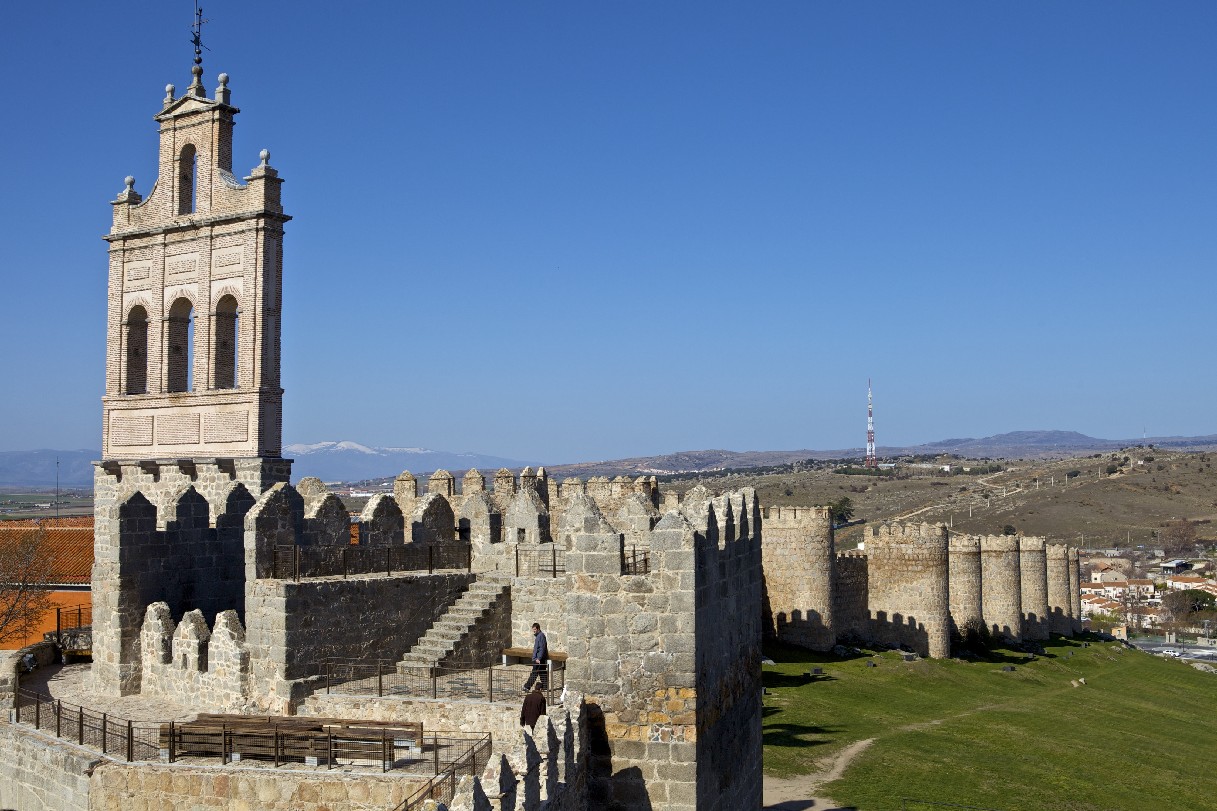 Parador de Ávila
Segovia is 85 kilometres away from Ávila. Once you are in Segovia, everything can be seen easily and without getting lost. All the important places are close to each other and walking around the city is always nice. You can start your visit going to the Aqueduct of Segovia, the first must in Segovia and one of the most impressive spots of the city. The next stop in Segovia is the Alcázar (Segovia's fortress). It is one of the most fascinating monuments with its towers and its walls full of History. Remember you just can visit it until 19 hours. You can go up to the Torre Del Homenaje: a way of 152 stairs so as to get some awesome views from the city.
If you go through Cervantes street, you will get to the Main Square (Plaza Mayor), where the outstanding Segovia's Cathedral is. The entrance fee for the building is just 3€ (*). Then it will be time for you to rest at our Parador de Segovia. Enjoy traditional cuisine at the restaurant, maybe a roasted pig or lamb and a garlic soup and rest at our intimate and comfortable rooms after a long day of visiting.
Book now at Parador de Segovia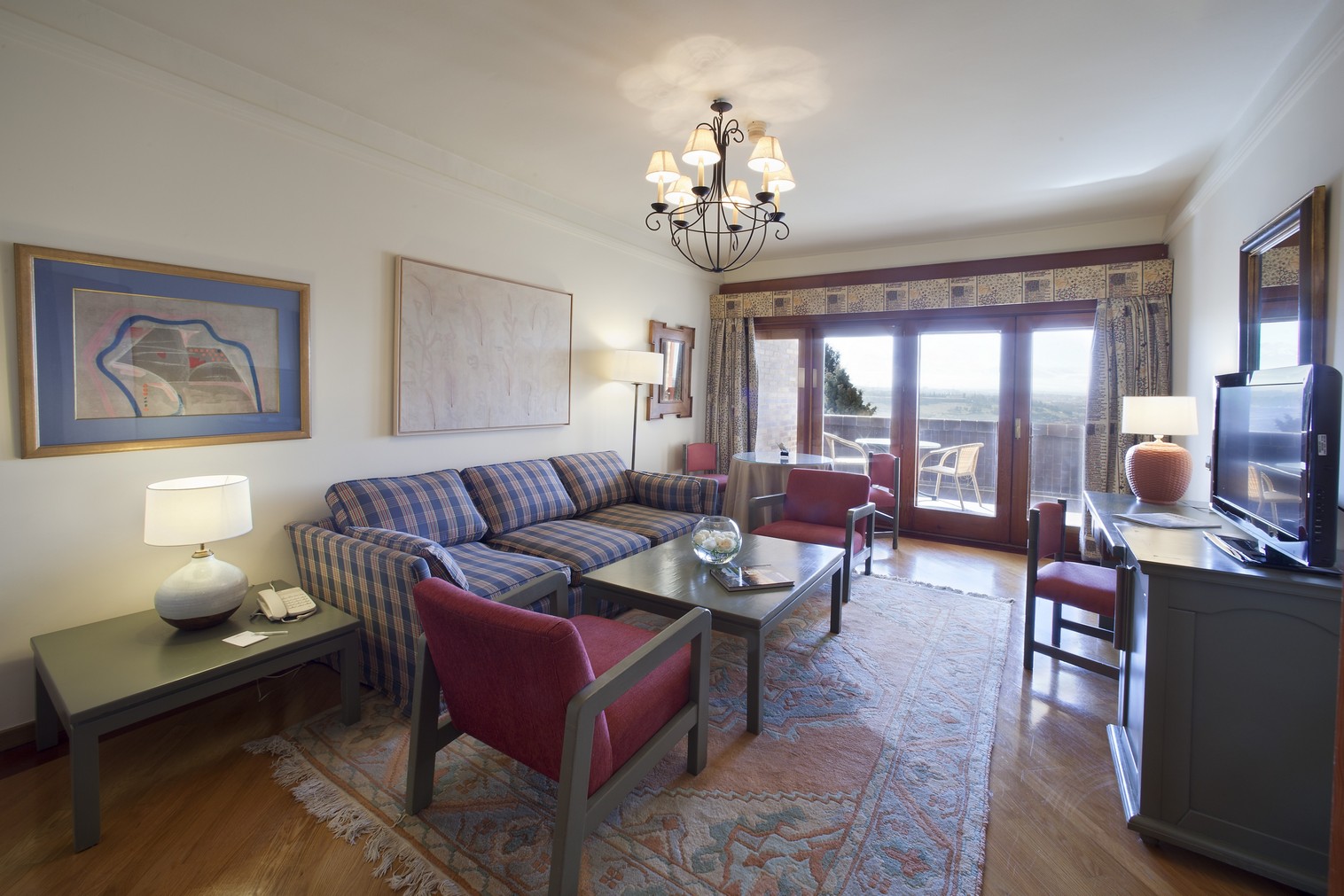 Parador de Segovia
Paradores also offers you the chance of staying at some other Paradores nearby Ávila and Segovia. Around 70 kilometres away from Ávila, we have our Parador de Gredos, in between the green and mountainous Sierra de Gredos. If you rather stay apart from urban areas and enjoy a more rural and relaxed getaway, this must be your choice.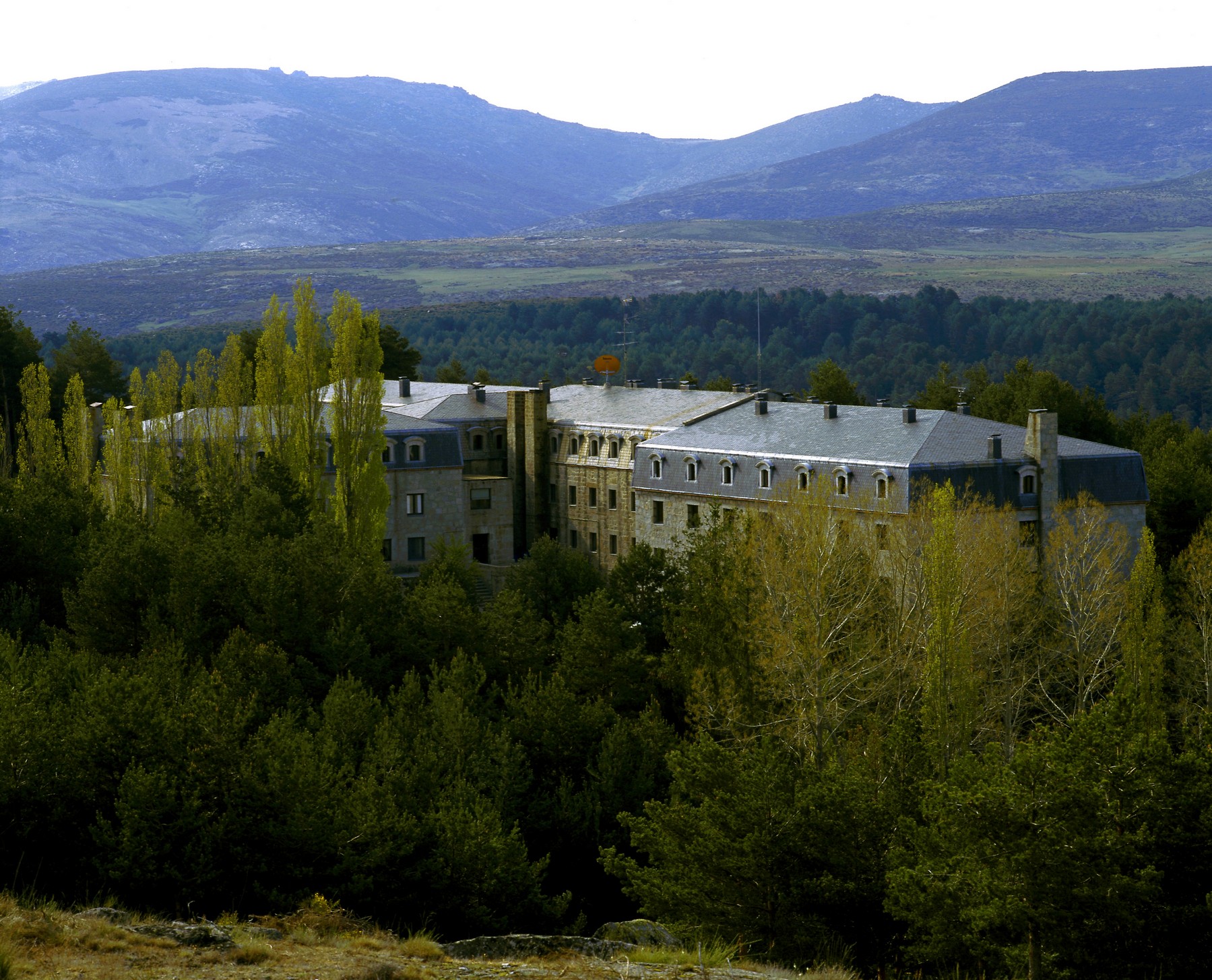 Parador de Gredos
A nice place to stay is the Parador de La Granja. It is located in the House of the Infantes, built by Charles III in the 18th century. So lordly and settled in such a charming environment that will let you enjoy the area of Segovia from a different point. And the best of it is that La Granja is situated just 11 kilometres away from Segovia.
Book now at Parador de La Granja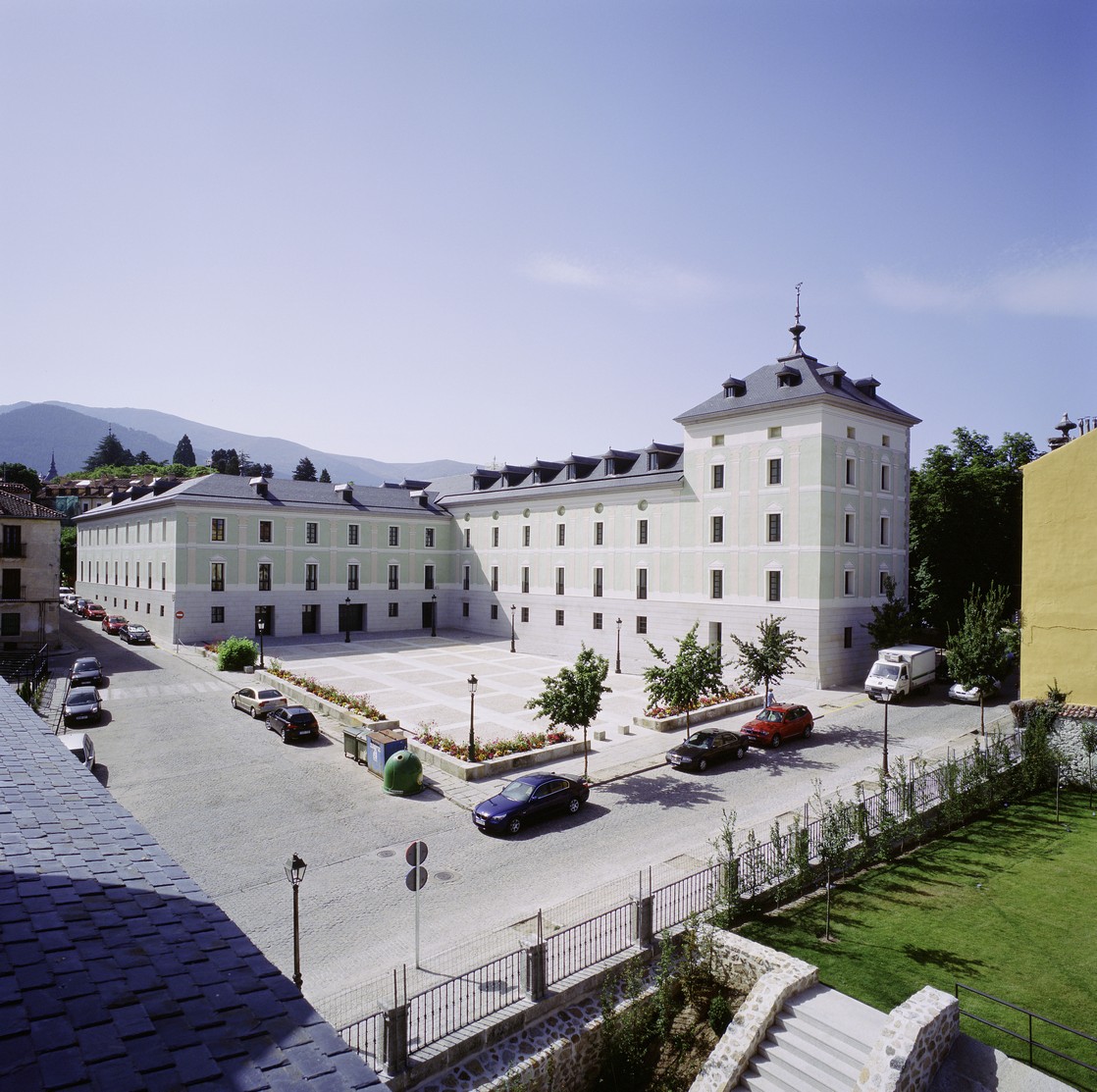 Parador de La Granja
Book now at our two Paradores and enjoy a short but enriching getaway in the heart of Castile and León. Their monuments, lifestyle and magnificence will make you want to go back.
(*) These prices may vary