The Parador de La Palma: an exotic destination to get lost in nature
If you are looking for a travel destination with exceptional weather and plenty of routes to get lost while enjoying spectacular nature, the Parador de La Palma located in the Canary Islands, is a natural treasure surrounded by native flora that will blow you away.
I want to make a reservation at the Parador de La Palma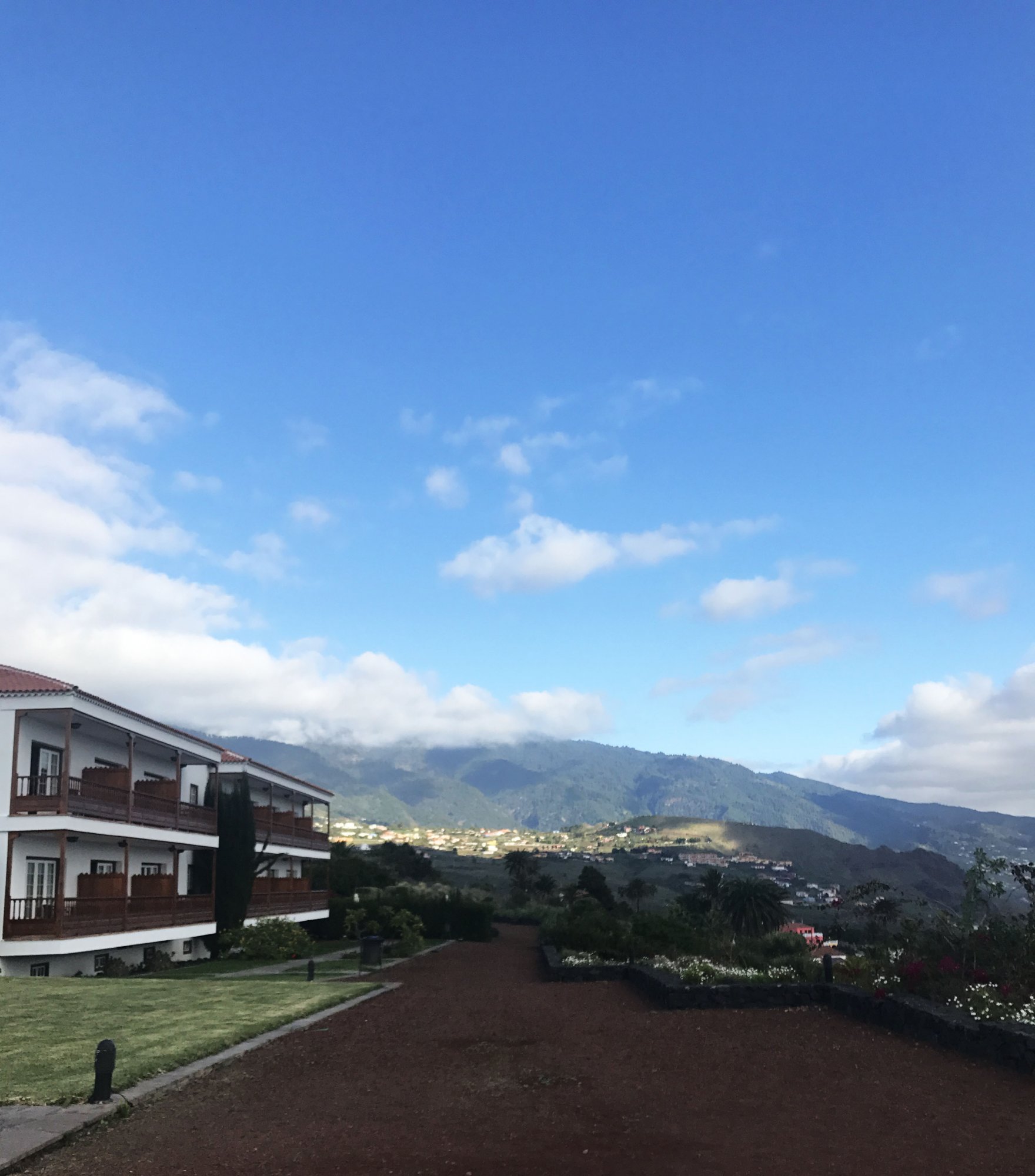 ¿
Impressive views between mountains and sea? Throughout the year you can enjoy the pool of this unique hotel with magnificent views. If you travel with children, you will find a park in the Parador for the little ones to enjoy outdoor games. And the older ones, you can practice sports on a paddle tennis court with a wonderful panoramic view of the Atlantic Ocean.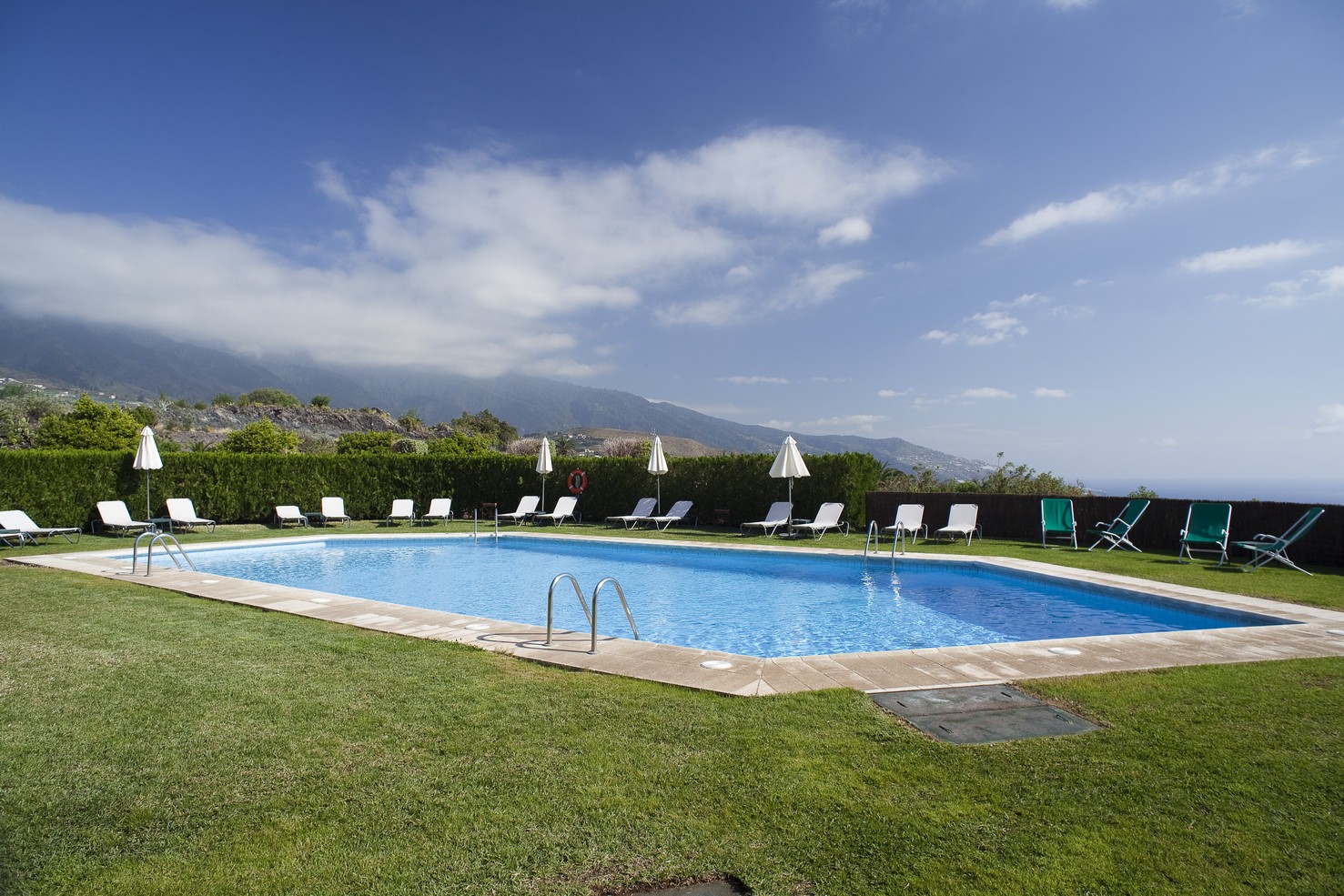 The Parador maintains the essence of the typical constructions of the island in a very pleasant environment. In the morning, after leaving the room, the scent of hot coffee and artisan bread runs through the corridors. This place is peace and breakfasts are great: handmade cakes, fresh and varied fruit, tomato jam that makes your mouth water, gofio and local cheeses are some of the products you can taste.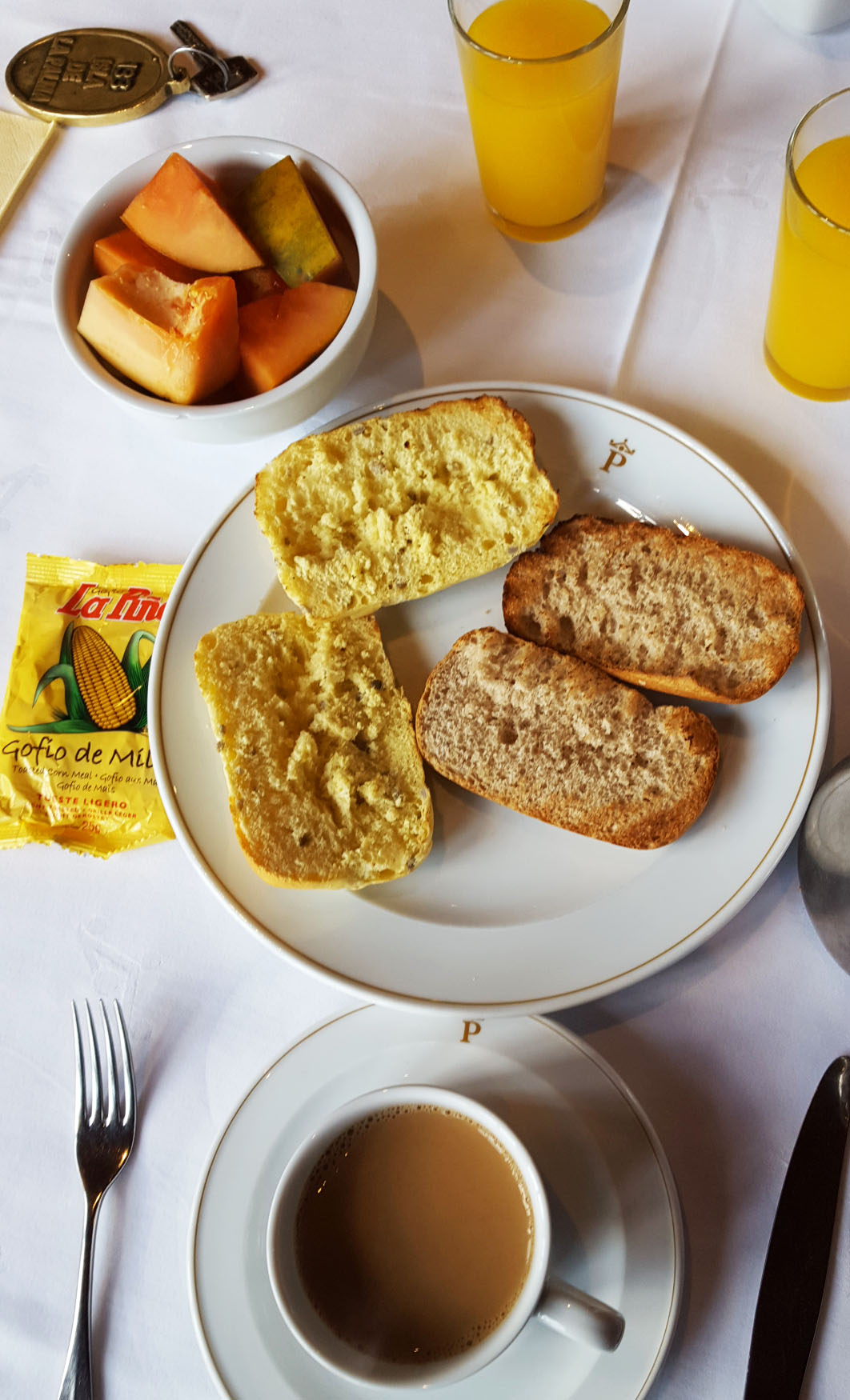 Inside, you will find an interior patio with Canarian vegetation such as dragon trees (typical tree of the island), an ideal area surrounded by tables and chairs to have a drink at any time of the day.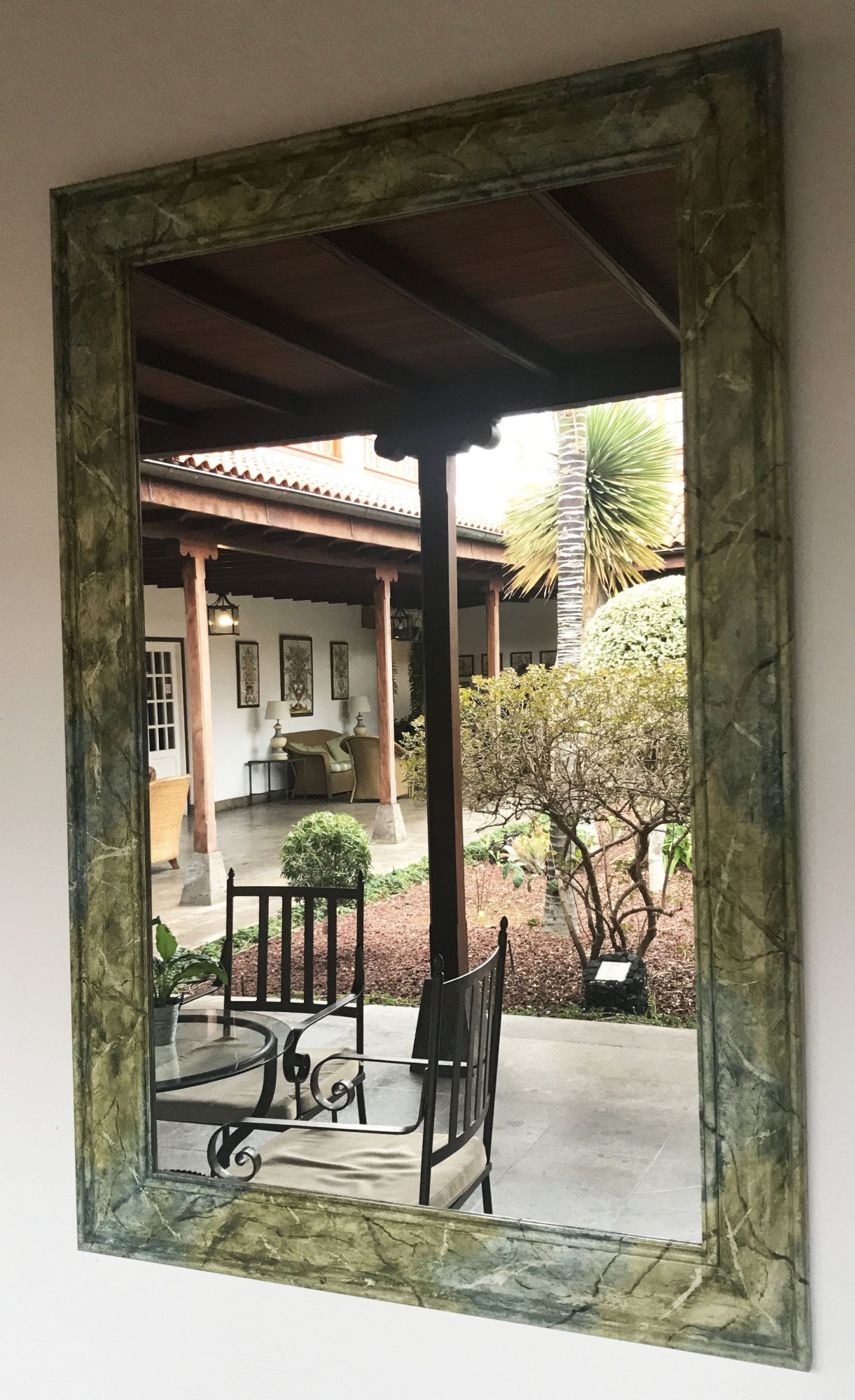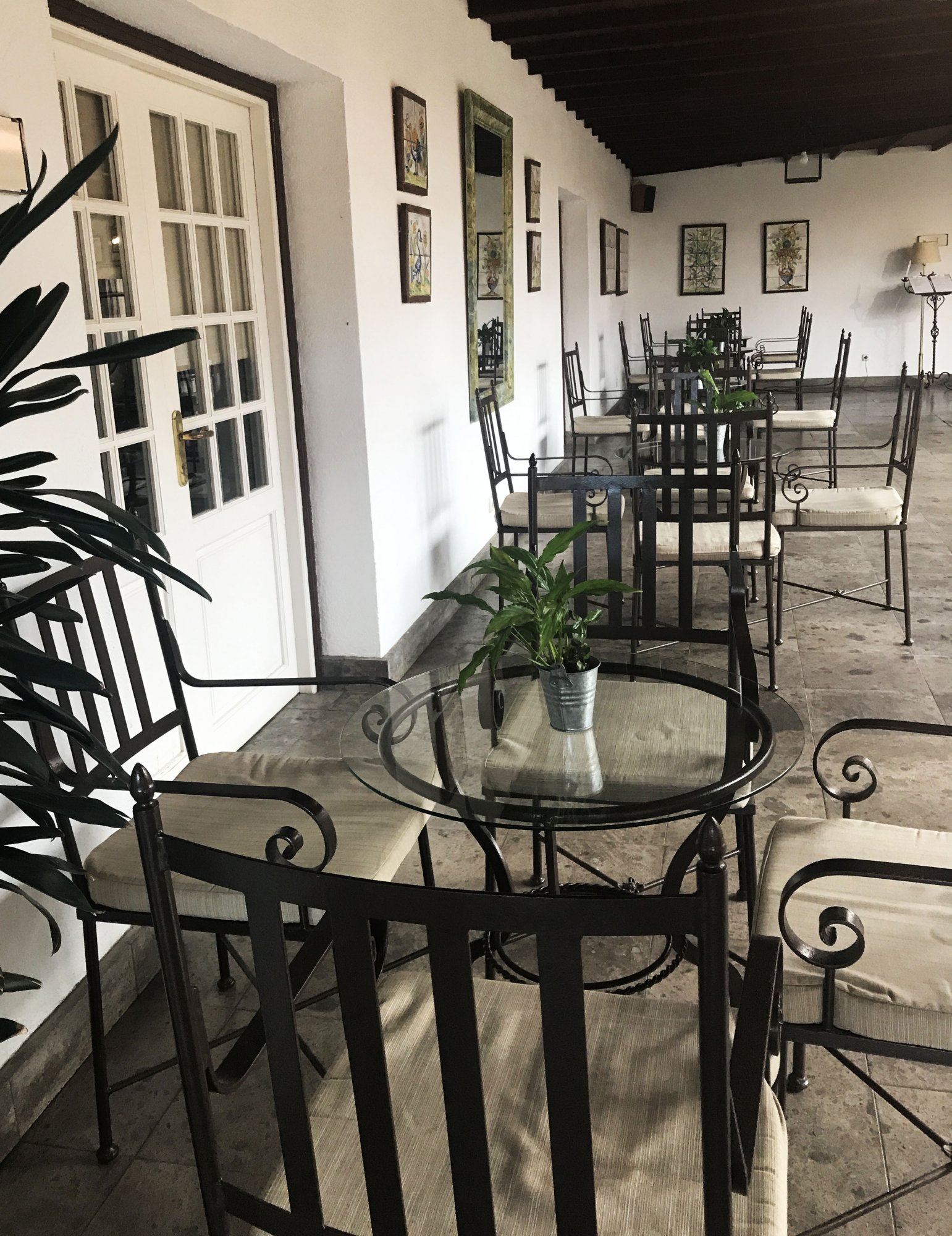 And... If you walk around the Parador, open your eyes and enjoy the banana trees and a variety of trees, flowers and natural plants of La Palma. This beautiful island is the destination chosen by all travellers who want to rest, breathe fresh air, listen to the sound of birds when they wake up and enjoy landscapes never seen before.
I want to make a reservation at the Parador de La Palma