The Dos and Don'ts Along the Way of St James
The Way of St James or St James Way is an internationally renowned Christian pilgrimage to the Cathedral of Santiago de Compostela in Spain's northern region of Galicia where the remains of St James are supposedly buried. Religious and non-religious travellers come from all over the world to hike this scenic route stretching from the Pyrenees in France to the tip of the Spanish Atlantic coast.
Many pilgrims walk the Camino de Santiago, as it is known in Spanish, while others cycle or travel on horseback. Whichever mode of transport you decide on, here are some St James Way dos and don'ts that will help make your trek an enjoyable one.
Tip: not many people know but... Every day Parador Santiago treats the first 10 pilgrims that arrive in Santiago to a meal (depending on the time of the day: breakfast, lunch or dinner). Just show your "pilgrim passport" in reception and see if you are one of the 10 lucky pilgrims!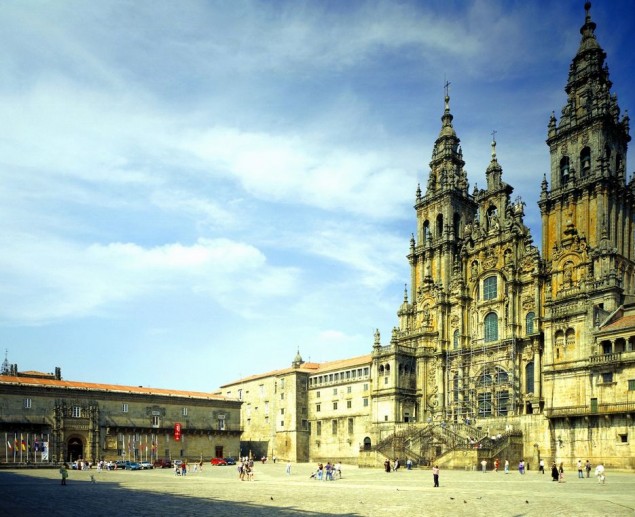 Parador Santiago de Compostela
Proper Gear
The journey is rough on your body, so prepare accordingly by packing the proper gear. Make sure that you have broken in your walking boots before beginning the trip. Also, bring along plenty of clean, dry socks to keep your feet happy.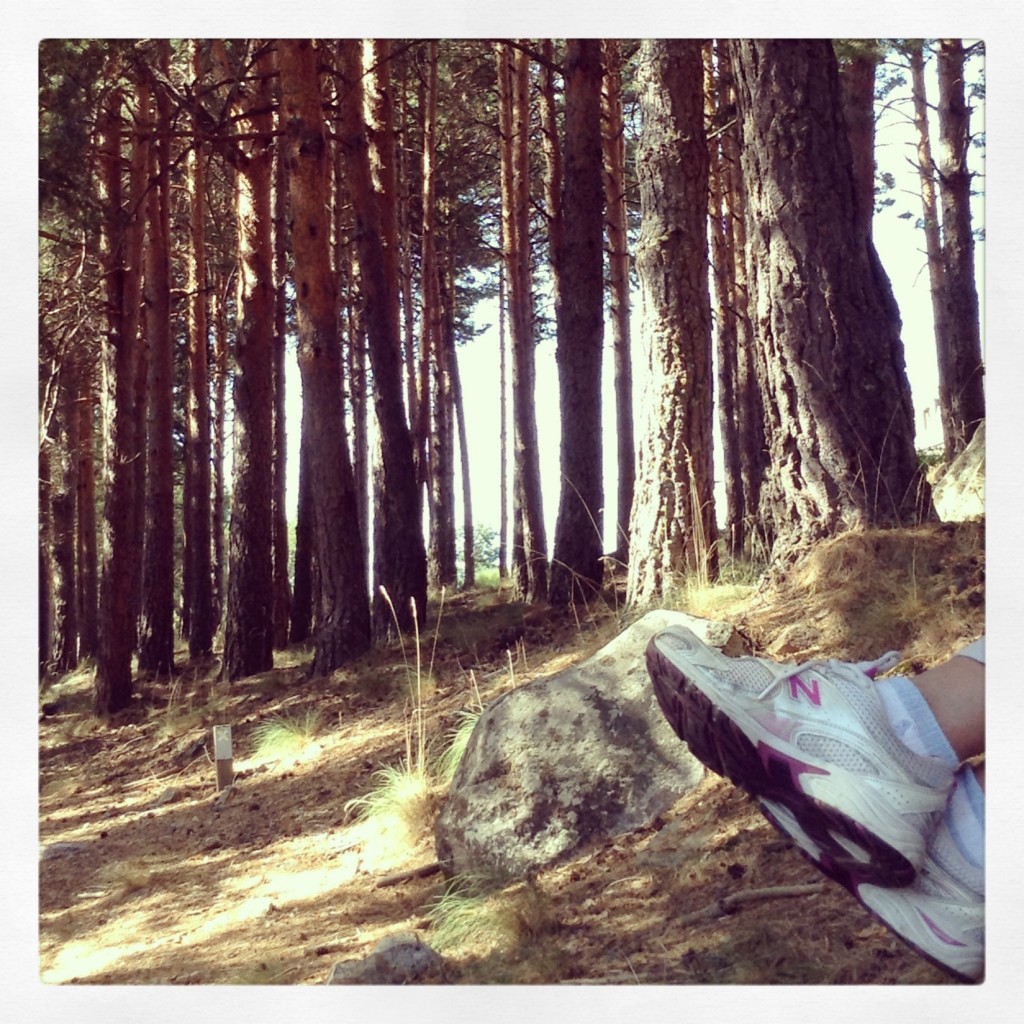 The weather along the route can change suddenly, so it's wise to pack clothing that can be layered, such as a T-shirt, a warm jumper, shorts and comfortable trousers. For rainy days, a waterproof poncho or a light raincoat will come in handy.
Along with clothing, you'll also want to pack a first-aid kit, snacks, bottles of water and personal ID in your rucksack. But remember that you will be carrying the rucksack on your back the entire way, so don't overfill it. There are plenty of shops, chemists, restaurants, cafes and all manner of accommodation en route that you can visit if and when the need arises.
Fellow Travellers
The route is well marked and organized in stages of 20 to 30 kilometres. It's not a race, so take care to walk at a comfortable pace, even if other pilgrims are passing you by.
One of the many rewarding experiences you will have along the way is meeting many other like-minded and interesting people. Don't be afraid to make new friends and swap St James Way tips, and when you part, always wish fellow travellers a safe journey.
Parador Santiago de Compostela
The perfect conclusion to your pilgrimage is to book a night or two at the luxury hotel Parador Santiago de Compostela - a stunning 15th century building that was once a hostel for pilgrims and continues today to shelter travellers completing St James Way.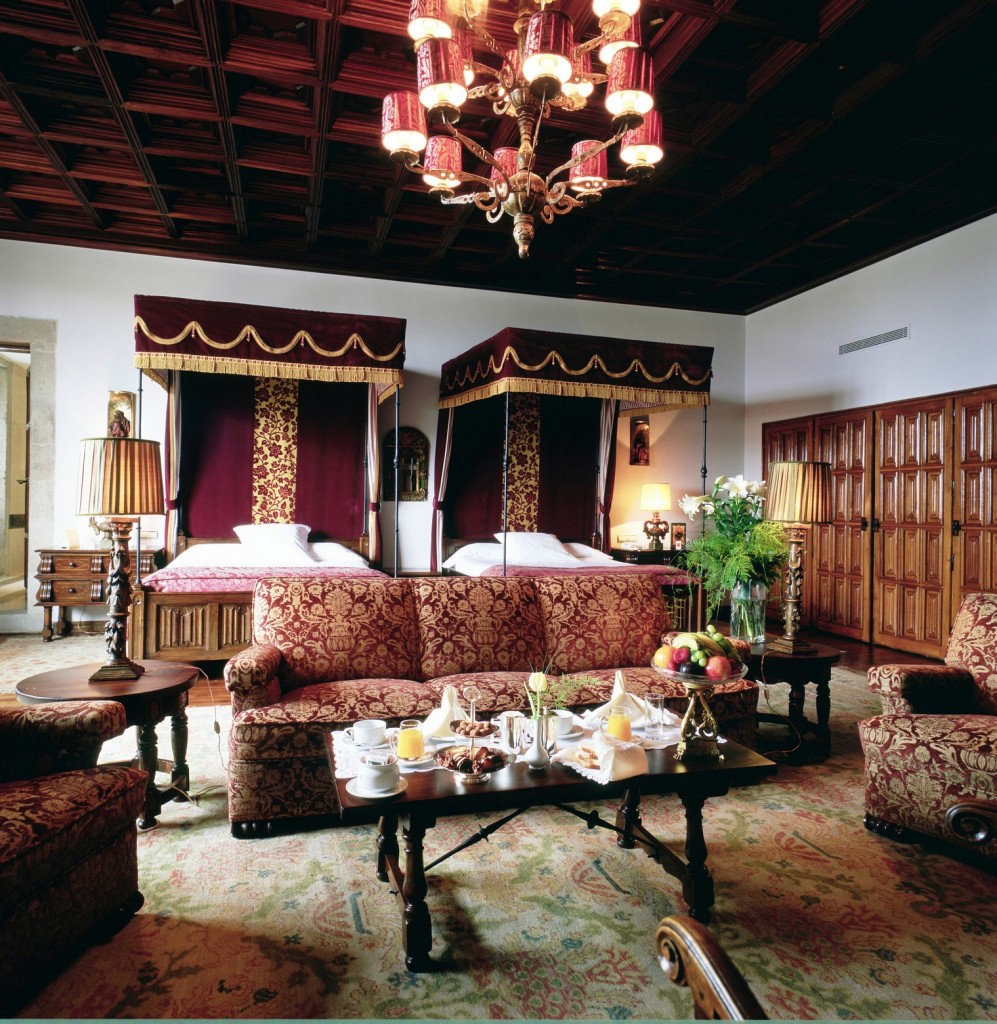 Located next to the Cathedral of Santiago de Compostela, where pilgrims go to pay their respects at the end of their journey, the historic hotel offers a restaurant that serves local Spanish cuisine, four cloisters, and cosy bedrooms to rest your weary feet after the long walk.
For more information on accommodation at the Parador Santiago de Compostela, contact us today!