5 essential destinations on a tour around Spain
Spain is full of beautiful and interesting spots in cities filled with history. Would you like to experience an exciting tour around 5 places which are a must to get to know the Spanish culture?
We have chosen several Paradores located in different places of the map. Discover these unique sites with us. Let's begin!
Granada is one of the gems you can find, a lively city, very vibrant, close and cultural. The Alhambra, declared as World Heritage Site, is the most emblematic Arabic monument of this locality situated in Andalusia. Inside this site you can stay at the Parador and enjoy the views to the Generalife, the Secano (dryland) gardens and the Albaicín.
I want to visit the Parador de Granada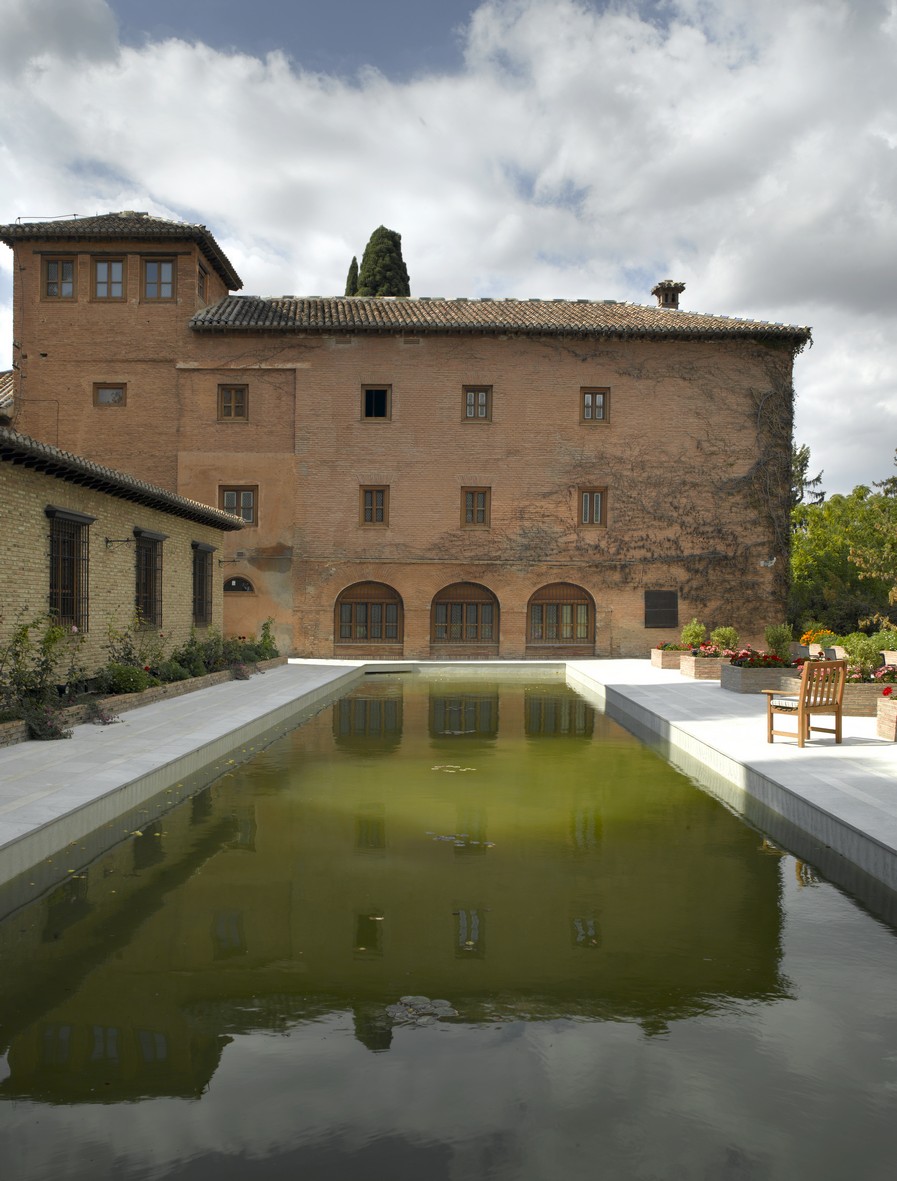 Parador de Santiago de Compostela
Santiago is the final destination of the Camino de Santiago pilgrimage, thousands of pilgrims arrive daily to the Plaza del Obradoiro, where you can find the cathedral and the Parador. After several stages and the fatigue they entail, resting and staying at the Parador, a treasure with Gothic lines and great and very elegant spaces inside, is something you must do at least once in your lifetime.
I want to make a reservation at the Parador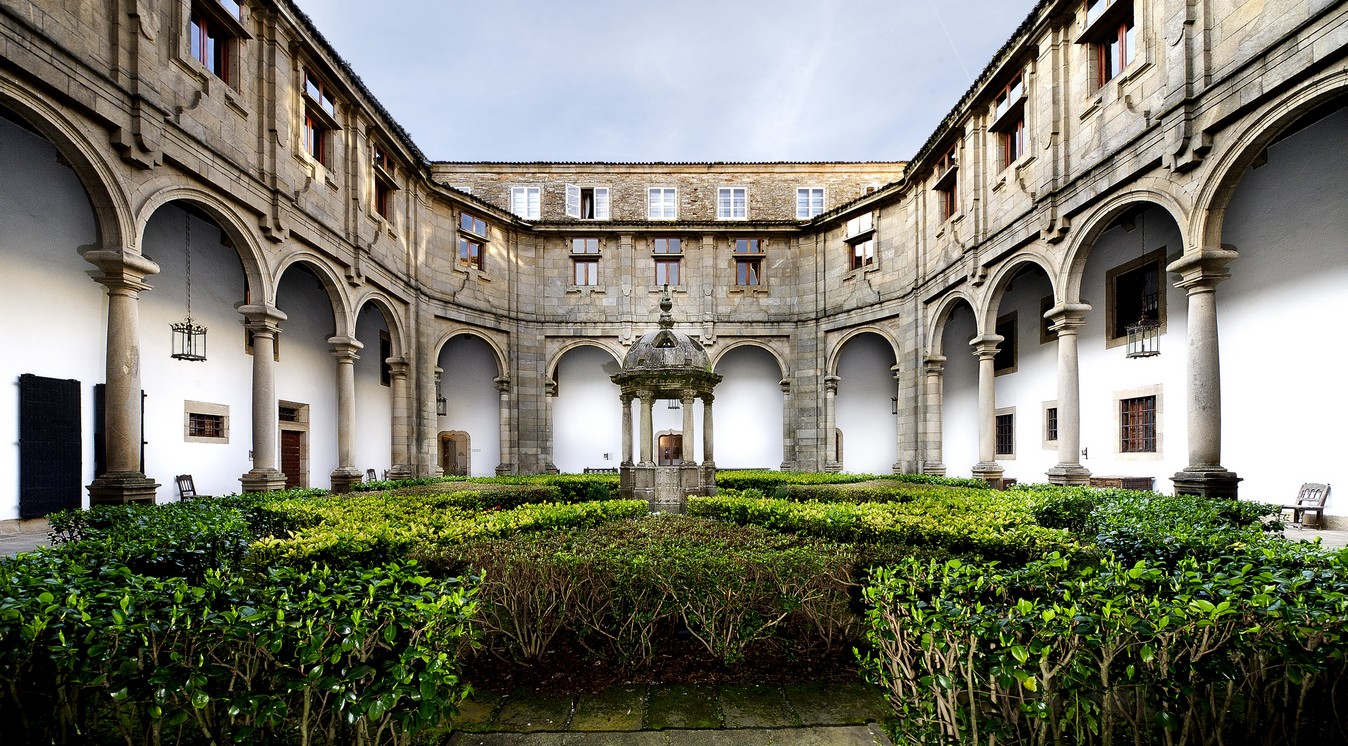 Nicknamed as the city of the 3 cultures, it is a destination that will surprise you once you get around it. You will accidentally discover all the wonders of Toledo without realising it. The Parador is a viewpoint to the city with privileged views to the main monuments as you can see in the following photograph
I want to visit the Parador de Toledo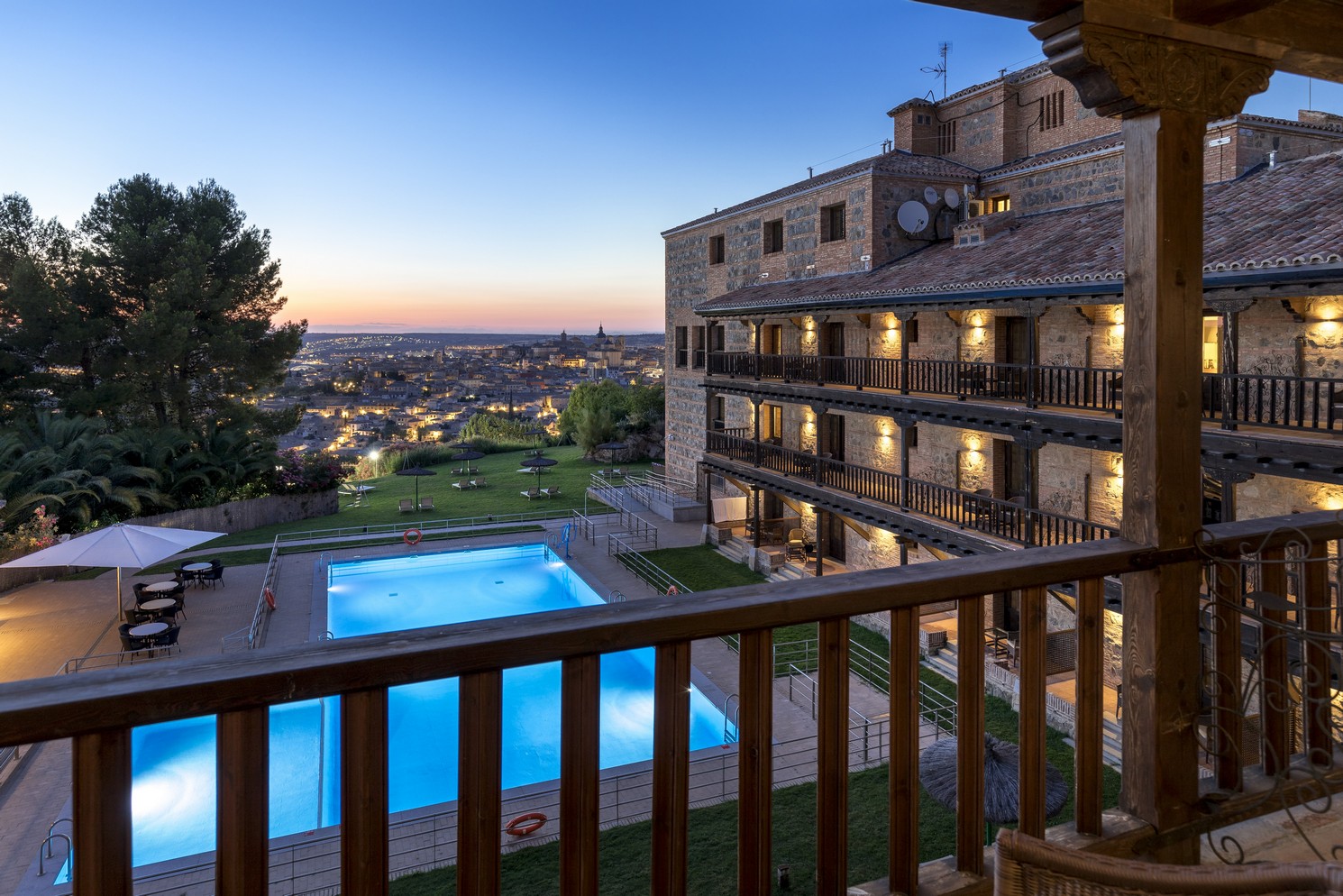 I want to visit the Parador de Jávea
The Levante area is one of the best-known to enjoy a few days under the sun and at the beach. In particular, Jávea is surrounded by wonderful coves and charming towns. The Parador is the perfect place to enjoy typical dishes, such as paella or fideuá.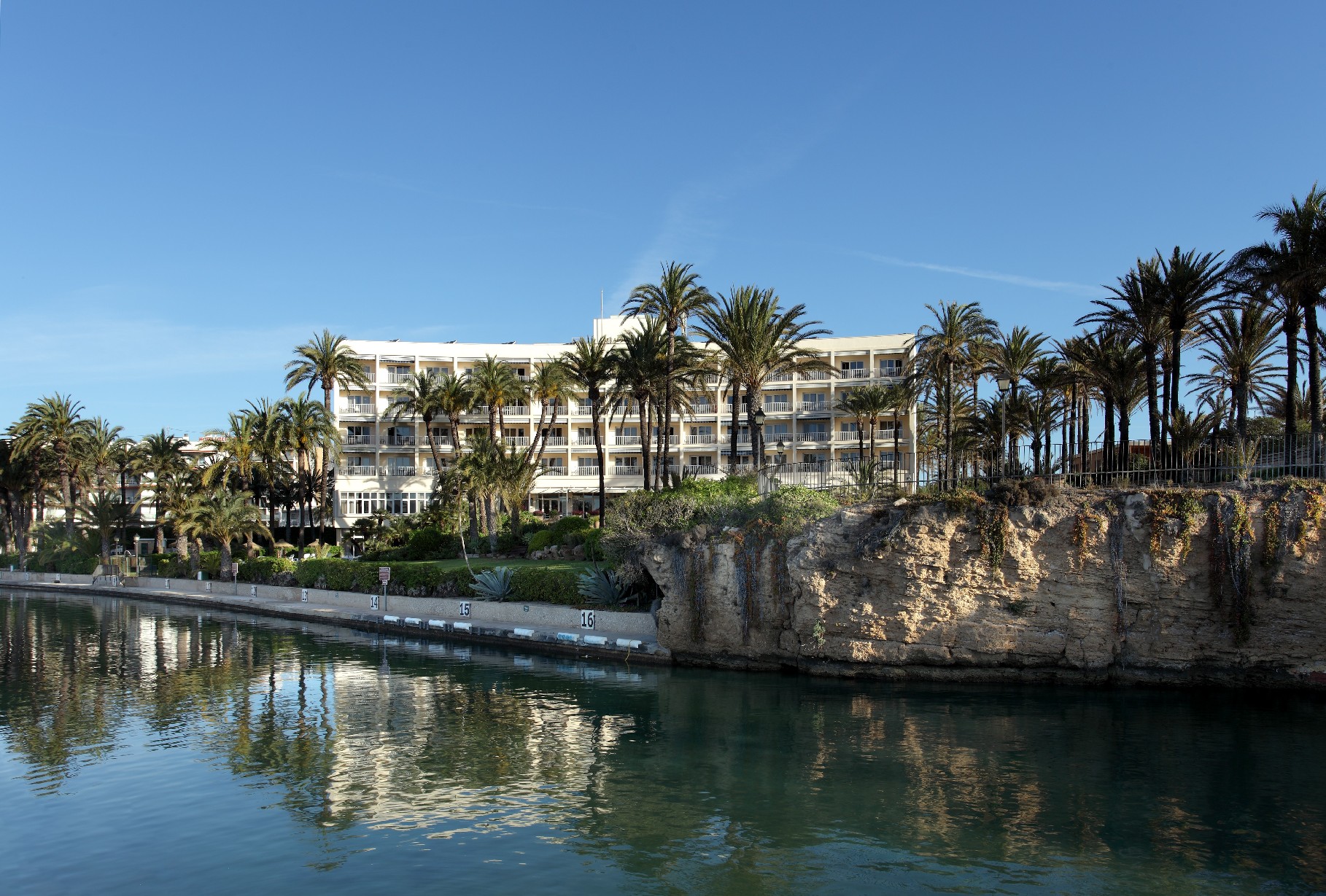 I want to make a reservation at the Parador de Mérida
Mérida, founded in 25 B.C., today declared as World Heritage Site by UNESCO, is home to some of the most emblematic buildings of the Roman times, the Roman Theatre and Amphitheatre. The Parador is an 18th century convent and is located on the remains of a temple dedicated to the Concordia de Augusto.