A Weekend Escape to Historic Cádiz
Interested in discovering the most ancient city in Western Europe during your holiday in Spain? Head to beautiful Cádiz, that dreamy city on the bay, to immerse yourself in its unique mix of timeless history for an escape you won't soon forget.
Paradores' luxury and historic hotels invites you to spend a weekend at spectacular Parador Cádiz, a stunning, glass and steel structure overlooking the Atlantic, from which you have ideal access to the city´s iconic La Caleta Beach and stunning Old Quarter.
Classic beauty
Considered to be Western Europe´s oldest, continuously populated city, Cádiz was originally founded by Phoenician traders in 1104 B.C., and its current name is a corruption of its original denomination of Gadir, the Phoenician word for "walled compound". While they were far more recently constructed, the grand, Baroque fortifications that give the city its current, colonial air are a fitting tribute to its ancient name.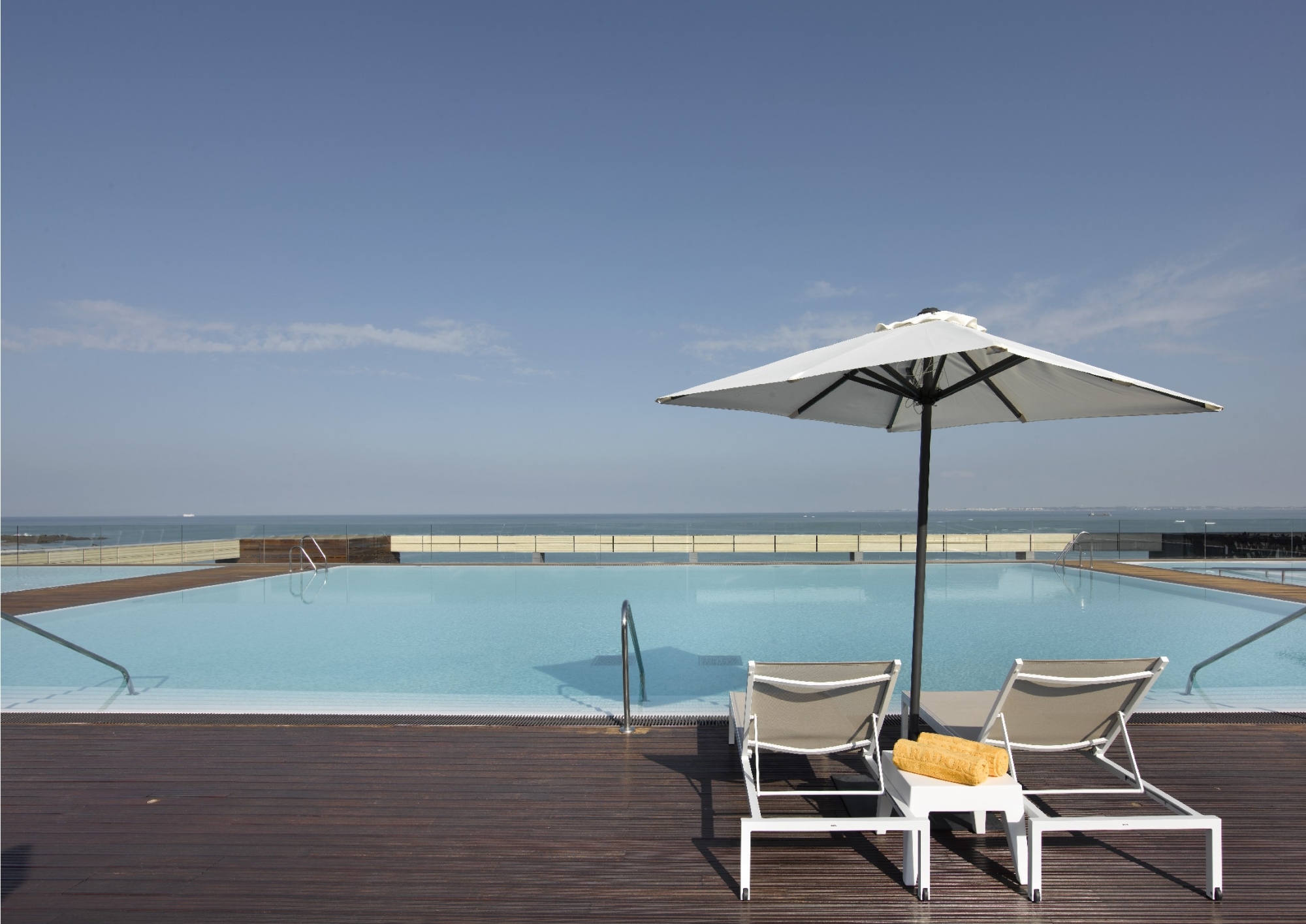 A pool with sea views at Paeador Cádiz
It is amongst those very fortifications that you start off your weekend escape, at ultramodern Parador Cádiz, set right in the heart of the Old Quarter. After enjoying a refreshment on the terrace, catch up on the city's ancient heritage by visiting the Roman Theatre, a 1st century structure that was accidentally rediscovered after a fire destroyed the warehouses under which it lay in 1980.
Afterwards, drop in on nearby Plaza de San Antonio, considered to be the city's main square. In 1812, in the midst of Spain's occupation by Napoleonic troops, the Spanish Cortes -or Congress- sought refuge in Cádiz, and it was precisely in this Plaza that they announced their proclamation of the Constitution of 1812, considered to be the world's most enlightened legal treaty for years thereafter.
Follow-up on this historical event by visiting the Monument to the Cortes, a beautiful, multi-level structure that pays fitting tribute to the patriots of the past.
Atlantic grace
Continue your weekend visit with a stroll through Plaza de la Mina, a 19th century stunner full of lovely mansions, where famed composer Manuel de Falla was born. Here you'll find the Cádiz Museum, where you can learn all about the city's history and see works by Rembrandt.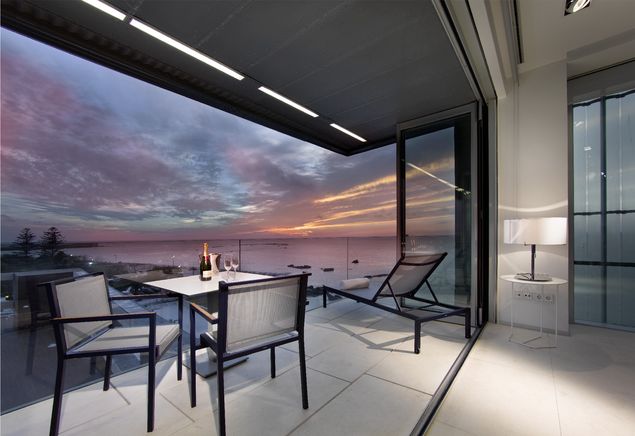 Dine in luxury at the modern Parador Cádiz
Conclude your escape with an afternoon on La Caleta Beach, with its temperate waters and views of the grand fortifications that tend to remind visitors of colonial Cuba.
A perfect weekend in a perfect city. Ready to experience it for yourself? Contact Parador Cádiz to arrange your visit today!