Try Your Hand at Harvesting Wine Grapes with Paradores
Many of us like to enjoy a relaxing glass or two of Spanish wine after a long day at the office. Far from relaxing, however, is the process of making the wine in your glass. In fact, it's a lot of hard work!
One of the most labour-intensive parts of the winemaking process is the grape harvest, which takes place during autumn. To celebrate the harvest season, guests who stay at several of Paradores luxury hotels will have the opportunity to help pick grapes at local vineyards as well as learn how such a little fruit can produce such big flavour.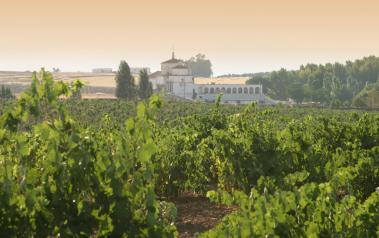 Grape Harvest
Grape harvest in Spain usually takes place during the first two weeks of October, but the exact time a grape is collected depends on factors such as its colour, acidity and ripeness. These days, the fruit can be collected by hand or with machines. Historically, the harvest has been collected by hand, and some vineyards still continue the tradition. Grape pickers, who sometimes work at night, use a blade to cut off bunches of grapes, which are put into a basket. Many vineyards now use machines, which make the harvest go faster, but don't distinguish between unripe or rotten grapes as well as human hands do.
Once picked, the grapes are crushed, left to ferment in vats, pressed, and the resulting Spanish wine is aged and finally bottled for wine lovers around the world to uncork and enjoy.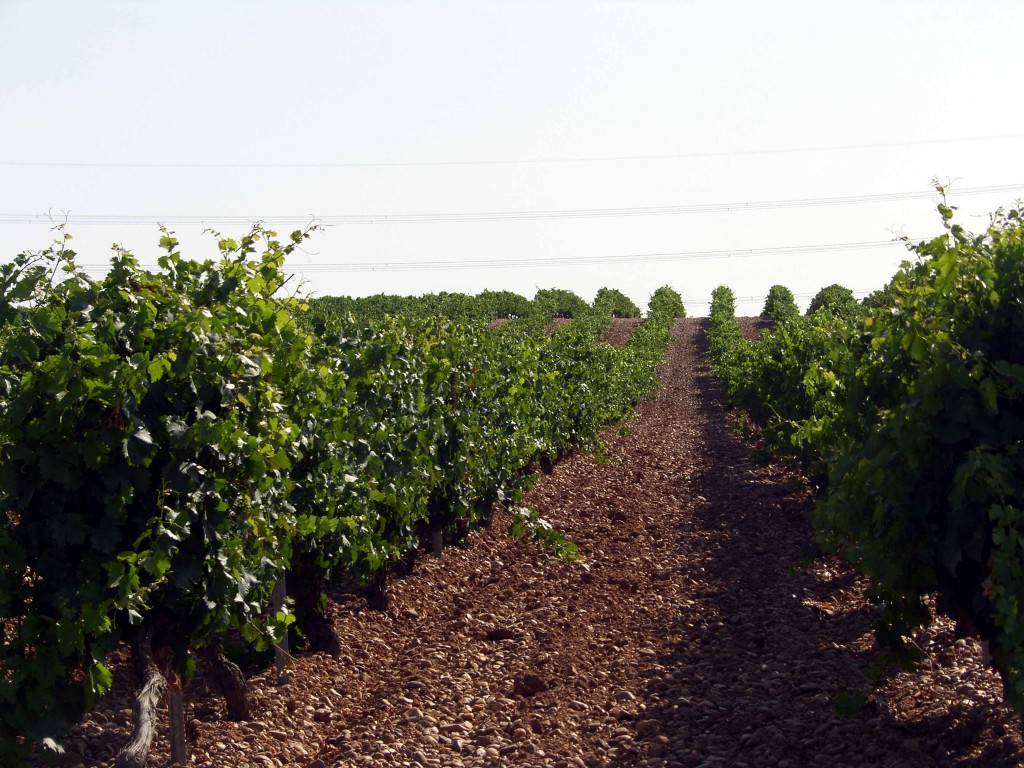 A successful harvest isn't simply cause for winos to celebrate. Winemaking is very important to Spain's economy. According to the International Organisation of Vine and Wine, in 2012 alone 29.7 million hectolitres of wine were produced in Spain, making it the third largest wine producer in the world, after France and Italy. Castilla-La Mancha is the region where most wine is produced within Spain, followed by Extremadura and then Catalonia. The regions of La Rioja, Castilla y León, Andalusia and Aragón each produce more than a million hectolitres.
Harvest Season at Paradores
A number of Paradores are offering special activities to celebrate the wine grape harvest, including Parador Albacete, Parador Cambados, Parador Santo Domingo de la Calzada, Pardor Olite, Parador Santo Domingo Bernado de Fresnada, Parador Lerma, Parador Tordesillas, and Parador Zafra. Not only can guests participate in the grape collection at some hotels, but they will also have to chance to taste various grapes, grape juices and wines alongside wine experts at others. Guided tours of various wineries are also available.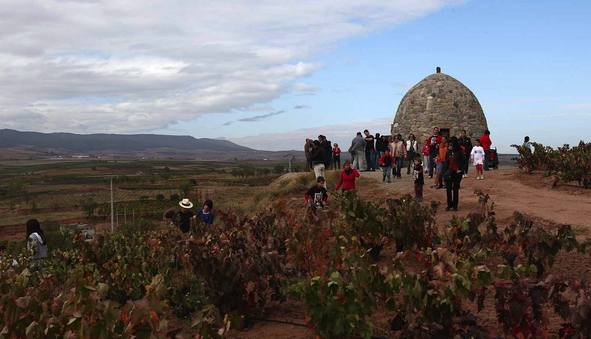 And as always, guests can enjoy a variety of Spanish wines in the restaurants of all of the Paradores. The exclusive wine menu is constantly being updated season by season.
Are you interested in giving the grape harvest a go? Contact Paradores today.